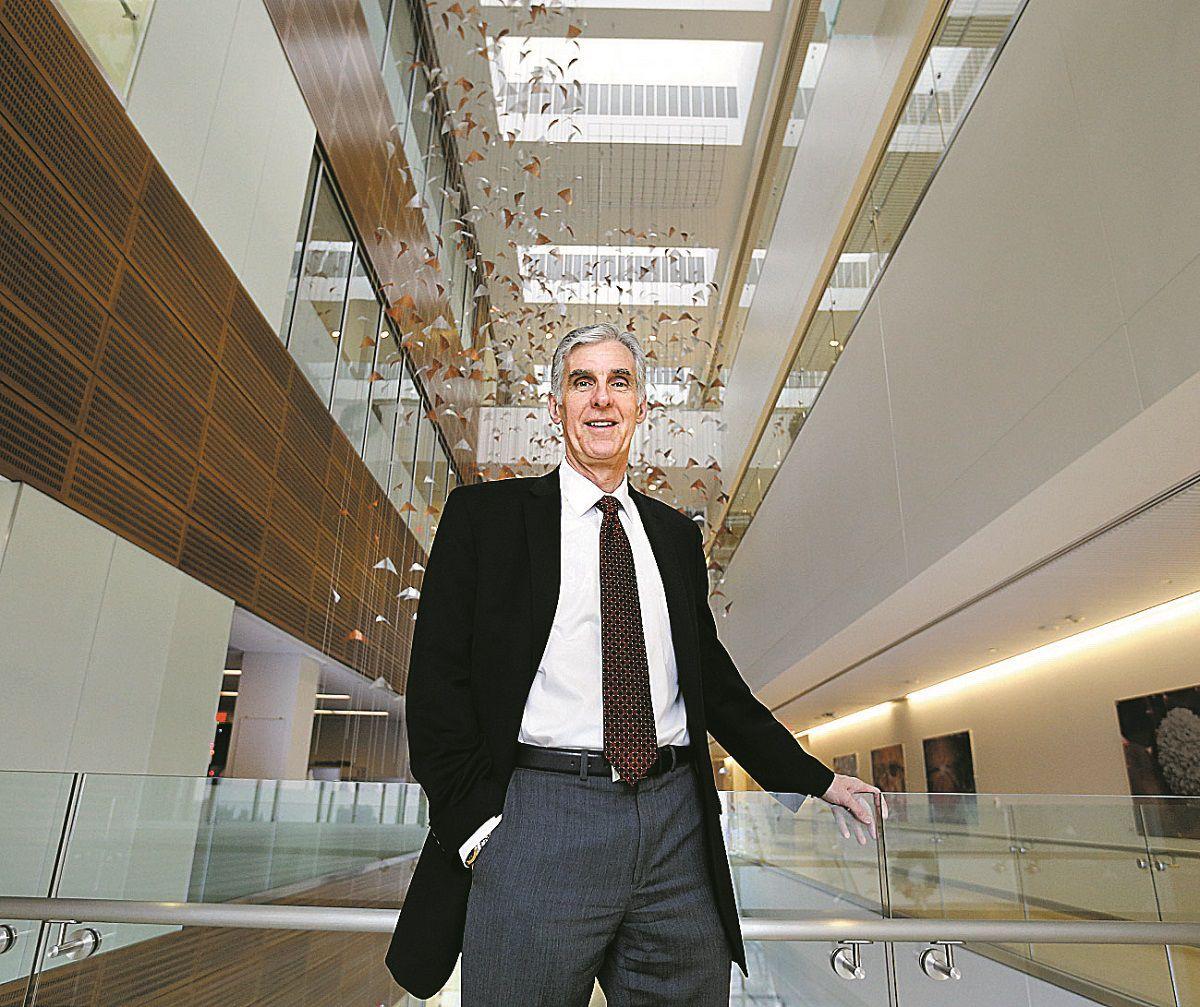 Erie County Executive Mark Poloncarz plans to spend $300,000 in federal stimulus money to attack the racial disparity in health outcomes. It's a good start. The challenge for Poloncarz: Ensure the spending actually narrows the gap.
In Erie County, African American children are more than twice as likely to die within a year after birth, according to the County Health Rankings report, and twice as likely to die before they turn 18. African American girls are 2 1/2 times more likely than whites to give birth in their late teens.
Underlying all of that is poverty. Nearly half of African American children in Erie County are living in poverty – five times the rate among white children.
Poloncarz proposes creating a new Erie County Office of Health Equity, staffed with nine new full-time employees. Poloncarz describes the new office as "a necessary expansion" of the African American Health Equity Task Force. The group has done good work in community outreach. Poloncarz cited the group's work in collaboration with community partners in successfully shrinking the racial disparity in Covid-19 deaths in spring of last year. Members of the task force, stationed at churches in high-risk ZIP codes, called residents with questions and assistance to those in need. The task force worked with Erie County Medical Center and other partners to set up neighborhood-specific testing sites. It worked to provide distressed neighborhoods access to nutritious food, receiving well-earned credit as the disparity in Covid-19-related deaths began to shrink.
Poloncarz wants the new office to go beyond Covid-19 to address longstanding underlying health disparities. It is unclear how he plans to tackle the issue, although the office will work with community partners.
The question is whether that will move the numbers. The biggest obstacle is poverty. Poor people live in environmentally unsafe conditions, with poor educational outcomes and lack of job opportunities. This is not an isolated issue, but one that should concern residents living in the toniest communities, if for no other reason than it affects them, too.
Erie County isn't as healthy as it should be. It ranks in the "lower middle" among New York counties, according to the County Health Rankings and Roadmaps program developed by the University of Wisconsin Population Health Institute. Dr. Timothy Murphy, director of the University at Buffalo's Health Equity Research Institute, says only five or six ZIP codes in Buffalo account for much of the bad outcomes for Erie County.
If it can change those numbers, the $300,000 will more than pay for itself in reduced health costs. If it doesn't, Erie County needs to find a different approach that will.