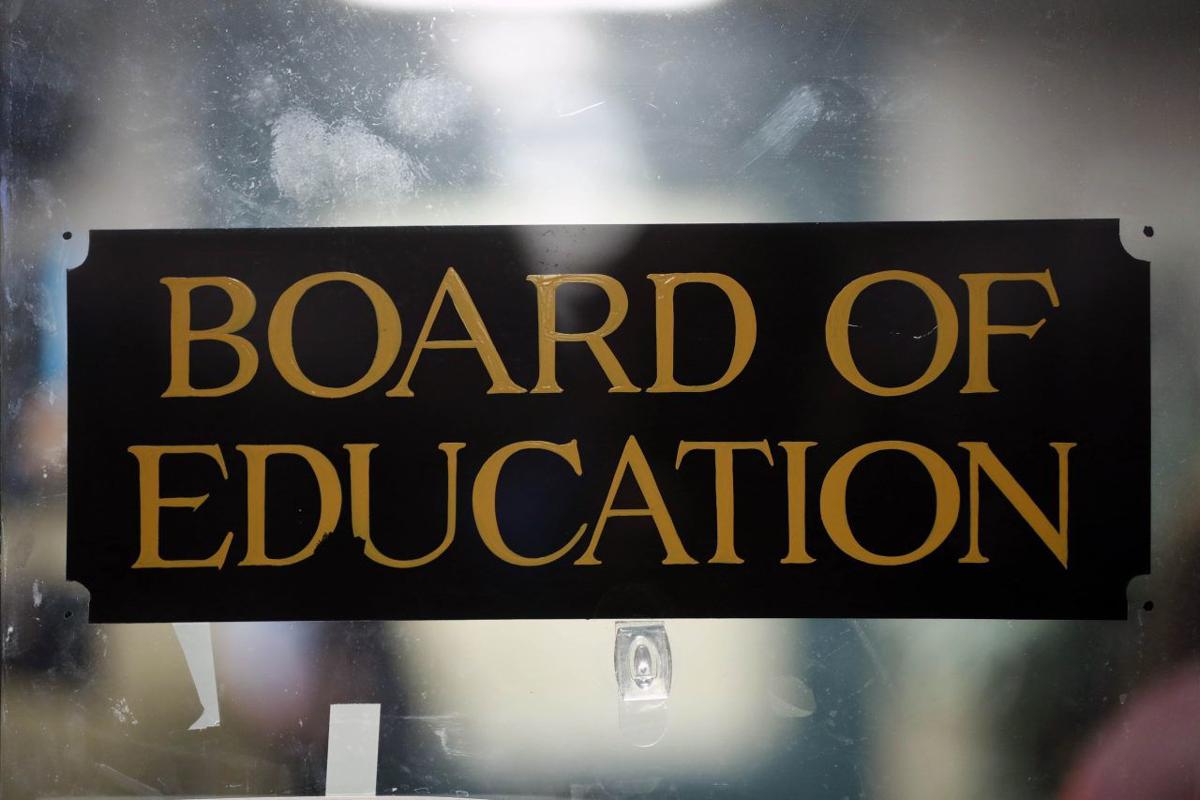 For a window into just how complicated it is to run a school district as large and diverse as Buffalo's, consider a couple of recent stories in The News:
• Even as enrollment in the district's schools has been declining, the number of teachers and staff hired to educate the kids continues to rise – as does employee compensation.
• While the district's budget for the coming school year increases only modestly – by 1.2%, for a total of $927.4 million – it is able to continue enacting the valuable reforms of the superintendent's New Education Bargain only by taking $10 million from its reserves. That's called borrowing from the future.
Managing this school district is a mind-boggling enterprise, with more moving parts than the average person can comprehend. Teachers and administrators must educate, manage and discipline some 31,100 students, a population in which more than 80 languages are spoken. They must deal with issues stemming from poverty, trauma, poor parenting, a prohibitory teachers contract, burdensome state requirements and many other challenges.
So, a question: How can a popularly elected school board possibly bring the right mix of abilities to the table when the needs are so complex? It can't. It's why Buffalo needs to move to a system like New York City's, where the mayor is vested with ultimate authority, aided by a chancellor and school board, both appointed based on the range of expertise they offer.
Consider: While student enrollment has fallen 3% over the past five years, employment – mostly in teachers and aides – has ballooned by 15 percent. District officials said the reason was changing demographics, including a 4% increase in special education students and 41% jump in students learning English as a new language.
Certainly, it's not crazy to think that those students need more support than others, but is that the right mix? Can it be sustained when the district is simultaneously eating into its reserves and negotiating a new contract with the Buffalo Teachers Federation? It's certainly not a trend that can continue indefinitely.
And you can dig deeper: Around the country, it's common for children to be over-referred into special education when they could benefit more from other interventions and a lesser cost. Sometimes, children for whom English is a second language are inappropriately referred to special education. It would not be surprising to find that happening in Buffalo.
While an appointed school board can't perform magic in running a sprawling school district such as Buffalo's, a well constituted one has a better chance of limiting such problems and in restricting the divergence between a shrinking student population and an expanding field of employees. That leaves more resources for everyone.
We have no doubt that most school board members, in Buffalo and elsewhere, come to their positions wanting to do good. But Buffalo's election practices give too much influence to the teachers union and not enough to the kind of professionalism needed to run a specialized enterprise with an annual budget approaching $1 billion.
Many factors influence the possibilities of success in a mayoral-control system of public education. Most obviously, the city's mayor must be both interested in the task and up to its challenges. We see no reason why Buffalo Mayor Byron W. Brown wouldn't be an able leader. For the future, voters would have to choose among candidates with those requirements in mind.
We know that it's worked well in New York City. There, after former Mayor Michael Bloomberg was given control of the city school district in 2002, test results significantly improved along with the graduation rate, which recently reached 72.6 percent.
Buffalo's trends in staffing and in finances show that it needs to adopt that system, too.
Catch the latest in Opinion
Get opinion pieces, letters and editorials sent directly to your inbox weekly!