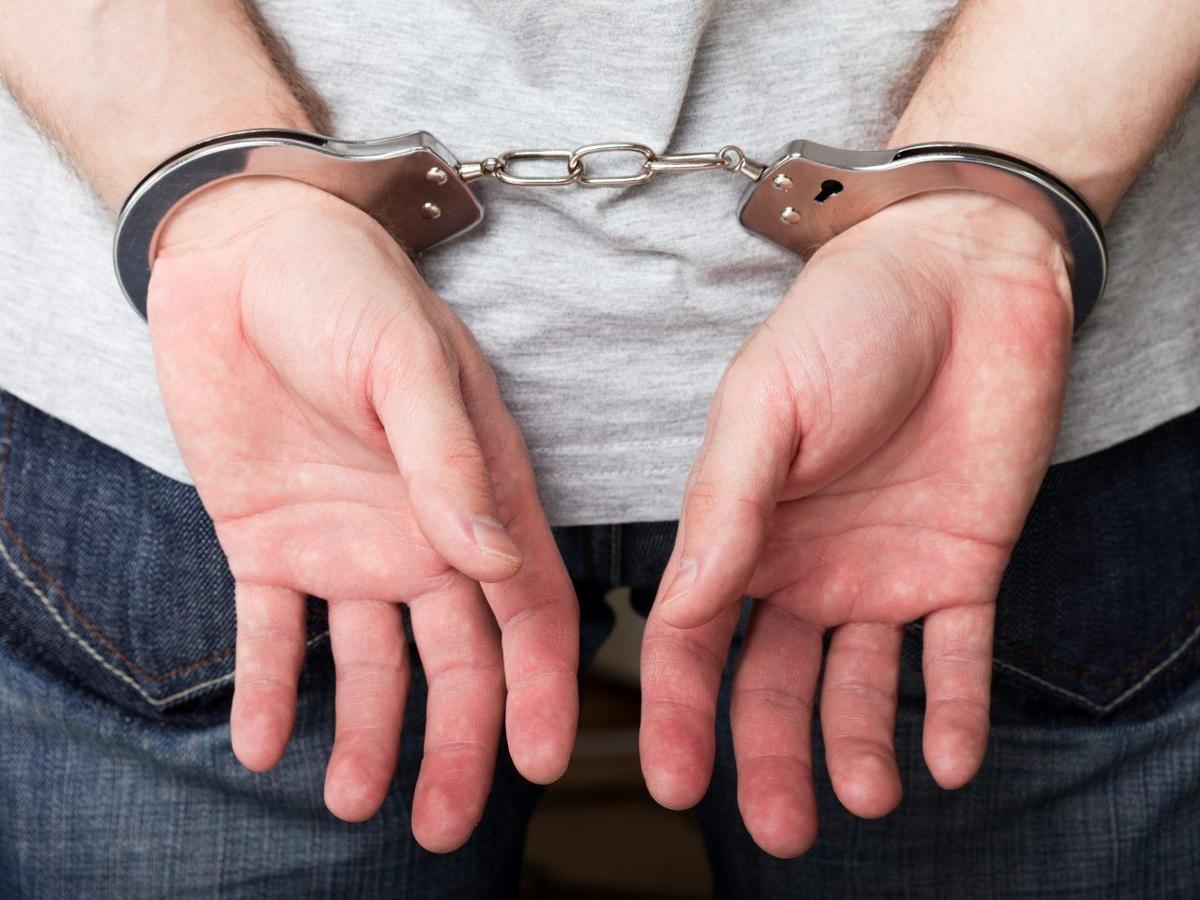 Gov. Andrew M. Cuomo has identified a real problem and come up with the worst possible solution. He needs to start over.
In his combined State of the State and budget address last week, the governor proposed changing the law so that police booking information and photos are no longer considered public. His purpose is to combat the despicable, extortionate practice in which nefarious websites post mugshots then demand what amounts to a ransom to take them down – sometimes reaching into the hundreds of dollars. The targets can include people against whom charges were dropped or who have served their sentences and are trying to find work.
It's a real, legitimate problem, but Cuomo's solution – to declare the release of mugshots and booking information to be an "unwanted invasion of personal privacy" – is the stuff of autocrats. He didn't put it this way, and maybe he didn't consider it, but such a policy is the first step toward a program of secret arrests.
In no place are the requirements for public information and open government more critical than in law enforcement – the government program that can deprive citizens of their liberty. Secrecy clears the way for unjustified arrests and, even more likely, for hiding the arrests of those who are powerful or politically connected.
One extreme example: Should the public not have been made aware when former Assembly Speaker Sheldon Silver was arrested? Sure, it would probably have gotten out, anyway, but government policy shouldn't be allowed to hinder such a disclosure.
Most police, prosecutors and judges want to do their job honorably but, like the rest of us, they are only human – prone to error, self-interest and corruption. Those foibles have played out in Erie County and, we dare say, every other county in the country.
The first, and best, defense against misapplied law enforcement is the sunlight provided by public awareness. It's harder to detect error or outright abuse of authority if the public doesn't know what's happening – and if law enforcement officers know the public is being kept in the dark. Even when it doesn't produce corruption, it invites laziness.
The reverse is also true: If a suspect is, in fact, guilty of a crime, there is no unwarranted harm if the public knows of that arrest. But if someone is wrongfully arrested, that individual has a desperate need for his arrest not to be buried by a wrongheaded policy of secrecy.
The Cuomo administration says laws that prohibit websites from charging fees for removing photos don't work. Fifteen states have tried that approach, and mugshots keep appearing. Even still, secrecy is a more dangerous toxin.
It's why American government is structured the way that it is – so that the branches of government can function as a check on the others and the public can know what is being done in its name. It's fundamental to democracy and, while the facts of the internet age may create difficult new challenges, they don't alter the fact.
Cuomo and the rest of state government need to think harder about this problem. It deserves action that must surely include some combination of technology and punishment severe enough to act as a deterrent. But the solution can't be a knee-jerk response in which a progressive state suddenly becomes something else.
The governor is a smart guy, but this is a foolish idea. Let's try again.
Catch the latest in Opinion
Get opinion pieces, letters and editorials sent directly to your inbox weekly!