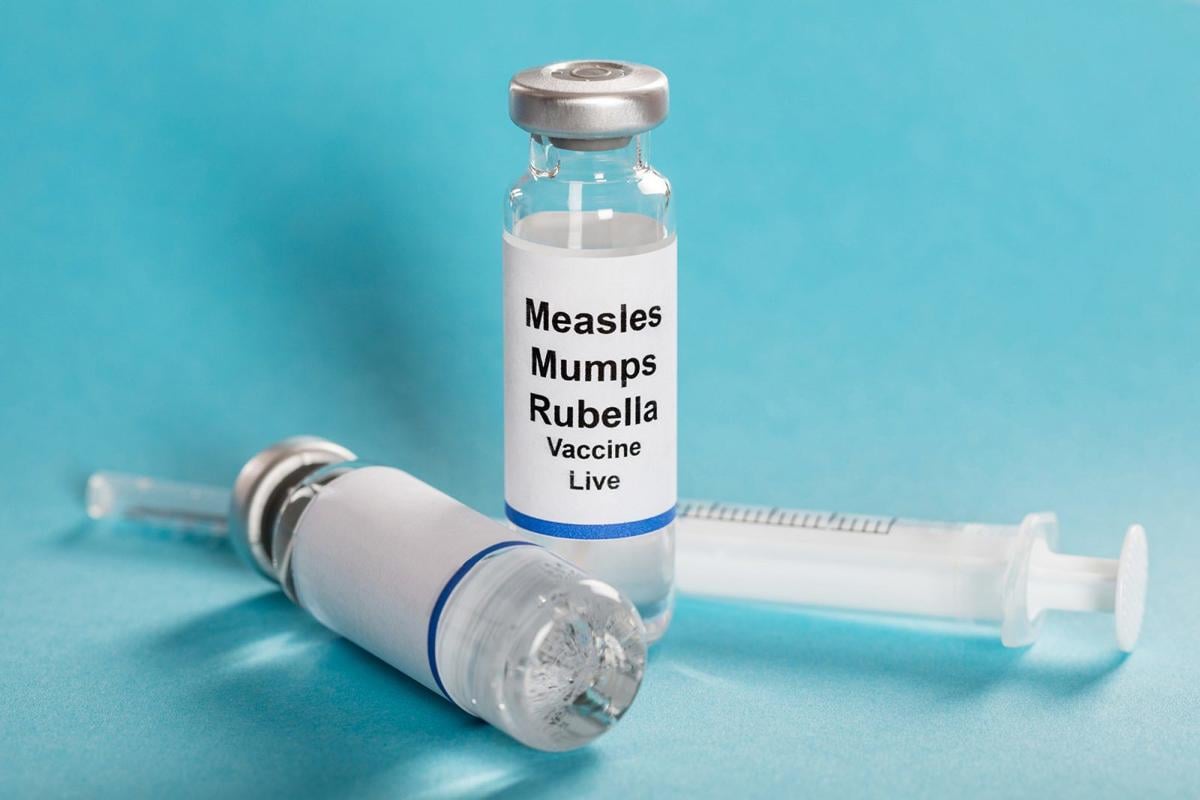 Some parents may view the new state law requiring their children to be vaccinated as some sort of heightened governmental interference – Big Brother on steroids. Nothing could be further from the truth. It's about public health.
Nevertheless, the finger-pointing has begun. Parents are scrambling to schedule vaccinations for children who are being kept out of schools while school districts sweat the prospect of $2,000 per day, per student penalty. No one is happy – except maybe the children who will remain healthy because the state abolished the religious exemption for vaccinations.
More than 1,200 students in the Buffalo Public Schools have been unable to return to school this week because they lack updated vaccinations. As a result, the past couple of weeks have seen more children immunized as the number dropped from more than 5,000 unvaccinated students.
Still, some parents claim the Buffalo school district did not communicate sufficiently, while the district is frustrated by what it sees as the lack of additional guidance by the Department of Health or state Education Department. Time is running short for parents and school officials to comply with the new law. Students had 14 days from the first day of school to get their first series of shots. In Buffalo, that deadline was Monday.
For those of a certain age, this seems like a self-made quandary, as evidence-based science is overwhelmed by social media mania. But local unvaccinated students are still being kept out of school, as they should.
The change in policy affects about 26,000 school children statewide, according to the New York State Health Foundation. The number includes more than 1,200 students in Erie and Niagara counties who had a religious exemption.
Everyone must be vaccinated to produce what is known as "herd immunity," which protects those with compromised symptoms, including the very young and the elderly. To refuse childhood vaccinations is not only risking the health of that individual but compromising others. It isn't right, despite the claims of discredited reports and celebrities whose credibility on the subject is nil.
The New York Times recently published an incisive piece about the origins of today's anti-vaccine sentiment and how that group-think has adversely affected public health. Because of measles outbreaks this year, it reported, the United States may lose its World Health Organization designation as a country that had eliminated the disease.
There's more. The Centers for Disease Control and Prevention discovered that the 2017-18 rate for immunizing kindergartners against measles, mumps and rubella fell to 94.3% nationally. It was the third consecutive year it declined.
Despite virtual eradication of measles in this country and the somewhat distant memory of polio, there continue to be parents who believe vaccinations could cause adverse effects such as autism. Such misinformation ricocheting around echo chambers on the internet is difficult to counteract.