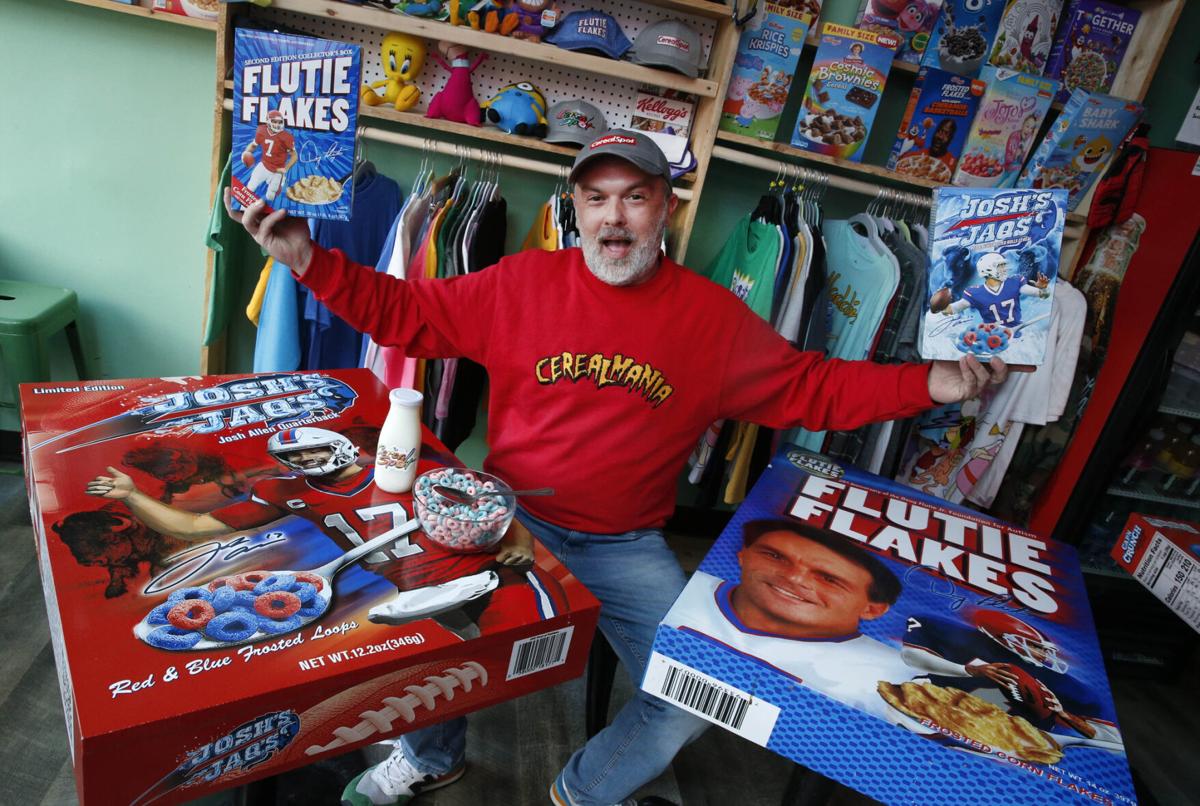 Well, it's not what many people were hoping for, but it's a start.
Barely a week after the United States reopened its land borders, Canadian Prime Minister Justin Trudeau announced this week that his country would relax its Covid testing requirement – but only for Canadians returning home and, even then, only for those who had visited this country for less than 72 hours. Those who stay longer will still need to show a negative Covid test before they can go home.
As for Americans driving to Canada, all the protocols remain in force: Not only must they be fully vaccinated, they must also provide proof of a negative Covid test taken in the previous 72 hours and upload the results to the ArriveCAN app. And not just any Covid test will suffice – the requirement is for the more accurate, and costly, PCR test.
It's unfortunate because, while Trudeau's announcement will benefit American border businesses, it will do nothing for those in Canada. The unnecessary hassle will continue to discourage Americans from crossing the border to view the falls or visit Niagara-on-the-Lake.
We have some sympathy for leaders in this fraught environment. Their task is to protect the citizens from a deadly virus, sometimes without the cooperation of those they are trying to protect.
But as the United States has concluded, proof of vaccination is sufficient. Trudeau said his country will, at some point, ax the testing rule for Americans and others. That's good but sooner will be better for all concerned.
A recent story in The News reported that Josh Allen's cereal, Josh Jaqs, has 47.5 grams of sugar per 100 grams of dry cereal. Is that a breakfast food or a glucose tolerance test?
That's a contender for one of the largest doses in all sugary cereals, which is saying something.
A nutritional breakdown on MyFitnessPal.com notes that to burn off the cereal's 150 calories in a 1¼-cup serving would take 23 minutes of cycling, 15 minutes of running or 55 minutes of cleaning. Plan your week accordingly.
Maybe it didn't have to happen, but it's cool that it did.
At Central Park Elementary School in Plantation, Fla., the school mascot is an owl. And who should fly in one recent day after class was already dismissed?
Yes, you're right. Check the teacher's video here.
Good thing the mascot isn't a gator.
What's your opinion? Send it to us at lettertoeditor@buffnews.com. Letters should be a maximum of 300 words and must convey an opinion. The column does not print poetry, announcements of community events or thank you letters. A writer or household may appear only once every 30 days. All letters are subject to fact-checking and editing.