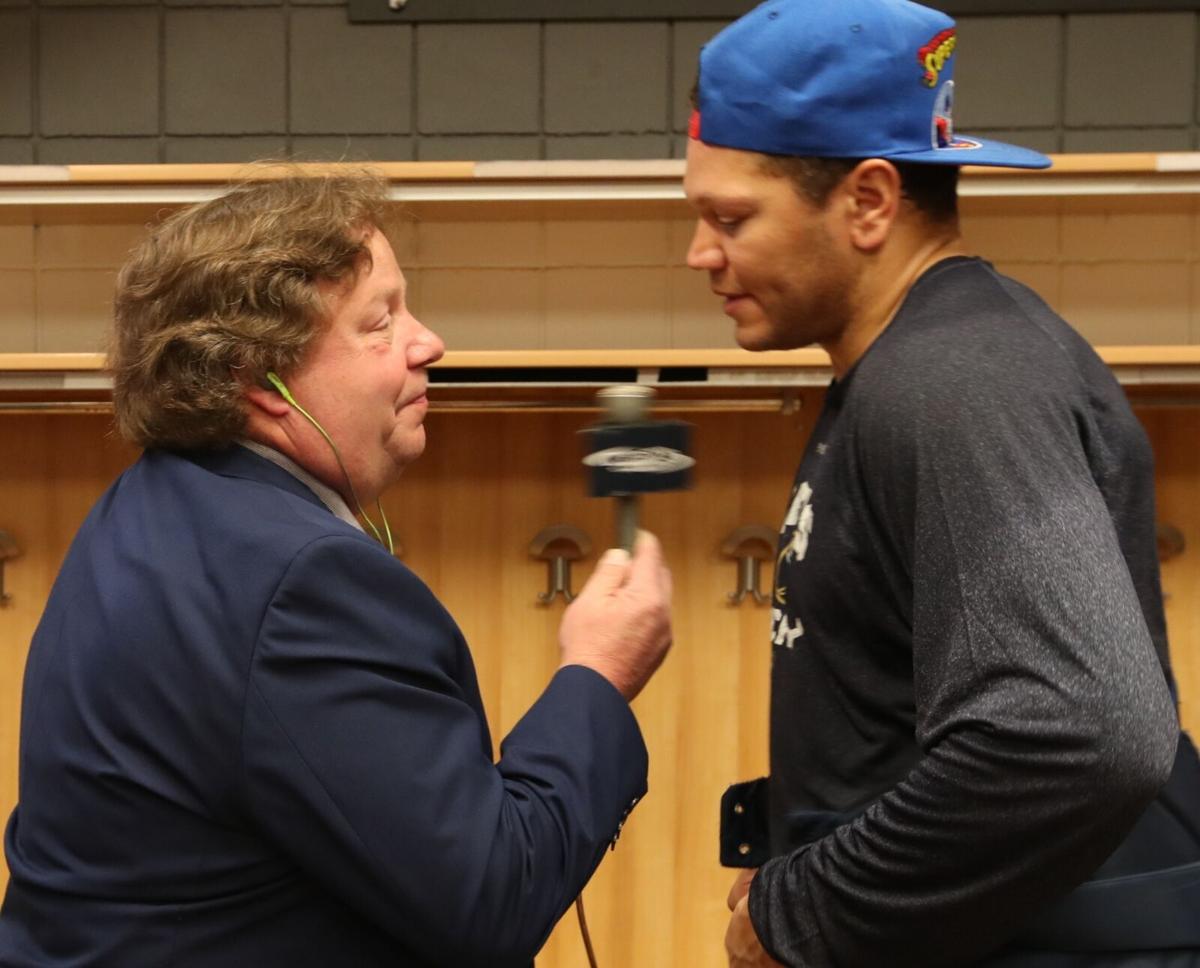 WGR-AM reporter Paul Hamilton's temporary furlough in April has turned into a permanent departure from the sports station.
Tim Holly, who runs the seven local stations owned by Entercom Communications, made the announcement Tuesday in a memo to the staff that started by noting "these are difficult times that affect us in ways never considered."
"That being said, I am sorry to announce after a 25+ year career on WGR, Paul Hamilton will no longer be our resource for the Buffalo Sabres and no longer employed at Entercom Buffalo," wrote Holly.
The popular Hamilton was furloughed several weeks ago as Entercom dealt with the loss of advertising revenue due to the coronavirus epidemic that also shut down the Sabres season.
It was thought that Hamilton might return once the Sabres resumed play.
In the same memo, Holly wrote that Rosemarie Paternostro also will no longer be with Entercom Buffalo after more than six years in the promotion department.
"I appreciate both their hard work and dedication to making Entercom Buffalo what it is today," wrote Holly. "Please join me in wishing them both the best in all their future endeavors."
Hamilton declined comment Tuesday afternoon beyond saying he had no plans yet.
At the time, he was furloughed, he wrote in a direct message, "it's just where our world is right now. Who would have thought a virus would do this much damage to our world? I just worry for people and where this world will be when it's all over."