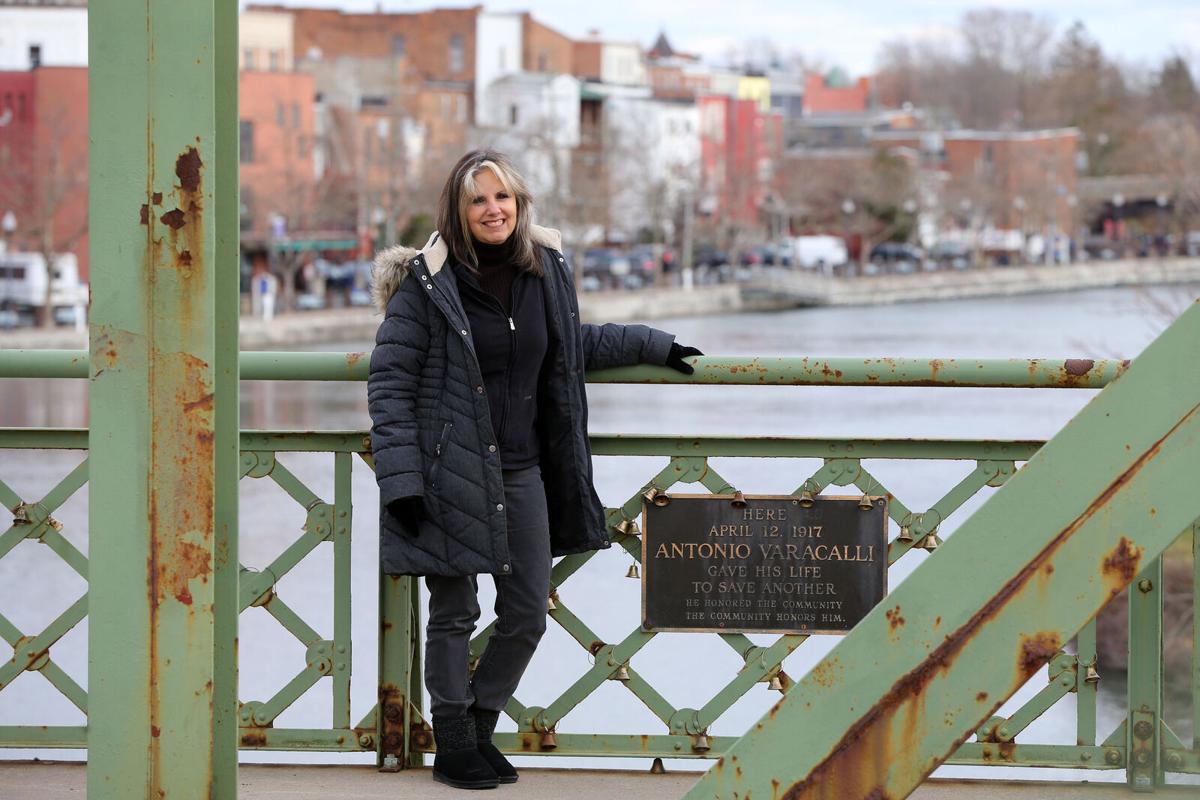 Elizabeth "Lill" Kress and Kathy Williamson have never met. Kress lives in West Falls, not far from Buffalo, while Williamson's home is about 750 miles away, in St. Louis, Mo. Yet one of the things they happen to share is an informal yuletide tradition of watching the movie classic, "It's a Wonderful Life."
Certainly, they are familiar with these words from Clarence, the cinematic angel seemingly rescued by Jimmy Stewart's George Bailey from drowning after George – thinking of ending his own life – is ready to leap from a bridge: 
"Strange, isn't it? Each man's life touches so many other lives. When he isn't around he leaves an awful hole, doesn't he?"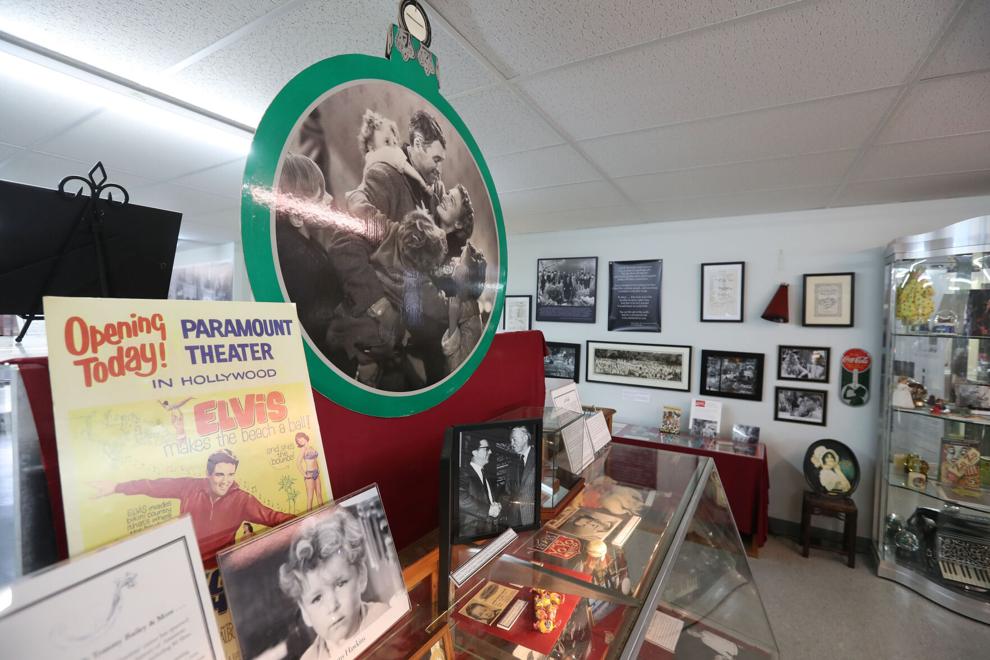 Kress and Williamson are bound by the absolute essence of that thought, a reality Williamson, 70, did not know until she listened to a tale by phone this week about a young man named Antonio Varacalli.
"Without him, I wouldn't be here," Williamson said. "My whole family … none of us would be here."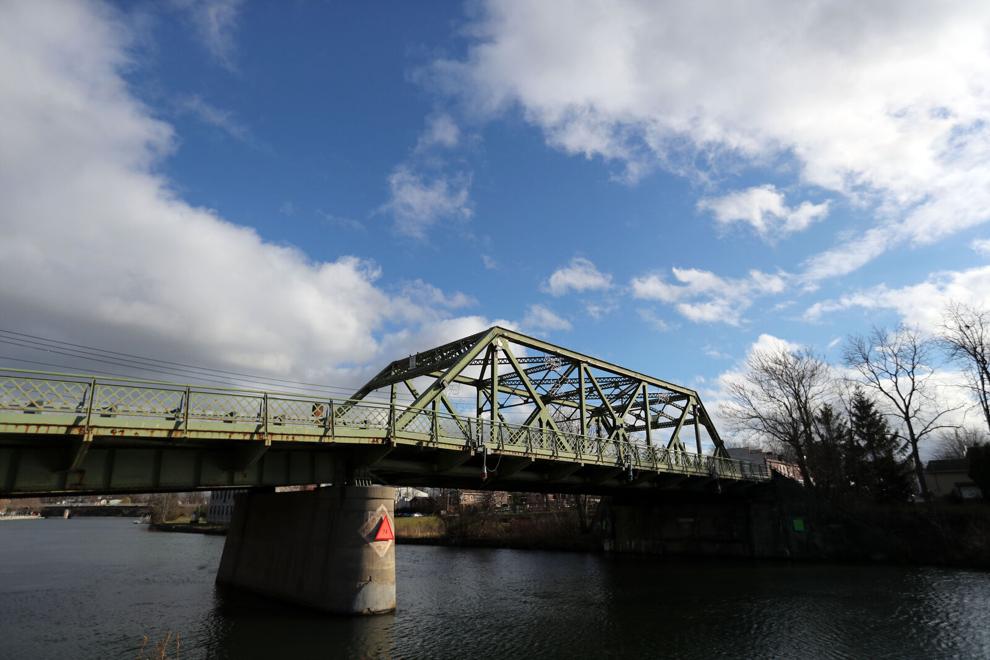 In upstate New York, the movie's make-believe community feels especially familiar: There are references in the script to Rochester and Elmira, "Buffalo Gals" is an important song during the film and Harry Bailey, George's younger brother, becomes a Western New Yorker. A key moment in the plot is Harry's decision to join his wife's family business at "a glass factory in Buffalo."
Over the years, a tale has been told and retold in Seneca Falls that Capra, whose movie premiered 75 years ago this month, once stopped by for a haircut while passing through. The theory goes that he crossed the bridge and – at a place where visitors now hang small bells as tributes, dreams or prayers – he saw this plaque:
"Here, April 12, 1917, Antonio Varacalli gave his life to save another. He honored the community; the community honors him."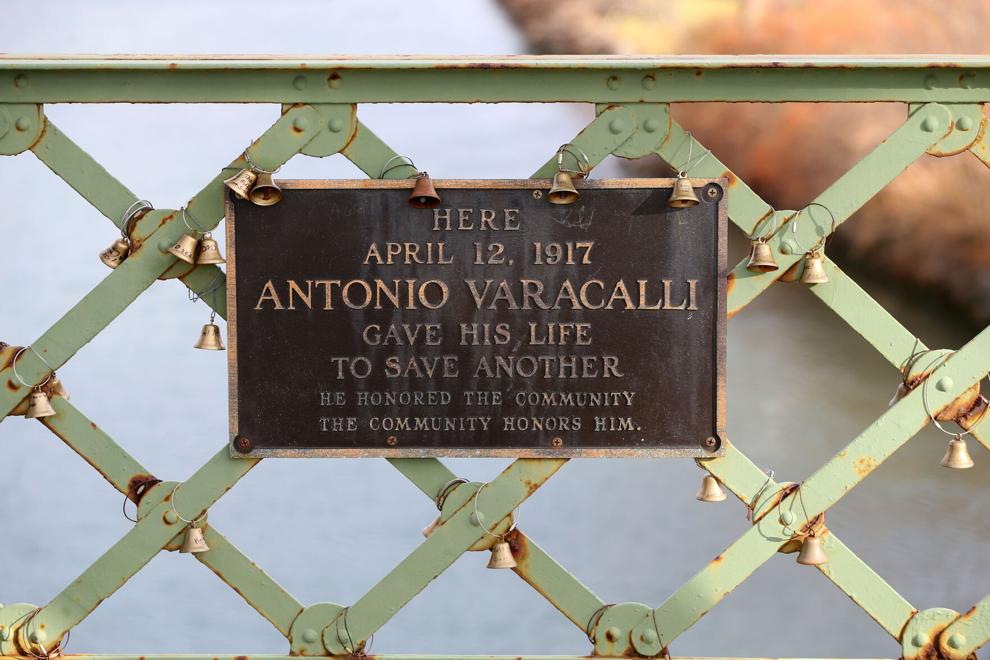 There is no documentary proof to the legends that Capra passed through, but in this case proof is less important than gut emotion. Karolyn Grimes, who played Zuzu in the film – the child who says that every time a bell rings, an angel get its wings – annually returns for the festival that begins next Wednesday.
On some deep level, she was back in Bedford Falls.
That visceral upstate bond is cemented by the Varacalli story. "It's the triggering factor for the idea that Seneca Falls must be the community," said Walter Gable, longtime Seneca County historian, who has studied the facts at the heart of a real-life tale more gripping than the one in the film.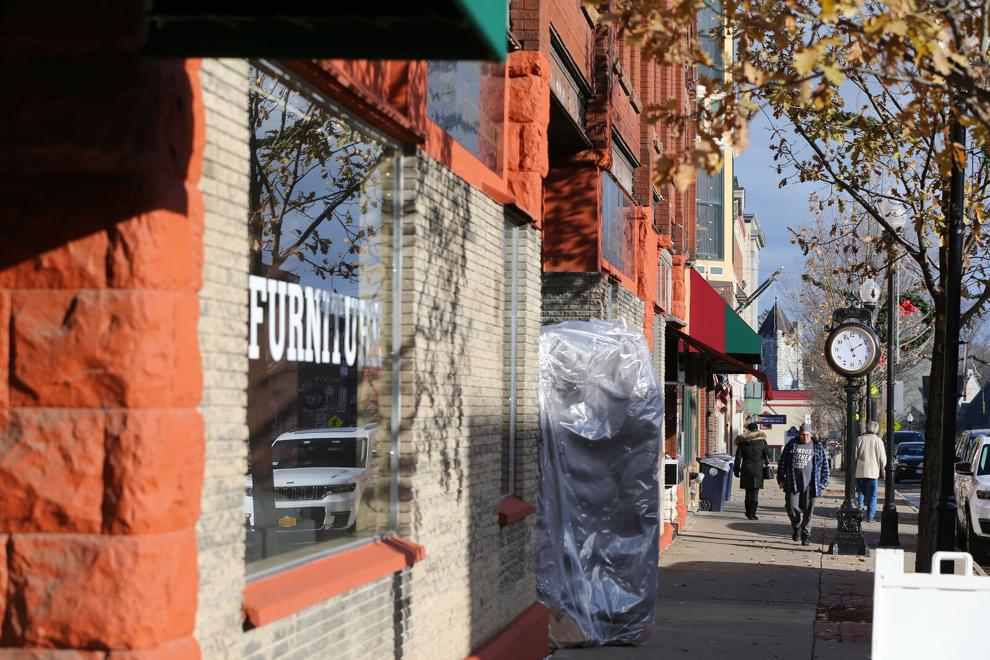 Kress, a retired nurse practitioner, understands in the most personal of ways. Friday, she and her husband Don made the 115-mile drive from Buffalo to walk the bridge as a kind of homecoming.
When Kress was a child in Hamburg, her aunt, Asunta Palandro, still lived in the village and Kress and her brother John spent summers there. Kress remembers the sound of Palandro's high heels on the sidewalk as her aunt would lead the children to the plaque and say: "This was your great-uncle."
I reached Kress and Williamson only because of typically extraordinary work by old friend Megan Smolenyak, a renowned genealogist and researcher, who links them both directly to Varacalli's courage. In April 1917, according to newspaper reports and existing records, a young Seneca Falls woman named Ruth Dunham went to the Cayuga-Seneca Canal. 
Dunham was "despondent," the papers said at the time. She dropped 20 feet from the bridge into the canal, then screamed. Varacalli, working nearby, had never met Dunham, who was about the same age. Five years earlier, at 15, he had left his mother and sisters in Italy to join his dad in Seneca Falls, though Smolenyak said he was almost turned away at Ellis Island.
He waded into the frigid water, swam to the motionless woman and managed to carry her toward another rescuer on shore, who pulled the unconscious Dunham to safety.
You and I know the resolution of the film, how a community rallies to raise money to save George Bailey's bank and return him from despair, how the movie ends with Zuzu in George's arms and a bell jingling as an angel gets his wings.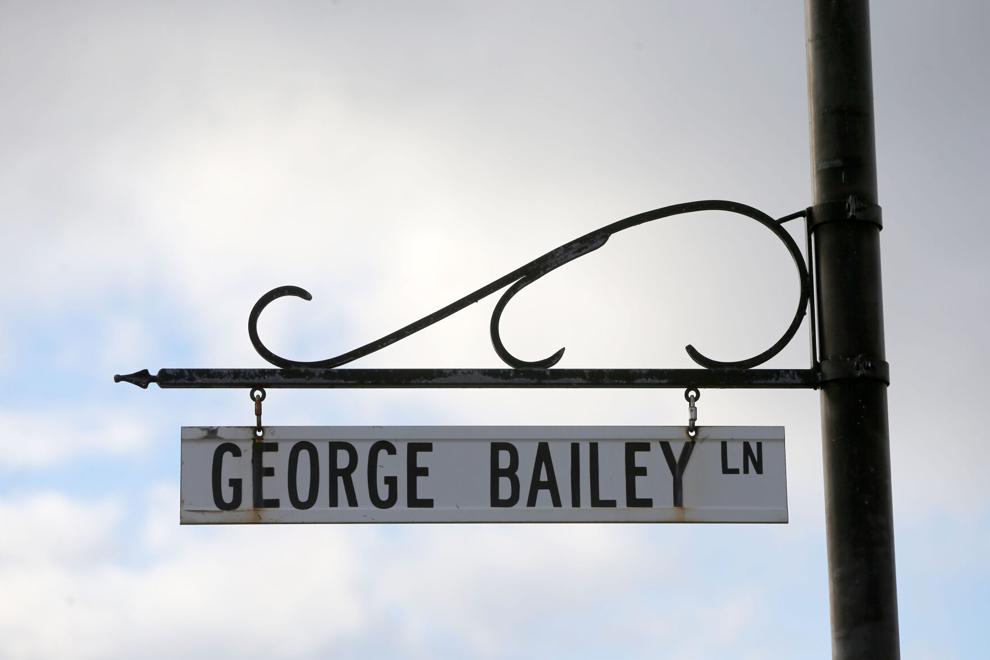 That is fiction. The real-life story is ongoing. It turns out the people of Seneca Falls, in grief and gratitude for Varacalli's sacrifice, raised enough money in 1921 – a century ago – to help bring his mother and sisters from Italy to join the family.
One of those sisters, Elisabetta, married a guy named Felice, as Smolenyak's work revealed. A daughter, Jennie Jarnot, built her married life in Hamburg. Only gradually did Jennie's kids, Lill and John, learn that every moment of their American lives is a direct result of the selflessness of this lost great-uncle.
Kress, named for a grandmother who came to the United States thanks to Antonio, remembers him every time she turns on the movie and George Bailey hits the cold water beneath the bridge.
"You've seen it so many times," she said, "but you can't stop watching."
And what of Ruth Dunham, her life saved after she was pulled unconscious from the water? Smolenyak laid out this narrative: Dunham later met and married a Lithuanian immigrant from Rochester, Charles Winslow, and the couple settled in Washington, D.C.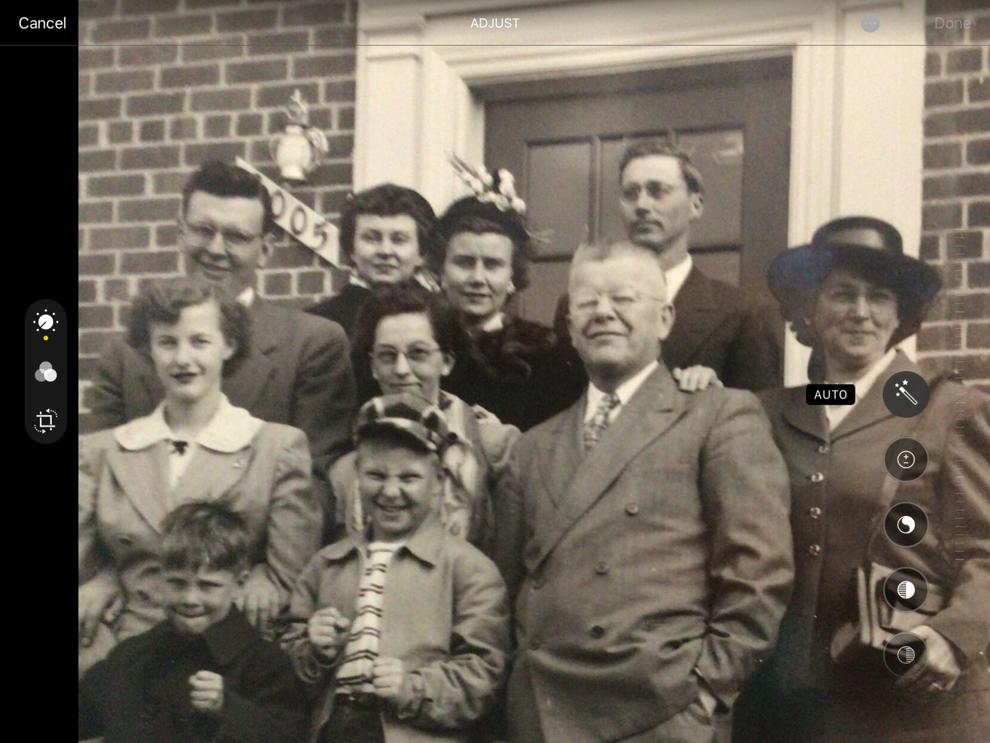 They had one daughter, Rose Marie, who became the mother of five children. The oldest is Kathy Williamson, now 70, a retired special education teacher in Missouri. Reached by phone last week, Williamson was at first a little stunned. Yes, she remembered her grandmother Ruth, a magnificent cook with "a great love of the beach and the water" who absolutely loved Christmas until her death in 1958.
"We believed in Santa Claus for a lot longer than a lot of other kids," Williamson said.
Even so, until we spoke, Williamson did not know of Varacalli, or that Ruth Dunham spent her childhood in Seneca Falls. Her grandmother did not speak of the terror of the day she went into the canal, or of just how close Ruth came to being lost – the pivot in why her grandchildren today even exist.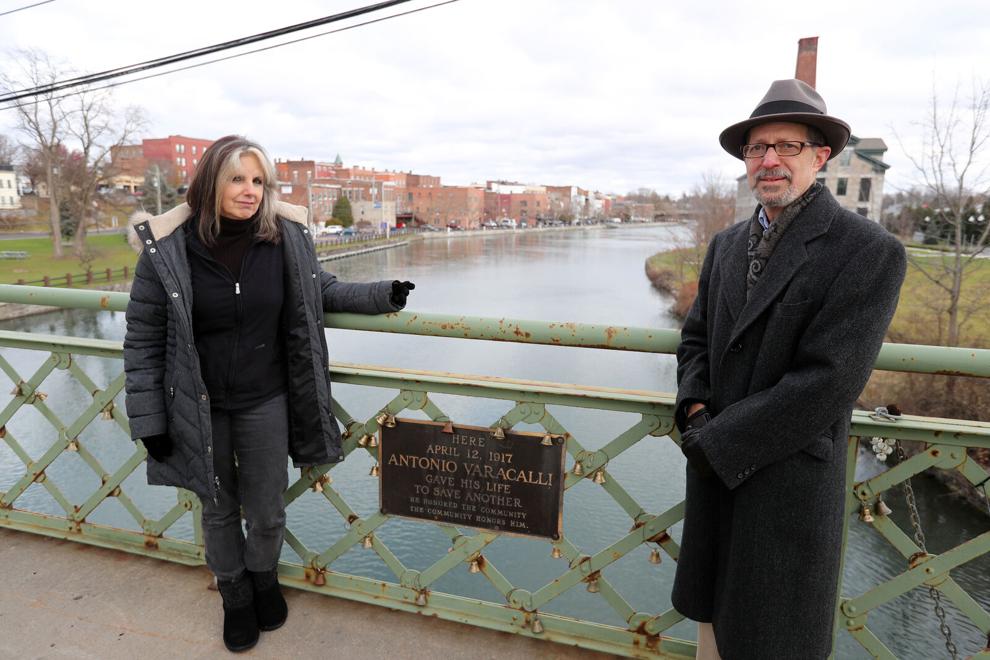 "She was very private," Williamson said. "No one really talked about my grandmother's life before we knew her."
In Seneca Falls, she was pleased to learn, they do not forget. Fran Caraccilo, a former village planner, was a driving force behind the It's a Wonderful Life Festival. He said the 27th celebration will include appearances by Capra's granddaughter, Monica Capra Hodges, as well as Grimes and several members of the cast.
Caraccilo and Anwei Skinsnes Law, president of the It's a Wonderful Life Museum, share a new mission. Someday soon – maybe at the holiday festival, or during the "Antonio Varacalli Day" events that are often held in spring – they hope to bring Kress and Williamson together.
While the festival is built around the fiction of a beloved movie, Law said there is a larger message in the way Varacalli died that would be powerfully reaffirmed by such a meeting on the bridge:
Every life touches so many other lives. What Clarence said is true.
Photos: A look at Seneca Falls and its links to 'It's a Wonderful Life'
Famous Bridge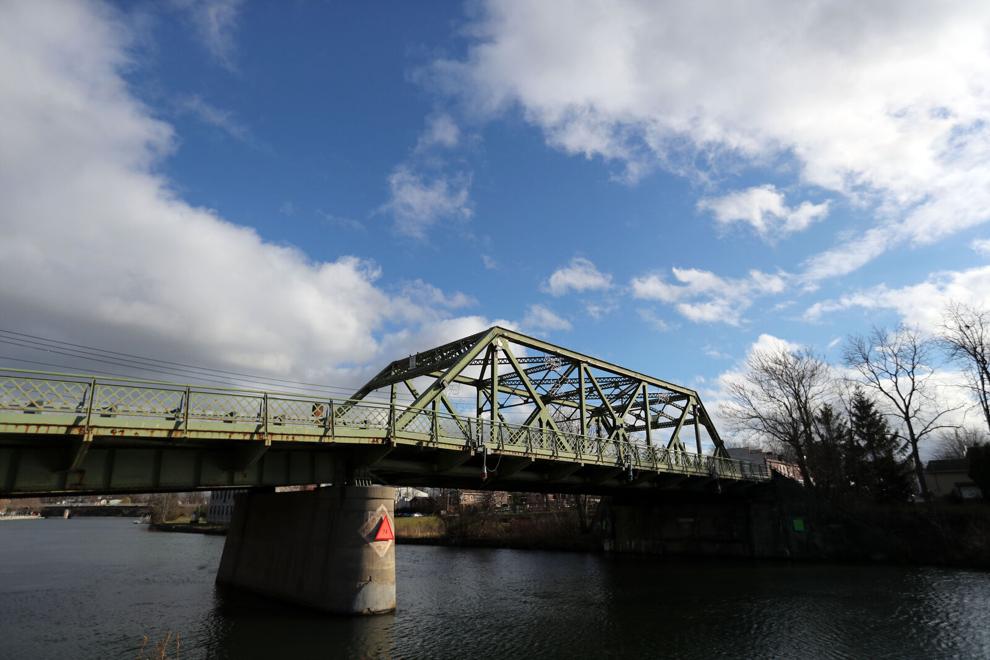 Lill Kress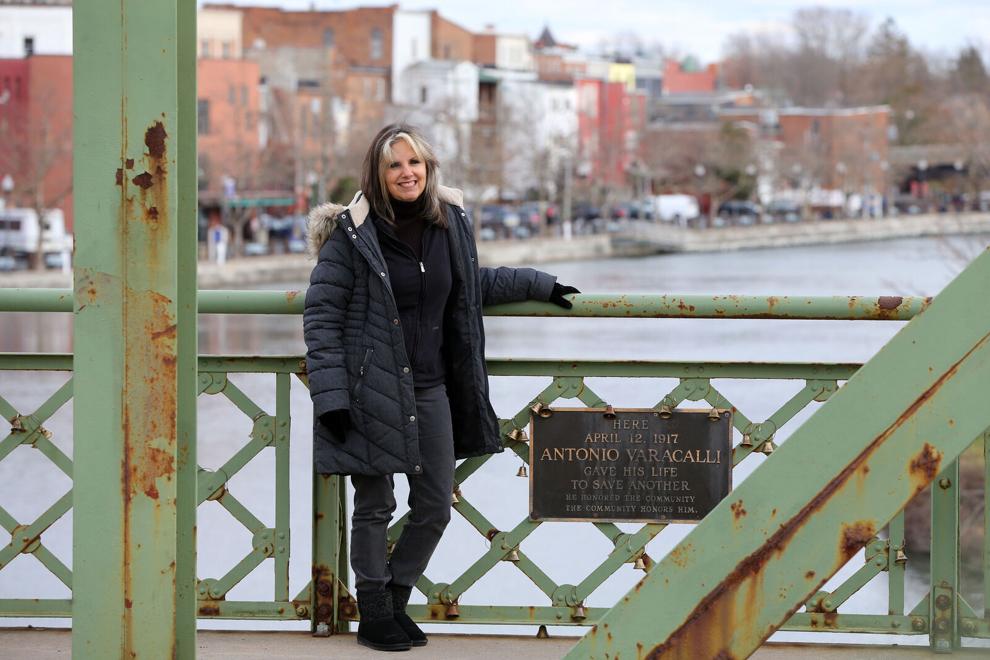 Antonio Varacalli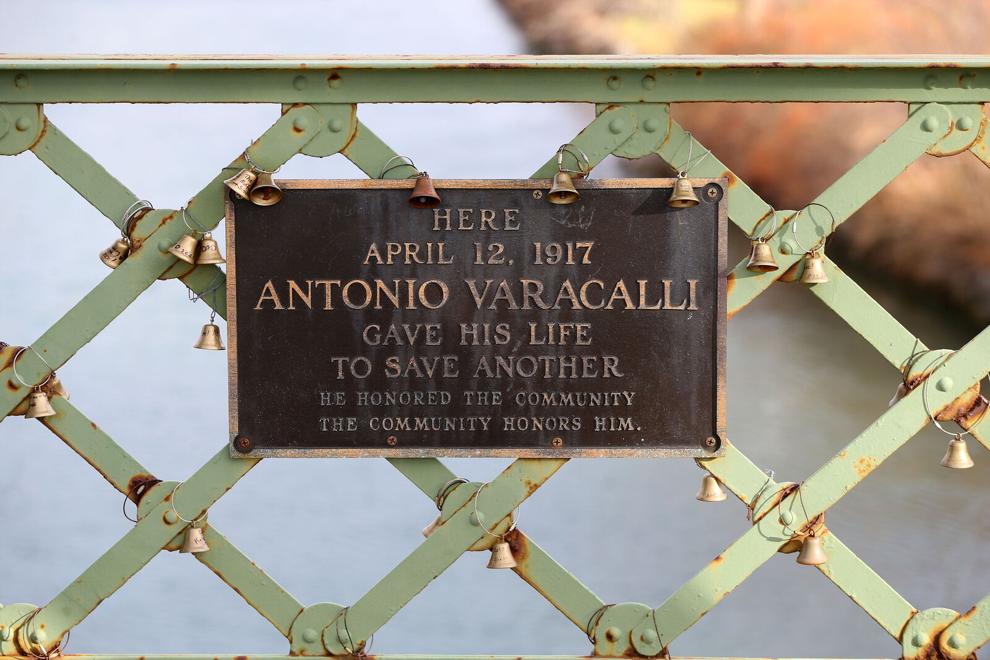 Every time a bell rings an angel gets it's wings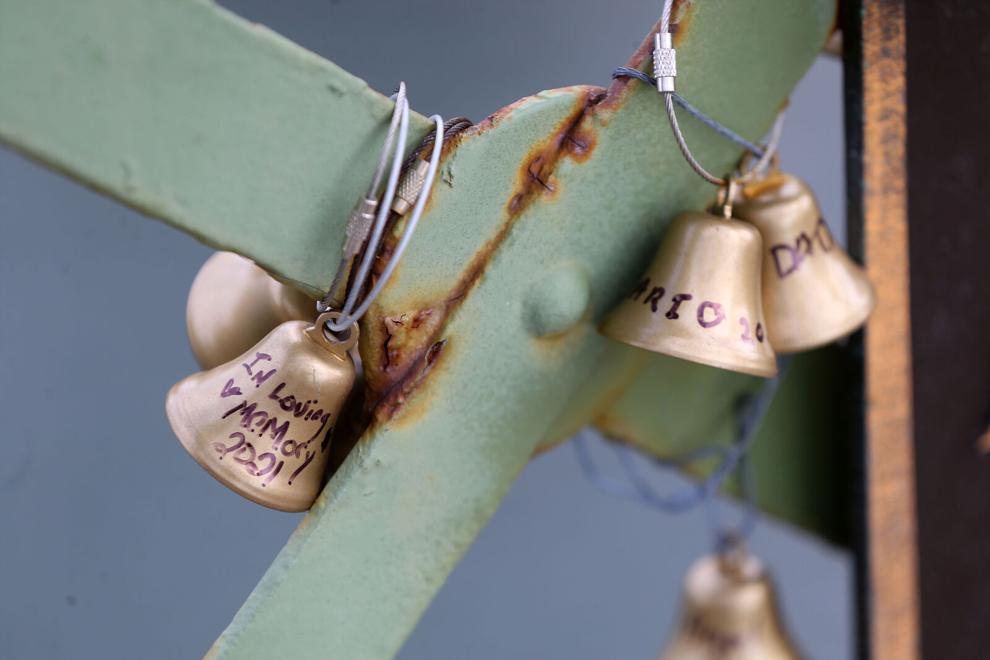 Carnegie Medal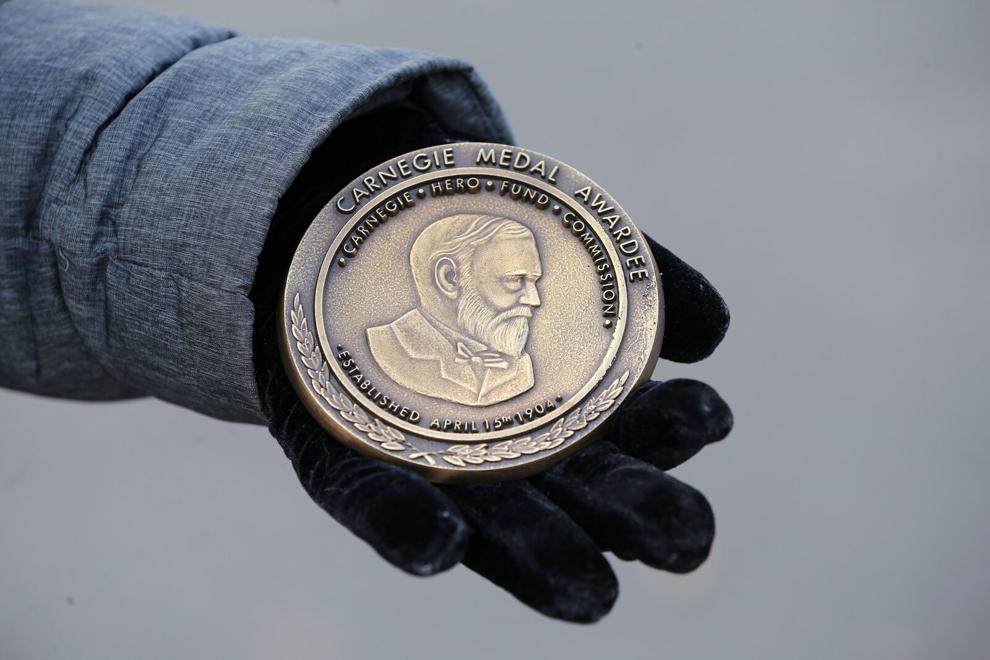 George Bailey Lane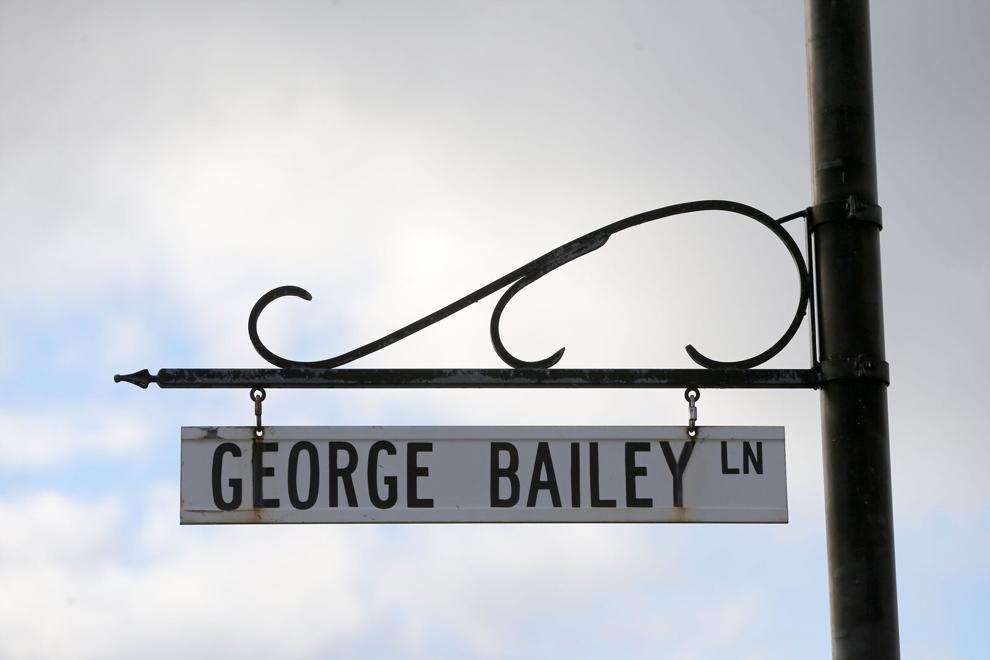 The It's a Wonderful Life Museum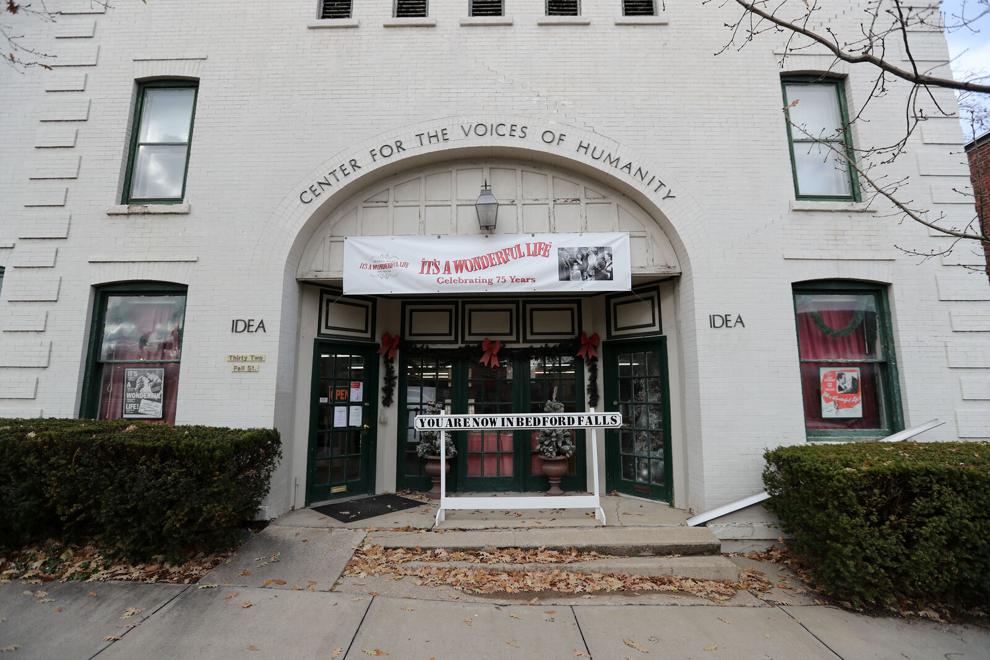 Snapping photos Downtown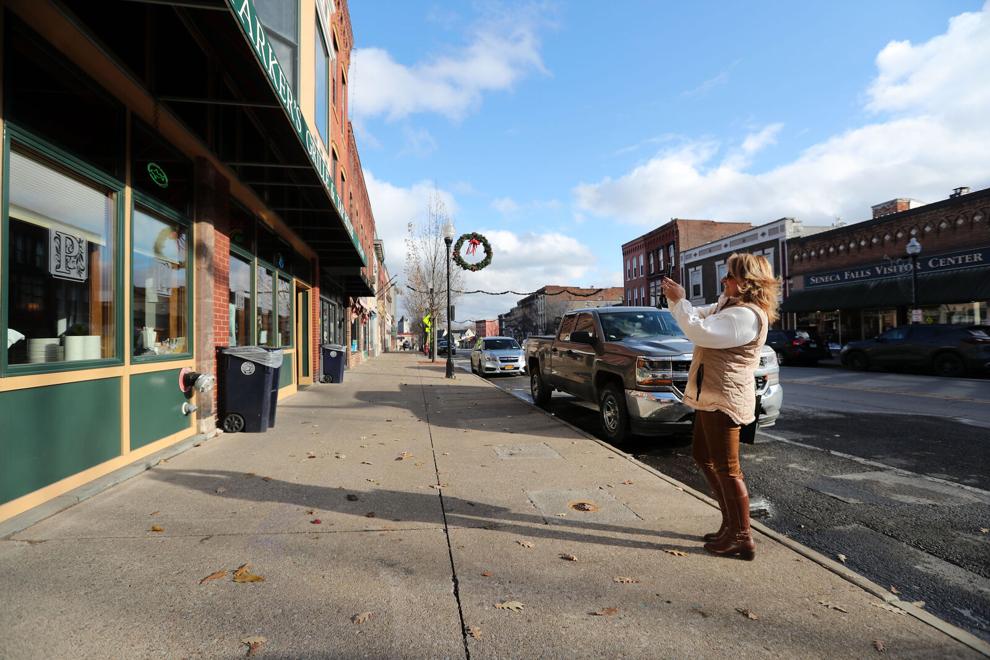 Falls Street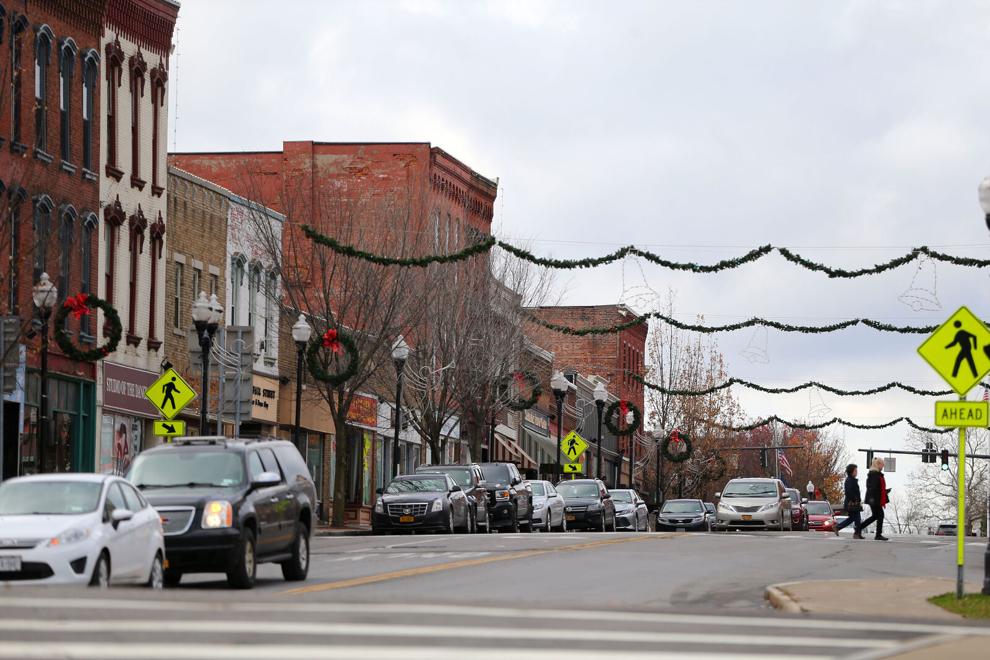 Shops along Falls Street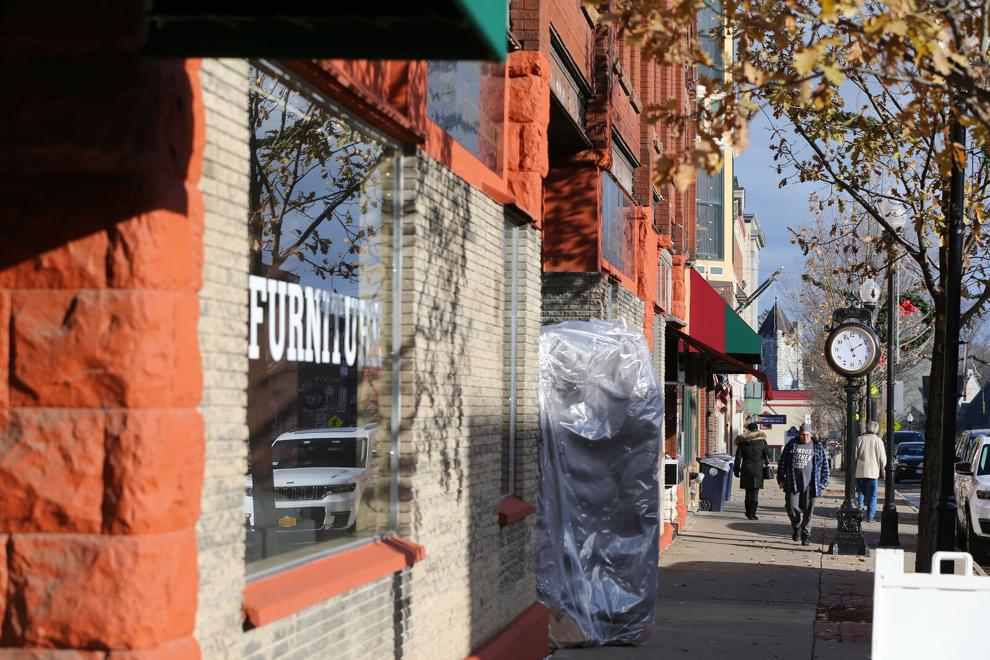 Seneca Falls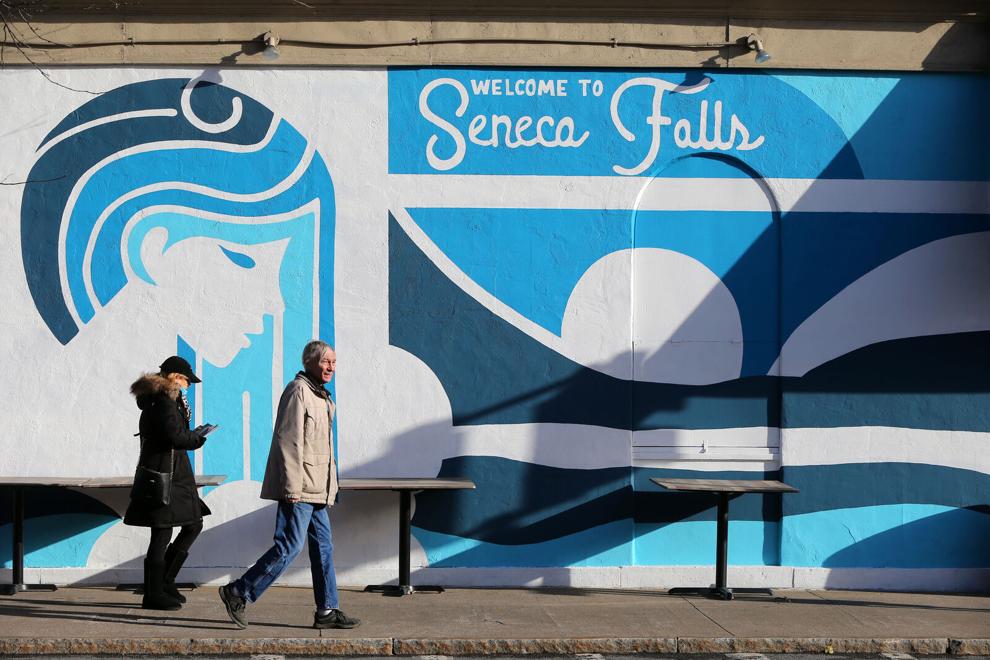 Its a Wonderful Life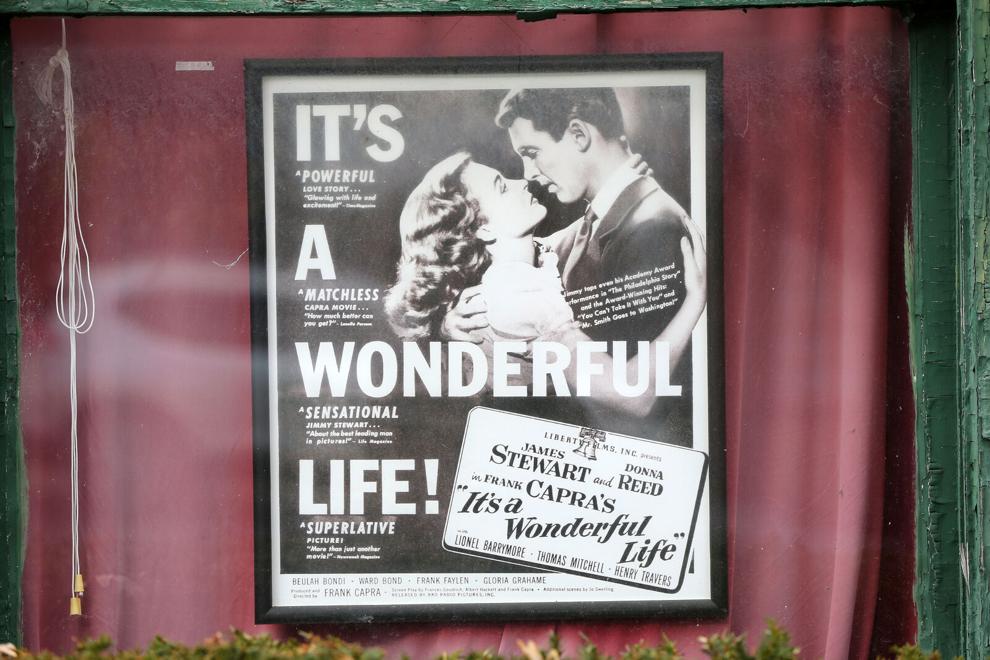 Bedford Falls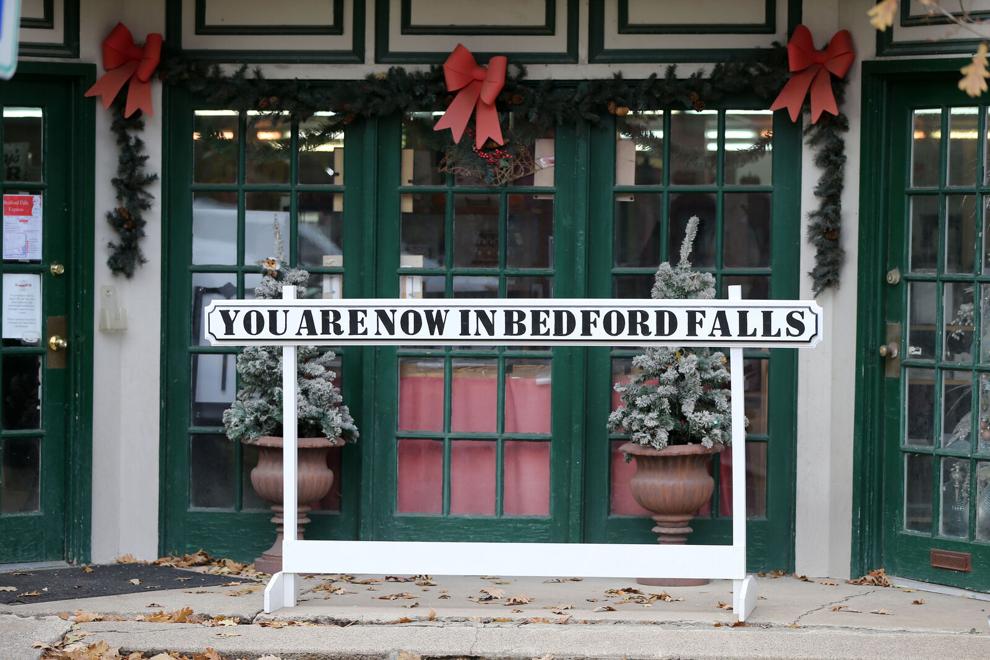 Film Memorabilia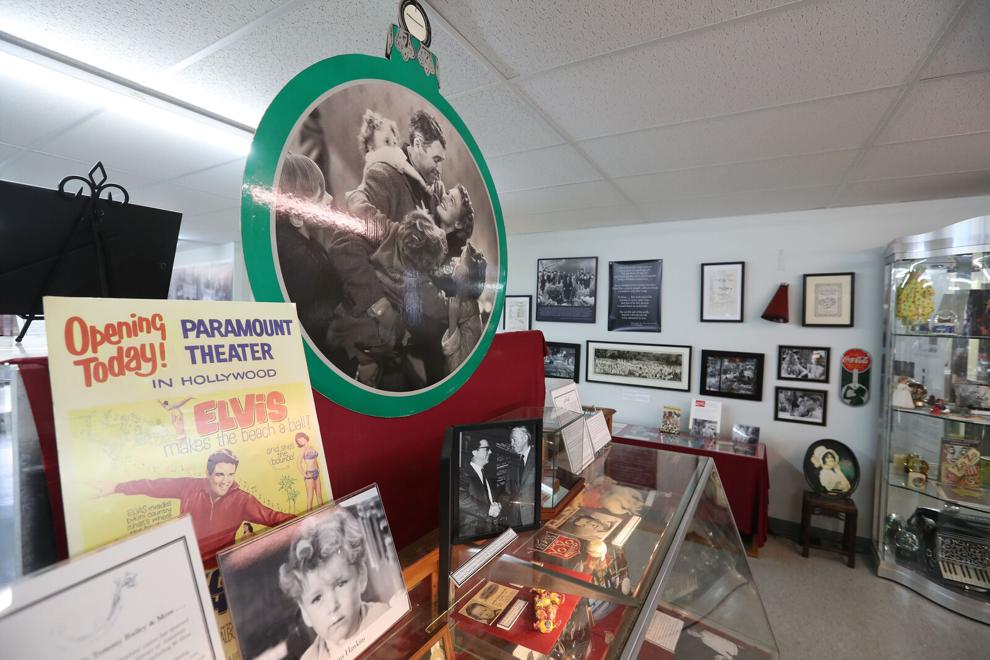 A look inside