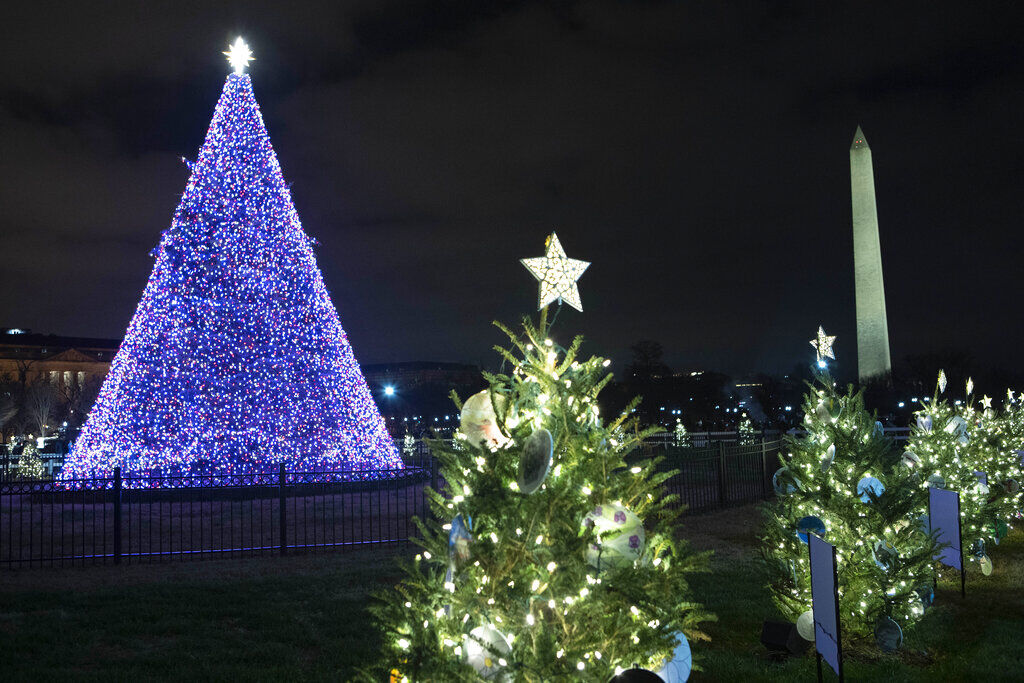 'Twas two days after Christmas
All through the White House,
Not a president was stirring
Though he's now on the "outs."
He's the guy we now laud.
Donald Trump won't concede:
"The election's a fraud!"
Throughout all the courts,
There arose such a clatter,
From a spate of bad lawsuits,
That grew badder and badder
In the Red Room each noon
It's "Lunchtime with Andrew."
What we can't do and can do.
No restaurants, no movies;
From Bills games we're banned.
For gubernatorial command.
Now the gov's got the edge
He's been granted the power
And Republicans just cower.
(But we're starting to tucker!)
Gave Chris Jacobs a tweet.
In that part of the world,
Where they all wear red hats
And fly Trump flags unfurled.
Now the rookie in Congress
Once Trump tweets support
Our mayor strives for five
To challenge Mayor Byron.
But the (grand) jury's still out;
There's still time for tryin'.
When it comes to our staff,
To subscribers' front door.
But it's time for a break
On this, there's no quibble.