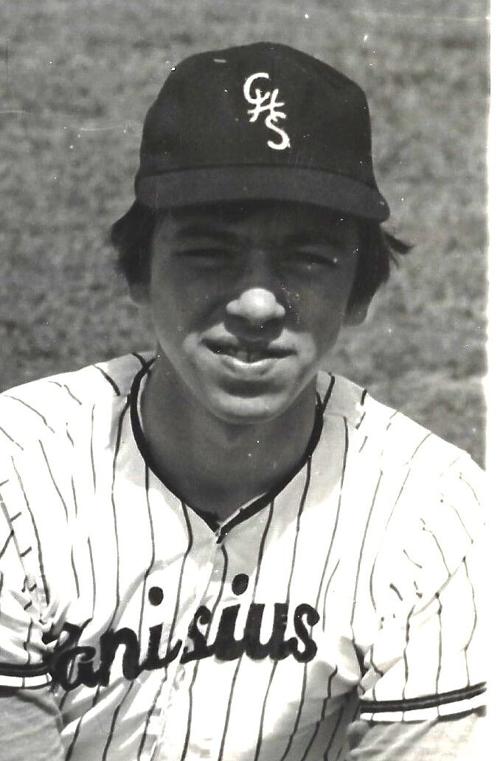 Canisius High School won its first Georgetown Cup 50 years ago today. Peter Curtin drove in the only run. John Buszka threw the shutout. Today they are old enough to be called codgers – and young enough to be boys of summer.
That, of course, is the title of Roger Kahn's seminal book about the Brooklyn Dodgers. He was writing it when Curtin and Buszka really were Canisius boys. "The Boys of Summer" came out in 1972 and quickly morphed into a sentimental synonym for baseball players. But that isn't the original meaning. Kahn borrowed the phrase from a Dylan Thomas poem with this famous first line: "I see the boys of summer in their ruin."
The poem is a rumination on aging. Kahn's book is, too: He wrote about Dodgers teams he had covered 20 years earlier. Well, this column is about a team I covered for the Canisius student paper 50 years ago, which unavoidably makes it a rumination on aging, too.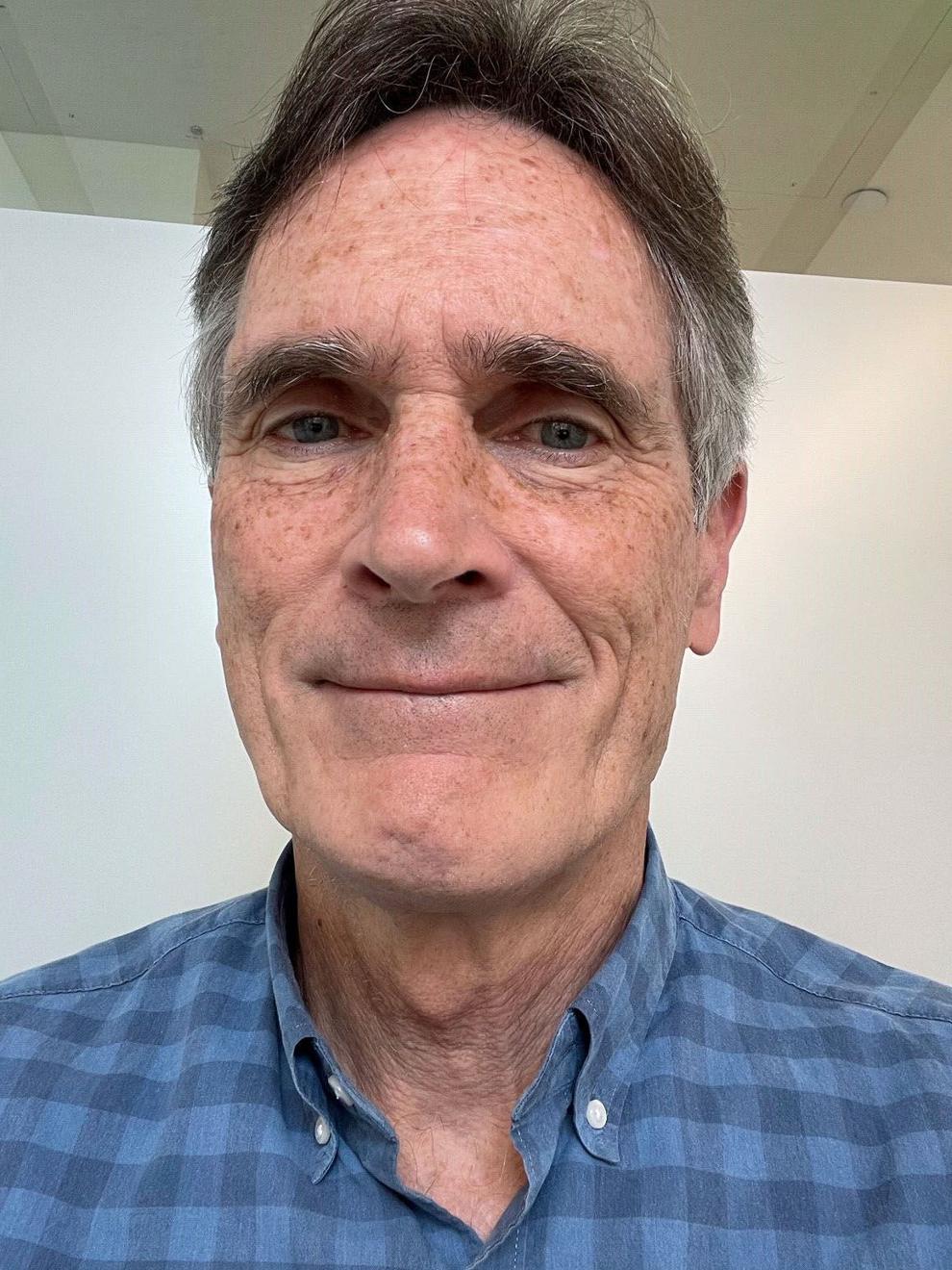 Except that I see these boys of summer in their ascent. Curtin, 67, is a hematologist at City of Hope National Medical Center, a clinical research center in suburban Los Angeles, where he works to conquer cancer. Buszka, 66, is a project engineer for FedEx in Buffalo; he started there 42 years ago because the company allowed him to spend summers in the Cleveland Indians farm system.
Kahn wrote: "I covered a team that no longer exists in a demolished ballpark for a newspaper that is dead." I know the feeling, having covered ball games at War Memorial Stadium for the Courier-Express. But championships live forever, so I tracked down Curtin and Buszka to ask about that 1-0 victory against Bishop Turner at Delaware Park in 1971.
Buszka remembers the crowd ringing the field three-and-four deep. He had never played before so many people. The Courier estimated the crowd at 1,500.
"We had a really good hitting team," Buszka said, "and we usually scored runs in the first inning."
Sure enough, Dave Butler singled with one out in the top of the first. Buszka's single moved Butler to second. Next came a strikeout, bringing Curtin to the plate with two outs. His clutch single scored Butler.
"I remember thinking that was a good start," Curtin said, "but you never think one run is all you are going to need."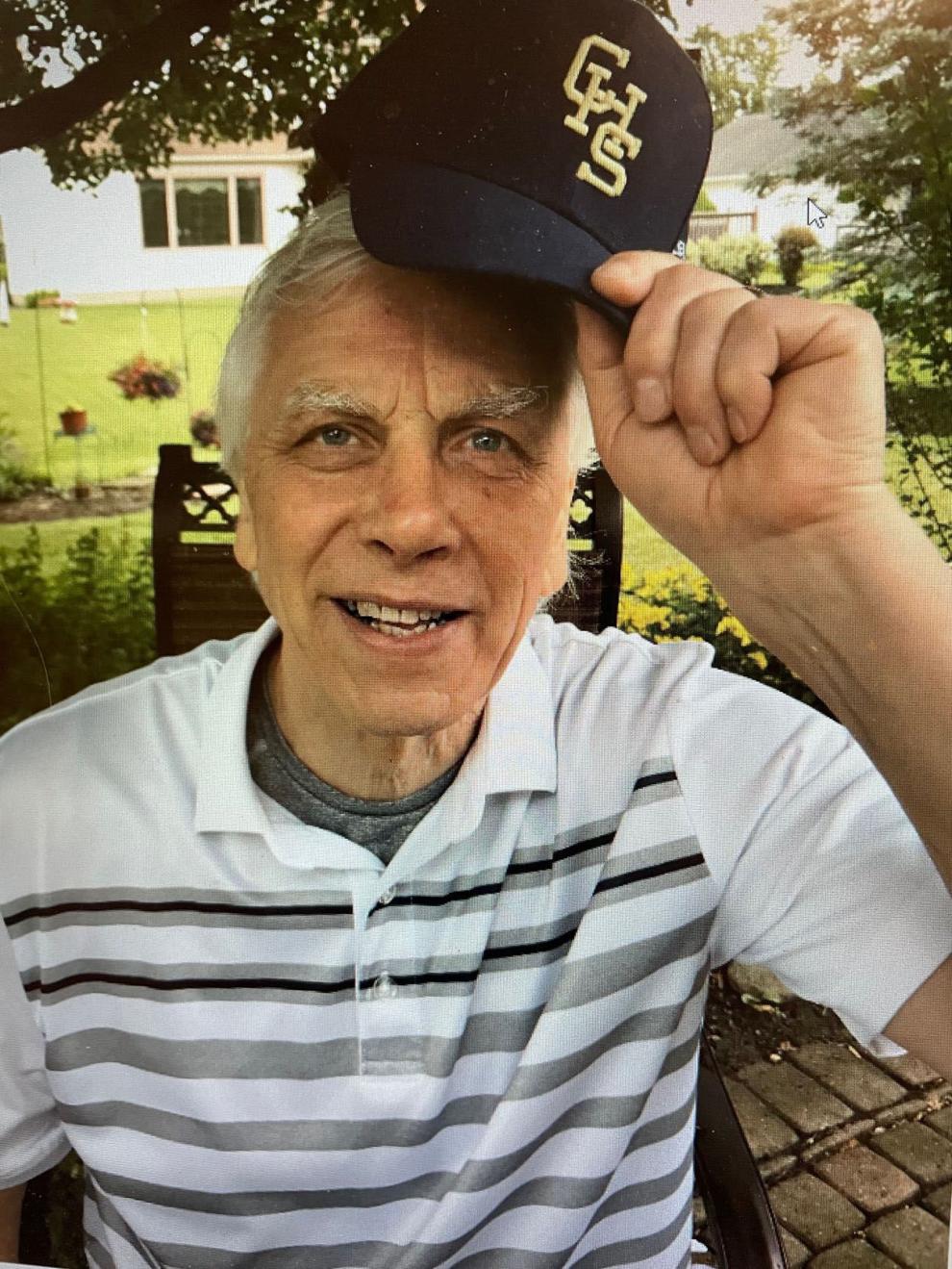 It was, because Buszka threw a three-hitter. (Jerry Nasternak, his cousin, got two of the three.) Buszka also threw two no-hit innings in a quarterfinal win against Baker – coach Connie McGillicuddy took him out with a 10-0 lead – and a complete-game no-hitter in the semis against Notre Dame of Batavia. Buszka's pitching line in 16 playoff innings: three hits, no runs, and one MVP.
The No. 1 country song at the time was "When You're Hot, You're Hot," by Jerry Reed. Buszka liked to sing it at school that spring. And then lived it on the mound.
"John was magnificent," said Curtin, his catcher. "Great fastball and great command of the zone."
Curtin remembers a feeling of melancholy as he packed his gear after the game.
"I was really happy we won, but I had this sort of emptiness, too. That was the last athletic event of my high school career, and high school was a magical time for me."
College turned out to be magical, too – for both of them:
• Curtin played football at Harvard University and caught a touchdown pass in an upset of Yale in his senior season. That gave his Crimson a share of the 1974 Ivy League championship with Yale.
• Buszka played baseball at the University at Buffalo. As a senior, in 1976, he hit .517 – best in the nation. That still ranks No. 8 all-time in batting average for Division I.
When you're hot, you're hot.
The Indians drafted Buszka in the 14th round in 1976. He played outfield and first base in the minors.
"I was an outfielder without speed," he said, "and a first baseman without power."
The Indians released Buszka after four seasons – but he was good enough to dream.
As it happens, that's the title of another Kahn book. "Good Enough to Dream" is an account of Kahn's mid-'80s foray into ownership of the Utica Blue Sox. I visited him during the summer of his ownership and he commandeered the team bus to a local saloon for our interview. Kahn sipped scotch on the rocks – and I ended up with a cameo in his book. The passage concerned the rocky terrain of Utica's Murnane Field:
" 'This is the only ballpark I've ever seen,' Ray Moretti later said to Eric Brady of USA Today, 'where infielders ought to wear mouthpieces.' "
If you are going to have your name misspelled, let it be by Roger Kahn, poet laureate of baseball.
The Rev. Richard Zanoni was moderator of the team that won the Georgetown Cup 50 years ago. He has read "The Boys of Summer" several times and often puts it on his recommended summer reading list for Canisius students.
Today, at 75, Zanoni is the school's assistant to the president. "It is a highfaluting title," he said, "that means I do whatever he asks me to do."
As long as it doesn't mean missing too many Canisius baseball games. He remains a regular in the stands – a priest of summer – at Sal Maglie Stadium. That is the ballpark in Niagara Falls where Canisius plays its home games. It is named for a New York Giants pitcher known for throwing beanballs at the Dodgers.
Or so it said in "The Boys of Summer."