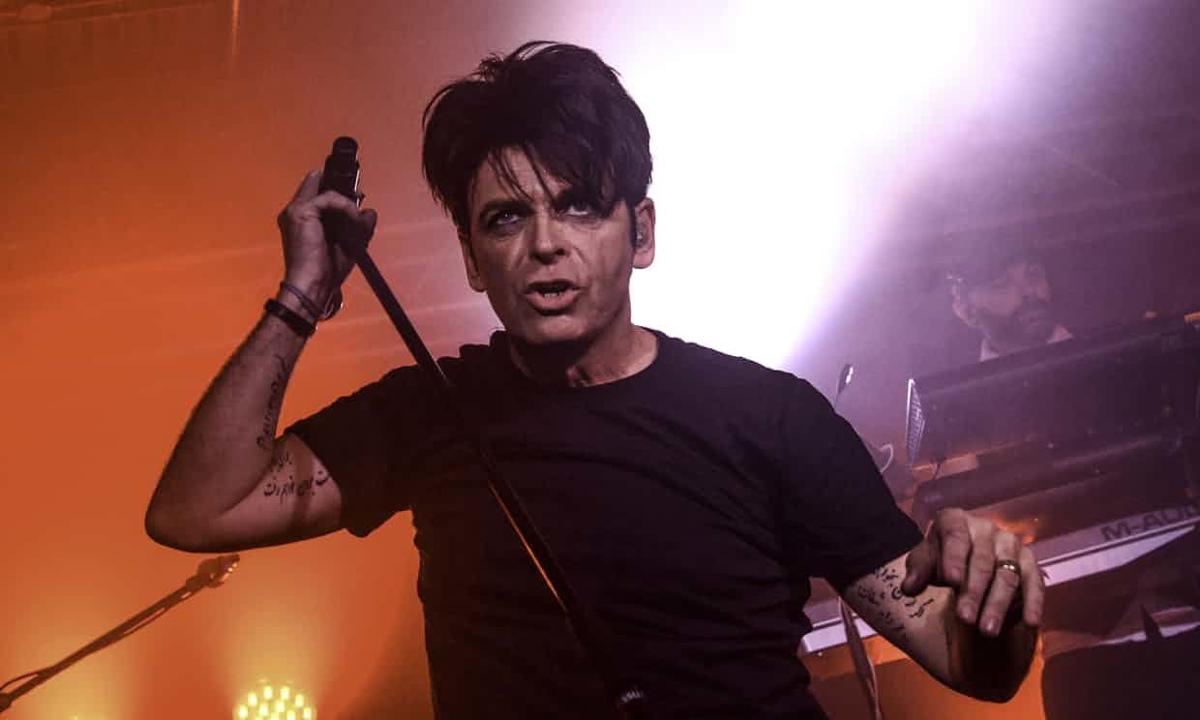 If you're a musician who has been around for decades, what you'll leave behind in terms of influence becomes an increasingly paramount concern. You'd like to know that your work meant something to subsequent generations of listeners and musicians. And if it did, you'd like credit for it. Unfortunately, the music business is not necessarily your ally in this regard.
Gary Numan's just-released album "Savage (Songs from a Broken World)" –  an album that is comprised almost exclusively of electronic instrumentation – has been deemed by Billboard "not electronic enough" to qualify for the trade journal's electronic music chart, where it quite likely would've debuted in the top slot last week. Instead, Numan has been banished to the alternative music charts, where the competition is much more diverse and the likelihood of getting lost in the shuffle much greater. Go figure.
Numan, who plays the Town Ballroom on Dec. 2, is clearly one of the progenitors of electronic music. His late-'70s work with synthesizers, which owes a debt to the suite of electronic pieces on side 2 of David Bowie's 1977 masterwork "Low," helped to launch the synth-pop movement that would yield results both glorious and horrifying in the '80s. He pushed synths forward in the mix, created a soundscape bereft of the electric guitars that had long dominated rock music, and infiltrated the mainstream. It's hard to imagine what '80s music might have sounded like without the ominous  synth snarl and eerily robotic rhythm of "Cars," and its ubiquitous music video, wherein Numan comes across as an icy cool, pasty, detached and aloof robot.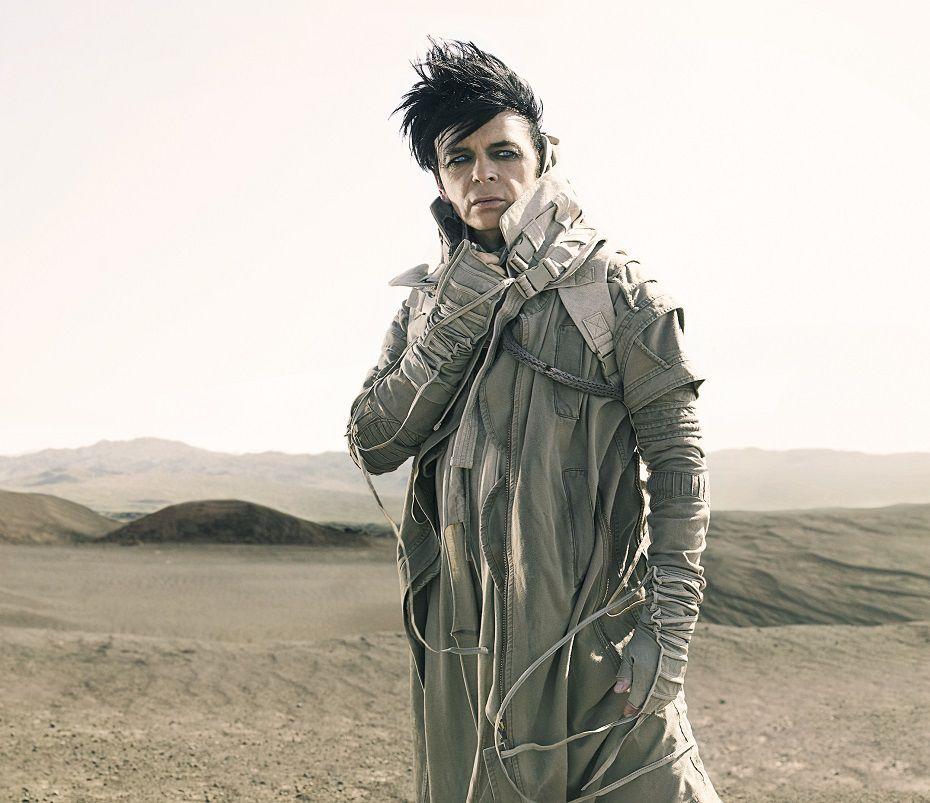 "Savage" lives up to its title and then some, and rather handily displays the obvious influence Numan's work has had on everyone from Prince to Nine Inch Nails and the Wu Tang Clan's RZA, to say nothing of Depeche Mode, Thomas Dolby and the like. It is the work of a still-vibrant artist.
The issue with Billboard speaks to a number of things, among them just how absurd is the need for those in the sales business to compartmentalize music solely by marketing-based niche. At the heart of the problem is the issue of legacy, however. For Numan, this is a question of getting his due as a deeply influential electronic musician amidst an atmosphere of blatant ageism.
That ageism accepts as implicit the need for artists of a certain vintage to get out of the way for younger, prettier, more marketable ones. Hit the casino circuit or the nostalgia package-tour route, fine. But don't expect to be treated as an artist in the present tense. Just go out there and play your old hit, cash the check and be on your way.
Such an ethos makes sense to marketing types, but it is of course anathema to musicians. Numan –  a self-taught player who did groundbreaking work in electronic music almost by accident, having stumbled upon a Moog synth in a recording studio and mucked about with it until he found some sounds that pleased him – is loyal to the idea of experimentation in the present tense. That experimental streak informed Numan's decision to forego major record labels several decades back. Unsurprisingly, he is no lover of streaming sites and their attendant royalty models, either. "You could not possibly earn a living, unless you're Rihanna," he told FastCompany.com. For Numan, the current music business climate represents "the savage throws of a dying monster and the sooner it's gone, the better."
One suspects that Numan's work will endure well past that point. Prince certainly seemed to think so. "Do you like Gary Numan?" he asks author Jake Brown in the book "Prince in the Studio." "You know, his (1979) album 'Replicas' never left my turntable … There are people still trying to work out what a genius he was."
Apparently, some of those people work for Billboard.