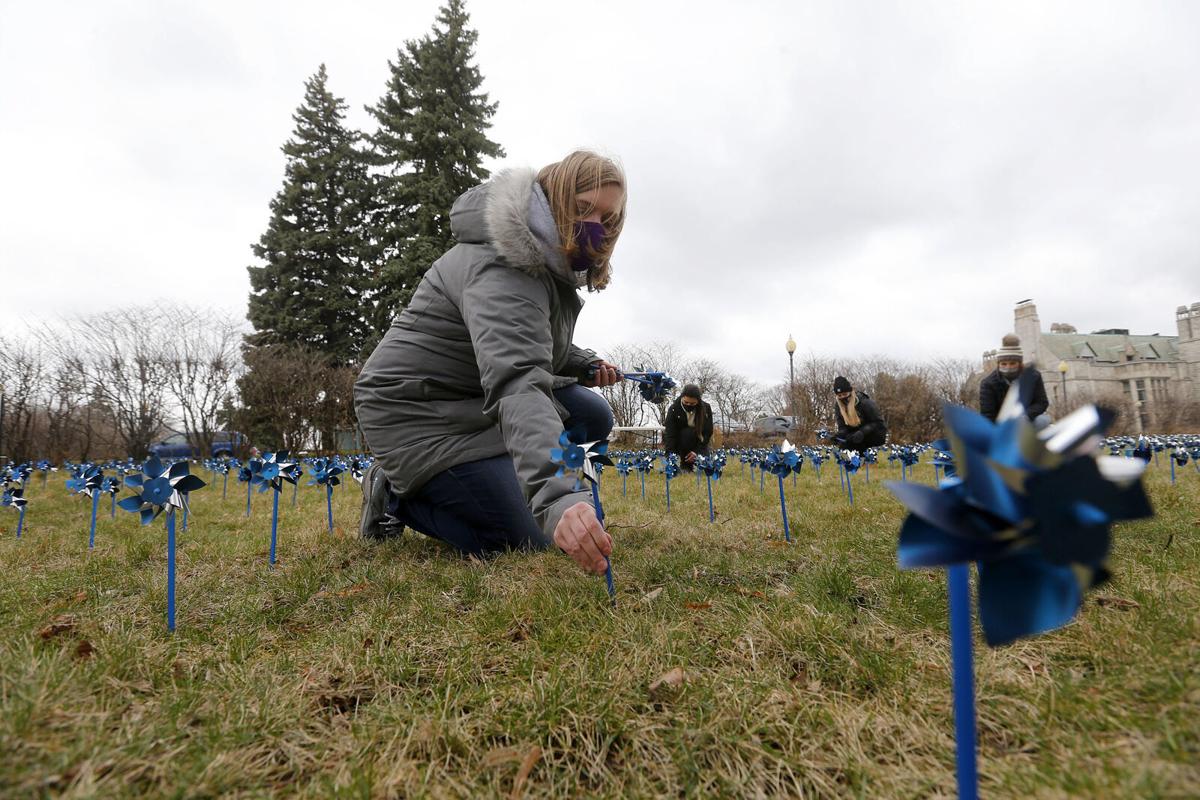 April is National Child Abuse Prevention month. As we enter the second year of challenging circumstances surrounding Covid-19, it is important to recognize the need to remain vigilant when it comes to ensuring our children are safe and free from harm. As many children remain somewhat isolated with limited access to trusted adults, each of us has a duty to take action if we see something amiss.
A recent Associated Press analysis found more than 400,000 fewer child welfare concerns reported during the pandemic nationally, with 200,000 fewer child abuse and neglect investigations and assessments compared with the same time period of 2019. That represents a decrease of 18% in total reports and investigations.
Across New York State, reports of child abuse decreased by 50% at the start of the pandemic. Those numbers are on the rise, but they are below two years ago.
This is concerning for a variety of reasons. If cases go unreported, children are not receiving help and are continuing to live in unsafe environments, with the potential for abuse to continue.
Children who are abused and do not receive appropriate and timely intervention can go on to suffer long-term negative impacts into adulthood such as health concerns, drug and alcohol addiction, mental health afflictions and encounters with the criminal justice system. Getting help as soon as possible reduces the impact of trauma and begins a cycle of healing.
Child abuse is defined by the Centers for Disease Control and Prevention as any act or series of acts, of commission or omission, by a parent or caregiver that results in harm, potential for harm or threat of harm. Abuse can come in many different forms including sexual abuse, physical abuse, emotional abuse and neglect.
Nearly 700,000 children are abused in the U.S. each year. In Erie County, we experience the second largest number of reported cases of child abuse in New York State.
While most abuse does not leave physical signs, there are behaviors to watch for to let you know a child may have been abused. Difficulty sleeping, sudden bed wetting, becoming more withdrawn, self-isolating or refusing to participate in activities once enjoyed may indicate a child has experienced trauma.
Volunteers and staff of BestSelf Behavioral Health recently planted 3,000 pinwheels, a national symbol for child abuse prevention, at 768 Delaware Ave. to reflect the number of children who are abused in Erie County each year.
If you suspect a child is being abused, call the New York State Child Protective Services hotline at 1-800-342-3720.
Rebecca Stevens is director of the Child Advocacy Center at BestSelf Behavioral Health in Buffalo.