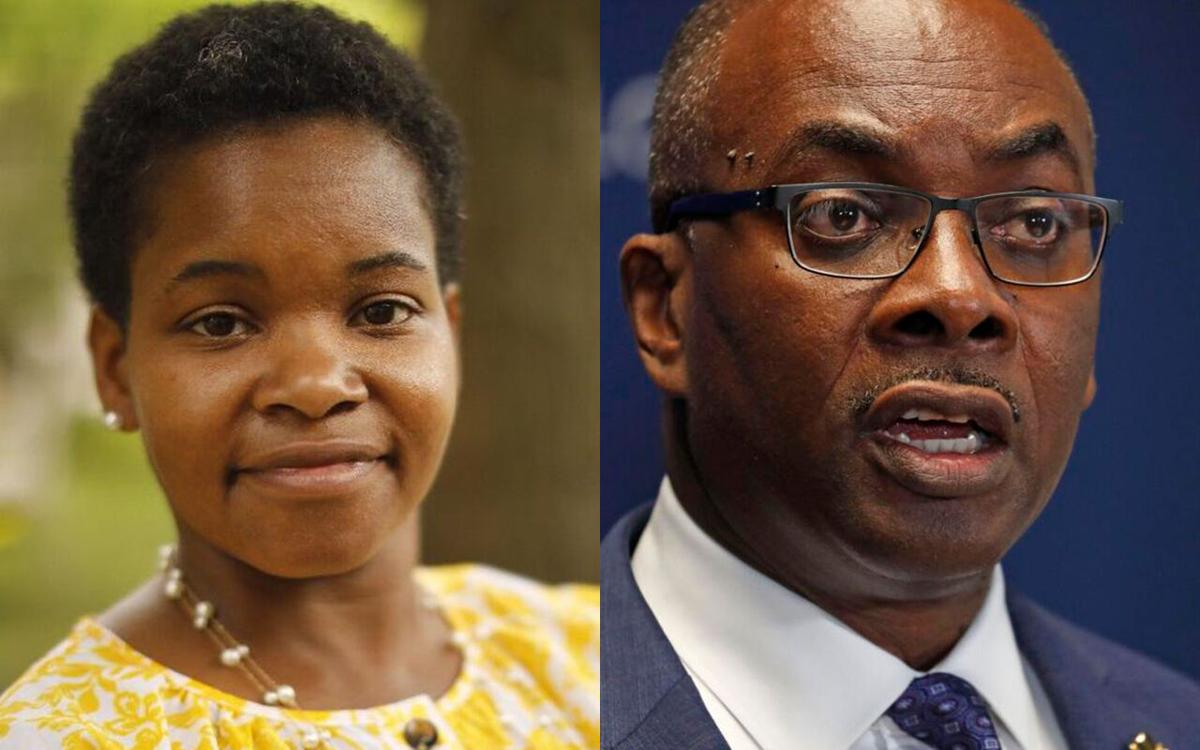 Byron Brown's write-in campaign and the Democratic Party's lack of support and protection for India Walton reflect a dangerous and growing trend within our nation: the subversion of democratic rule. Alarmingly, they have disguised those actions, including Brown's behavior before and after the primary, as political strategies.
Brown didn't see Walton as a viable candidate. It started with his early refusal to debate her. He was so confident that he would win that he didn't even bother to send out campaign material. His supporters must have felt the same way because very few "Elect Mayor Byron Brown" signs graced their lawns. Had Brown or his staff scoped the city they would have noticed numerous "Vote India Walton For Mayor" signs. Those signs dotted lawns all throughout Buffalo's nine districts.
The Democratic Party's and Brown's subsequent actions indicate that the primary election had no meaning to them. Brown's refusal to accept defeat, along with Walton having to wait over two months for a formal endorsement, de-legitimized basic tenets of our democratic processes.
Why have a primary election if the results will be rebuffed? There's no precedent for rejecting an election result that was not compromised. And, such a refusal can be interpreted as unconstitutional. This is why 47 states have enacted Sore Loser Laws that prohibit candidates who sought, but failed, to secure a party's nomination from running in the general election.
Brown spins his refusal to participate in the seamless transition of power – which is the bedrock of our democratic government – as "not giving up". What Brown is really doing is abusing his power and privilege as mayor to bully his way back into office. His attempt to redo his campaign with a write-in ballot for the general election essentially invalidates and disenfranchises the votes of those who showed up on primary day.
Brown launched a petition to gain an independent line on November's ballot without citing any legal justification. A petition where more than one-third of the signatures were by Republicans or Conservatives. And, when that petition was denied, he filed a lawsuit against the BOE arguing that it acted unconstitutionally. Lastly, as mayor incumbent, he insisted upon a post-primary debate with Walton. Would any other write-in candidate be afforded that unheard-of demand? Why aren't the Democrats chastising Brown for his conduct?
The actions of Brown and the Democratic Party undermine the authority of our body politic. Their willingness to set dangerous new precedents may be legal, but they are unethical. In their desire for power, they both are willing to throw democracy under the bus.
Beth Kwiatek is a senior research fellow at the University at Buffalo Center for Urban Studies.