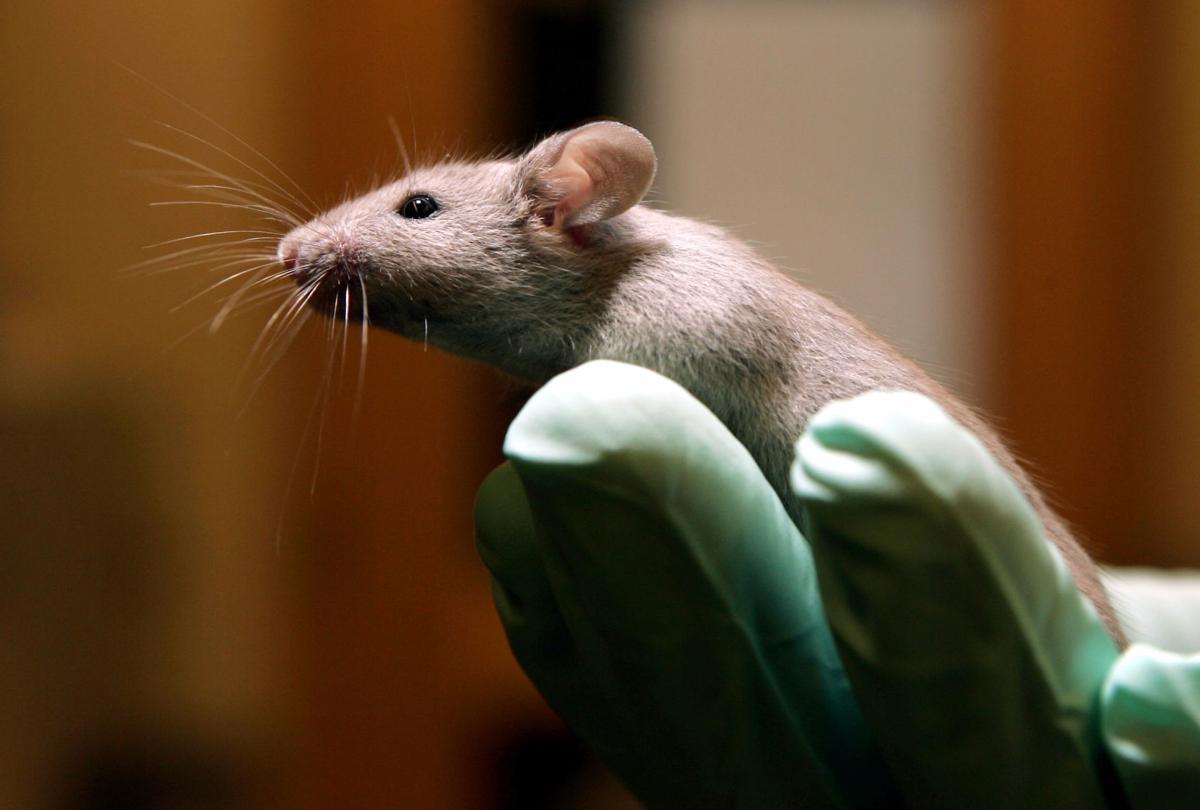 Now that vaccination rates are rising and cases are finally dropping in the U.S., it's time to give credit where credit is due. Let's face it, animals repeatedly saved our skins throughout the Covid-19 pandemic.
Animal studies helped scientists develop safe and effective vaccines in record time. However, it may surprise many to learn that much of the research that laid the groundwork for these lifesaving shots did not take place in 2020.
Some of the biggest breakthroughs occurred several decades ago, in the 1990s. That's when critical proof-of-concept studies in rodents demonstrated how snippets of messenger RNA (or mRNA) could be used to teach the body how to fight off infectious diseases. Why is this so exciting? Because one of the major benefits of mRNA-based vaccines is that they can be very quickly adapted to fight viruses, even emerging ones, like SARS-CoV-2.
This is one of the reasons why the Moderna and Pfizer vaccines were developed so rapidly. Shots are going into arms and countless lives are being saved daily thanks in great part to research in mice and rats three decades ago.
Studies in hamsters provided important information about how the novel coronavirus spreads. Remember the early days when we were uncertain whether the virus was airborne or if droplets on surfaces was the major mode of transportation? Research in hamsters and other animals helped show the disease is largely airborne and demonstrated how masks reduced transmission more than 60%. Meanwhile, studies in monkeys revealed how SARS-CoV-2 attacks the body, greatly informing our efforts to fight back.
Physicians are better equipped to treat Covid-19 thanks to several decades of past animal studies that delivered existing medications that can be rapidly deployed. Take remdesivir, for example. In the early stages of the pandemic, studies showed the drug shortened the time to recovery in infected, hospitalized adults. Remdesivir became the first approved treatment for Covid-19 in the U.S. And guess what? Animals played an important role in its development. The drug was tested for use against Covid-19 after studies in mice and nonhuman primates demonstrated its ability to counter other coronaviruses as well as Ebola and Marburg virus.
If we learned anything from this deadly and heartbreaking pandemic, it's that trust in science is critically important. This also means we should listen to researchers when they tell us animal studies save lives.
Paula Clifford is executive director for Americans for Medical Progress, a nonprofit health research advocacy group.