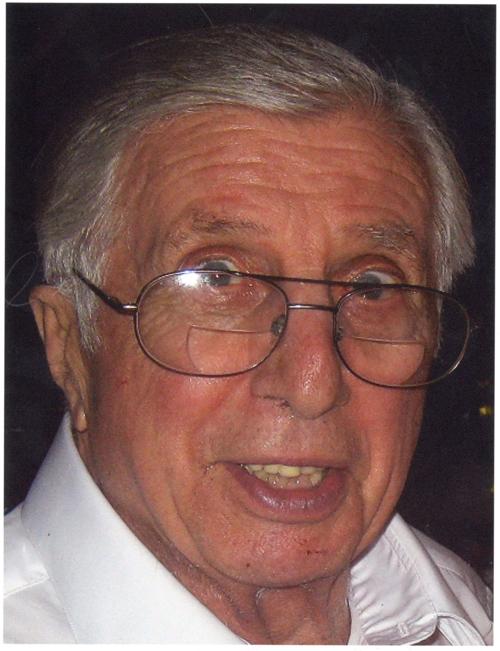 July 29, 1930 – October 13, 2013
William N. Naples, a member of the Buffalo legal community for 50 years, died Oct. 13 in Buffalo General Medical Center after a short illness. He was 83.
A lifelong resident of Buffalo, Mr. Naples was a product of the city's public schools, a graduate of Lafayette High School – a fact he was proud of – and winner of both the Jesse Ketchum Medal for academic excellence and the Richmond Speaking Contest.
He studied at the University of Buffalo and later served in the Marine Corps during the Korean War, rising to the rank of sergeant.
Mr. Naples was a graduate of UB Law School, was admitted to the bar in 1960 and spent his career in service to injured people and their families.
He became a well-known member of the local legal community and, even now, the name "Billy Naples" often result in a smile or a funny story among acquaintances.
Later in life, he became the "unofficial maitre-d' and ambassador" at Buffalo's Marco's Italian Restaurant, operated by his daughter and son-in-law.
Mr. Naples' service to the community extended beyond his law career. He was a Shriner with Ismailia Temple and a member of Harmonie Lodge 699, F&AM.
He also studied classical piano for eight years, learned four foreign languages and was the City of Buffalo racquetball singles champion in 1970 and 1971.
Survivors include his wife of 43 years, the former Annette Deveso; a son, Stephen Canzoneri; and four daughters, Rita L. Abbatoy, Santina Tollar, Victoria Sciortino and Juliette Negron.
A memorial Mass will be held at 9:30 a.m. Thursday in Holy Cross Catholic Church, 345 Seventh St.