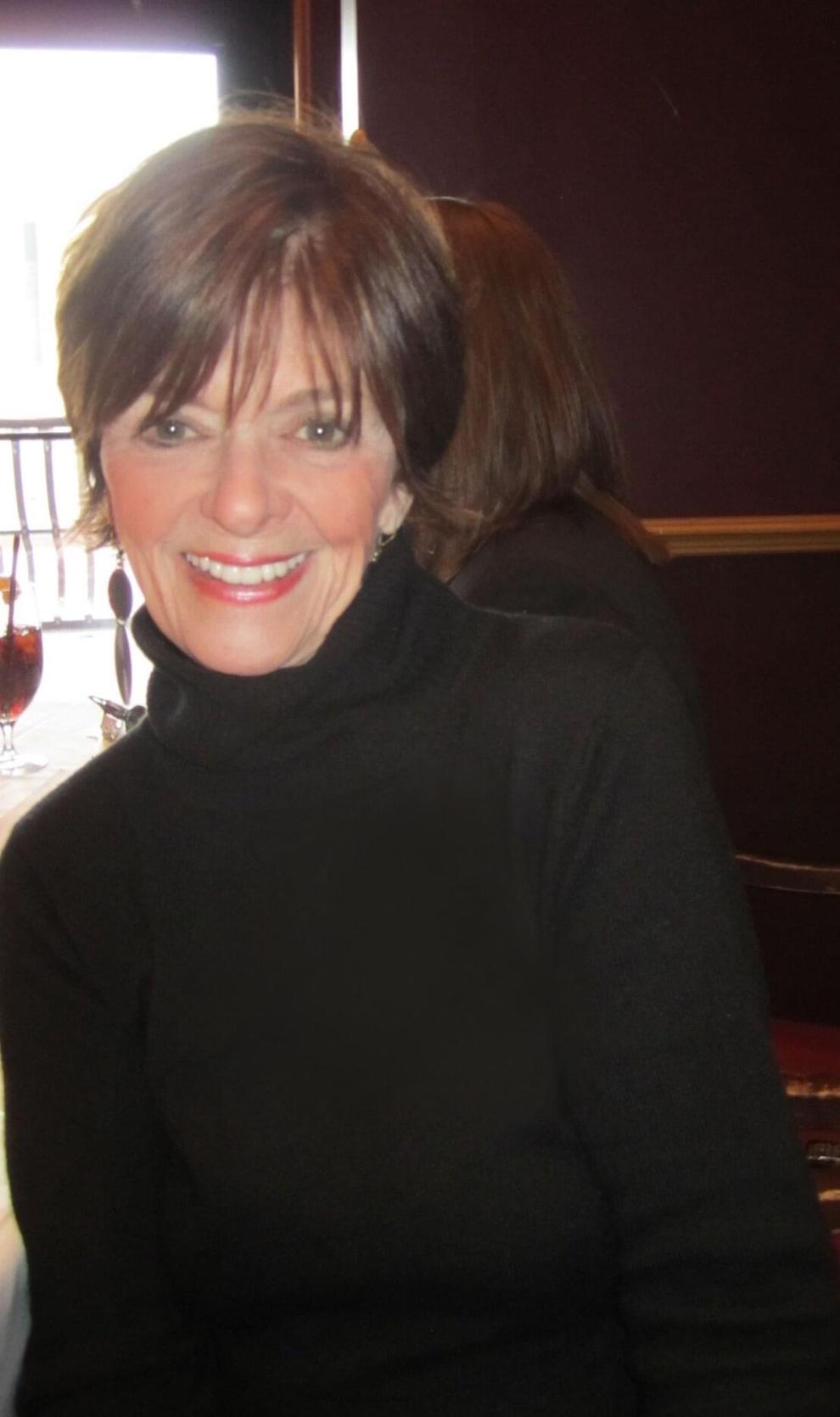 Jan. 8, 1947 - Nov. 18, 2021
Kathleen J. Lenihan was a public servant who was active in Democratic Party politics and worked on campaigns for the late Sen. Edward "Ted" Kennedy, former Buffalo Mayor Anthony M. Masiello and many other office holders.
She was also a stylish woman who took delight in decorating her home for the holidays, family weddings and other special events.
"She painted, she papered, she made her own curtains, she reupholstered her furniture – she entertained like Martha Stewart," recalled her sister Patty Devine. "Every holiday season was a big celebration with decorations, laughter, stories and songs. She hosted weddings, wedding and baby showers. She also had fundraisers for candidates for public office and events promoting women's issues." 
After a long illness, Ms. Lenihan died in her North Buffalo home on Nov. 18, surrounded by loved ones. She was 74.
The sister of former Erie County Democratic Party Chairman Leonard Lenihan, she grew up in Kenmore and graduated from Kenmore West High School in 1964.
Ms. Lenihan had a long career in government and politics. She served for more than 20 years as a volunteer, and later, an employee of the Erie County Democratic Party, planning many events and fundraisers for her brother and other party leaders.
As a campaign volunteer, she helped many candidates, including Kennedy and Masiello, who served three terms as mayor.
After working in the Buffalo Office for Assigned Counsel, which helped indigent defendants get legal help, Ms. Lenihan worked from 1978 until 1990 in the State Assembly's Buffalo Regional office.
She then worked for eight years as an aide in Masiello's office in City Hall. The former mayor called her "an invaluable go-to person who could always be depended upon."
Health problems caused Ms. Lenihan to retire several years ago from her job with the Democratic Party.
"My sister could light up a room with her engaging personality and was always ready to help anyone out," Leonard Lenihan recalled.
Family members described her as a multitalented person who loved to learn, teaching herself the intricacies of interior design, graphic arts and event planning. They said she especially enjoyed decorating her home for family and political events.
Masiello, Gov. Kathy Hochul and County Executive Mark Poloncarz were among the prominent political figures who called Ms. Lenihan's family to express their regrets after her death.
She is survived by two daughters, Jennifer Runfola Merriman and Alexandra C. Verrastro; a son, Ross T. Runfola Jr.; two sisters, Patty Devine and Denise Kendricks; and two grandchildren.
A Mass of Christian Burial will be celebrated at 10 a.m. Saturday at the University at Buffalo's Newman Center, 495 Skinnersville Road, Amherst.