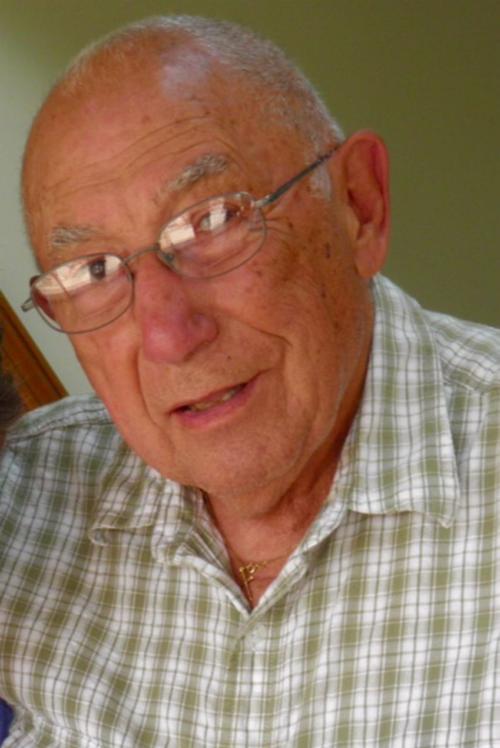 June 11, 1930 – March 7, 2015
John L. Visone, longtime educator, businessman, volunteer and active churchman, died March 7 in his Clarence home after a brief illness. He was 84.
Born in Buffalo, Mr. Visone was a graduate of Kensington High School and earned bachelor's and master's degrees in education from the University of Buffalo. He also earned a degree in education administration from Canisius College.
An Army veteran, Mr. Visone taught science in the Lancaster School District and also served as assistant principal of Lancaster Central High School. He served as chairman of the United Way for many years.
Mr. Visone had overlapping careers. He also was co-owner and president of Visone Brothers & Visone Construction for 50 years, and was active in the business until late January.
After retiring from teaching in the early 1990s, he supervised student teachers at Canisius College and at SUNY Buffalo State.
President of the Clarence Lions Club and board president of South East Works, he served as chairman of the Depew Elma Lancaster Chamber of Commerce and was a volunteer of many years for AIDS Community Service's Cause for Celebration.
Mr. Visone was a member of the Lancaster IDA, chairman of Catholic Charities for Nativity of Blessed Virgin Mary Parish in Clarence and was a longtime member of Canisius Rosary Fidelity.
He received the lay award of St. Joseph the Worker in 2003 and also served as a eucharistic minister and participated in the ministry of marriage preparation.
Survivors include his wife of 59 years, the former Noreen A. Horn; two sons, John P. and David; four daughters, Laura, Julia, Karen and Lydia; a sister, Letizia Conrad; eight grandchildren; and one great-grandchild.
A Mass of Celebration of his life will be offered at 10 a.m. Saturday in the Newman Center on the North Campus of the University at Buffalo, 495 Skinnersville Road, Amherst.