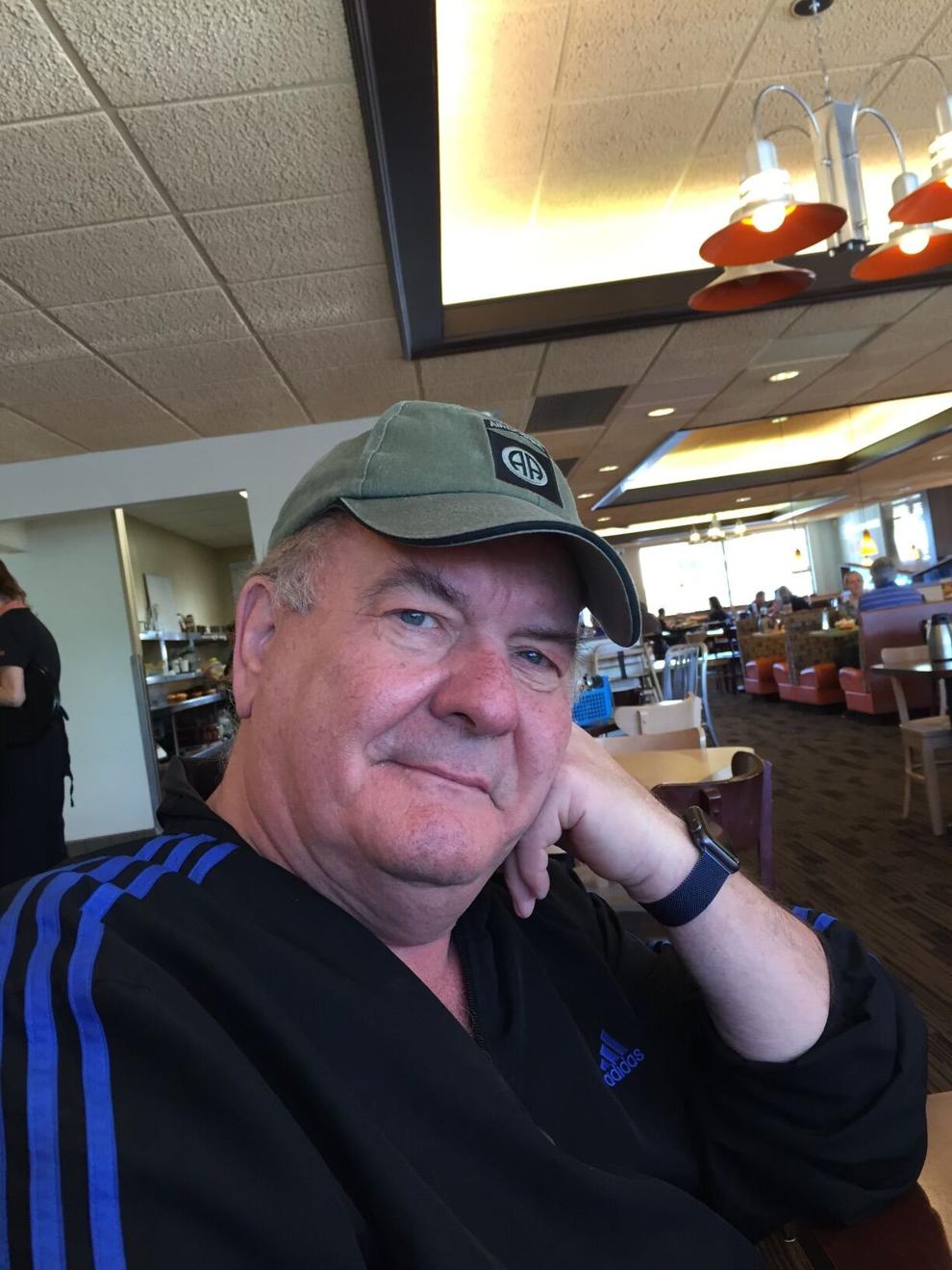 Sept. 5, 1946 – March 9, 2021
Timothy Rodger Dzierba, a professor at Medaille College for more than 30 years, died March 9 in Albuquerque, N.M., where he had lived since 2015. His family said the cause was heart complications. He was 74.
Born in Buffalo, the second of three children, he attended St. John Gualbert Elementary School and graduated in 1964 from Diocesan Preparatory Seminary in Buffalo, where the yearbook noted that he was the best orator in the class.
Deciding not to become a priest, he enrolled at Canisius College, where he received a bachelor's degree in history in 1968, then served in the Army in the Vietnam War with the 82nd Airborne Division.
Returning from service, he taught at Maryvale High School in Cheektowaga for a year, then was a lecturer for a year at Villa Maria College while earning a master's degree in history from Buffalo State College.
He joined the Medaille faculty in 1972 and went on to complete a doctorate in history from the University at Buffalo. He became a tenured professor at Medaille in 1979 and retired in 2014.
He was academic chairman in social sciences from 1976 to 1994, and concurrently served shorter terms as chairman of liberal studies, government services, human services, child youth services and mathematics and sciences.
In class, Mr. Dzierba enlivened his lectures in history with his personal experiences during the '60s and in Vietnam, as well as his extensive knowledge of Buffalo's past.
He was an adjunct professor at Niagara County Community College, the School of Industrial Labor Relations at Cornell University and Daemen College. At Daemen, he twice was a faculty sponsor for programs in the college's annual Academic Festival.
He also was invited to make presentations at scholarly seminars in Germany, England and Jordan.
A former Grand Island resident, he was a Sunday school teacher at Trinity United Methodist Church on Grand Island and was chairman of the church's administrative board. He also served on the boards of directors of the Buffalo Area Council of Churches and Buffalo Area Municipal Ministries.
A music lover, he performed with the Trinity English Handbell Ringers and played glockenspiel in parades with Teddy's Islettes of Grand Island. He also volunteered for the Asbury Soup Kitchen.
Survivors include his wife, the former Rosemary Tweedy; a daughter, Amy Lynn Dzierba; a brother, Alexander; and a sister, Sharon.
Services will be private.