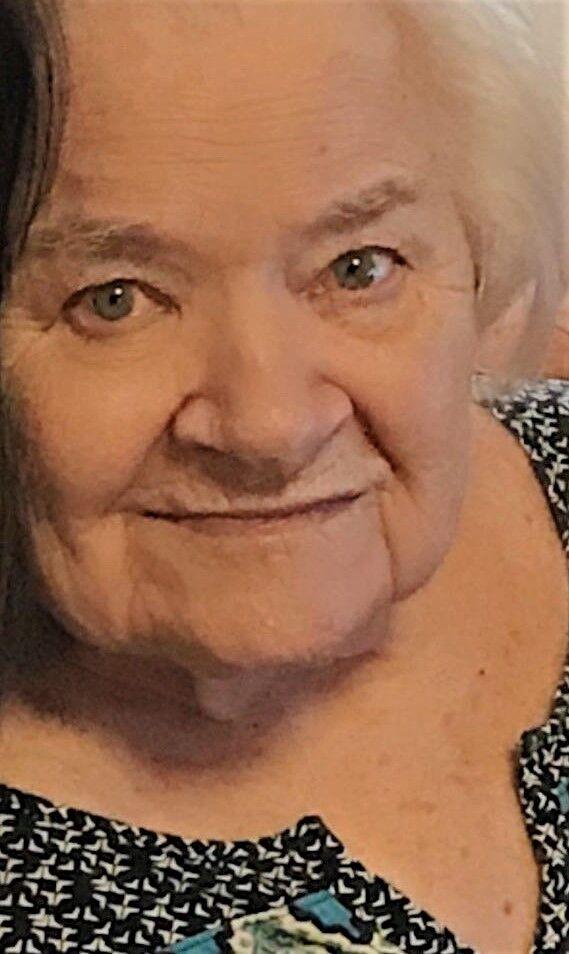 Feb. 13, 1921 – Dec. 13, 2021
Lorraine Krayna loved to cook for people, lots of people.
She worked in commissaries and college cafeterias. She did catering and impromptu meals for large groups. Once, her son, Anthony J. III, said, when she learned that a large Amish family was staying at the Ronald McDonald House while one of their children was hospitalized, she whipped up a full-course meal of their favorite foods in four hours.
Mrs. Krayna "had a big heart, caring for all the people she met and for animals," her son wrote in a tribute. "She had three trays of food on her driveway: one for the squirrel, one for the birds and one for the rabbit, who also came into her house. Being a cook, she had different food items for each creature."
She died Dec. 13 in HighPointe on Michigan Health Care Facility, where she had been a resident for several months. She was 100.
The daughter of Polish immigrants and one of 10 children, she was born Lorraine Krzywinski in her parents' home in a poor neighborhood of Buffalo near the stockyards on William Street.
"Her father used to trap rabbits and pigeons to feed the family," her son said, "and they used to pick up coal from the railroad tracks to heat the house."
During the Depression, she and some of her siblings were sent to live in an orphanage and convent on Best Street. She learned to cook there.
"She used to help the nuns in the kitchen," her son said.
In June 1940, she married Anthony Krayna Jr., a Polish-born immigrant from Germany. They started a family in Buffalo's Polonia neighborhood.
She and her husband separated in the 1960s after she took a job as a short order cook at the lunch counter of a Colonial House restaurant in the Thruway Plaza in Cheektowaga. She went on to work in the commissary that served all the Colonial House locations.
"That's where she learned quantity cooking," her son said. "She used to make many gallons of blue cheese dressing at once."
Mrs. Krayna then cooked in a cafeteria at Canisius College and another cafeteria at the University at Buffalo where the medical students ate. One of them became her physician, her son said.
She attended night classes at Emerson High School to learn baking and cake decorating, which led to a sideline in making cakes for weddings and other special occasions. For one of her great-grandchildren, she created a cake topped by a dinosaur and a lake, her son said.
After she retired and moved to Amherst, she befriended immigrant families in her neighborhood and made meals for them.
"I would take her shopping, and the manager at Wegmans knew her by her first name," her son said. "She'd load these shopping carts with all this food and I'd say, 'Mom, what are you going to do with all this?' She'd turned one of the bedrooms of her house into a food pantry. It turned out she was feeding not only members of her extended family, but some of those refugee families.
"Her life was so centered on cooking. It was her passion, it was her enjoyment and it was her love to please."
In addition to her son, survivors include a daughter, Louise Herlehy; two sisters, Theresa Cafarella and Stephania Krowka; three grandchildren and four great-grandchildren. Her husband died in 1984.