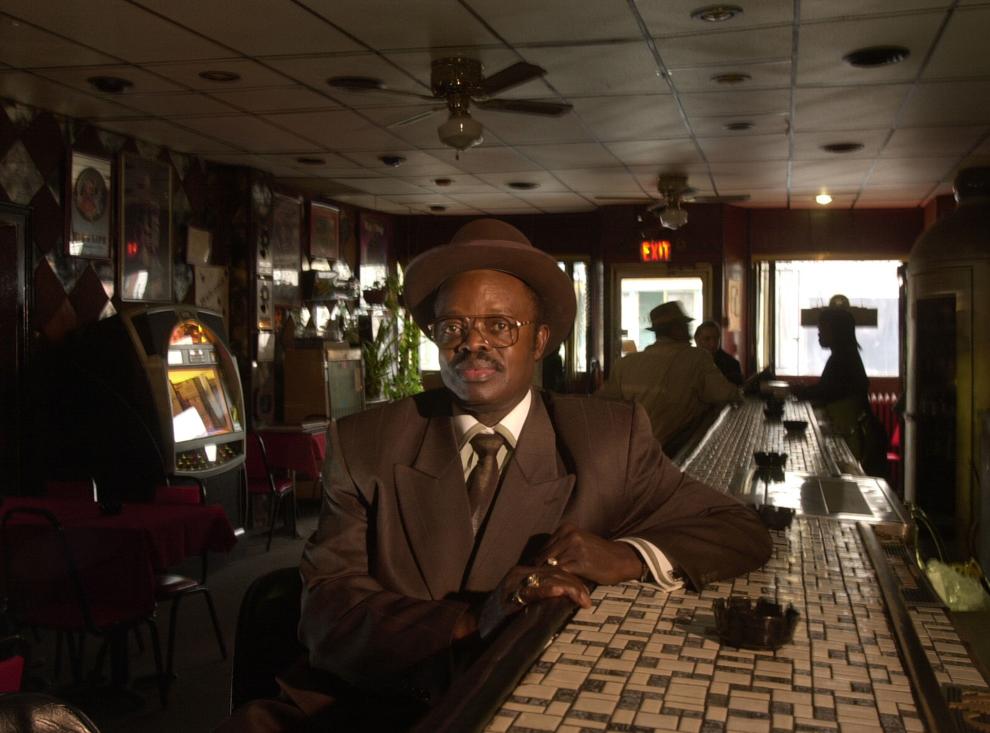 April 15, 1933 – Dec. 27, 2021
Lee Smith was a small businessman with humble roots who dreamed big and built a mini-empire on the corner of Fillmore Avenue and Fougeron Street on Buffalo's East Side.
It started nearly six decades ago when Mr. Smith gave up working for others so that he could be the owner and operator of his own takeout barbecue place, Lee's Barbecue. Shortly thereafter, he opened a bar – Lee's Lounge – next door and, sometime after that, he opened Lee's Car Wash across the street. Together, these and other businesses that Mr. Smith operated provided jobs for hundreds of people in the community over the years, making the savvy entrepreneur one of the most revered employers on the East Side.
Mr. Smith died Dec. 27 at his home in Amherst following a brief illness. He was 88.
One of 15 siblings, he was born in Selma, Ala., and was raised in Pensacola, Fla. In 1951, Mr. Smith moved to Buffalo to escape the restrictions that were then placed on Black people in the South.
"I came on the bus, Greyhound. It cost $11," he told Buffalo News Staff Reporter Deidre Williams in a 2011 feature story.
"I had a brother who was here, and I stayed with him three days. I've been on my own since," Mr. Smith continued.
Even then, he knew he was going into business for himself.
Mr. Smith was a truck driver for about 20 years. In 1963, he rented a storefront for $50 a month and opened Lee's Barbecue.
"He started his business in the '60s when there was a big boom of African American businesses starting on the East Side of Buffalo," said Mr. Smith's brother-in-law, Finley Cooperwood.
"The story is, the very first day, he made $5, but on the second day, he made $450," Cooperwood added.
The last two years of his trucking career, Mr. Smith split 18-hour days between a hot grill – starting at 5 p.m. – and the open road, missing only 2 1/2 days at his day job, he told The News in March 2001.
When Mr. Smith saved up enough money to buy the building he had been leasing, Mr. Smith quit the trucking business before purchasing the building next door, and renaming the old 1261 Club as Lee's Lounge.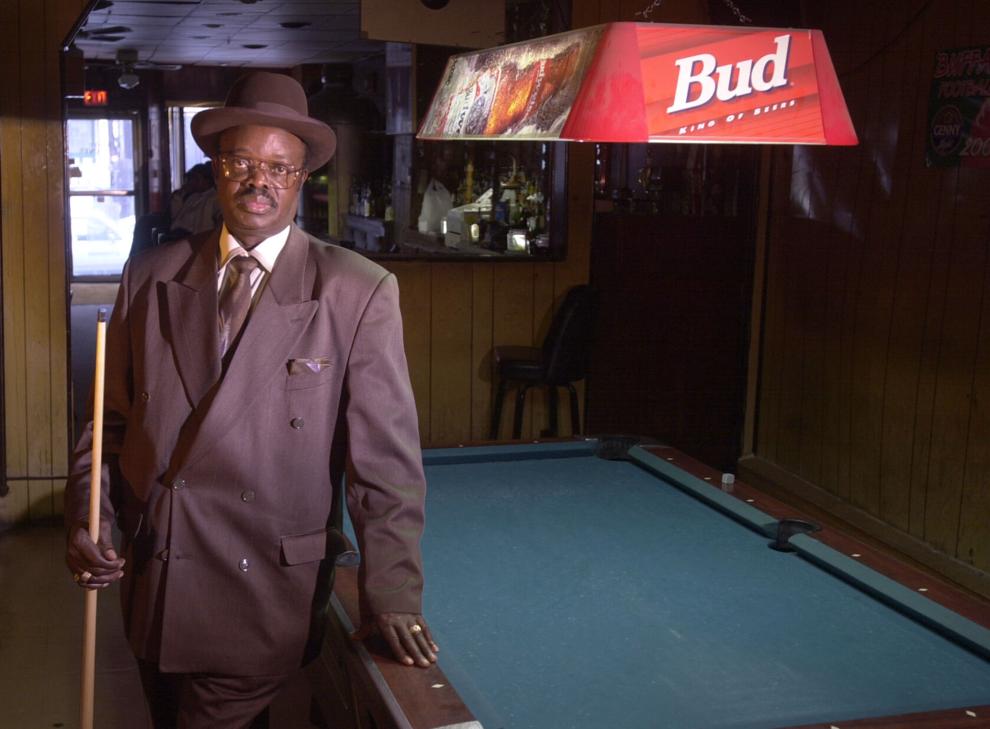 Mr. Smith further told The News that he once was offered a large sum of money to franchise, but he turned it down.
"I didn't want anybody taking over what I had done and being my boss and telling me what to do," he said.
Mr. Smith recalled that his last day working for someone other than himself was Aug. 14, 1970.
In the 1980s, he expanded his mini-empire across the street with Lee's Car Wash. According to Cooperwood, Mr. Smith also owned several private residences on Fillmore Avenue at various times.
"He probably owned 75% of that block at one point," Cooperwood said.
In a 2001 feature story in The News, Mr. Smith explained the genesis of each of his businesses.
He noted that when the building next door to his barbecue takeout restaurant opened up, Mr. Smith saw the potential synergy.
"When people drink, they want something to eat," he told Staff Reporter Jane Kwiatkowski.
The phone behind his bar provided a direct line to his takeout barbecue restaurant, so a customer could place an order for a steaming pile of ribs from next door. Mr. Smith never had to get off the bar stool, and his cash register stayed full.
When the car repair place across the street closed, it opened another avenue for Mr. Smith. He bought the building and opened a hand car wash. The investment was a union of altruism and self-interest. Bethlehem Steel was about to close and he wanted to provide some of the laid off workers with a new job, according to the article.
"I can't see people who need (work) and not try to help out," Mr. Smith said in 2001. "Plus, I knew if I hired them at the car wash, they'd spend some of that money" at the bar and restaurant.
In a telephone interview about his brother-in-law, Cooperwood described Mr. Smith as a community man.
"The community absolutely loved him. He was very giving to the community," Cooperwood said.
Mr. Smith, he said, sponsored many amateur and youth sports teams in the community.
Mr. Smith is survived by his wife of over 40 years, the former Helen Price; sons, Bud, Christopher and Ronald; a daughter, Belinda; and a brother, Amos.
Funeral arrangements were not announced.