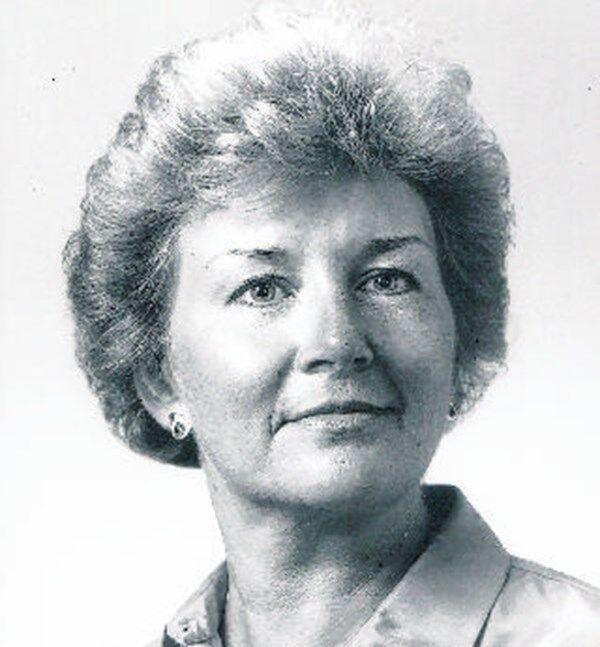 July 28, 1939 – Jan. 10, 2023
Judith R. Neureuter, of Snyder, active as a volunteer with community organizations, died Jan. 10. She was 83.
Born in Buffalo, the second of three children, the former Judith Rausch was the daughter of Dr. Norbert Rausch, a prominent dermatologist. She grew up in Eggertsville, attending Eggert Road Elementary School and Amherst High School, where she was Hi-Y president and graduated in 1957.
She earned an associate's degree from Stephens College in Columbia, Mo., and had begun studies at the University of Buffalo when she married Roy R. Neureuter, a neighbor, in 1960 after they renewed their acquaintance at a wedding a year earlier.
She began her volunteer work as a teen as a YMCA camp counselor and by entertaining children in the outpatient reception area at Children's Hospital of Buffalo. She also represented Stephens College on the Hengerer's department store college board.
Long active in the Junior League of Buffalo, she chaired numerous committees in the 1960s and 1970s and served on the Executive Council for 16 years. She also was a member of the original renovation committee for the Theodore Roosevelt Inaugural Site before it opened to the public in 1971.
She received the Outstanding Member Award in 1974. Later, as a sustainer, she was the Sustainer Representative on the Board of Directors.
Mrs. Neureuter was elected president of the Junior Board of Buffalo General Hospital in 1982 and served in many capacities there for 22 years. While she was president, the Junior Board oversaw the makeover of the hospital's sandwich shop and a move of the original gift shop to a larger location. She also was one of the committee in charge of renovating the former Hamlin House across from the hospital on Goodrich Street, once the hospital's nurses' residence, which was used for offices until 2005.
She chaired several fundraising balls for the Buffalo Philharmonic Orchestra and helped raise funds for the American Cancer Society and the United Way.
She was active in the PTA at Eggert Road Elementary School and was a member of Westminster Presbyterian Church and the Stephens College Alumni Association. She also was a charter member of the American Chestnut Society.
An avid reader, she also enjoyed traveling with her family and golfing. She won the Grandmothers Tournament in 1993 at the Country Club of Buffalo.
Her husband, an investment banker and a vice president of Roosevelt & Cross who also was active in community organizations, died in 2017.
Survivors include two sons, John R. and Jed J.; a daughter, Jeanne Neureuter Weppner; six grandchildren and a great-grandson.
A memorial service in Forest Lawn's Serenity Mausoleum was private.