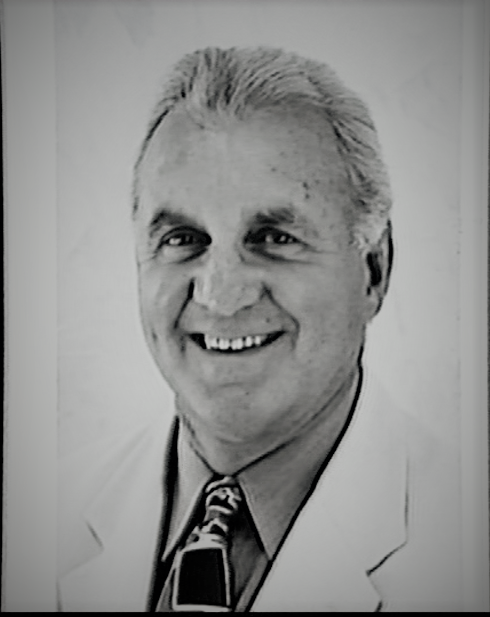 June 16, 1932 – Nov. 11, 2021
When Dr. Franklin E. Koren closed his dental office in Williamsville and moved to Arizona in 2004, he didn't really retire.
"He was an independent contractor," his family said. "He didn't have a practice, but he would fill in for dentists who were on vacation."
Licensed as a dentist in New York, Arizona and California, until 2017 he substituted for other dentists in more than 50 practices over the years in Arizona and on his annual visits to the Buffalo area.
He returned to Buffalo in 2018 and died Nov. 11  after a period of declining health. He was 89.
Born in Niagara Falls, the younger of two children, Dr. Koren attended Buffalo School 81 and was a 1950 graduate of Bennett High School, playing on various sports teams.
He began his undergraduate work at The Ohio State University, where he was a member of Sigma Alpha Mu fraternity, then transferred to the University of Buffalo School of Dental Medicine. After receiving his degree in 1956, he served as a second lieutenant in the Navy Dental Corps in Jacksonville, Fla.
Dr. Koren returned to Buffalo and began a practice in 1958, maintaining an office in the Park Lane before moving to Williamsville. He taught in the clinic at the UB Dental School and volunteered on mission trips with the Hope for Tomorrow Foundation, providing dental services to the poor in Jamaica and Tanzania. En route home from Tanzania, his group stopped in Rome, Italy, where he met Pope John Paul II.
He was a member of the American Dental Association and a board member of the Erie County Dental Society.
A former resident of Orchard Park and an avid sportsman, he was a member of the original ski patrol at Kissing Bridge and a former member of the Orchard Park Country Club. In Arizona, he was a member of the Terravita Golf and Country Club in Scottsdale.
He played squash and racquetball regularly at the former University Club, where he was a member. For many years, his exercise routine also included daily swimming.
"He was in great shape," his family said. "He'd play a round of golf and then go swim a mile."
A boating enthusiast, he had a powerboat on Lake Erie, then had a C&C 29 sailboat named "Special K," which he raced and cruised on Lake Ontario. He was a member of the Niagara-on-the-Lake Sailing Club and the Youngstown Yacht Club.
He also enjoyed attending Buffalo Bills and Ohio State Buckeyes football games.
He was a member of the Jewish Community Center of Greater Buffalo, the YMCA and Temple Beth Zion.
Survivors include three sons, Craig, Kent and Kipp; a daughter, Lisa Brown; his former wives, Susan Siegel and Marilyn Koren; three grandchildren and two step-grandchildren.
Services will be held at 11 a.m. Tuesday in Temple Beth Zion, 805 Delaware Ave.