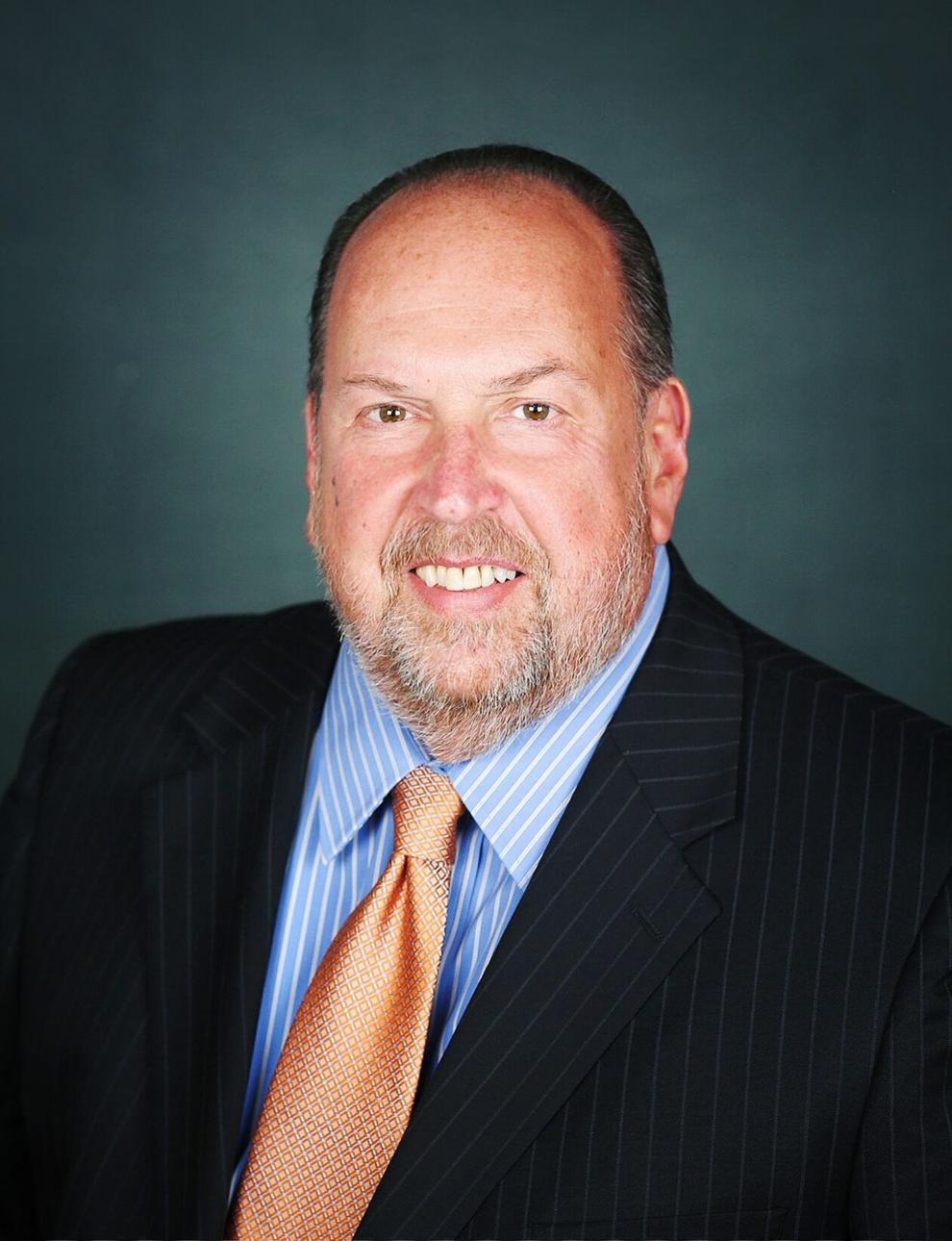 Oct. 31, 1949 – Jan. 2, 2022
Albert P. Scibetta, who co-founded and built one of the leading office equipment dealerships in the region, died Jan. 2 in Buffalo General Medical Center after a short illness. He was 72.
Born in Kenmore, he attended Cardinal O'Hara High School and graduated from Kenmore West High School in 1967. He served in the Army National Guard and earned an associate's degree in business and marketing from Bryant & Stratton Business Institute, now Bryant & Stratton College.
After working in a bank, in 1973 he joined his family's copier business, Albert Scibetta Copies and Reproduction on Elmwood Avenue in Kenmore. The firm closed after his father's death in 1984 and he worked for several years for office equipment companies in Buffalo and Rochester.
"In the summer of 1990, we said, 'Why don't we do it for ourselves?' " his wife, Andrea, said. That December, they co-founded Copier Fax Business Technologies in Williamsville as a Konica dealer. Konica became Konica Minolta after a merger in 2003.
His son David joined the firm as a partner in 1997 and helped it develop into a provider of a variety of professional and technical services for companies. Now with offices in downtown Buffalo and Rochester, it continues under the direction of his wife and son.
Copier Fax Business Technologies won the Konica Minolta Dealer Award of Excellence in 2011, one of the company's highest honors, and was the only dealer in the nation to receive it. One of the company's highest honors, it is based on a dealer's financial performance, charitable activities and long-term relationships with employees. The company regularly makes the Buffalo Business First list of best places to work.
Mr. Scibetta was a regular guest speaker and presenter at company and dealer group conferences.
"Al was larger than life and, without a doubt, one of my absolute favorite people in this industry," Andy Slawetsky, president and chief editor of IndustryAnalysts.com, wrote in a tribute to Mr. Scibetta. "He always had a big smile on his face and you couldn't help having a great time when you were in his presence."
He was a supporter of Summit Education Center, Hospice Buffalo, Roswell Park Comprehensive Cancer Center and Child and Family Services of Western New York.
Mr. Scibetta and his wife moved from Williamsville to a loft in downtown Buffalo in 2016. A fan of the New York Yankees, Buffalo Bills and Buffalo Sabres, he was noted for the pizzas he made from scratch.
"It was so good," his wife said. "We brought it to the office. The office was always happy when he made pizza."
In addition to his wife, the former Andrea Ervolino, survivors include four sons, David, Paul, Anthony and George Kleindinst; a daughter, Angela Scibetta; a sister, Anne Carol Miller; and 11 grandchildren.
A Mass of Christian Burial on Saturday will be private.