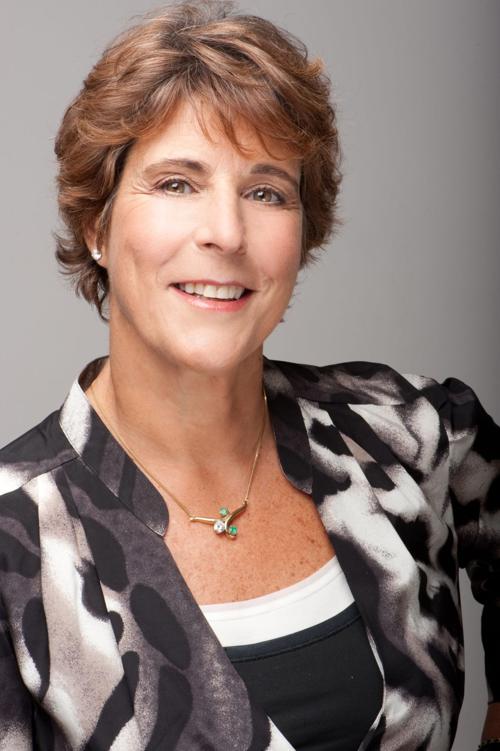 May 25, 1952 – Feb. 13, 2014
Dr. Linda Brodsky, of Eggertsville, a renowned pediatric ear, nose and throat surgeon and an advocate for gender equality in the workplace, died Thursday in Hospice Buffalo, Cheektowaga. She was 61.
Born in Brooklyn, she graduated with honors from Bryn Mawr College in 1974 and earned her medical degree at the Woman's Medical College of Pennsylvania, now part of the Drexel University College of Medicine.
She did her residency in ear, nose and throat surgery at Albert Einstein College of Medicine in the Bronx.
Dr. Brodsky came to Buffalo in 1983 to take a full-time position at Women & Children's Hospital, where she later became director of the Center for Pediatric Otolaryngology and Communication Disorders, and a full-time faculty member in the University at Buffalo Medical School.
She introduced the Brodsky Classification on diseases of the tonsils, a diagnostic method used around the world. She also was primary investigator or co-investigator in more than $2 million of research.
The author or co-author of more than 100 scientific papers and 27 book chapters, she was co-author of "Pediatric Swallowing and Feeding: Assessment and Management," considered a classic in the field. She also served on the editorial boards of several pediatric ear, nose and throat journals.
She won numerous awards and honors, was featured speaker at numerous professional meetings and a visiting professor in otolaryngology departments.
She summed up her professional accomplishments in an ebook, "Only She Who Attempts the Absurd Can Achieve the Impossible."
In 1996, she became a tenured full professor of otolaryngology and pediatrics, the first woman to achieve that honor in the UB Medical School's surgical department but discovered that she was paid less than her male colleagues and was passed over for a less-qualified male candidate for chair of the otolaryngology department.
When she was fired from UB in 1998, she filed suit.
Dr. Brodsky spent eight years on her lawsuit. She filed numerous charges with the Equal Employment Opportunity Commission, along with several claims in Federal Court, State Supreme Court and Appellate Court and was a party to at least five union grievances against UB.
Her actions helped change compensation for all clinical faculty at the four SUNY medical schools.
But in 2005, she was dismissed as director of the Center for Pediatric Quality at Women & Children's Hospital and two years later she was fired as director of Pediatric Otolaryngology, prompting her to file more gender discrimination lawsuits.
She won settlements against both her employers and became president of Pediatric Ear Nose and Throat Associates, with offices in Amherst and Lancaster. She also founded Women MD Resources, which helps women physicians fight discrimination.
She also advocated for more flexible schedules for physicians, more humane guidelines for medical residents and more women in executive positions.
She and her husband of 34 years, Dr. Saul Greenfield, were active philanthropists and major supporters of Kadimah Jewish Day School.
She enjoyed Scrabble marathons, tennis, ocean swimming near the family home on Martha's Vineyard and helping lead the Busy Women's Book Club.
In addition to her husband, survivors include two daughters, Dana and Rebecca; a son, Jeremy; a sister, Cheryl Friedman; and a brother, Lawrence.
Services will be at 11 a.m. today in Temple Beth Tzedek, 621 Getzville Road, Amherst.