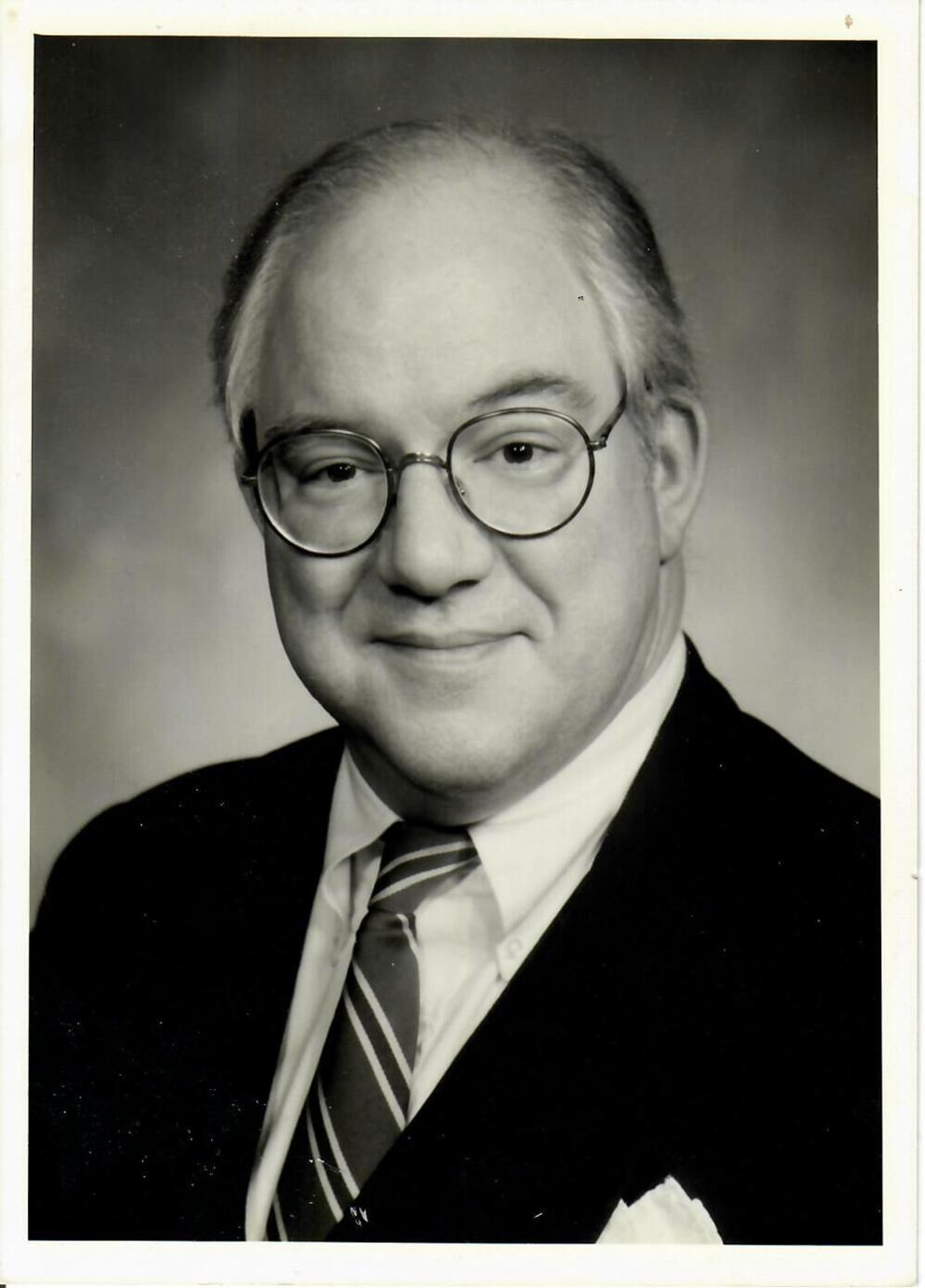 May 30, 1950 - Nov. 15, 2021
David M. Sisson, a banker who loved opera and helped bring opera performers to stages in Western New York, has died at age 71.
Mr. Sisson was an officer of QRS Music and Opera Niagara Ltd., which until the early 2000s brought traveling opera performances to Buffalo from Eastern Europe. He also served on the board of Buffalo Opera Unlimited, which presents local artists.
He grew up in northern New Jersey, close to the homes of some New York Yankee players. He admired Yogi Berra, the team's Hall of Fame catcher. In youth baseball and high school, Mr. Sisson always wore Berra's jersey number, 8.
Educated at Deerfield Academy in Massachusetts and the University of Rochester, where he received his BA and MBA, he came to Buffalo in 1973 to join Marine Midland Bank. He worked for several other banks and his career culminated with retirement from First Niagara Bank as first vice president – regional credit manager.
After that, he worked as a New York State bank examiner until 2018. He said he determined that it is easier to criticize a bank than to manage one.
Mr. Sisson also worked for the U.S. Small Business Administration, processing loans for businesses in New York City impacted by the 9/11 attack in 2001.
In earlier years, Sisson enjoyed canoeing in Algonquin Provincial Park in Ontario, traveled down the Allegheny River and rafted the Hudson and Moose Rivers.
A devotee of classical music, he attended many Buffalo Philharmonic concerts. He acquired a taste for opera, and witnessed performances in 38 venues, including The Met in New York and opera houses in Milan, Venice and Bologna. He was also a patron of the Canadian Opera Company in Toronto. 
He was a member of The Saturn Club, serving on various committees and as dean.
Mr. Sisson loved spending time near the ocean and at a family cottage in Maine.
He is survived by his wife of 45 years, Maeve Madden; a son, Duncan; and a brother, John G.
A memorial service will be planned for spring. In lieu of flowers, donations may be made to Buffalo Opera Unlimited and the Buffalo Philharmonic.