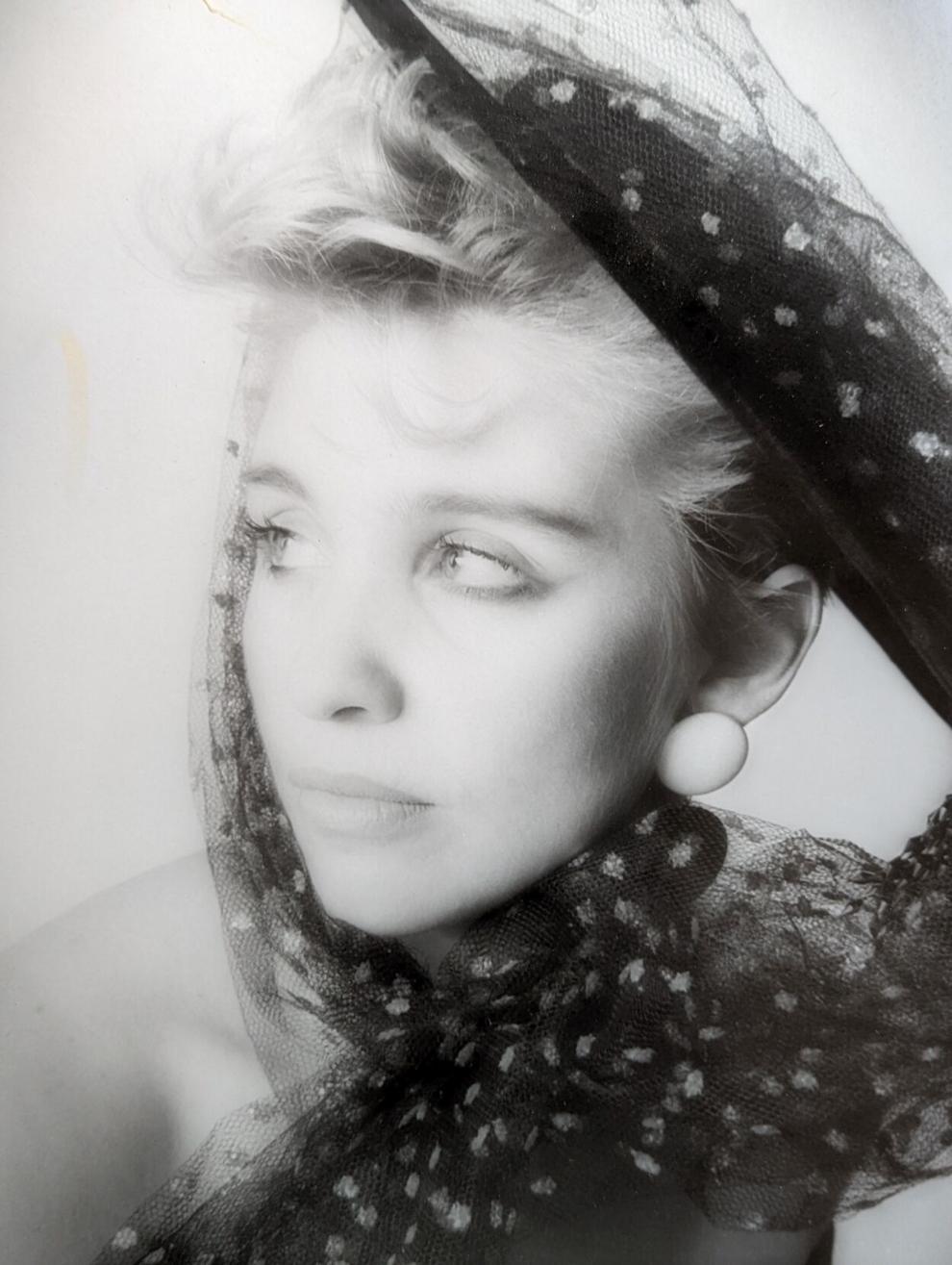 March 4, 1954 – April 14, 2022
Carol M. Mansell, a partner in an Elmwood Village shop called Zoot Suit City for many years, died on April 14, 2022, in Hospice of Western New York, after having had cancer. She was 68.
Ms. Mansell was a Buffalo native who lived on Buffalo's West Side over the years, but was a resident of Kenmore at the time of her death.
She graduated from Bennett High School in 1971.
Ms. Mansell was a partner and creative contributor at Zoot Suit City, a vintage clothing and jewelry store that stayed open for longer than 10 years, through 1988. 
Her responsibilities were based on her skills at buying individual items, said Mick Gross, her business partner.
For customers, shopping at Zoot Suit City was an experience in history and fashion, he said. The shop sold jewelry and accessories from eras ranging from the 19th century to the 1970s.
Ms. Mansell and Gross would create unique displays in the front window that would catch the attention of shoppers.
Survivors include a brother, Richard P. Mansell.
There will be no public services, but a celebration of Ms. Mansell's life will be held in the future.