Tesla CEO Elon Musk, whose $44 billion bid to buy Twitter remains in limbo, used the social media platform to announce he had met with Pope Francis.
Musk used the @Pontifex handle in tweeting that he was "honored" to meet with Francis on Friday. He tweeted a photo showing Musk, Francis and four of Musk's teenage children.
The Vatican didn't announce the audience or provide any information about what was discussed.
Musk's tweet followed one of a street scene in Venice. It suggested he might have had other stops on his tour.
Francis frequently meets with high-profile figures in strictly private audiences that are held in a reception room of the Vatican hotel where he lives.
A common talking point Pope Francis uses when meeting with corporate CEOs is to appeal for them to use wealth and technology to help the poorest while caring for God's creation.
Read the full story here:
Elon Musk and Twitter: A timeline
January 31: Musk begins building up his Twitter stake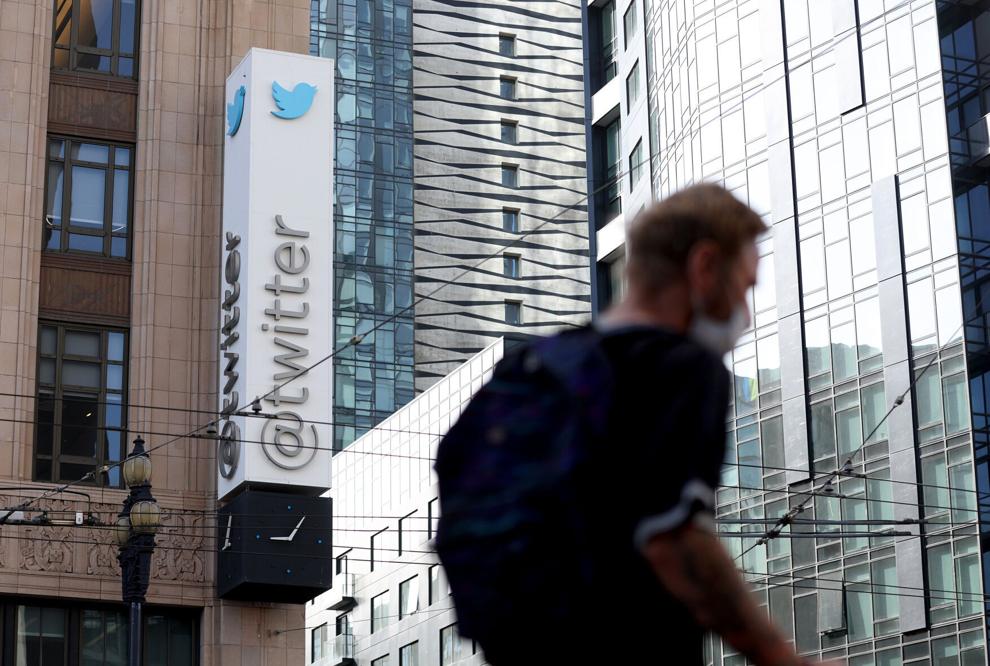 March 14: Musk's Twitter stake tops 5%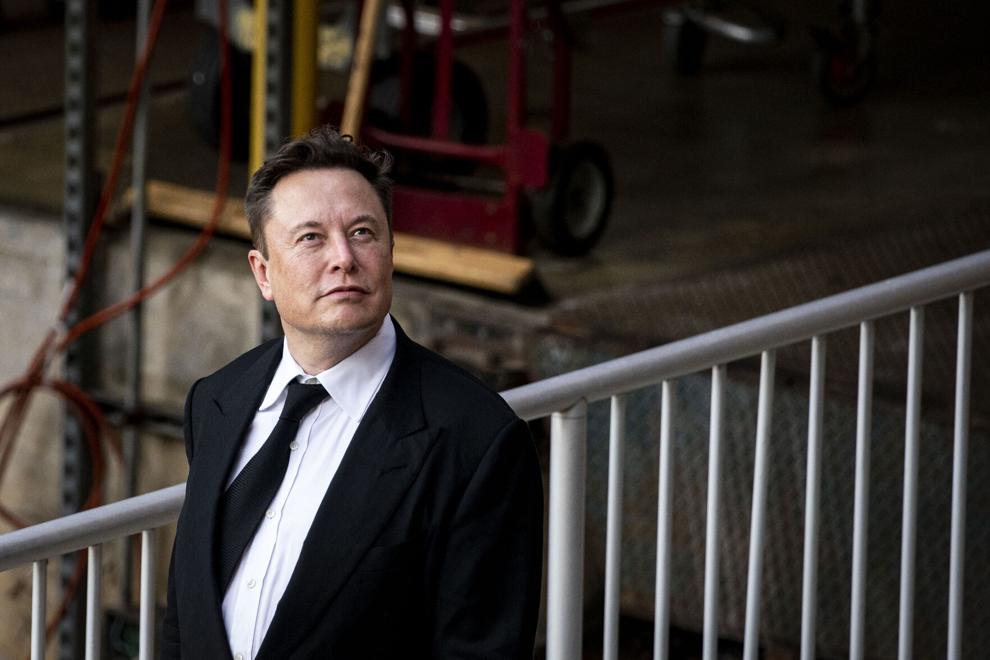 March 24: Asking whether Twitter should change
March 26: Musk reaches out to Jack Dorsey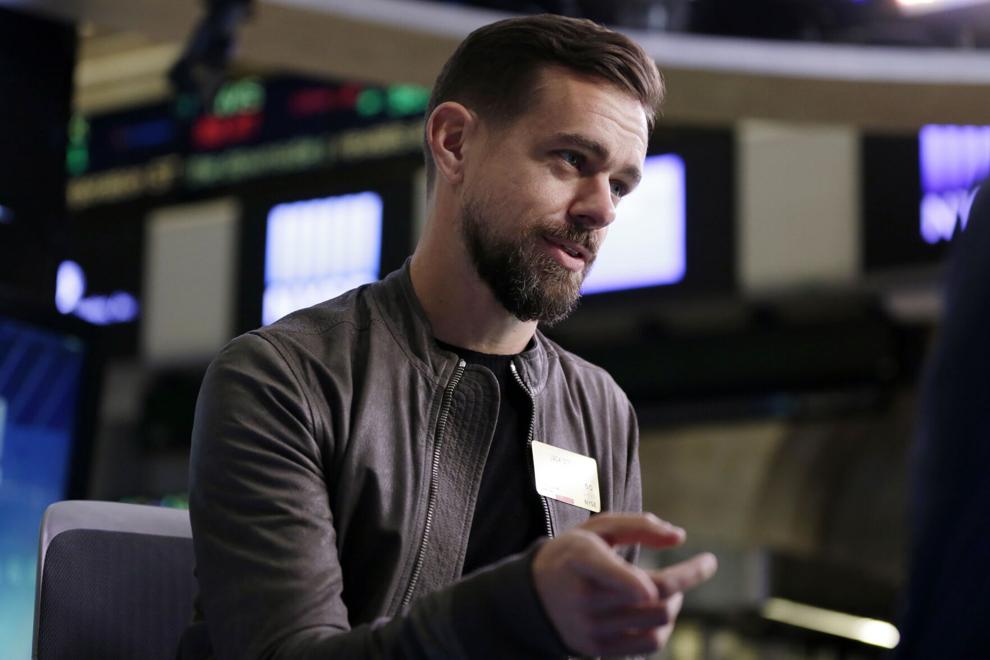 April 3: Twitter leadership meets to discuss Musk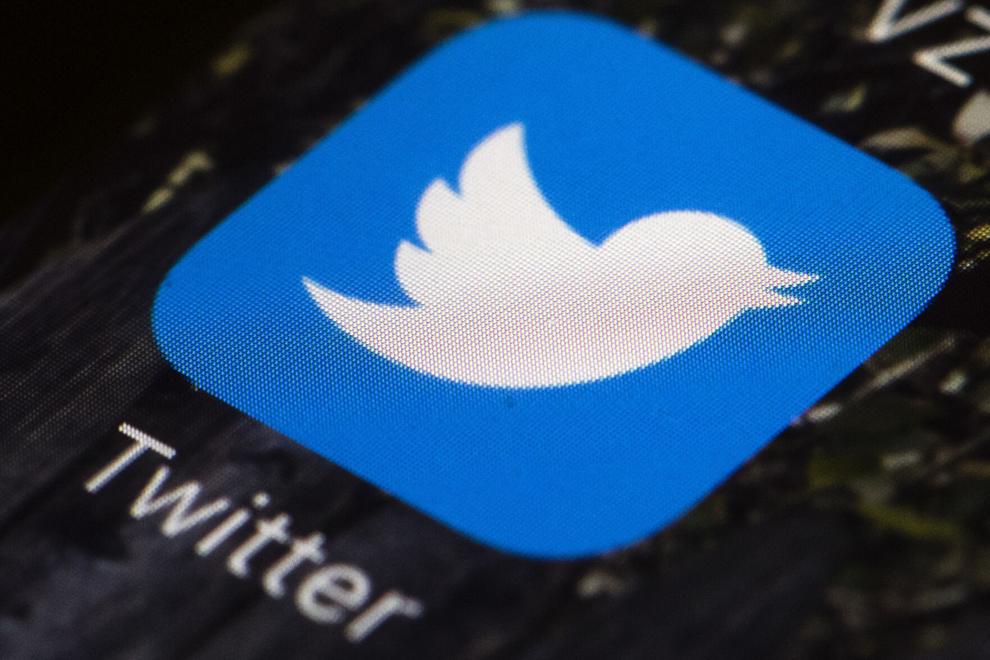 April 4: Surprise! Musk becomes Twitter's largest shareholder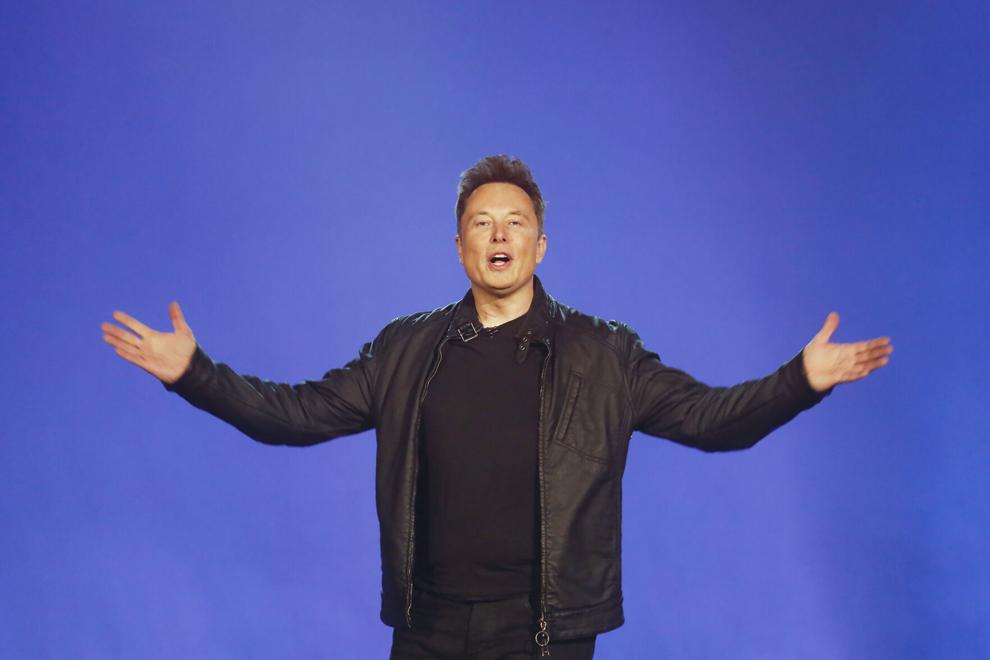 April 5: Musk agrees to join the board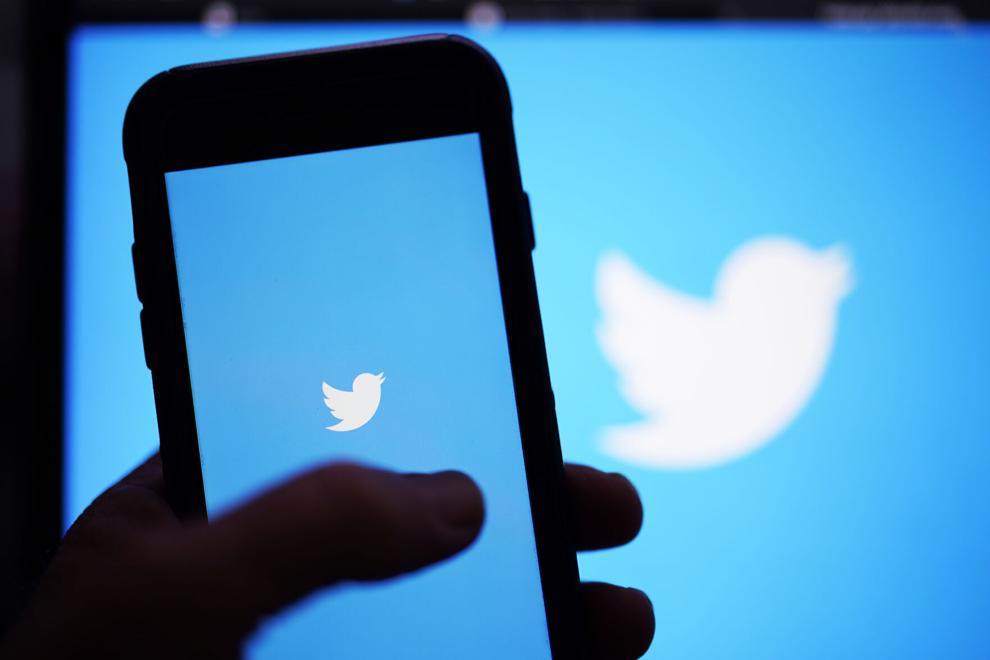 April 10: Just kidding. Musk ditches the board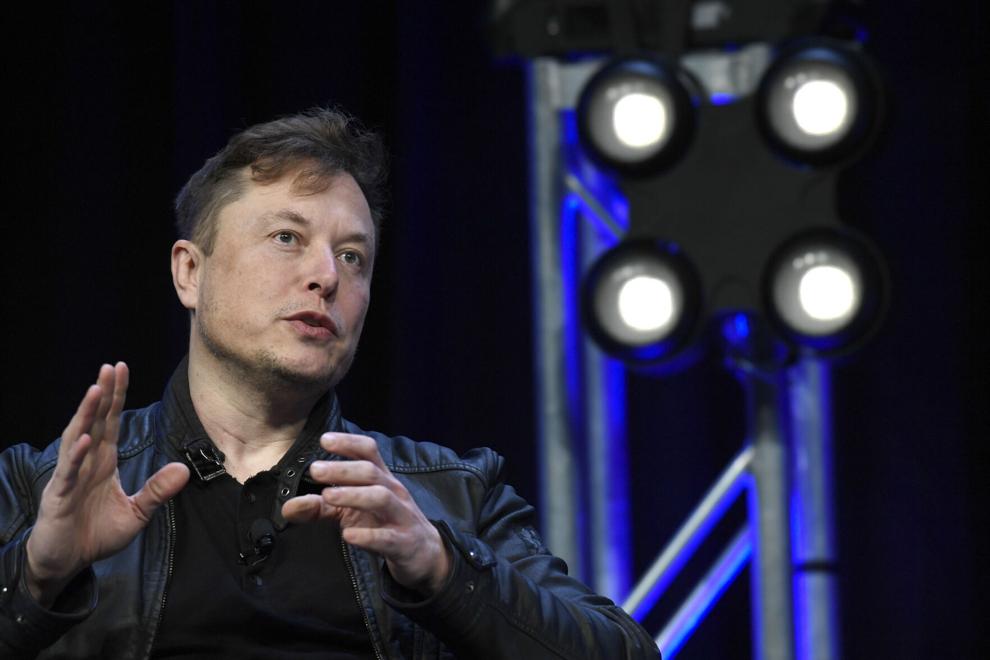 April 14: Musk offers to buy Twitter and 'unlock' its potential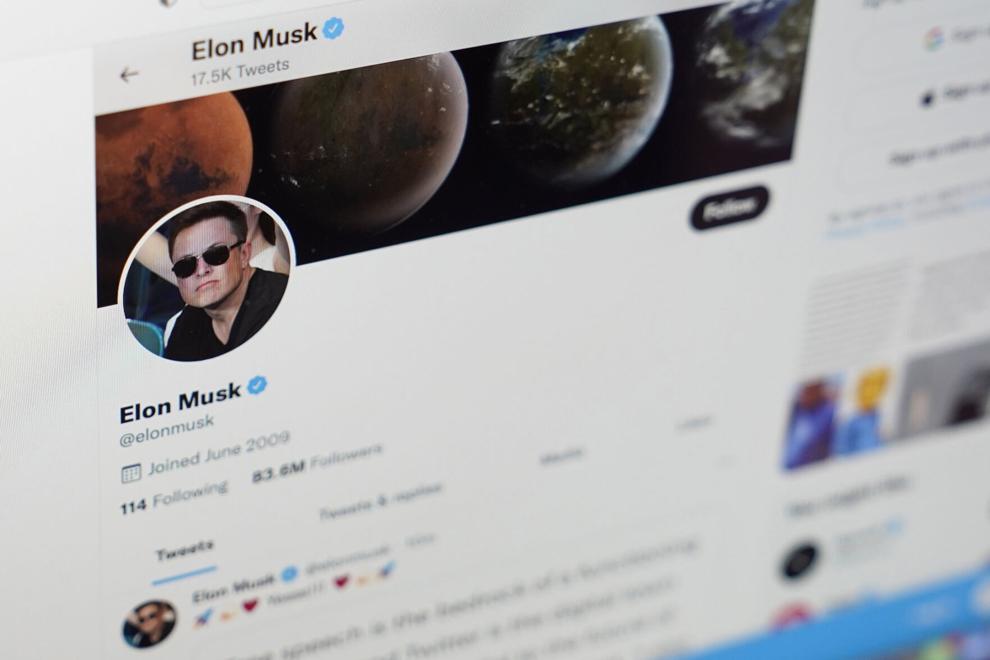 April 15: The poison pill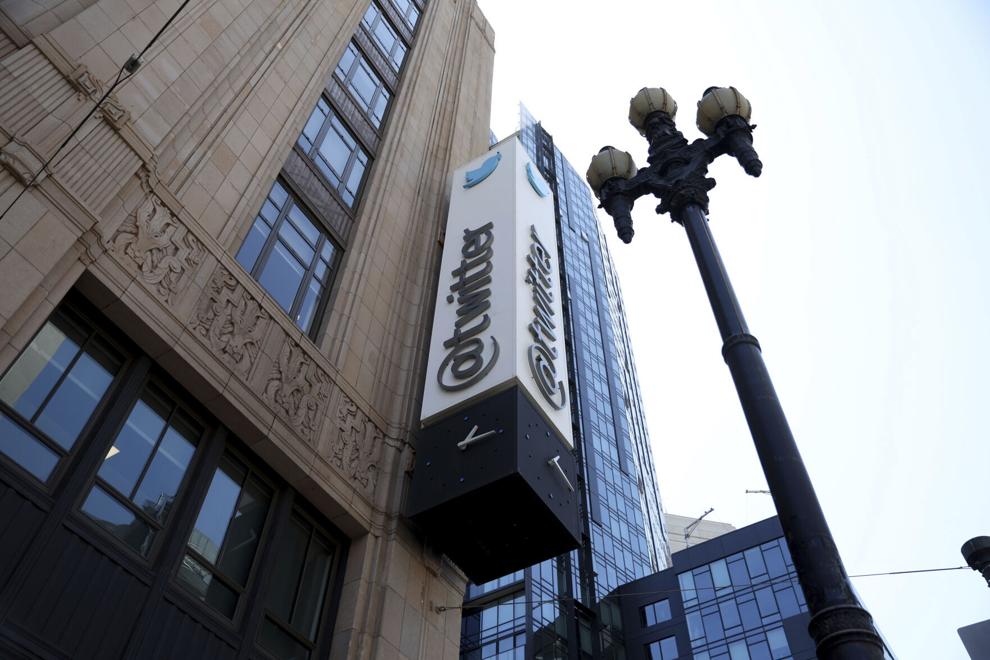 April 21: Musk lines up $46.5 billion in financing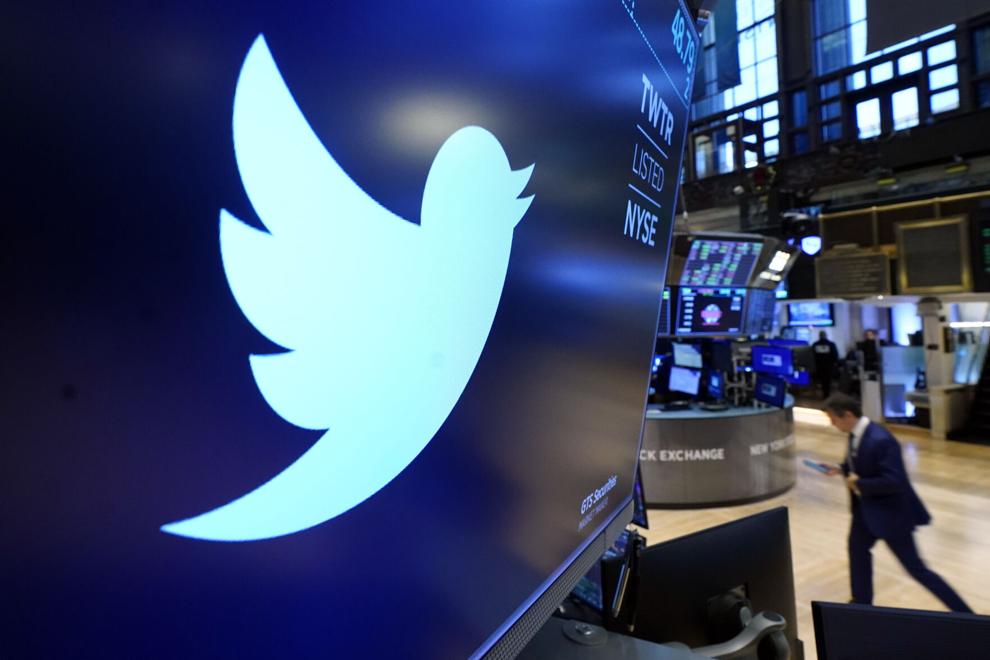 April 25: Twitter agrees to sell itself to Elon Musk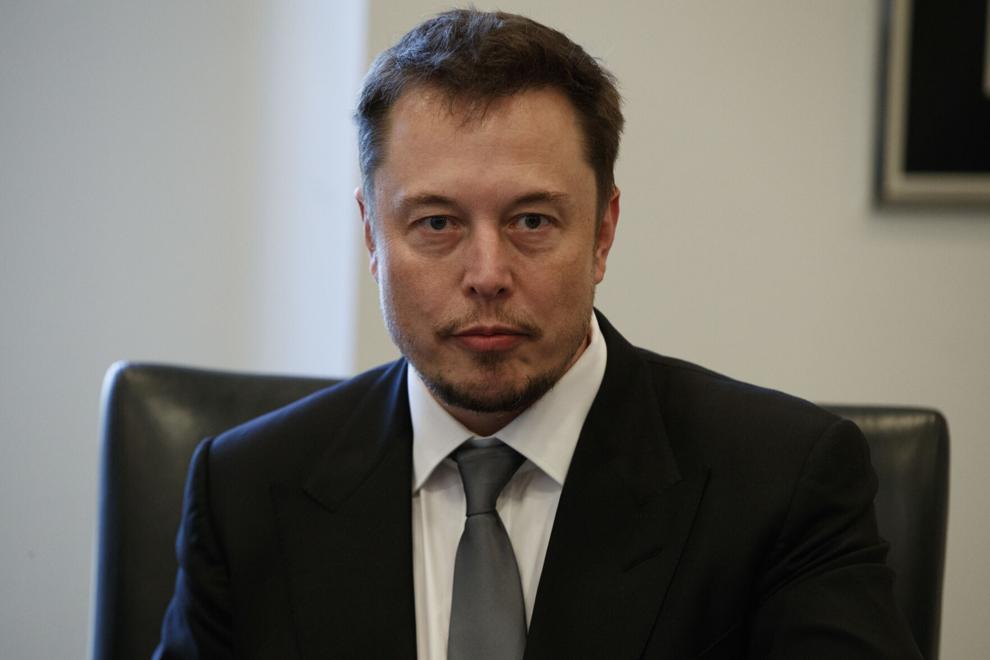 April 29: Musk cashes out billions in Tesla stock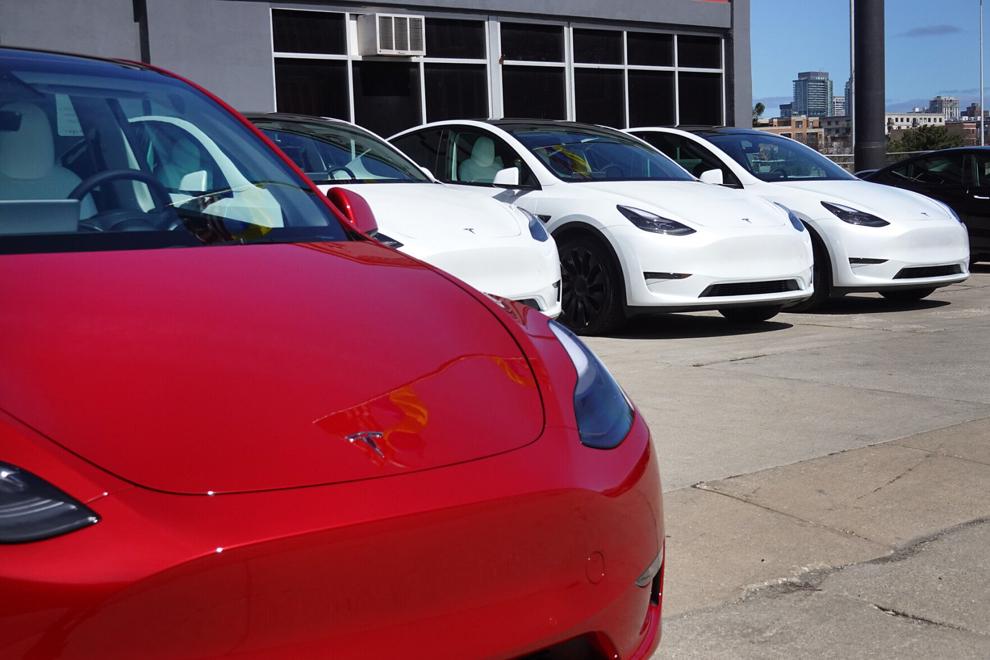 May 4: With a little help from his billionaire friends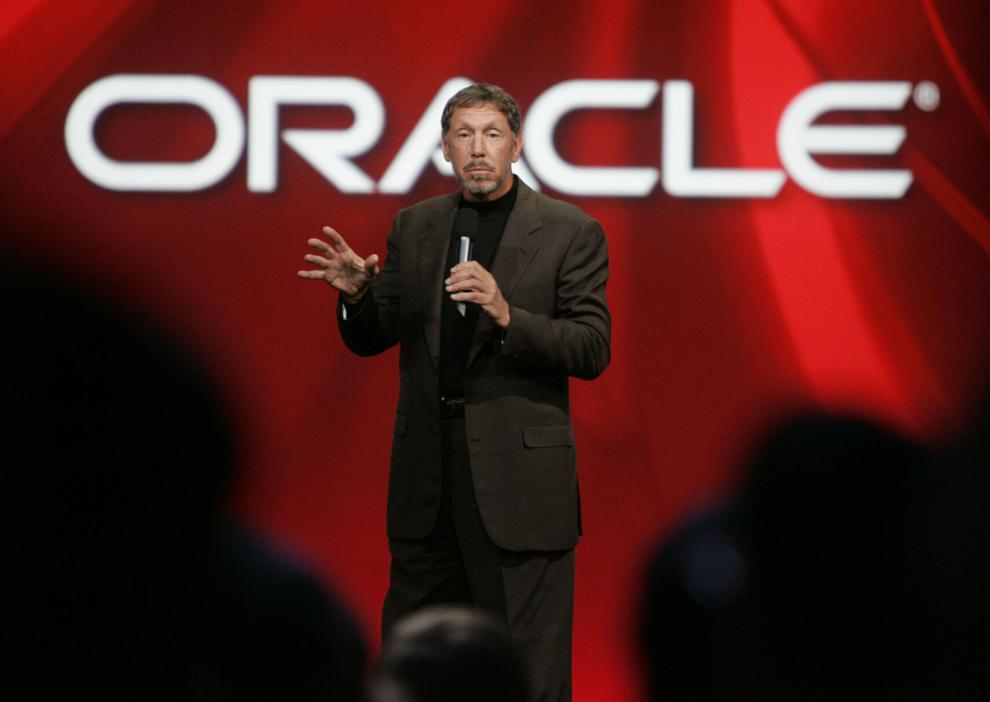 May 10: Musk says he would reinstate Trump's account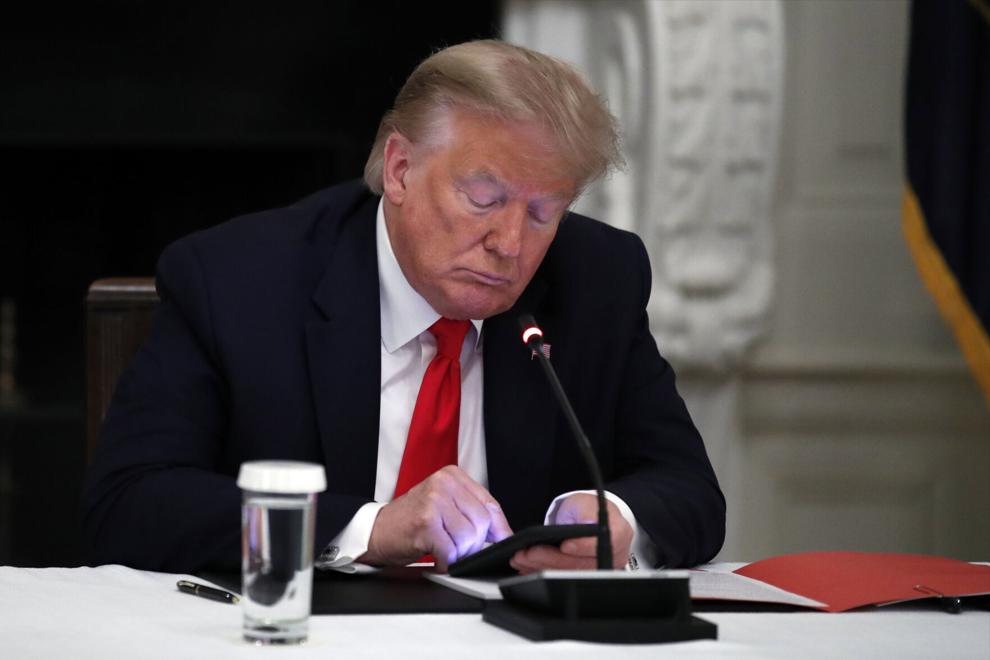 May 6: Musk's lofty goals for Twitter, revealed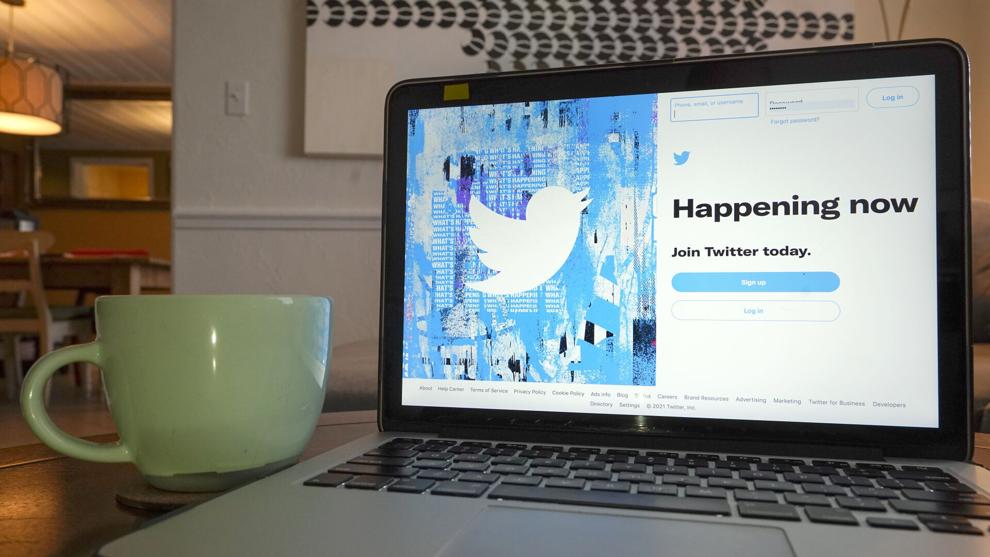 May 12: A partial hiring freeze and executive departures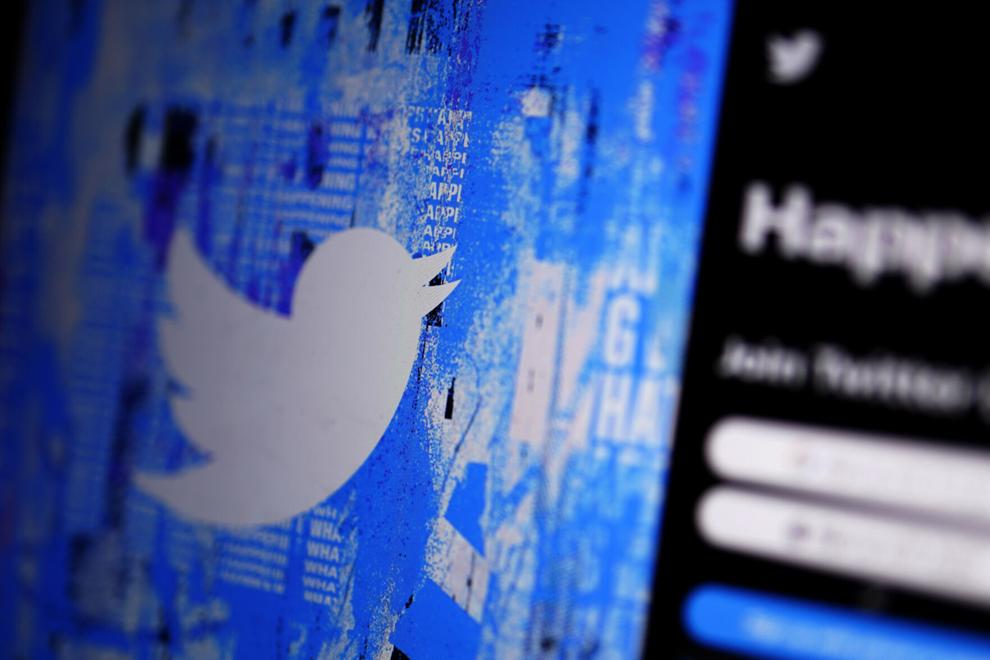 May 13: Twitter deal 'temporarily on hold'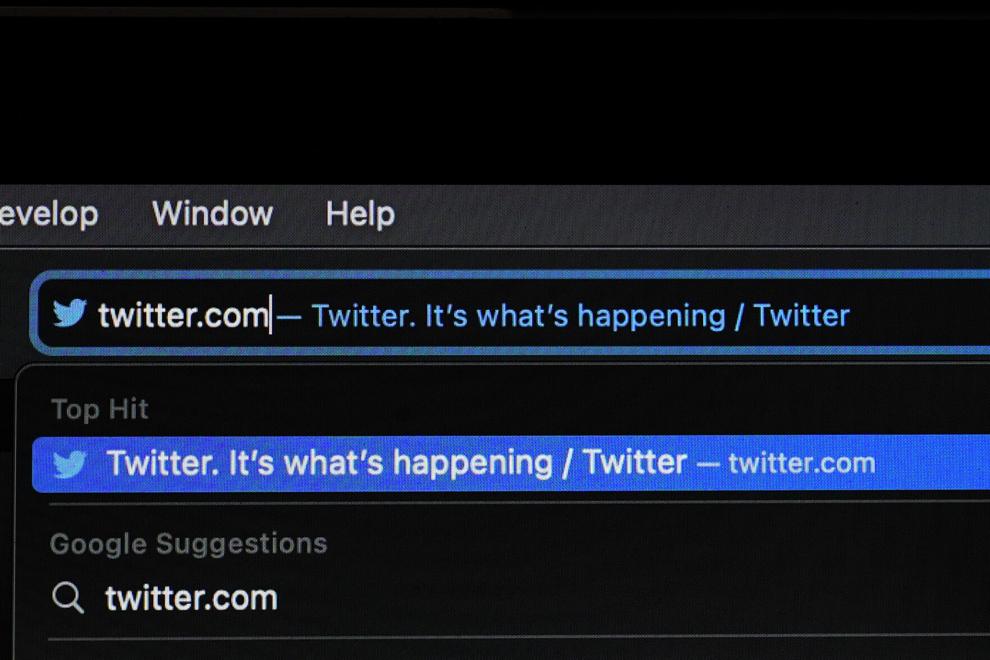 May 14: Oops. NDA problems?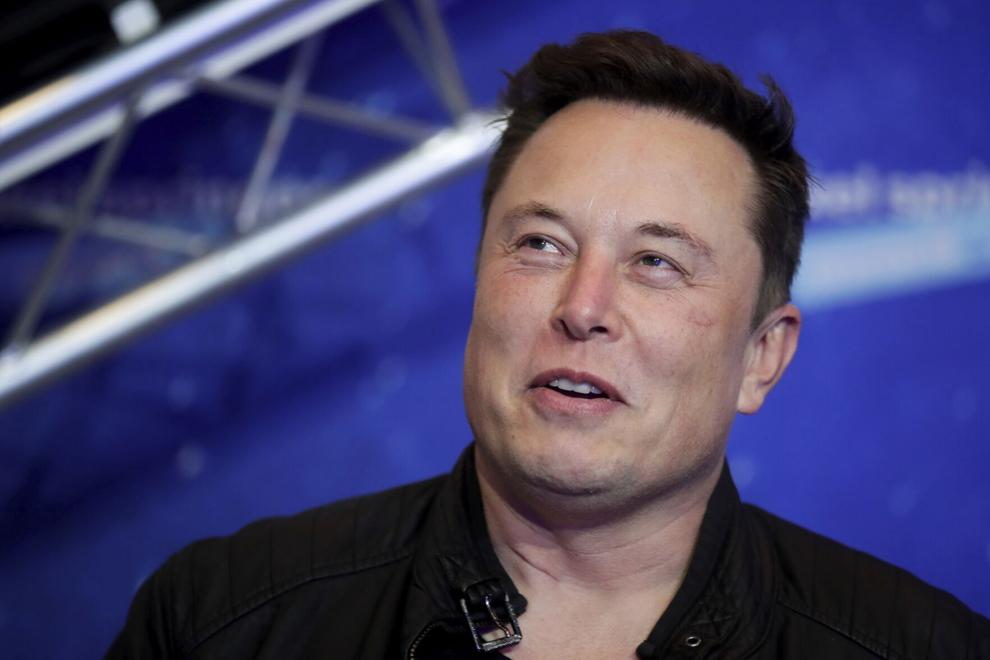 May 16: Poop emoji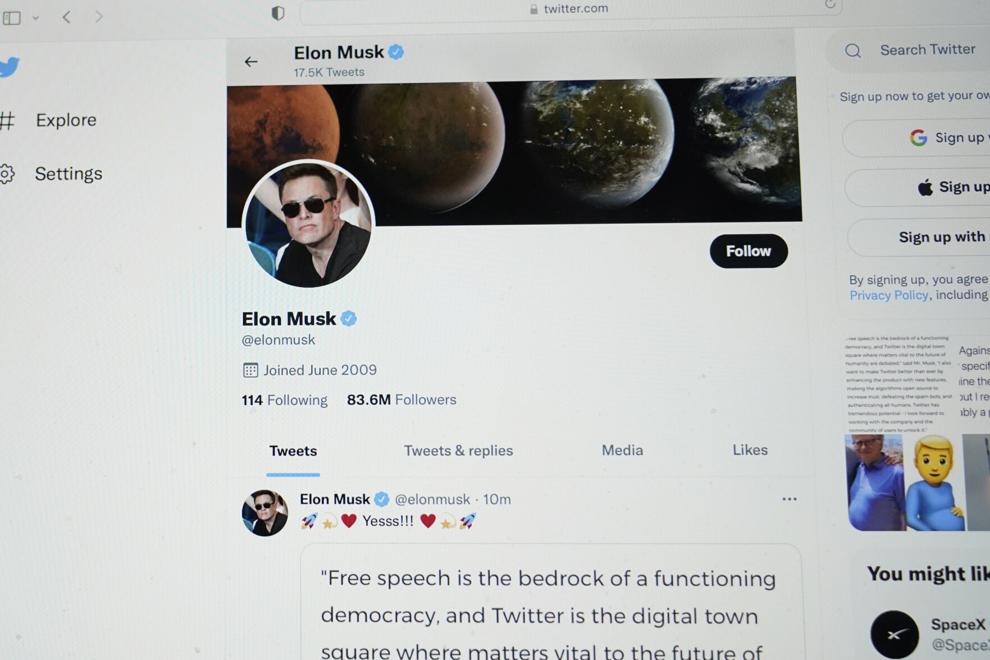 May 17: Musk says Twitter deal 'cannot move forward.' Twitter disagrees