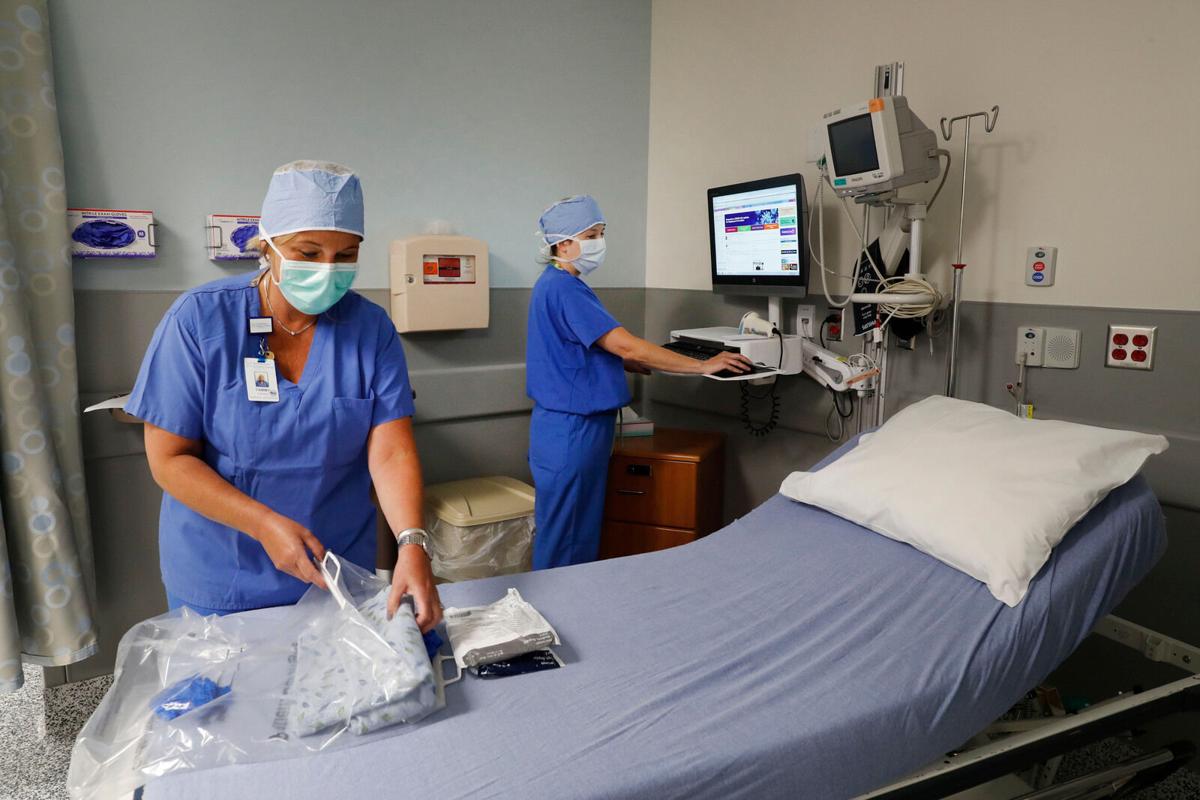 If a second wave of coronavirus arrives, what will be different? Fourth story in a series.
ALBANY – When the coronavirus pandemic upended life in March, one of the casualties was elective surgery.
Even now, tens of thousands of New Yorkers are still waiting to receive postponed procedures that their doctors say they need to improve their lives.
Many are in pain. No one knows how many of those people are turning to potentially addictive painkillers to ease their suffering while they wait. Others are left to worry about ongoing symptoms or awaiting procedures like colonoscopies or knee replacements.
Against that backdrop and with rising Covid-19 cases in a number of states and elsewhere in the world, a question is being asked in the medical community: What happens to elective surgeries if New York enters a second wave of Covid-19? Will they be halted again in an across-the-board, statewide fashion or allowed to continue in some way?
Doctors and hospital officials say part of the answer lies in something they have now that they did not have then: information.
"The big difference is that this time we have a much better sense of what could happen and how to deal with it," said Shirley Johnson, the chief clinical operations officer at Roswell Park Comprehensive Cancer Center. "We're armed with the equipment, the knowledge and the insight that we couldn't have when all this was new earlier in the year."
In interviews with physicians and administrators, a picture emerged of a health care sector struggling to avoid the mass cancellations of the spring and ease the ongoing backlog of postponed cases, all while keeping a daily eye on infection statistics for any clue if they should step up the pace of surgeries before a potential second state lockdown.
A different playing field
The Cuomo administration did not directly say what could happen with elective surgeries in a second wave, but the matter could again arise if current hot spot areas – where Cuomo earlier this month shut down businesses and restricted gatherings in houses of worship – spread more widely across the state.
Doctors and hospital administrators say the state should take, and they believe will take, a different approach to elective surgeries and procedures if a second Covid-19 wave comes to New York.
"We're very attuned to what may happen and we're watching carefully. But we're so much better prepared now. I don't see the same situation" as last spring, said Dr. Rose Berkun, an anesthesiologist whose Clarence practice does elective outpatient surgeries.
For starters, much more is known about the virus today than in March, when Cuomo ordered elective procedures halted at a time when the state was worried about hospital bed capacity, shortages of supplies, and whether hospitals would have enough staff to care for increases in patients. Procedures in some areas of the state resumed on a limited basis at the end of April, but Erie County was not fully restarted at all surgical facilities until June.
"Delaying those surgeries had major consequences," said Berkun, a clinical associate professor of anesthesiology at the University at Buffalo's medical school.
Physicians say recent months have introduced a range of new protocols that should convince Cuomo to keep elective surgeries going in a second wave. They cite everything from additional personal protective equipment on hand; to more and quicker Covid-19 testing that includes a requirement that elective surgery patients first test Covid-19-free; and contact tracing programs designed to try to contain virus hot spots.
Further, they say it made little sense before and even less now to close outpatient facilities that offer elective surgeries since they don't directly affect hospital bed capacity levels. Importantly, resuming elective surgeries did not cause spikes in Covid-19 cases, doctors say, who add that communication by the state with health care sectors about the surgery shutdowns was lacking.
Since then, various health groups have been attempting to show the Cuomo administration why elective surgeries should not be again handled the same way.
"There has been education at the Department of Health, the Legislature and the governor's office about how safe it's been for elective surgeries at surgery centers and hospitals," said Dr. James Slough, a surgeon at Excelsior Orthopaedics in Amherst and president of the New York State Society of Orthopaedic Surgeons.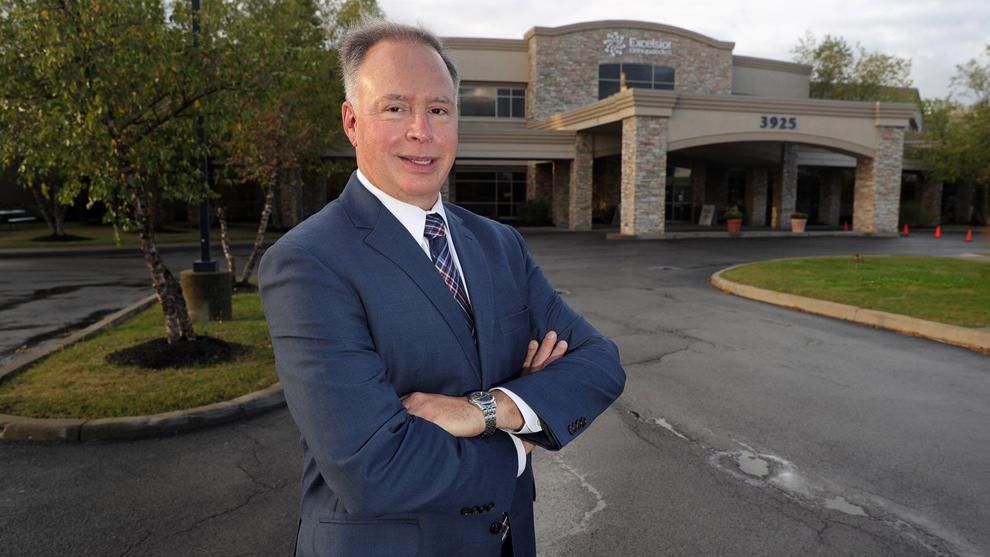 Sen. Tim Kennedy, a Buffalo Democrat, agreed conditions are different now.
"I'm very confident that health care institutions will be able to provide the services, elective and otherwise, without interruption regardless of the environment we're dealing with outside the hospitals and clinics," he said.
Assemblyman Richard Gottfried, a Manhattan Democrat and chairman of the Assembly health committee, said what happens going forward with non-emergency treatments or surgeries will depend on the potential impact of a second wave on hospital bed capacity. "The experience of the last few months should help refine policies and decisions and improve efficient use of resources," he said.
At Excelsior Orthopaedics, about 3,000 surgeries were canceled after the Cuomo order. At its Buffalo Surgery Center on the grounds of its Amherst headquarters, where orthopedic, pain management and gastroenterology procedures are performed, about 4,500 cases were affected, according to Slough, the surgeon.
"We still have a backlog," Slough said of the 1,700 patients awaiting procedures that were postponed.
It's not a problem unique to New York. In Ontario, for instance, nearly 150,000 surgeries were postponed between mid-March and May, according to the Canadian Medical Society Journal; the problem is so bad that it will take an estimated 84 weeks to clear the backlog, leading Ontario Premier Doug Ford to say surgeons may have to start working weekends to resolve the problem.
In the United States, precise numbers are sketchy. The Chicago-based American Medical Association said it knew of no surveys regarding the extent of canceled elective surgeries or procedures.
The Healthcare Association of New York State, a  hospital trade group, said it, too, is unaware of New York-specific information about how many elective surgeries or procedures were canceled. The group, however, said hospitals in New York are on track to see $20 billion to $25 billion in extra costs and revenue losses from mid-March through April. Canceled elective surgeries are a part of that problem, said Bea Grause, the association's president.
Grause said both the state and health care industry "have learned a lot" since March, including better – now daily – communications between the state and hospitals.
At Kaleida Health, the region's largest health care system, CEO Robert Nesselbush last month estimated that the health giant projects an operating loss this year of $63 million, driven partly by the mid-March shutdown of elective surgeries that lasted into May. Those surgeries are not expected to be back to prepandemic levels for at least a year.
Don Boyd, Kaleida's chief operating officer, said the system averages about 2,400 outpatient surgeries per month in its hospitals, which include Buffalo General Medical Center, and another 500 to 600 at its ambulatory centers. It was those surgeries that had to halt during the lockdown. Additionally, about 1,000 inpatient surgeries are performed a month in its hospitals, about half of which are considered elective.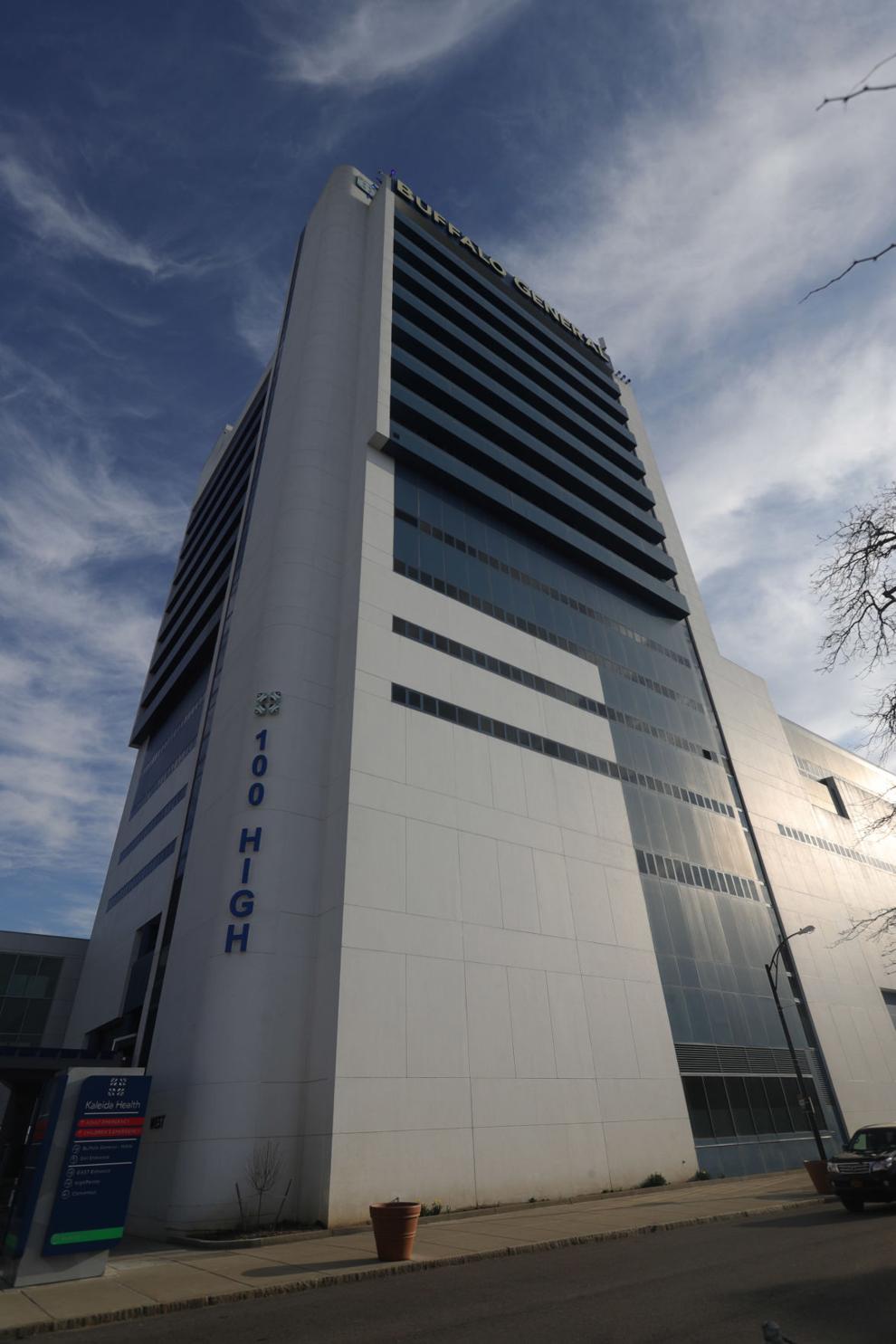 At Kaleida, executives already have made plans for a possible second Covid-19 wave to try to keep elective surgeries underway. Boyd said Kaleida believes surgeries can proceed while the facility meets a new a state rule that hospitals be able to handle a minimum 50% increase in bed capacity in a Covid-19 surge. Kaleida's plan involves diversifying purchasing of things like personal protective equipment to avoid disruptions in supply chains to reclaiming hospital space for use as patient rooms. "We've learned a lot," Boyd said.
At Roswell Park, Johnson said screening procedures like routine mammograms, some colonoscopies and some surgeries were delayed in the spring.
But, she said, "we ramped back up quickly." The facility was less affected than others because 90% of Roswell's care involves essential services that were not halted during the shutdown.
"We don't expect anything like what hit our region in the spring over the coming months," she said.
Erie County Medical Center, like other hospitals, has preparations well underway in the event Covid-19 surges again, including canceling surgeries, if necessary, to ensure there is enough intensive care unit bed capacity.
"We believe this should be a hospital-based decision," said ECMC spokesman Peter Cutler.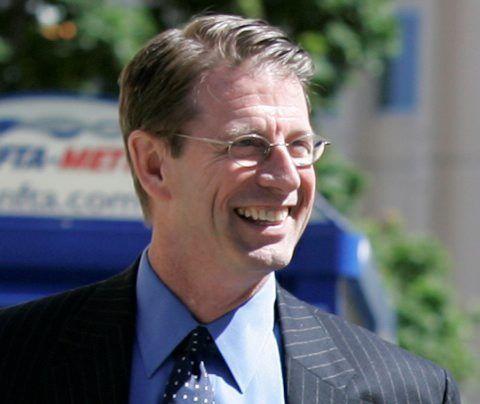 But it's not up to the hospitals or surgery centers, at least if the state's earlier response is a guide.
Jill Montag, a spokeswoman for the state Health Department, which regulates hospitals, noted that emergency Covid-19 surge rules were released in August. The rules, designed to prepare for a second Covid-19 wave, include hospitals being able to expand patient capacity by 50% within seven days of a surge being identified and by 100% within 30 days.
Those regulations, she noted in an email, also authorize Health Commissioner Dr. Howard Zucker "to direct facilities to postpone all non-essential elective procedures, or allow such procedures only pursuant to such conditions as the commissioner may determine, so that he may tailor the response to the situation."
Cutler said the spring shutdown significantly reduced inpatient and outpatient patient volume at ECMC, including a 50% reduction in surgeries, thereby reducing revenues at the same time hospital costs for Covid-19-related supplies and personnel sharply rose. Cutler said ECMC has seen a total "unfavorable impact" to ECMC of $72 million since the pandemic's start. While Washington provided $51.5 million in virus relief aid, Cutler said that won't be enough "to cover historical net costs or the ongoing future preparedness costs." ECMC has seen 72 staff layoffs and 431 furloughs, he said.
From July through September, ECMC's patient volume has increased by 206 inpatients and it has seen an increase of 50 surgeries over the same period from 2019. A year-to-date comparison shows the impact of Covid-19 and the surgical shutdown: its inpatient volume is off 1,027 from 2019 and surgeries are off by 1,628.
For Berkun, the anesthesiologist, she does not want to ever see a repeat of what happened last spring, when she had to stop working for three months. Unlike some private practices around the state, she has been able to stay in business.
It was bad for the health care system's finances, but patients bore the direct brunt. "It was awful," she said of what patients endured. They may be called elective surgeries, but they were all medically needed even if they weren't technically emergencies, she stressed.
Berkun, who already has elective surgeries scheduled into January, doesn't believe the state will shutter elective surgeries like it did. But she had a simple message for state officials.
"Think of the patients first," she said. "Think of how your decisions are going to affect our patients' health."