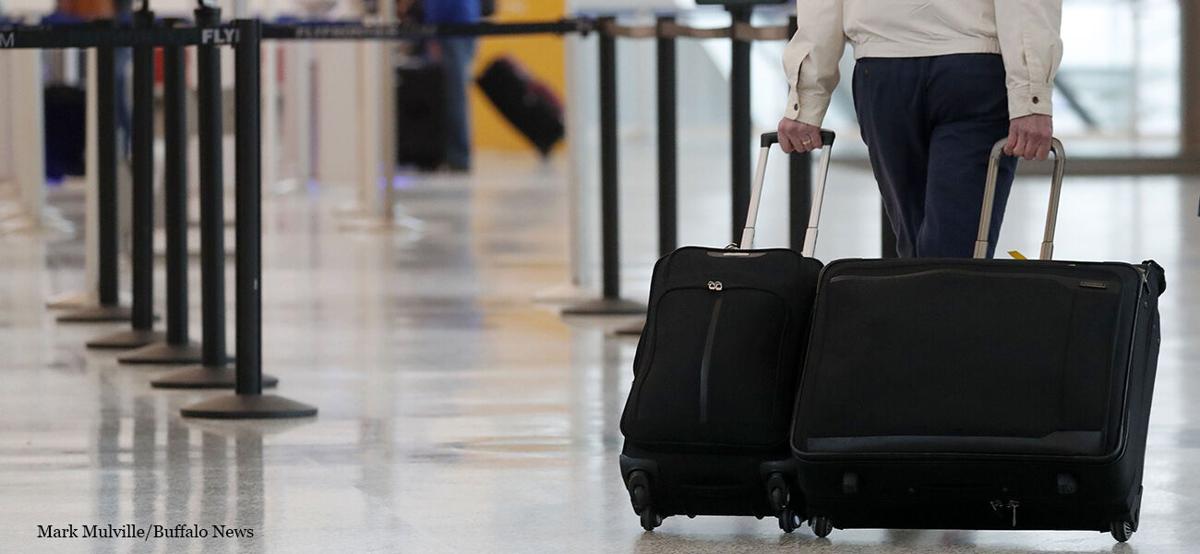 Two states were added to New York's travel quarantine list due to rising Covid-19 infection rates while New York's rate remained below 1% for the 11th straight day. 
Delaware and Alaska both returned to the travel quarantine list, which mandates that those traveling to New York from high-risk states quarantine for 14 days. 
There are now 33 states on the list, along with Puerto Rico and the Virgin Islands.
This is Delaware's third separate stint on the list; it had been removed Aug. 4. Alaska, which had been placed on the quarantine list in July, returned to the list after being removed from it last week.  
The travel advisory, jointly conducted by New York, New Jersey and Connecticut, applies to states which have significant community spread. The metrics New York State uses to define that are a positive test rate of 10% or higher over a seven-day average, or a positive test rate higher than 10 per 100,000 residents over a seven-day average.
New York's coronavirus positivity rate, which has been around 1% for more than two months (based on a seven-day rolling average), was under that figure for the 11th straight day Monday.
Of Monday's 66,891 reported statewide coronavirus tests, 655 were positive for a rate of 0.98%.
"Our success in this fight is determined, more than anything, by the actions each of us takes in daily life – washing our hands, properly social distancing and wearing masks," said Gov. Andrew M. Cuomo. "And by the willingness of local governments to be competent partners and to enforce state guidance."
There were eight deaths statewide due to the virus Monday; hospitalizations were up three to 537.
The Western New York region, which has had a positivity rate of 1% going back to June 10 (also on a seven-day rolling average), had daily rates of 0.8% on Monday, 0.5% on Sunday and 0.9% on Saturday.
Also from the governor Tuesday: 
• Cuomo announced that due to the pandemic, the state's special enrollment period for uninsured New Yorkers would be extended 30 days to Sept. 15. Residents can apply for coverage through NY State of Health, New York State's health insurance marketplace, or directly through insurers. 
• Cuomo said the state Liquor Authority and State Police Task Force visited 976 establishments in New York City and Long Island on Monday and "did not observe any establishments that were not in compliance with state requirements."
• Residents of New York, New Jersey and Connecticut can now travel to and from the following states:
• The areas on the travel quarantine list of New York, New Jersey and Connecticut are: