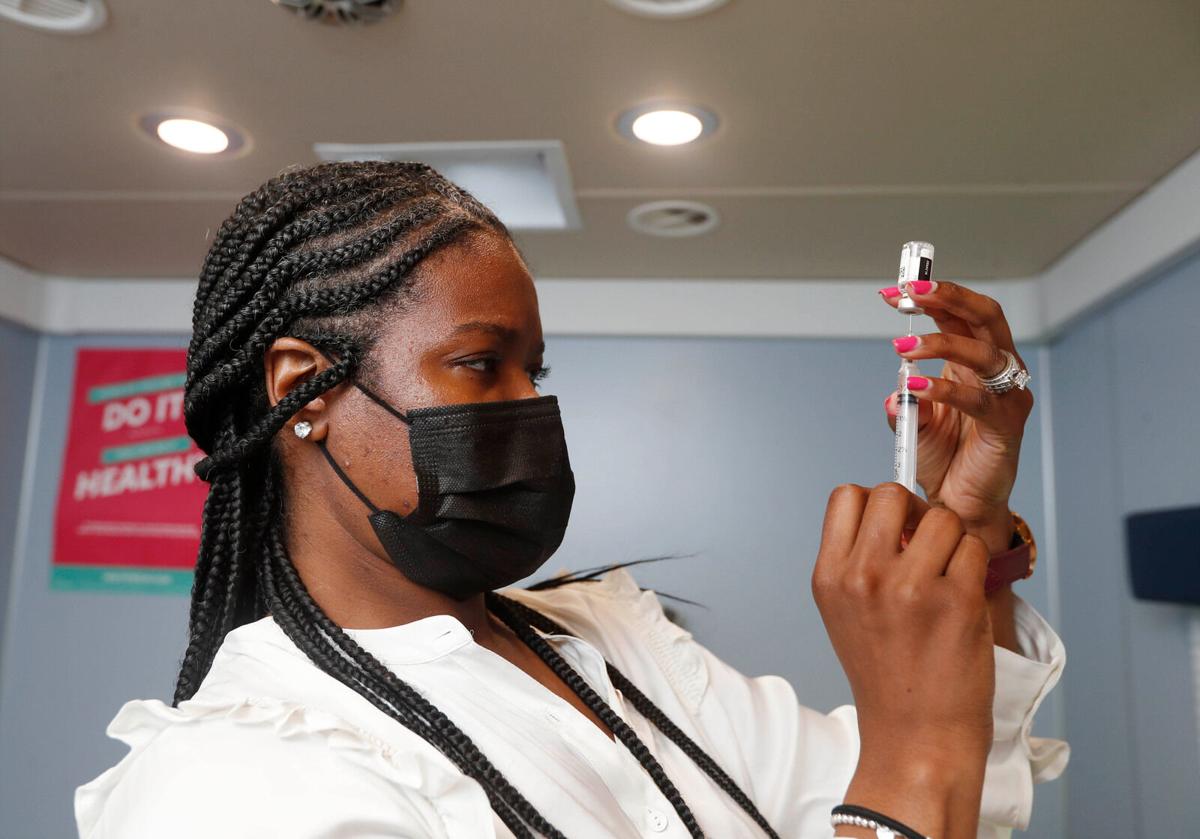 ALBANY – Health officials in some areas of the nation are turning to what might appear an unlikely source for inspiration to get more people the Covid-19 vaccine: political campaigns.
Highly organized efforts, bringing skilled political strategists together with medical professionals, are underway or planned in Boston, California, Colorado and Philadelphia, among others.
Their goal: use a mix of sophisticated techniques and people-to-people outreach – employing phone banks, texting software and door-to-door campaigns – to find and then convince those who are hesitant to get a shot.
People involved in the Western New York region's Covid-19 response are intrigued.
"It falls under a heading that I call good stuff. Whatever we can do to reach whoever we can is good stuff," said Kinzer M. Pointer, pastor of Liberty Missionary Baptist Church in Buffalo and co-convener of the African American Health Equity Task Force. In Buffalo, he is involved in the next effort: a peer-to-peer outreach program to encourage people under 30 to get vaccinated.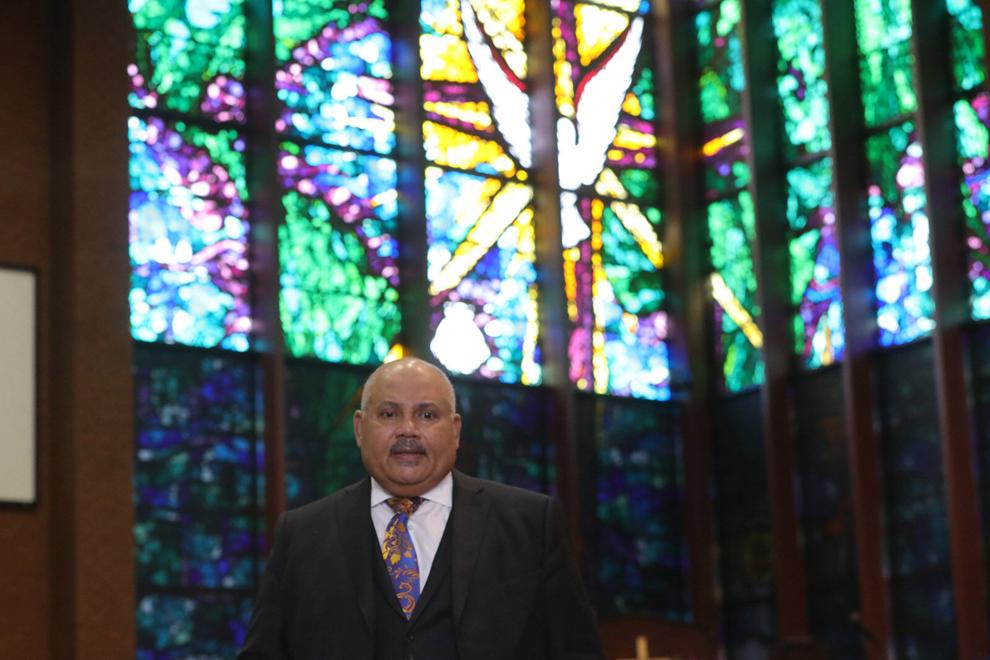 Getting to the halfway point in vaccination rates was, health officials say, the relatively easy part because so many people were desperate to get one. Now, the battle is on to convince people who are still taking a wait-and-see approach or are reluctant or just don't want to get vaccinated.
And there is an increasingly attractive method has been added to the arsenal: the get-out-the-vote, or GOTV, model.
In California, the state is hiring 2,000 canvassers to work the phones and walk neighborhoods to find unvaccinated and provide answers to whatever questions they have about getting vaccinated.
In Colorado, a nonpartisan group that has run campaign ballot initiatives in the past has teamed up with Gov. Jared Polis on an outreach effort that has already called hundreds of thousands of people.
In Boston, there is GOTVax. It was founded by Dr. Alister Martin, an emergency room physician at Massachusetts General.
"It's nothing new," Martin said this week of the political tactics the campaign has been using to reach people in minority neighborhoods where vaccine rates are especially low.
The first part is to better locate vaccination sites away from the mass facilities, which have worked for millions but not for people who have transportation problems or work or family obligations – or they just have qualms about getting a vaccine.
Martin's group has several components: political operatives who have worked on campaigns and understand how to use publicly available voter registration rolls to find people, experienced field operatives who train volunteers, which include about 400 health care professionals and medical school students.
The idea is simple. The group targets neighborhoods, mostly Black and Latino, with low vaccination rates, such as Boston's Roxbury neighborhood. It works with a local church to host a pop-up site on, for instance, a Friday, which opens later in the day after most people are working and at home. "It can be daunting to go to a big facility," Martin said for some.
Once the neighborhood and vaccine location is worked out, then the campaign tools are brought out. Using voter rolls and other information through a platform called EveryAction, volunteers on a Monday before a Friday pop-up call everyone on that list in a targeted neighborhood. If a caller reaches someone already vaccinated, they are urged to contact 3 people they know in a peer-to-peer approach that is often among the most successful methods to convincing people to get a vaccine.
By Wednesday, text blasts go out to all the cellphones of neighborhood residents that have been obtained by the effort's political teams.
Then, on Thursdays, the day before a pop-up site opens, everyone on the list who lives within about six blocks of the site is visited at their homes by volunteer health care workers. Some are assigned to work in lobbies of large housing projects.
Martin said the idea works partly because it erases the inconvenience excuse use by some to go unvaccinated. Once that is off the table, the health care volunteers can work on convincing people of the vaccine's effectiveness and safety and benefit for the neighborhood. His program has recently helped vaccinate 5,000 people; 80% were people of color.
The program couldn't work without the involvement of political experts. "In every one of our neighborhoods we try to get organizers who have already campaigned for elected officials in that neighborhood so they know which doors to knock on," Martin said.
The marrying of different professions to work on the Covid-19 vaccine problem has been noteworthy for Martin. "When the silos come down and people work together, interesting things happen," he said. "The more we can bridge health and politics the better the outcomes are going to be."
In the Empire State, the idea of using well-tested GOTV political campaign tactics with vaccination efforts is being watched closely.
"I do see a parallel here. The broad theory at work here is that if you to make a persuasive case to people who are skeptical or reluctant, face-to-face communication works best," said Donald Green, a Columbia University political scientist who co-authored a 2004 book that political consultants call the bible for their industry.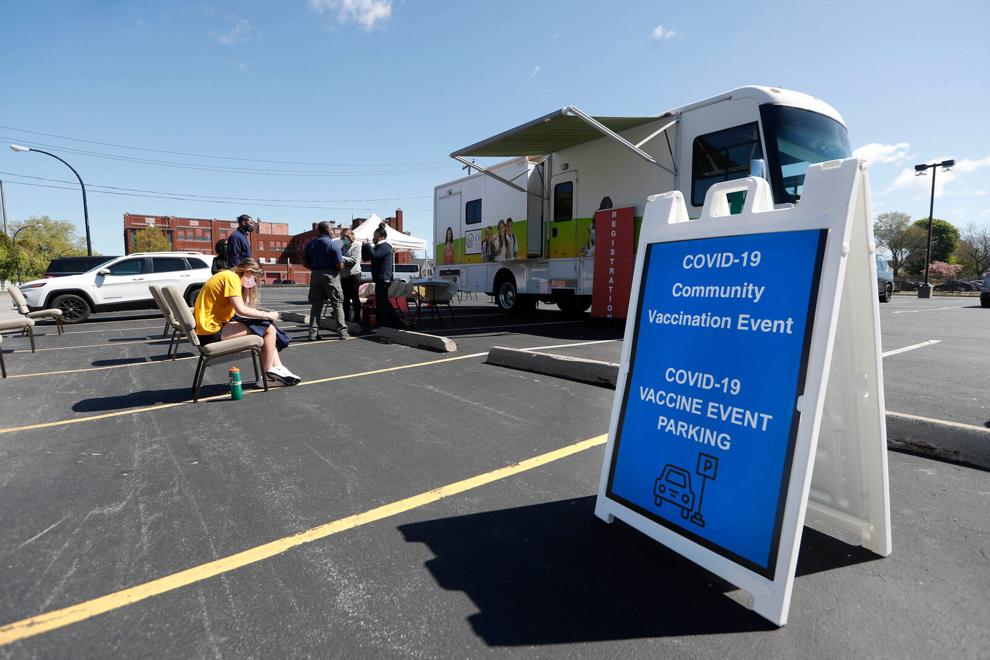 Evan Stavisky is a veteran political consultant and lobbyist at the Parkside Group in Manhattan who has worked on campaigns across the state. He said the Boston-based program sounds much like what political campaigns do to rally voters.
"That fundamentally is what political campaigns are about: persuading people of the merits of your cause and then get them to take action," Stavisky said.
Harvey Palmer, a political scientist at the University at Buffalo, said the vaccination programs like the one in Boston seek to solve what researchers call "collective action problems." In this case, it's trying to convince people to get a shot to try to protect more people from a virus that has killed more than 500,000 Americans.
Going door-to-door, relying on neighbors to convince neighbors about the vaccine "is motivating people to pursue a collective goal," he said. Palmer said the GOTV vaccination efforts can be especially effective by leveraging the expertise – and tools – of canvassing professionals.
Palmer said the programs, like political campaigns, are smart to use health volunteers of color to reach Black and Latino residents and to bring the pop-up sites – with the advance reach-out efforts – right to a neighborhood. "It's like an election, the more polling sites you have the more likely to get people to vote," he said.