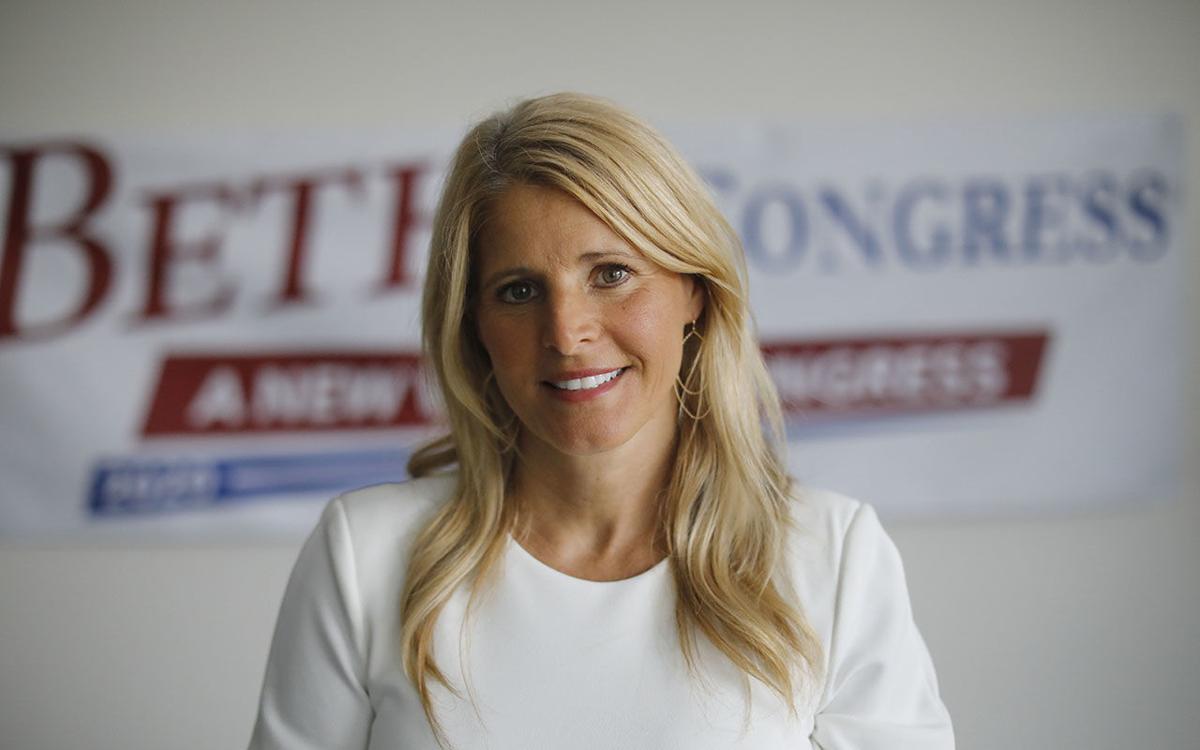 The Republican and Conservative Party organizations in Kings County nominated Beth Parlato for a State Supreme Court judgeship there Wednesday, the first step toward moving her off the 27th Congressional District ballot so the Conservatives can give their line to Rep. Chris Jacobs.
The state Conservative Party chairman, Gerard Kassar, said Parlato, an attorney, was nominated as a judge in the Second Judicial District, which takes up Brooklyn and Kings County. State election law lets candidates vacate a ballot after a party primary in order to accept a judicial nomination.
The Conservative Party had given Parlato its line in the upcoming congressional election, but the party wants to unite behind Jacobs, a Republican, after he won a special election for the seat in June and won a GOP primary. With Parlato off, she can't siphon votes from Jacobs in the Republican-leaning district.
Kassar said the state Conservative Party's executive committee will vote next week to give Jacobs the line, in time for his November rematch with Democrat Nate McMurray.
The Buffalo News: Good Morning, Buffalo
The smart way to start your day. We sift through all the news to give you a concise, informative look at the top headlines and must-read stories every weekday.