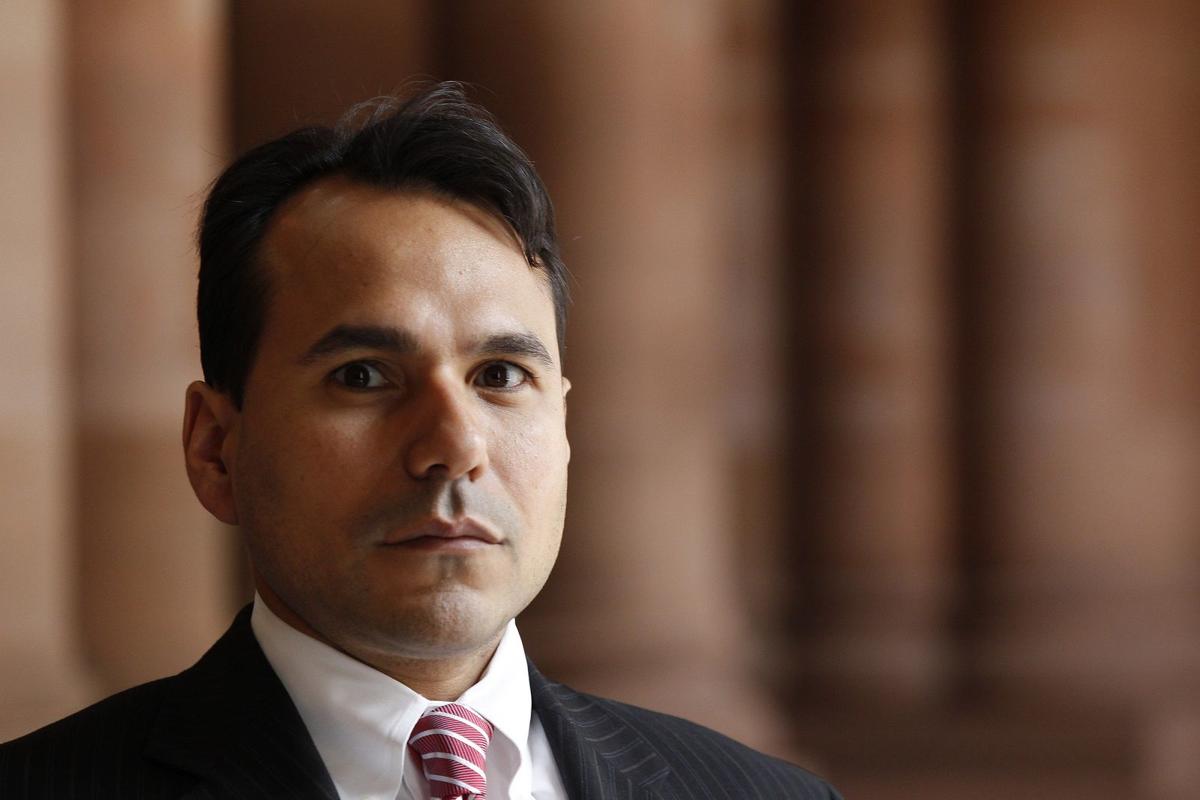 ALBANY – The top fiscal adviser to Gov. Andrew M. Cuomo said there is enough money flowing into the state's coffers to undo all the budget cuts proposed by Cuomo in January without the need for "any significant" tax hikes.
Lawmakers, however, have a different path in mind than just reductions: They want far more in new spending in the coming year for what they say are a host of vital programs in a state battered by Covid-19 and a still shaky economy.
Robert Mujica, the state's budget director, said during a telephone conference call with reporters hosted by Cuomo that higher-than-projected tax revenues and federal bailout money will equal about $5 billion to restore a variety of reductions or slower growth proposals – among other uses – that Cuomo made just two months ago.
The American Rescue Plan showers money on the Empire State in myriad ways.
The Cuomo administration and the state Legislature are now involved in budget talks to get a fiscal plan in place before the March 31 deadline.
The Assembly and Senate last week approved non-binding, one-house budget bills that called for billions in tax hikes on wealthy New Yorkers and some corporations.
But the economy is improving at a better clip than projected two weeks ago, and President Biden and Congress have approved a plan to send New York more than $12.5 billion over the next few years. Together, Mujica said, the money is enough "to restore all reductions" proposed by Cuomo.
The two houses, in nonbinding budget resolutions, called for  higher taxes on wealthy people and some corporations; hikes in aid to public schools; fiscal boosts for local governments; and a series of plans to help small businesses, residential renters and others affected by the pandemic.
The issue, though, is what spending restorations the Legislature will demand in budget talks. Members have floated double-digit spending increases for many programs, so some higher taxes will likely end up in the final budget deal. Cuomo has opposed going anywhere near what Democrats who run the Legislature have in mind for people making over $1 million annually. He has said that is partly because of the impact it could have on the rich moving from New York to lower-tax states.
Mike Murphy, a spokesman for Senate Majority Leader Andrea Stewart-Cousins, a Westchester County Democrat, called it "amazing that they found $5 billion just a week after our one-house budget passed."
"Our position remains the same: We need to ensure all New Yorkers are protected and we can pass a budget that doesn't rely on one-shots and austerity, but creates long-term equity," Murphy said.
Michael Whyland, a spokesman for Assembly Speaker Carl Heastie, a Bronx Democrat, said that Cuomo's proposed cuts have been unacceptable to Assembly Democrats. He said that the state will still "require additional revenue" to fund programs addressing problems in New York that existed prior to the pandemic. He used nearly the same language as the Senate Democrats in saying that the final budget can't rely on "one-shots and austerity" to balance its books.
Freeman Klopott, a spokesman for the Cuomo budget division, said about $3.7 billion can be restored from what the governor first proposed. That includes $1.9 billion for state education aid; $1.2 billion in across-the-board reductions to localities and others; and $580 million for wage hikes for state workers.
The term "cut" often has a different meaning in Albany. Some programs were slated to be reduced by Cuomo. But the biggest expense of the state – aid to public schools – was slated to grow, thanks to Cuomo relying on an infusion of federal aid while reducing the funding level provided by Albany to schools.
Fiscal watchdogs and government and private education officials have warned that Cuomo's January plan, and its reliance on the federal government for school aid, will result in a major fiscal problem for Albany when the aid from Washington runs out.