Death row in Oklahoma: Execution dates set through 2023
The state of Oklahoma made use of the death penalty for the first time in nearly seven years on Oct. 28, 2021, with the execution of John Marion Grant.
In setting new dates for six executions, Attorney General John O'Connor said July 1: "Oklahomans overwhelmingly voted in 2016 to preserve the death penalty as a consequence for the most heinous murders.  I'm certain that justice and safety for all of us drove that vote."
Richard Glossip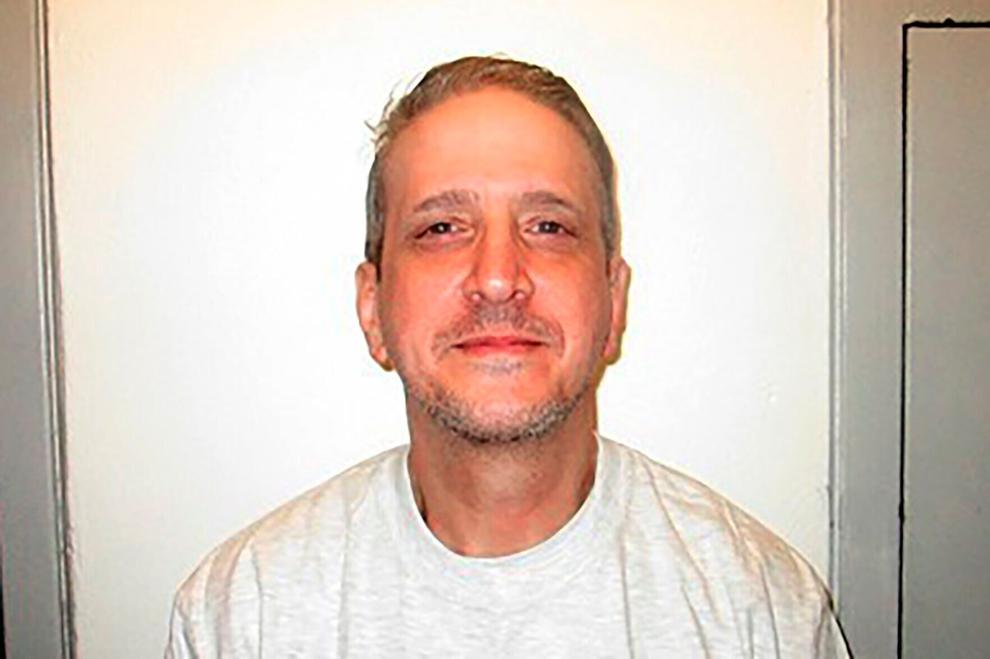 John Fitzgerald Hanson
Scott Eizember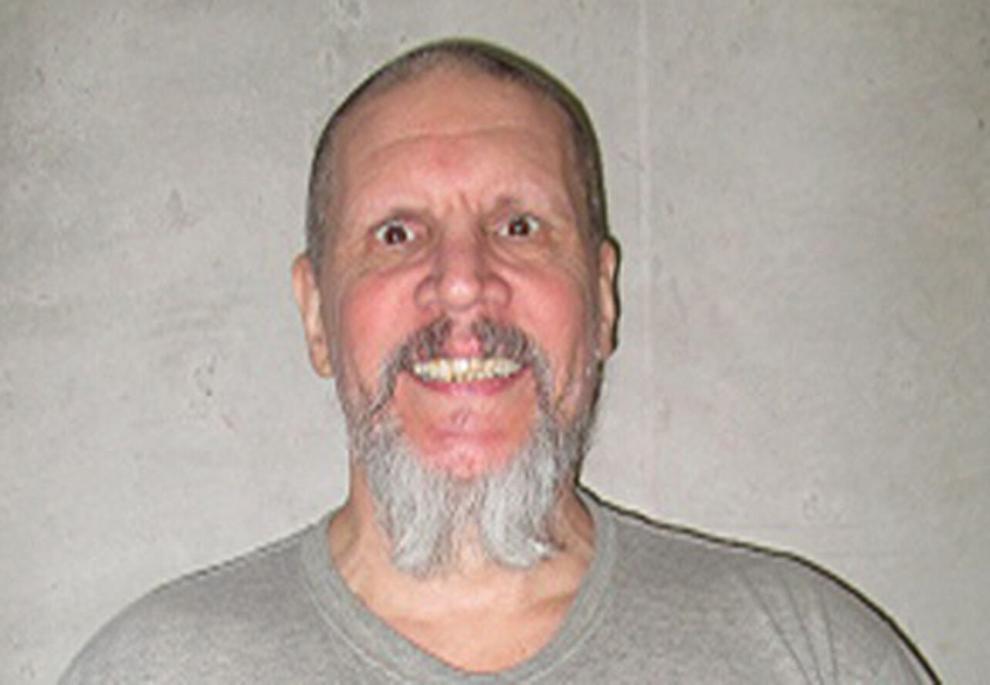 Richard Fairchild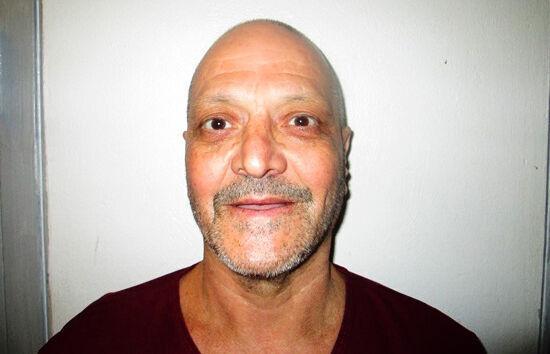 Oklahoma corrections director on execution: 'Not pleasant to watch, but ... not inhumane'
Anthony Sanchez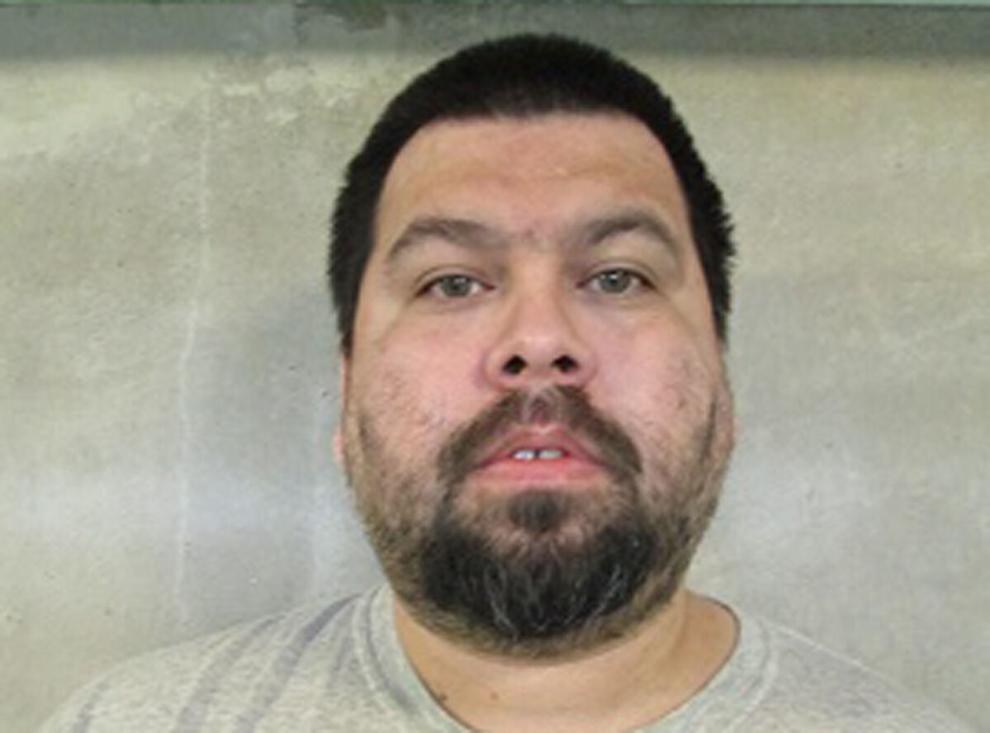 Alfred Mitchell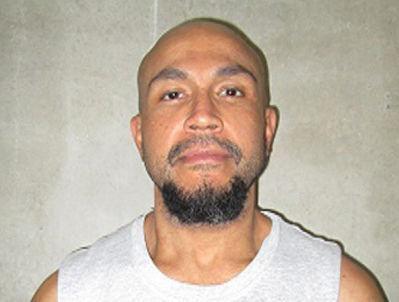 Marlon Harmon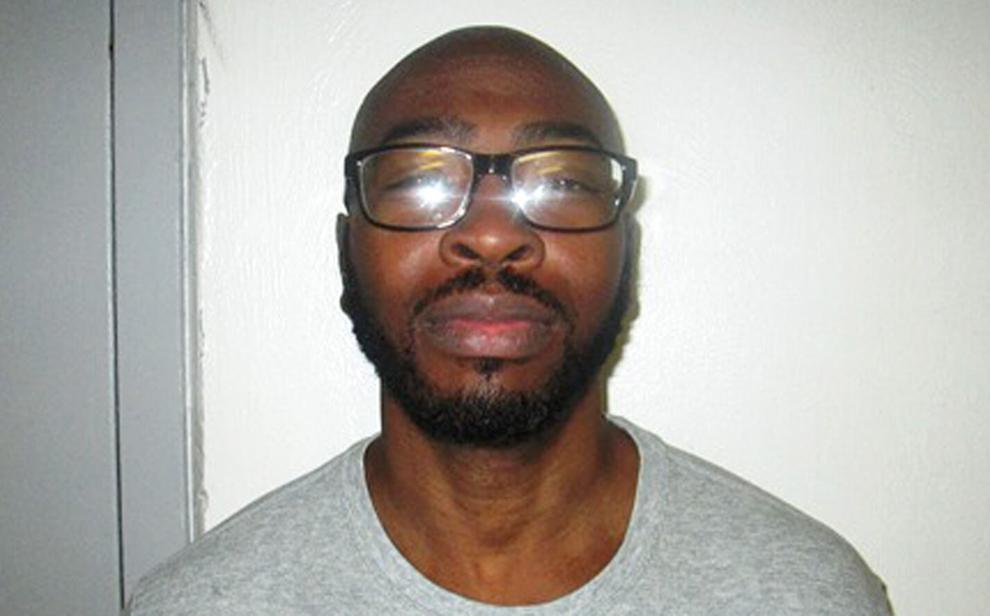 Carlos Cuesta-Rodriguez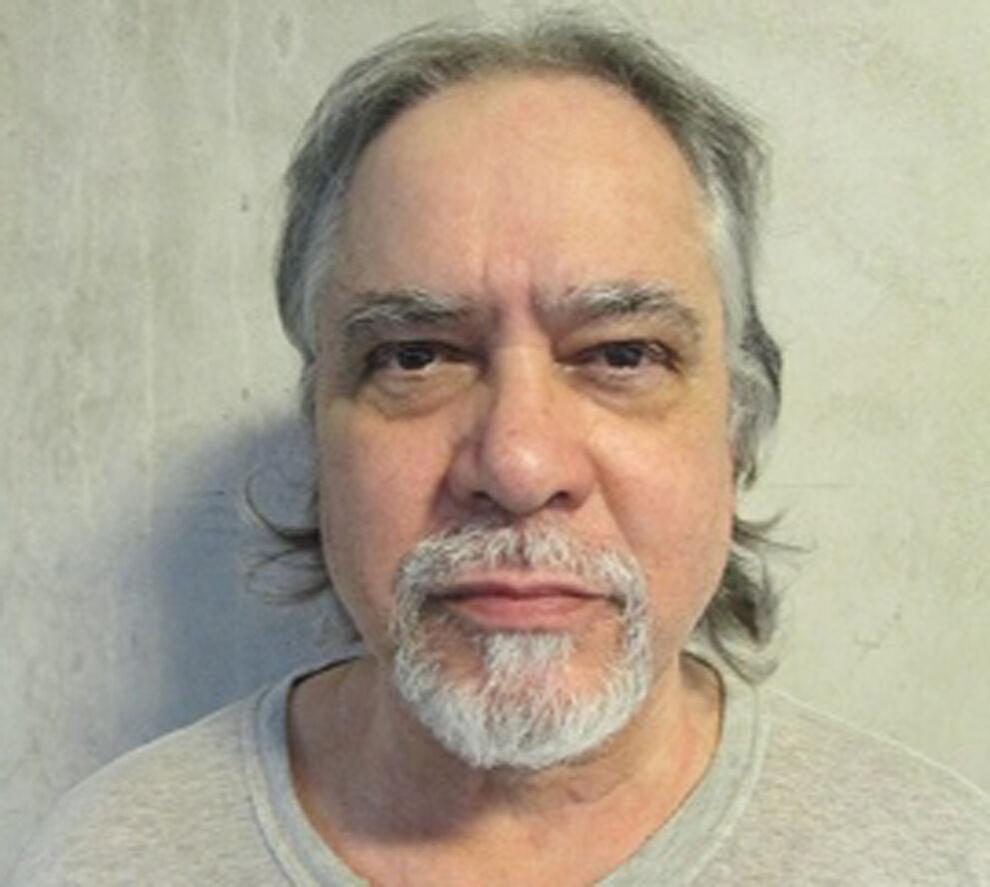 Clarence Goode Jr.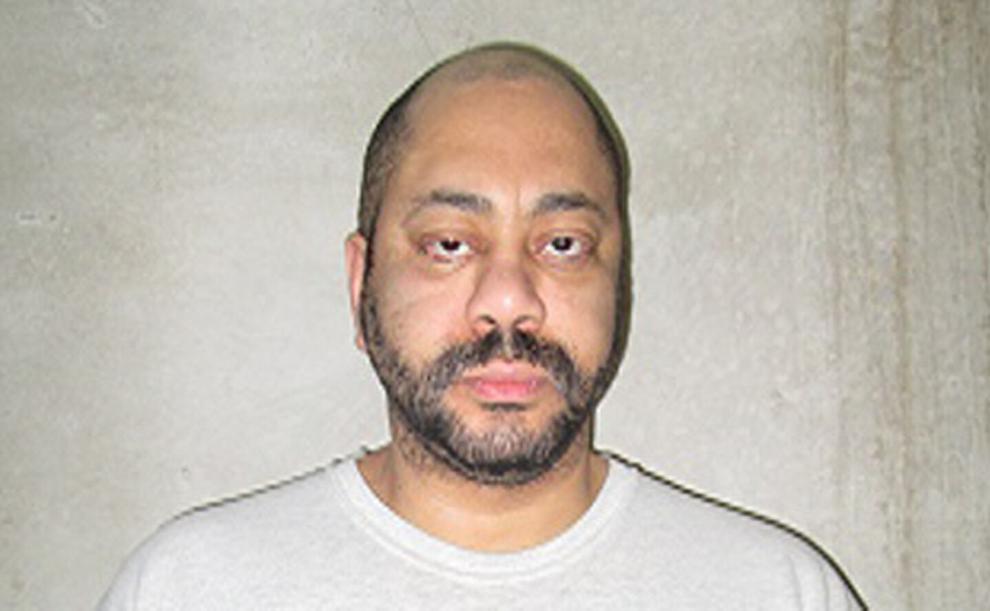 Emmanuel Littlejohn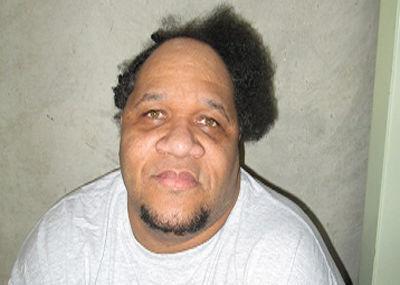 James Pavatt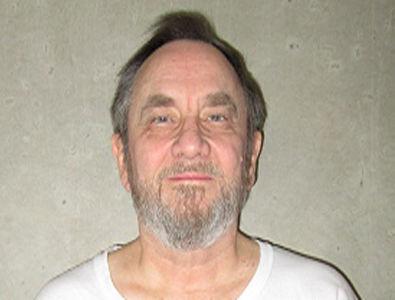 James Ryder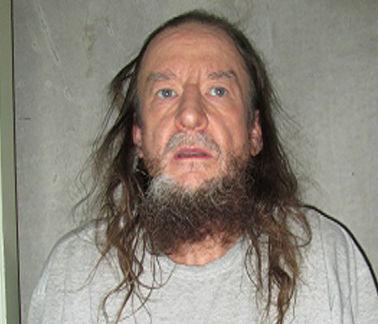 Jemaine Cannon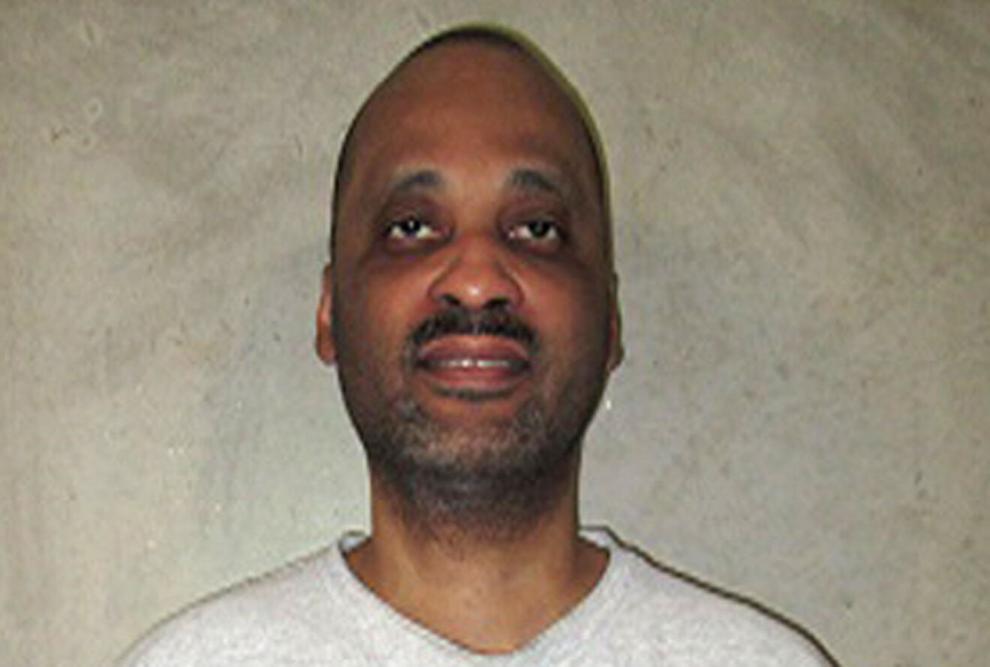 Kendrick Simpson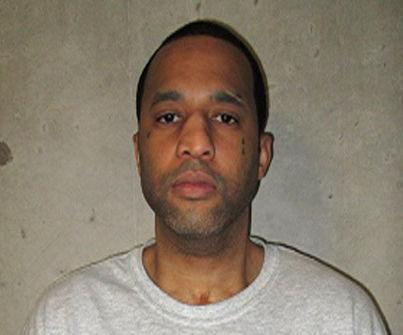 Kevin Underwood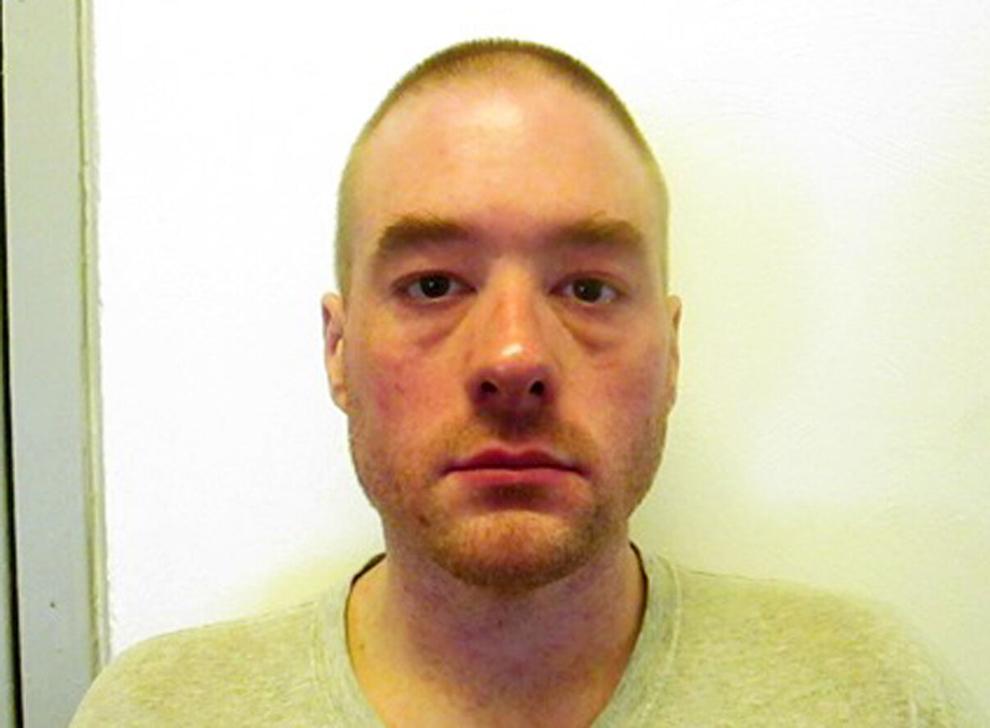 Michael D. Smith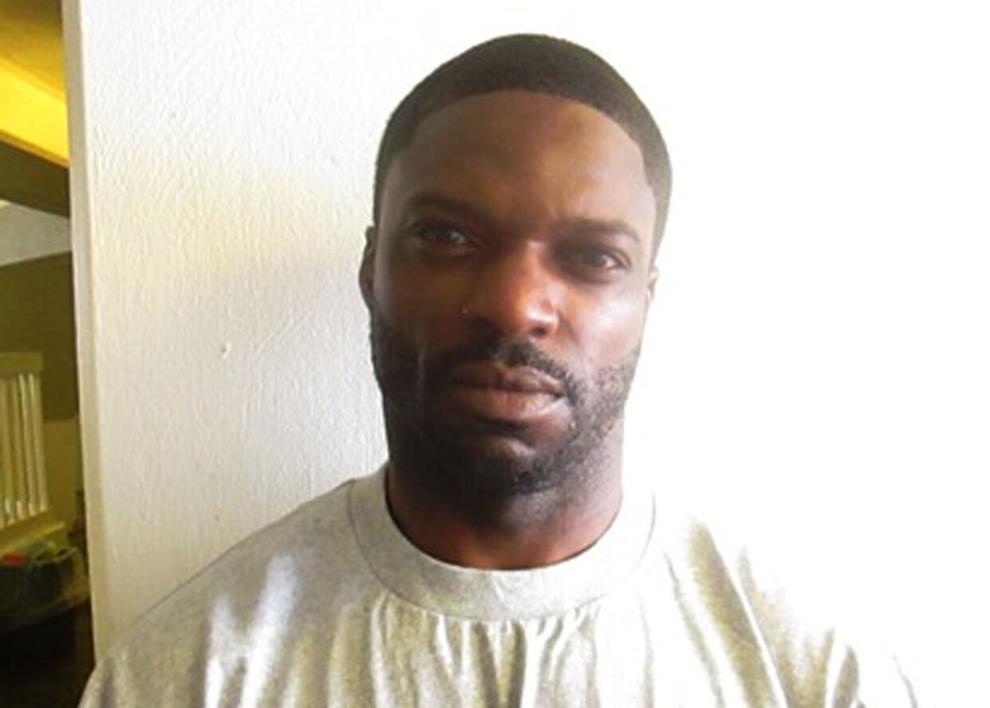 Phillip Hancock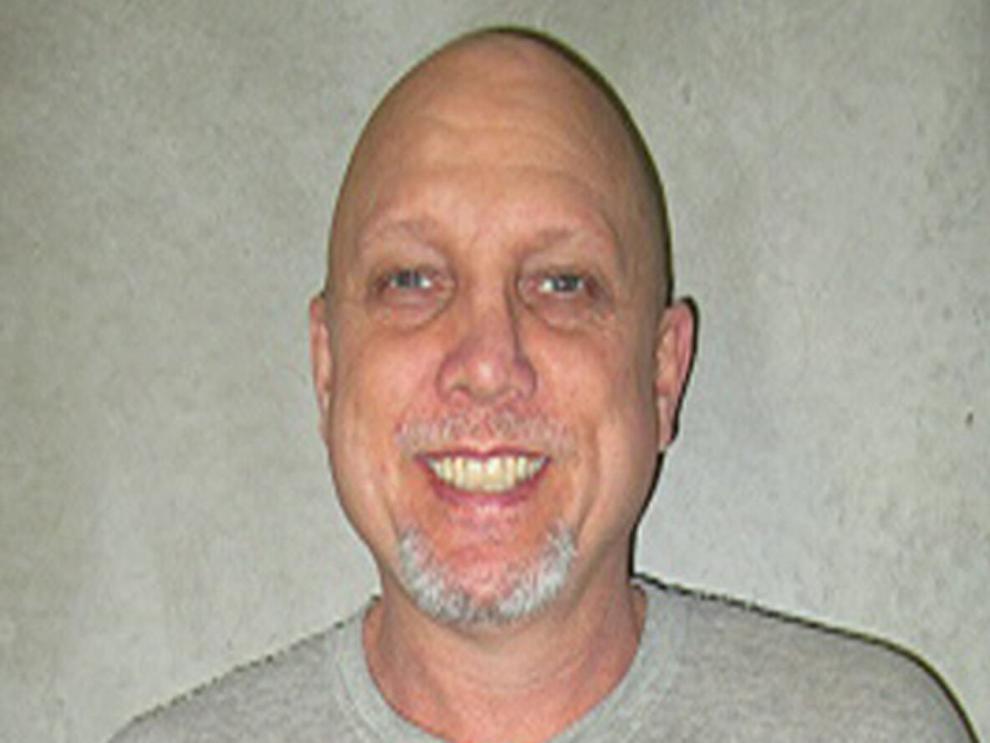 Raymond E. Johnson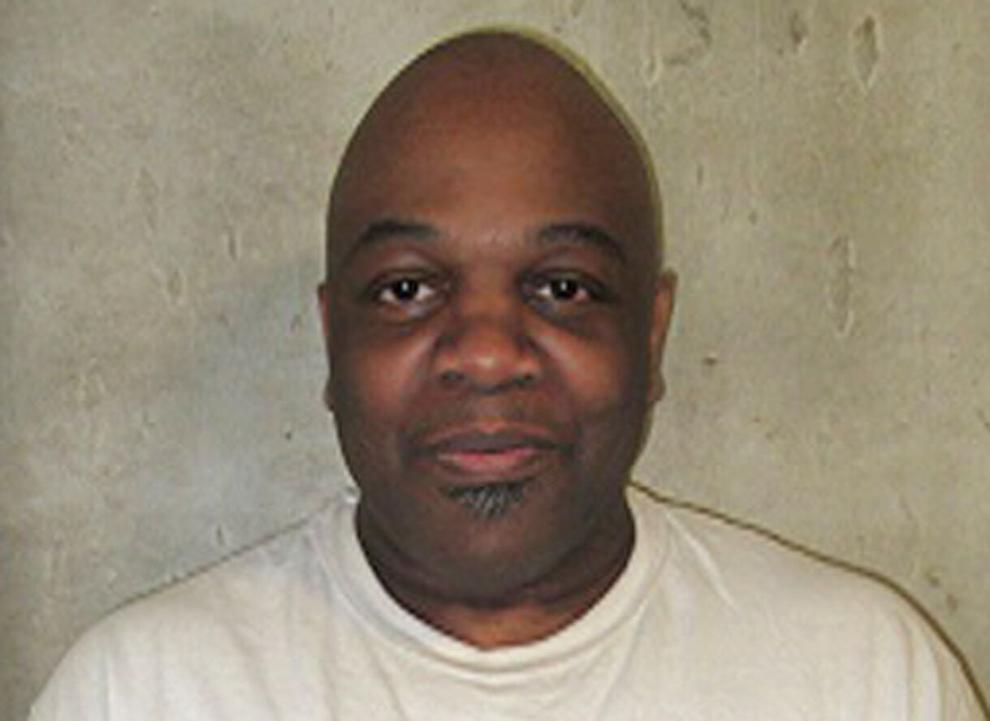 Richard Rojem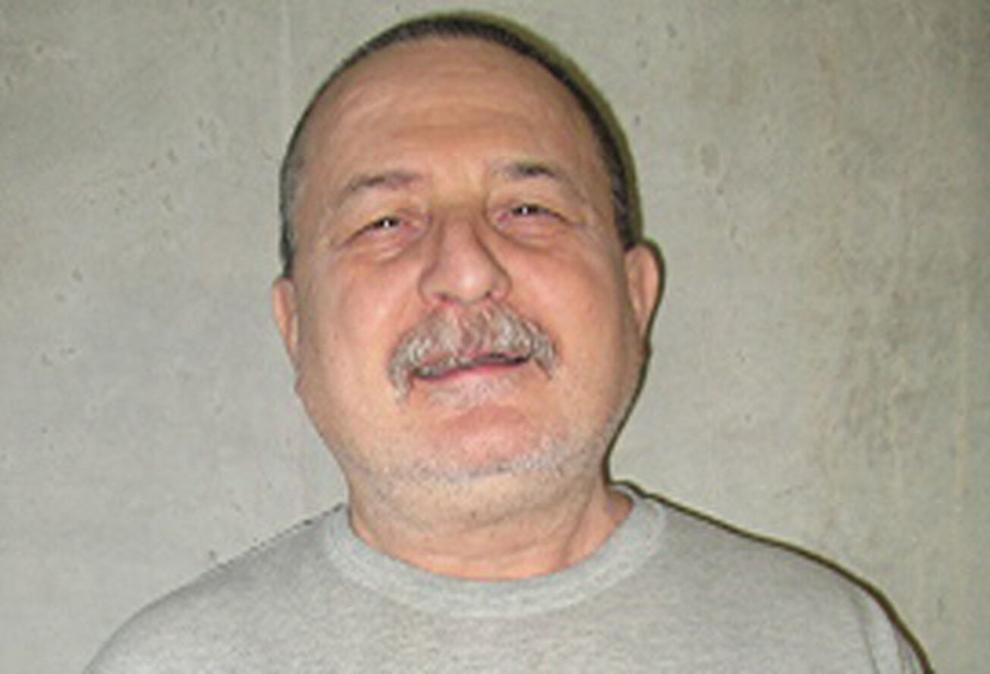 Ricky Malone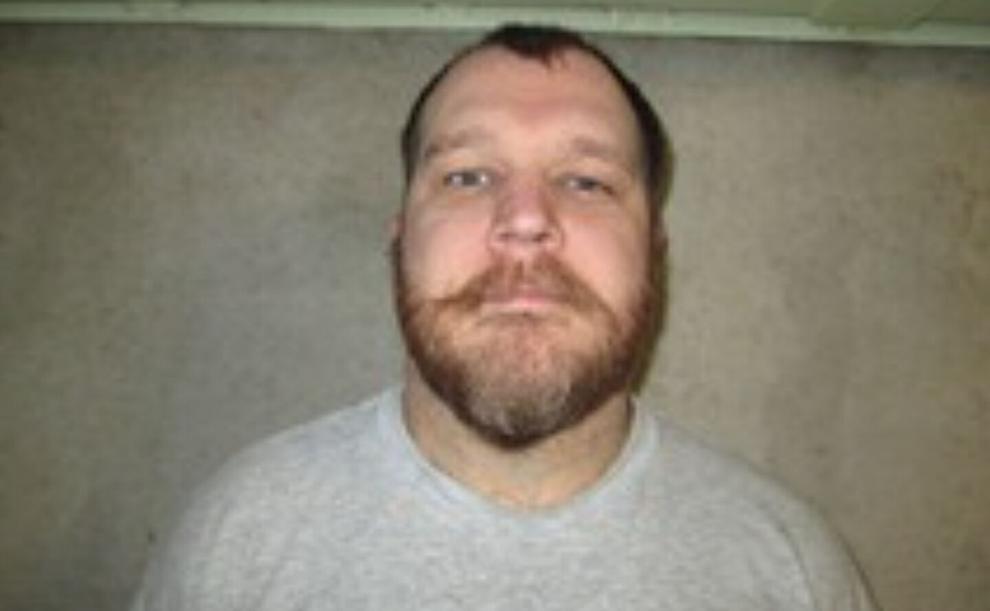 Ronson Bush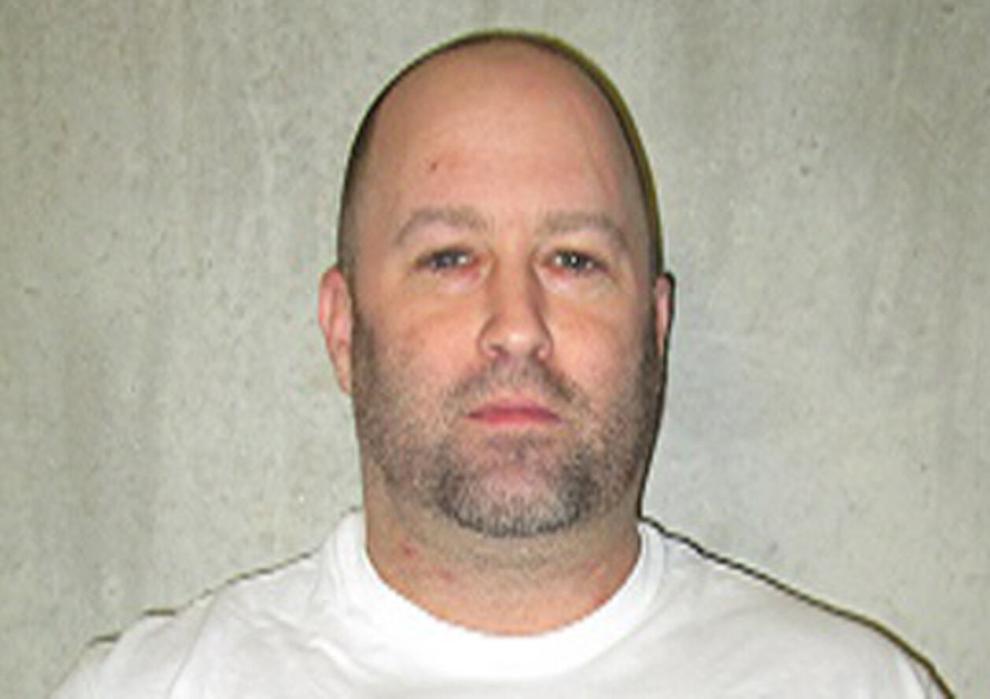 Termane Wood
Wade Lay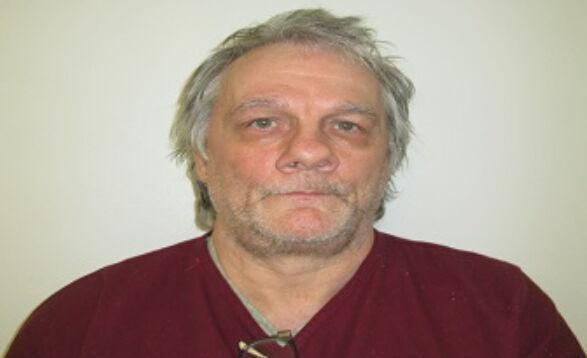 Wendell Grissom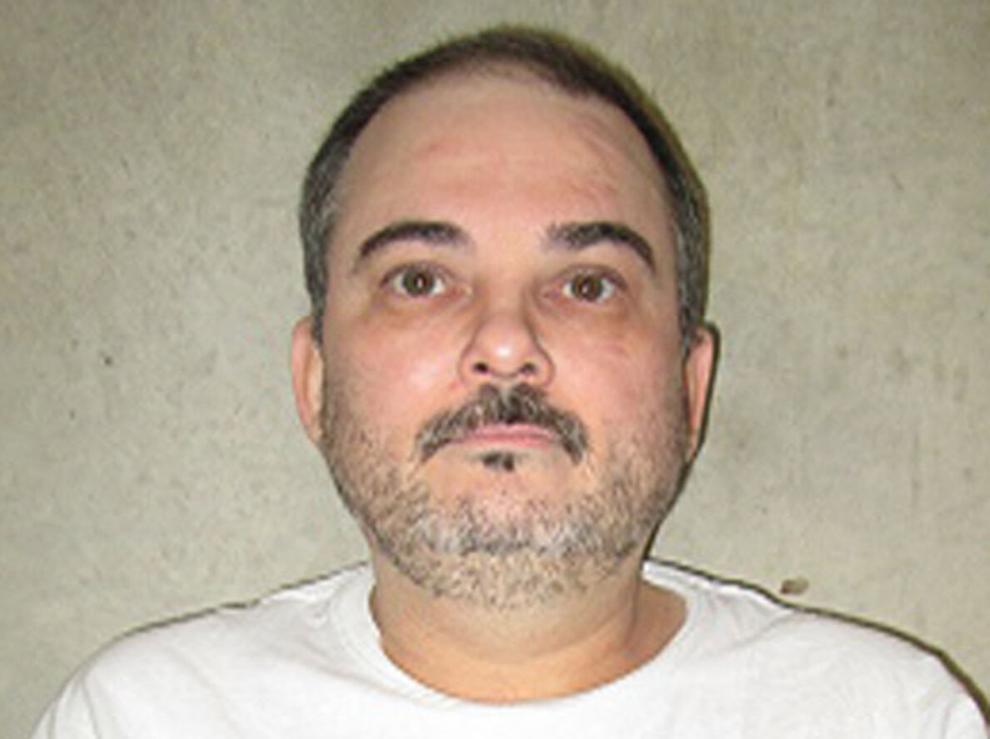 Check out our latest digital-only offer and subscribe now