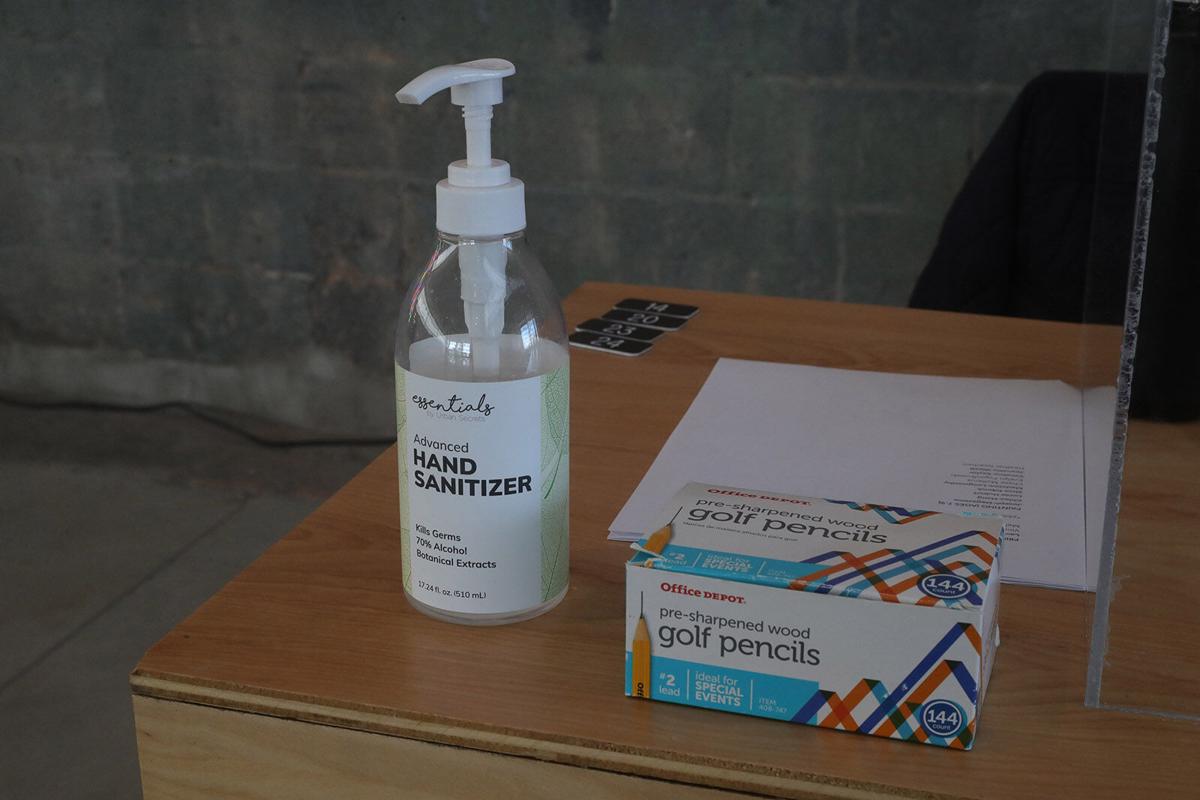 A cross-section of business groups is opposing legislative plans for a law to require private employers take specific steps to protect their workers from airborne infectious diseases.
The effort would make permanent – and apply it much more broadly – existing, temporary Covid workplace rules pertaining to such things as hand sanitizers and social distancing.
It would also create, business groups say, a new private cause of action that could lead to what they call predatory lawsuits.
The business groups say the legislation will "create significant new costs during a period of unprecedented economic distress," and it is "an overreach that will additionally distress job creators and businesses' bottom lines at a time when revenue is down and the economic future is rife with uncertainty."
The letter Monday to lawmakers came from an assortment of local business groups across New York, including the Buffalo Niagara Partnership, and statewide groups representing forest product entities, manufacturers, supermarkets, restaurants, convenience stores, the chemical industry and trucking companies.
The bill is sponsored by Assemblywoman Karines Reyes, a Bronx Democrat. The State Senate version, by Senate Deputy Majority Leader Michael Gianaris, a Queens Democrat, has already passed. The Assembly on Monday passed its version, while the Senate recalled its bill, presumably to amend it and then re-pass in this session.
The measure would require the state Labor Department to devise a precise infectious disease standard and create employer-employee workplace health and safety committees in companies with 10 or more employees. It would require specific standards for use of employer-funded personal protective equipment; hand hygiene stations; regular cleaning and disinfecting of workplaces; and increasing physical space between employees. It also would set standards for limiting customer capacity to meet minimum to-be-created model rules to reduce exposure to "any infectious viral, bacterial or fungal disease that is transmissible through the air," according to the bill.
The bill is meant to protect any person providing labor or services for remuneration for a private entity or business, regardless of immigration status, and shall apply to all classes of of workers as part-timers, farmworkers, domestic workers and day laborers. It would apply to any physical space, including vehicles, designated as a "location where work is performed."
The business groups and lawmakers differ over the need for the bill, with trade groups saying contact tracing during the pandemic has not shown workplaces to be "significant" sources of Covid spread.
"It is shocking to see these organizations oppose efforts to ensure workplaces are safe from the further spread of Covid-19," Gianaris said Monday of his bill called the NY HERO Act.