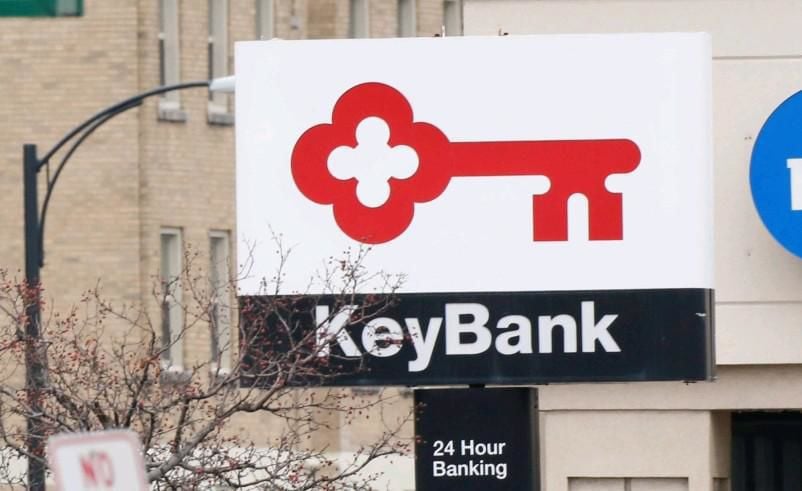 Banks are bracing for the worst — and it's costing them. 
They are bulking up their loan loss reserves, a financial cushion against loans going bad. It's a sign that banks are preparing for the unknown: How bad will the Covid-19 pandemic's toll be on customers in the months ahead?
KeyCorp in the second quarter increased its allowance for loan and lease losses to $1.7 billion. That was up from $1.4 billion in the first quarter and nearly double the amount from a year ago.
"I think it's a recognition that the pandemic, we're going to be dealing with it for some time," said Christopher Gorman, the bank's chairman and CEO. "Businesses are going to be adversely impacted."
It's a prudent practice at a time when forecasting the outlook for customers is so difficult. It's hard to say how much more banks will add to those reserves in the quarters ahead.
"It's not clear yet, and anyone that thinks it's clear, I don't think is being realistic," Gorman said.
But bad loans have a heavy cost for banks. Key's second-quarter profits plunged by 61% as it bulked up its reserves. M&T Bank did the same, contributing to a 49% drop in profits. 
Banks use loan loss reserves to safeguard against businesses and consumers failing to repay their loans. Adding to the uncertainty are questions about how the economy will perform once the effect of lifelines like the federal government's Paycheck Protection Program wears off.
Some analysts are wondering whether the first half of this year will represent the peak of banks bulking up their loan loss reserves. Meanwhile, provisions for loan losses are detracting from banks' second-quarter profits.
M&T Bank increased its provision for credit losses to $325 million from $250 million in the first quarter. The bank considers both the economic outlook and the makeup of its own loan portfolio, said Darren J. King, M&T's chief financial officer.
"The notion behind putting away money is, it's absolutely to protect the bank and to protect their shareholders from us having to dip into our capital to cover losses," he said.
Certain parts of the economy are feeling "pinched" more than others, including those tied to the travel industry, he said. "We don't bank airlines, we don't bank cruise ships, so we don't need to worry about that, but we do have hotels."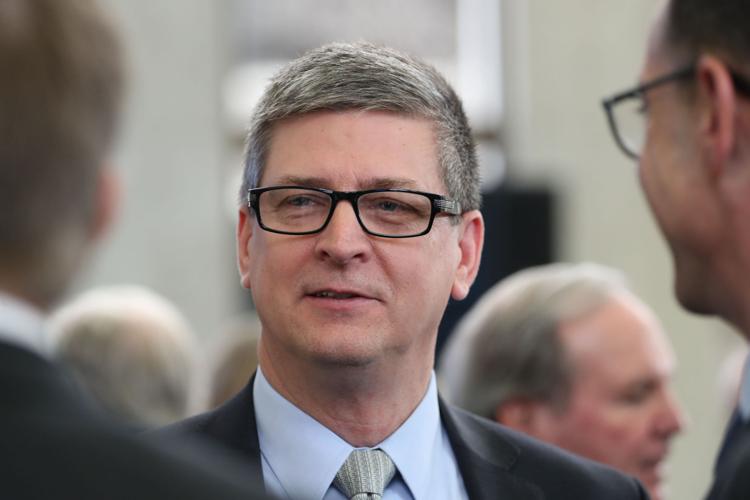 Retail is another area to watch, he said. "As more people shift online, some of the smaller merchants are struggling." However, a retail category such as grocery stores is going strong, King said.
CNB Financial, the Pennsylvania-based parent of Bank on Buffalo, looked back in time to quantify the pandemic's potential impact.
Bank officials evaluated the bank's historical losses, by loan type, back to the Great Recession in 2008, and the bank's loan portfolio credit quality performance between then and now.
CNB's allowance for loan losses in the second quarter was $5.7 million, more than triple the $1.8 million it set aside the year before.
In its current loan portfolio, CNB says the hotel/motel and restaurant/fast food restaurants represent potentially higher risks, given the pandemic's harsh effect on those sectors.
As of the end of the second quarter, CNB said hotels/motels accounted for $179 million of its total loans outstanding, or 6.4% overall, or restaurants/fast food accounted for $26.3 million, or almost 1% of loans outstanding.
Big banks such as Bank of America and JPMorgan are also stockpiling. Bank of America put aside $5 billion in the second quarter, while JPMorgan increased its provision to $10.5 billion, from just $1.1 billion a year ago.
M&T's King said protecting a bank against a bad loan starts before the loan is even made.
"The thing that you can't change is a loan that's on the books," he said. "Your most important part of managing your credit costs is being very thoughtful in who you choose to do business with and how you structure the agreements to begin with."
Be the first to know
Get local news delivered to your inbox!