Photos: The Japanese attack on Pearl Harbor, Hawaii, in 1941
The date that lives in infamy: December 7, 1941. It was the brilliant, surprise attack by naval air forces of the Empire of Japan on the U.S. Navy's Pacific Fleet and military installations at Pearl Harbor, Hawaii. The tragic event brought the United States into World War II. Ultimately, the attack resulted in spectacular defeat for Japan. 
In the attack, 2,403 Americans were killed and 1,178 others were wounded. All eight U.S. Navy battleships were damaged; four sunk. The Japanese sank or damaged three cruisers, three destroyers, an anti-aircraft training ship and one minelayer, as well as destroying 188 aircraft.
Attack on Pearl Harbor in 1941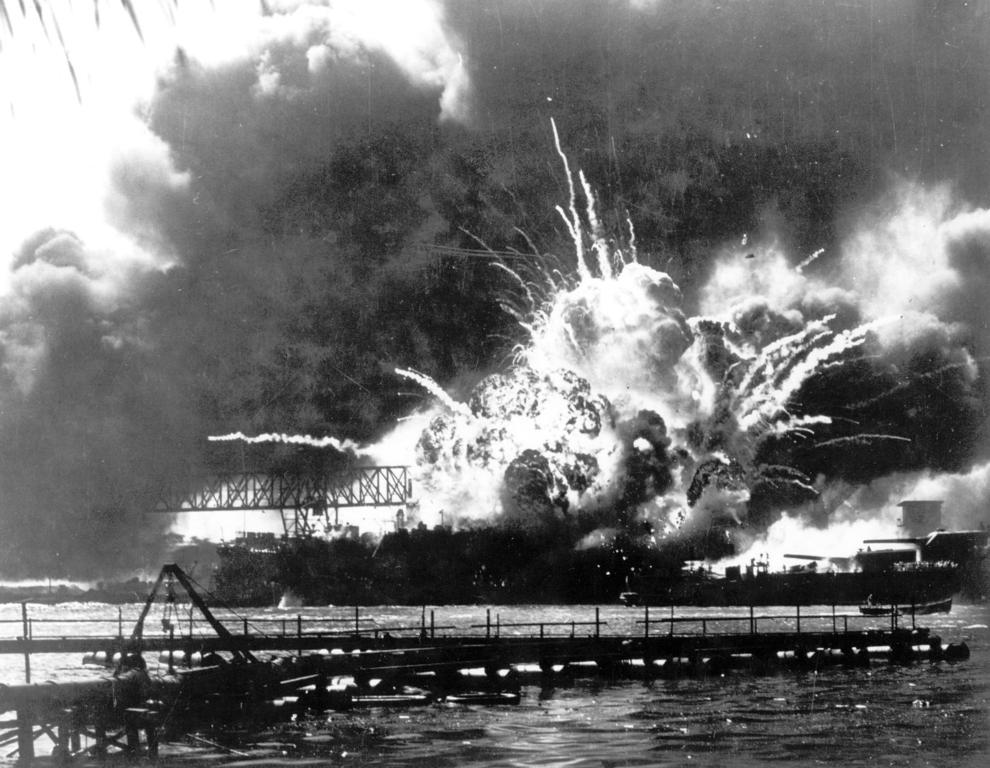 The_USS_Arizona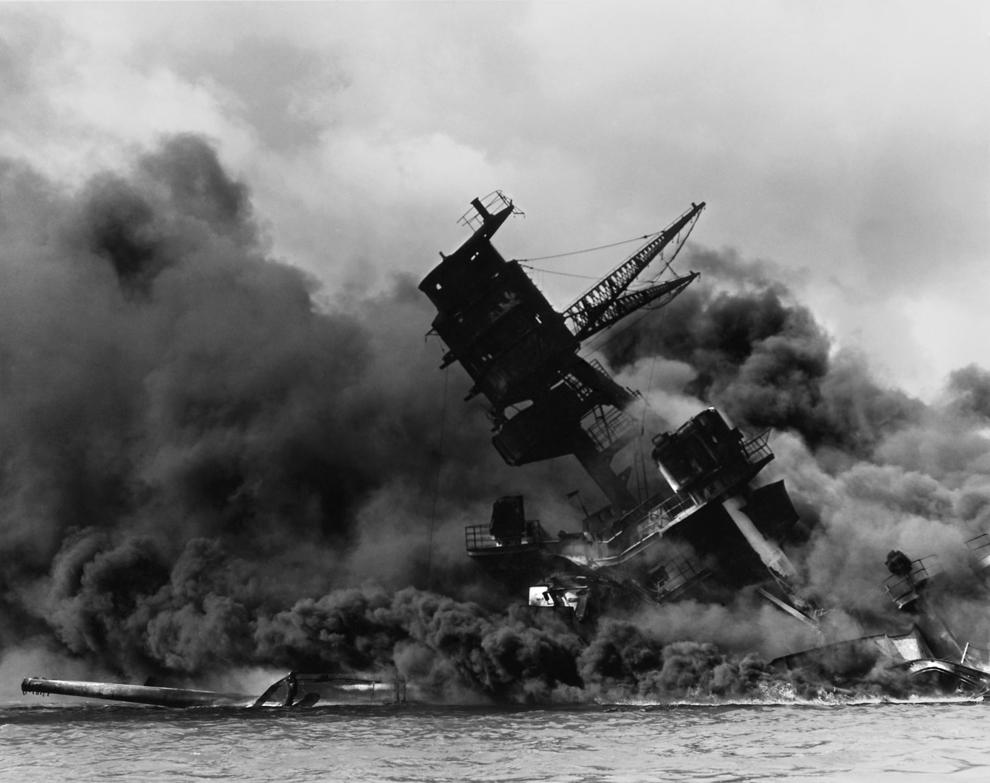 Attack on Pearl Harbor in 1941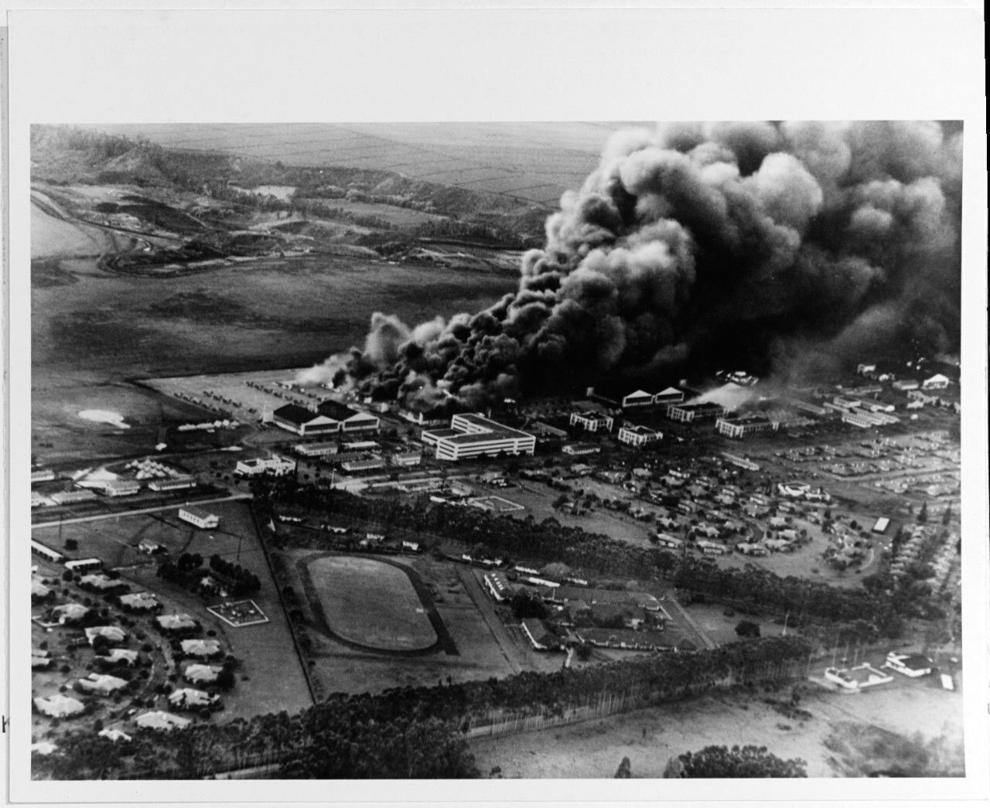 Attack on Pearl Harbor in 1941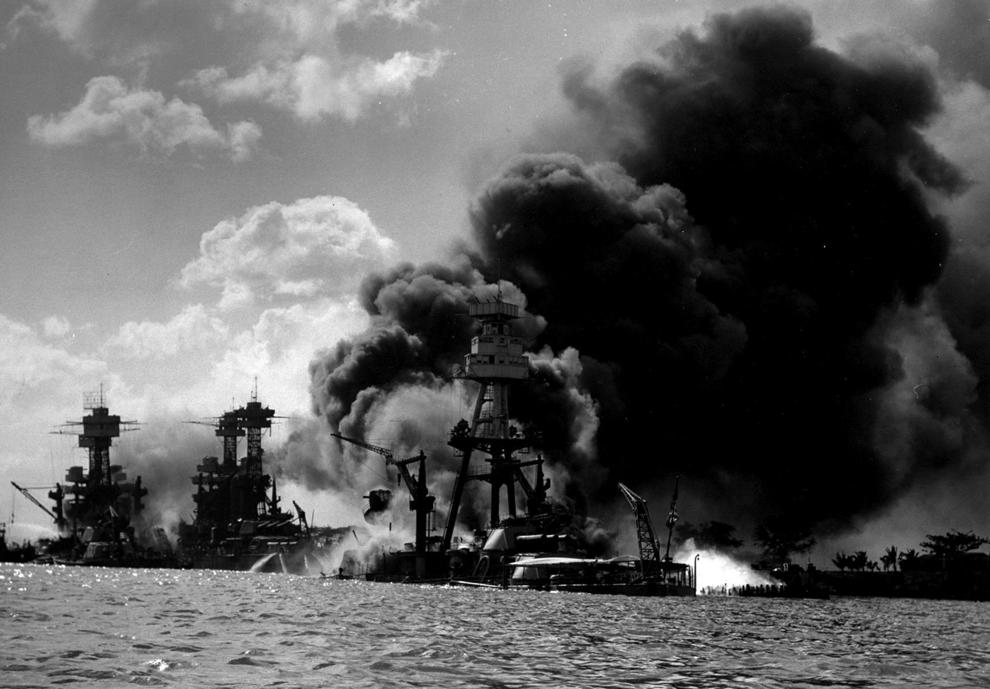 Attack on Pearl Harbor in 1941
Attack on Pearl Harbor in 1941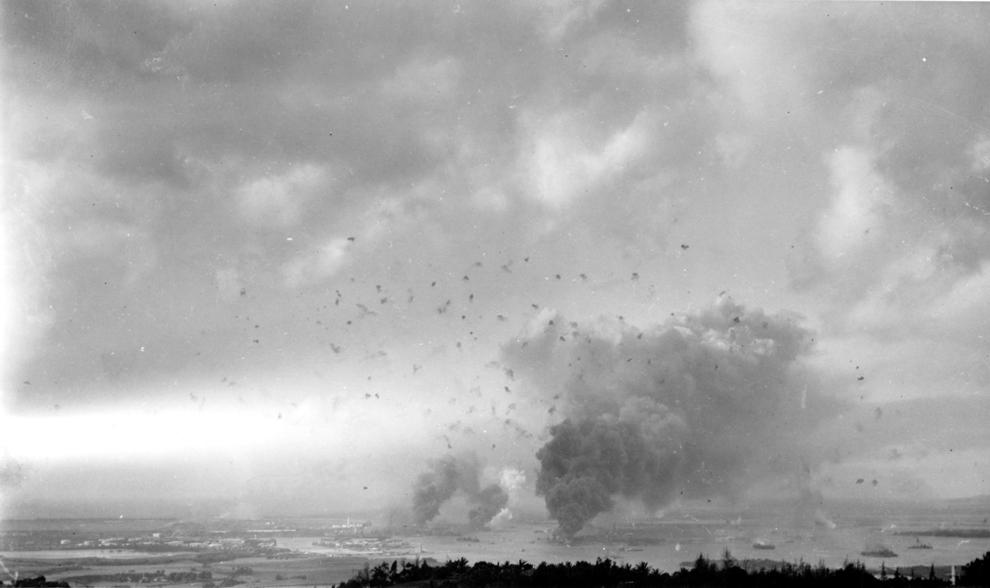 Attack on Pearl Harbor in 1941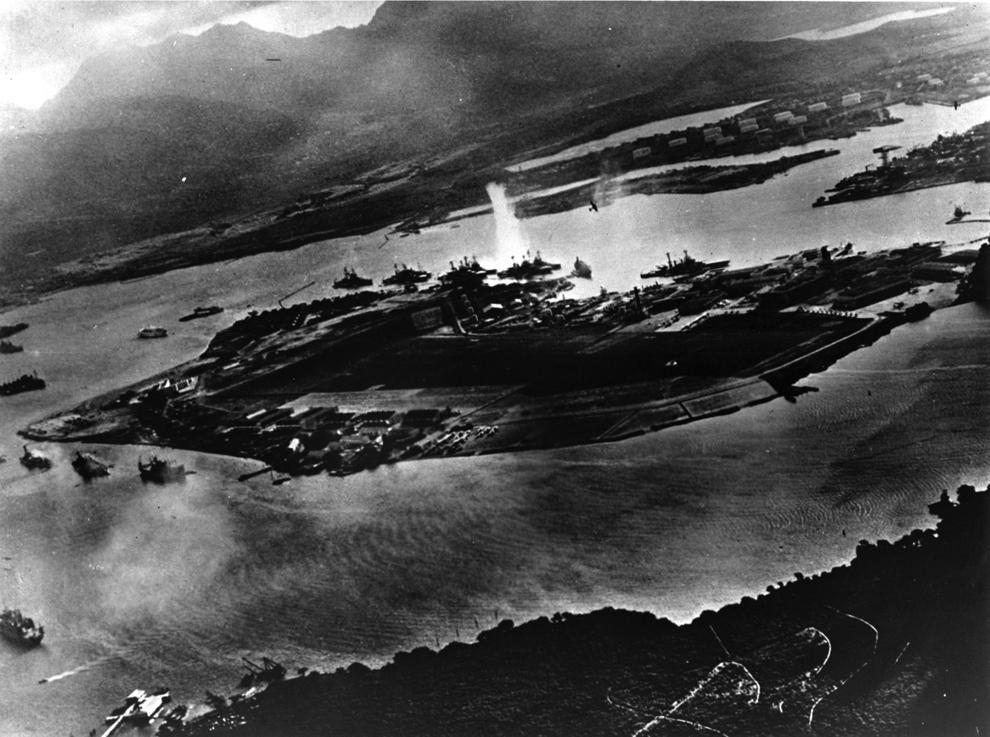 Attack on Pearl Harbor in 1941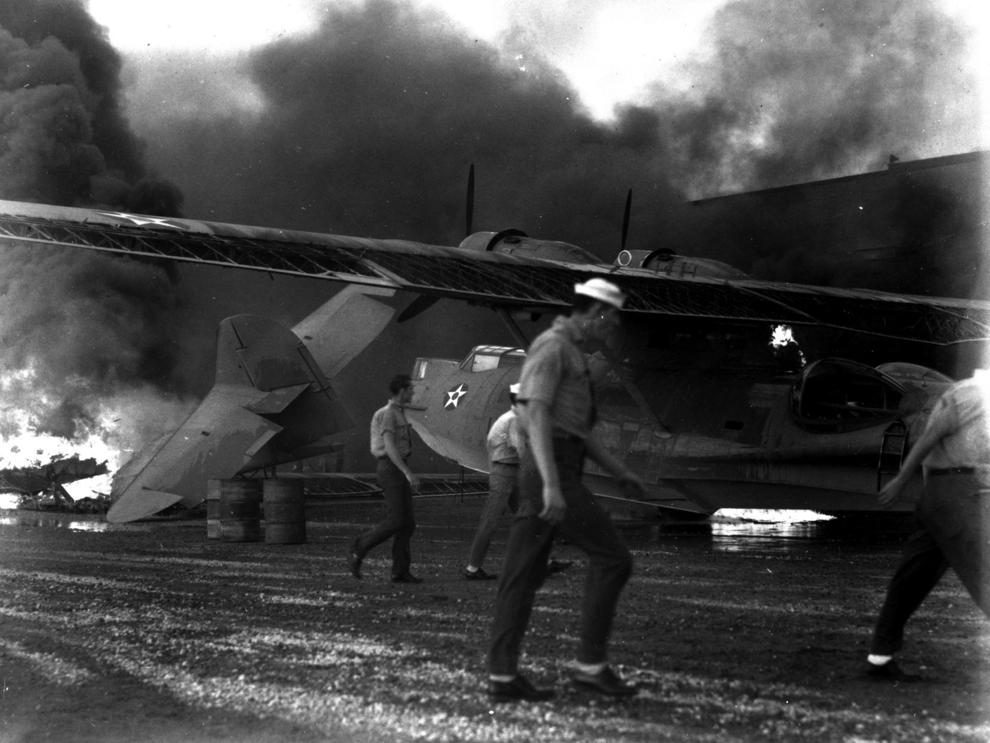 Attack on Pearl Harbor in 1941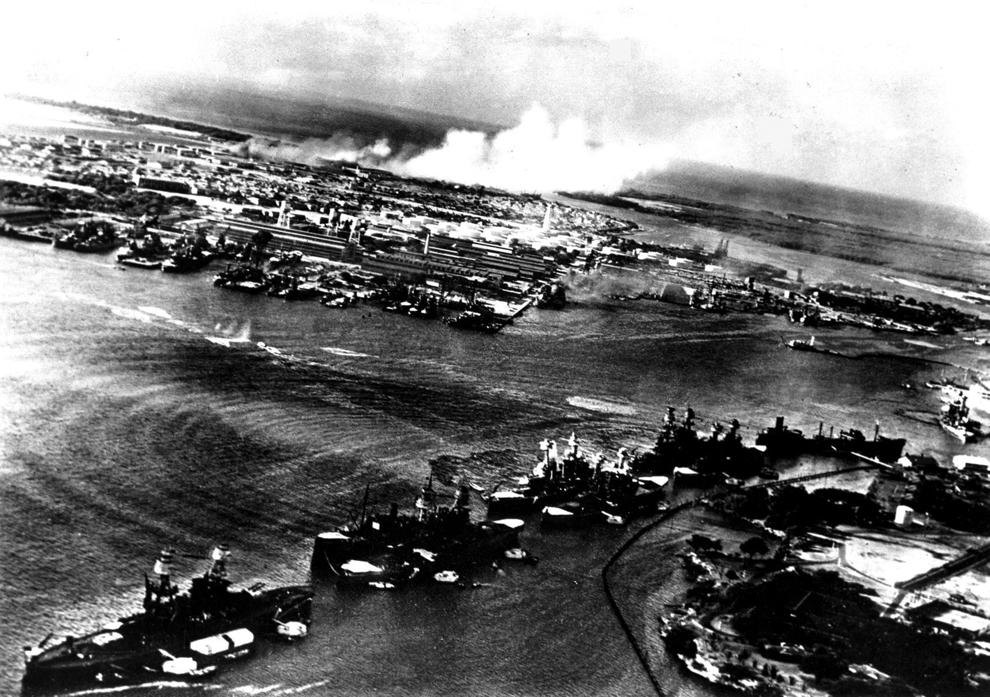 Attack on Pearl Harbor in 1941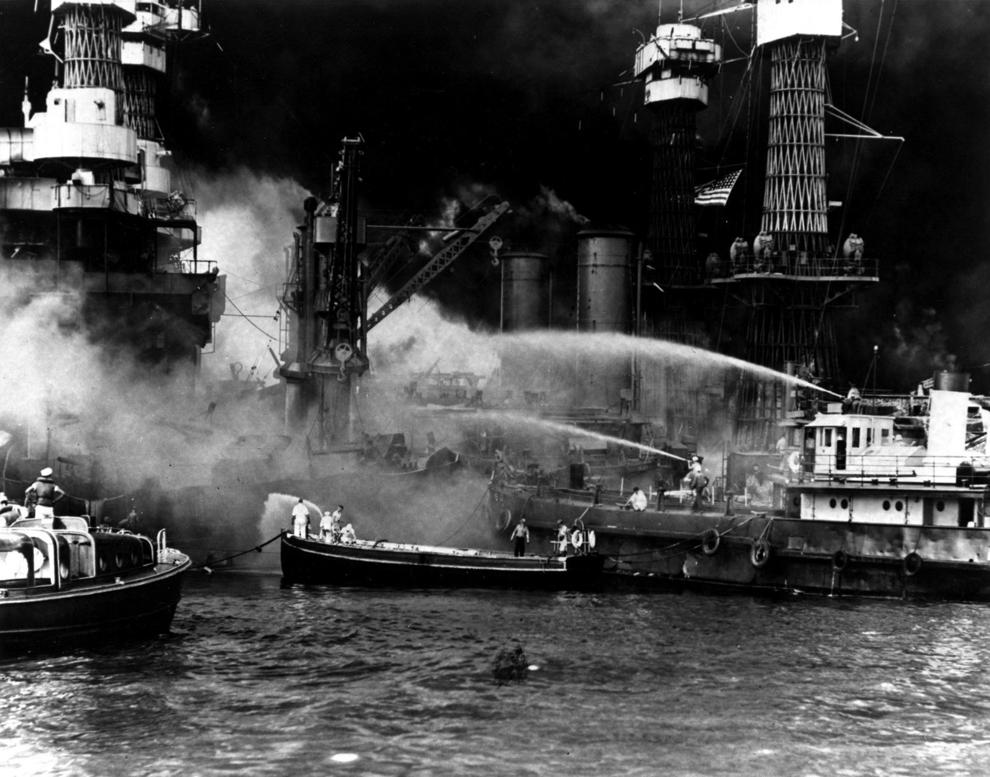 Attack on Pearl Harbor in 1941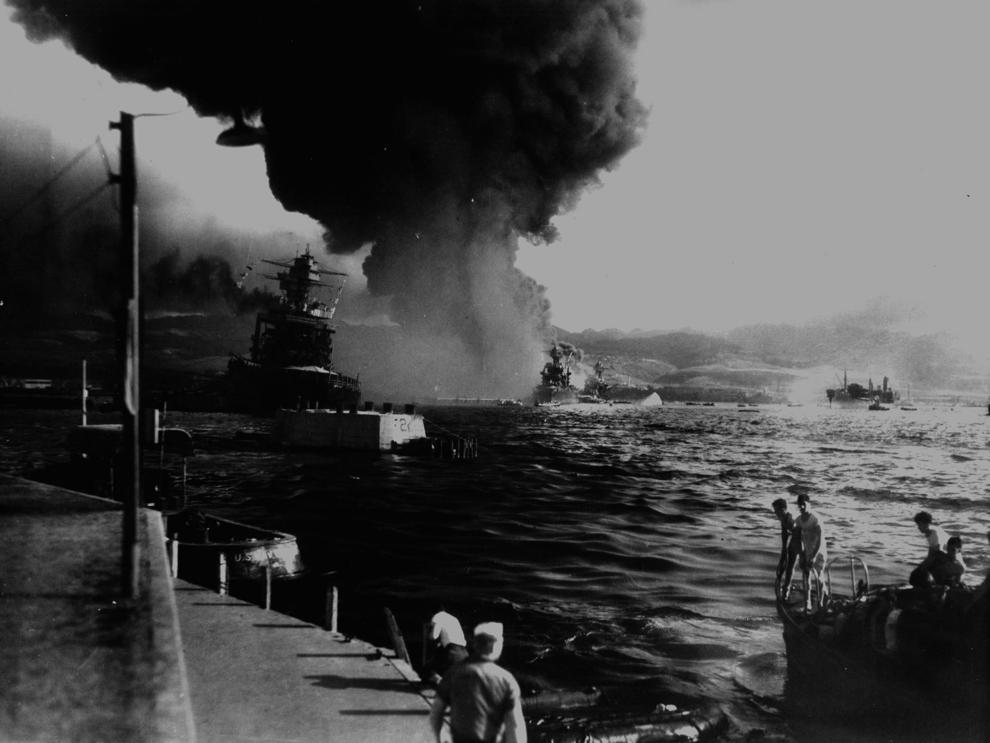 Attack on Pearl Harbor in 1941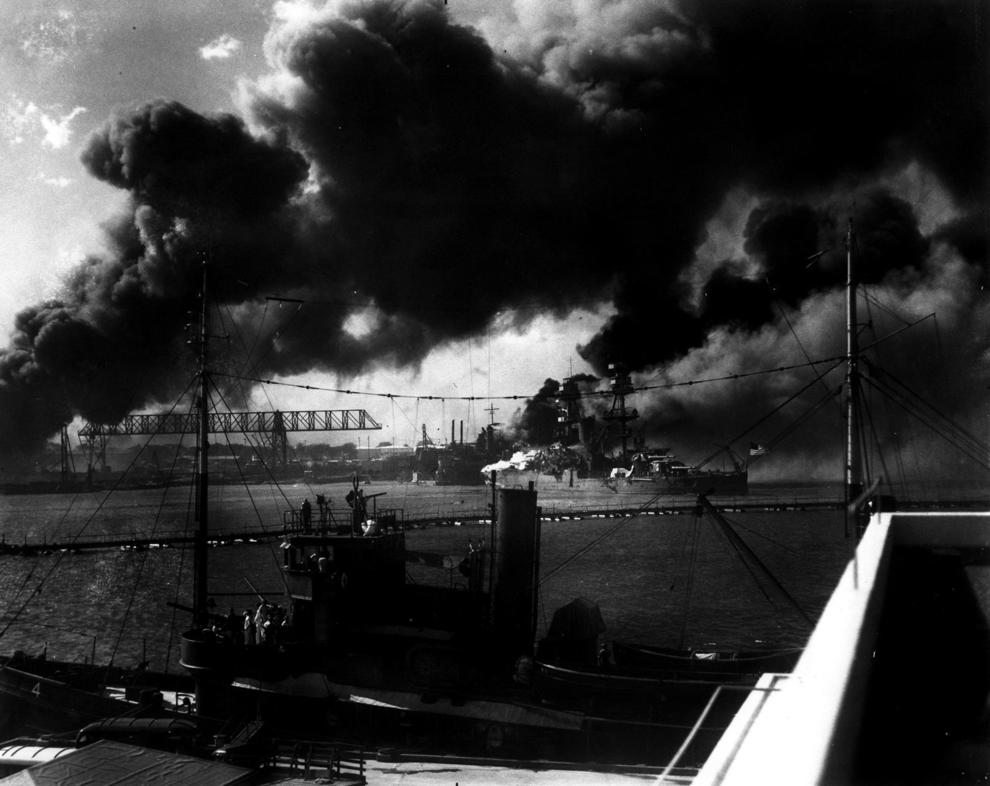 Attack on Pearl Harbor in 1941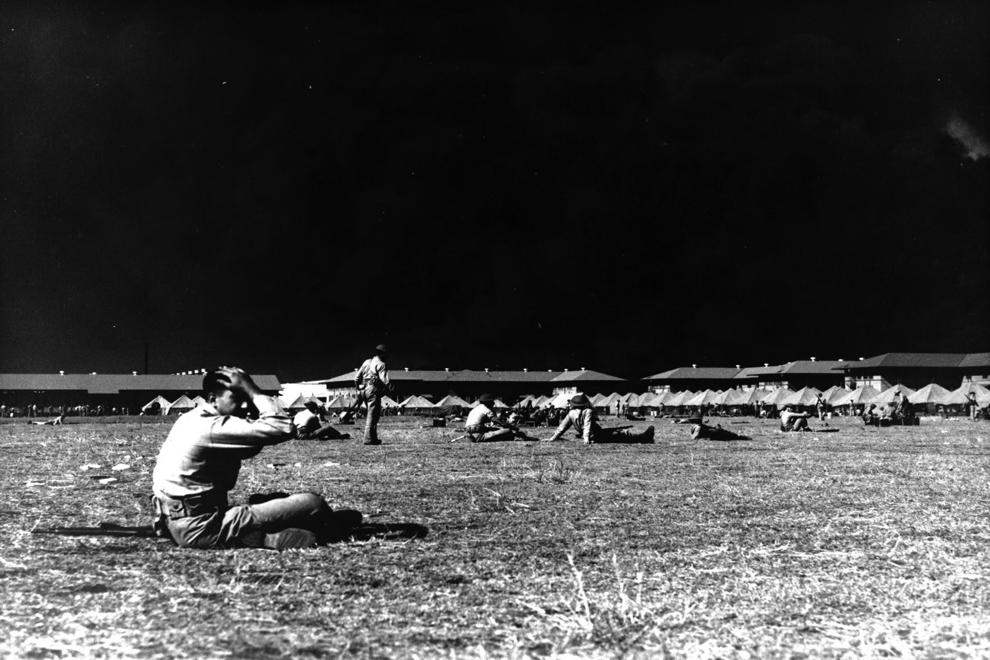 Attack on Pearl Harbor in 1941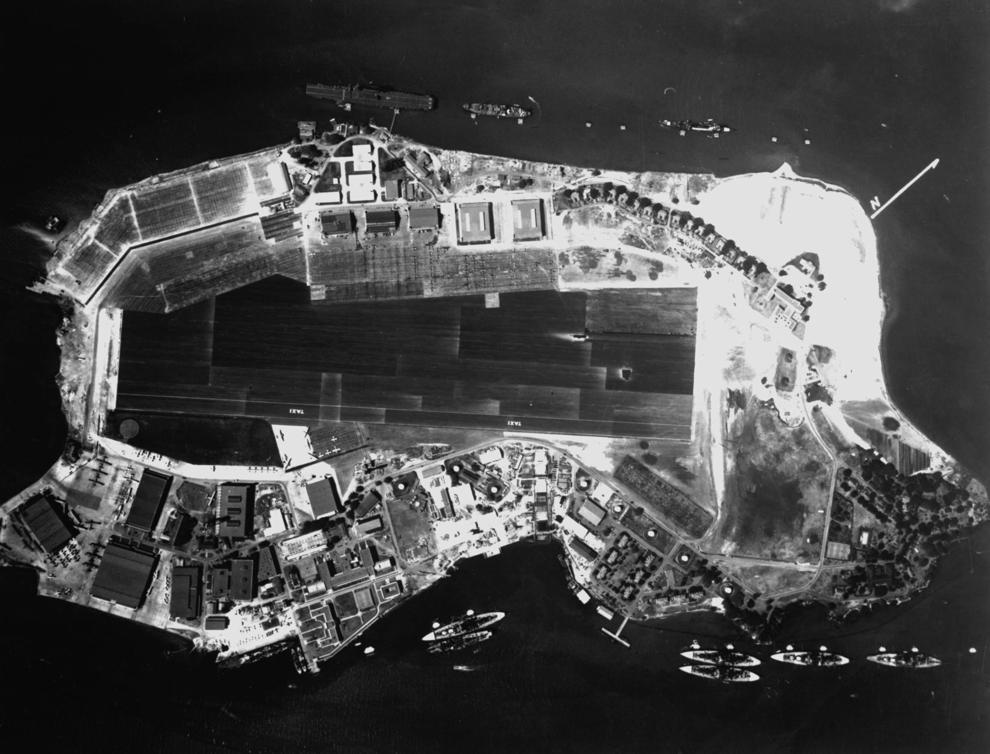 Attack on Pearl Harbor in 1941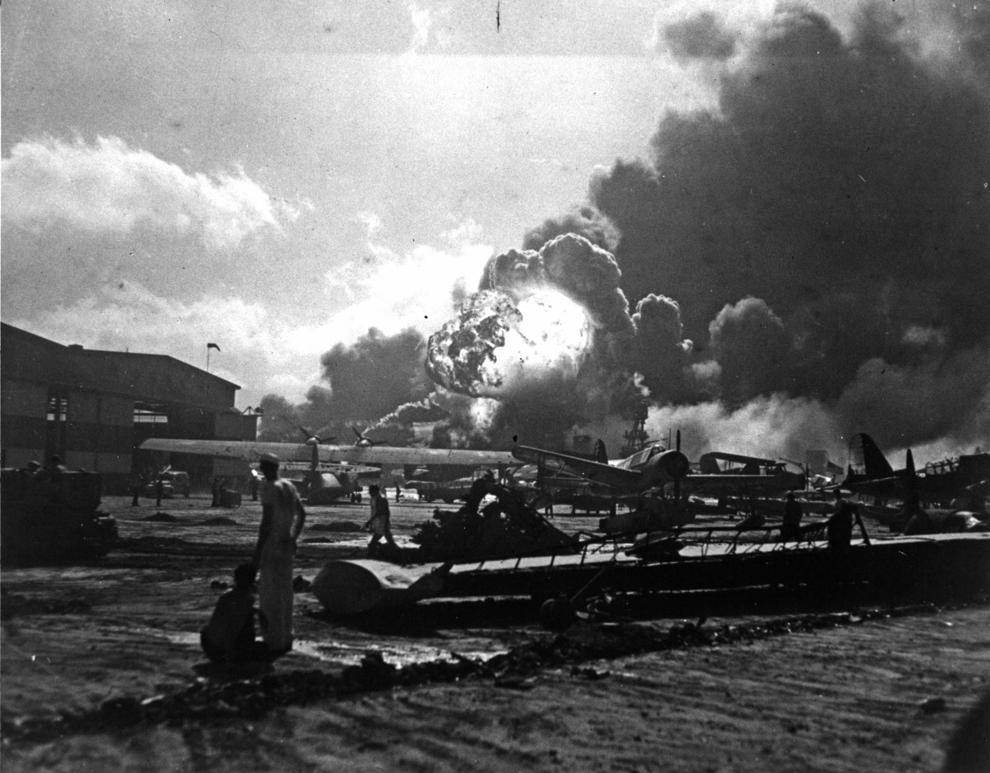 USS Arizona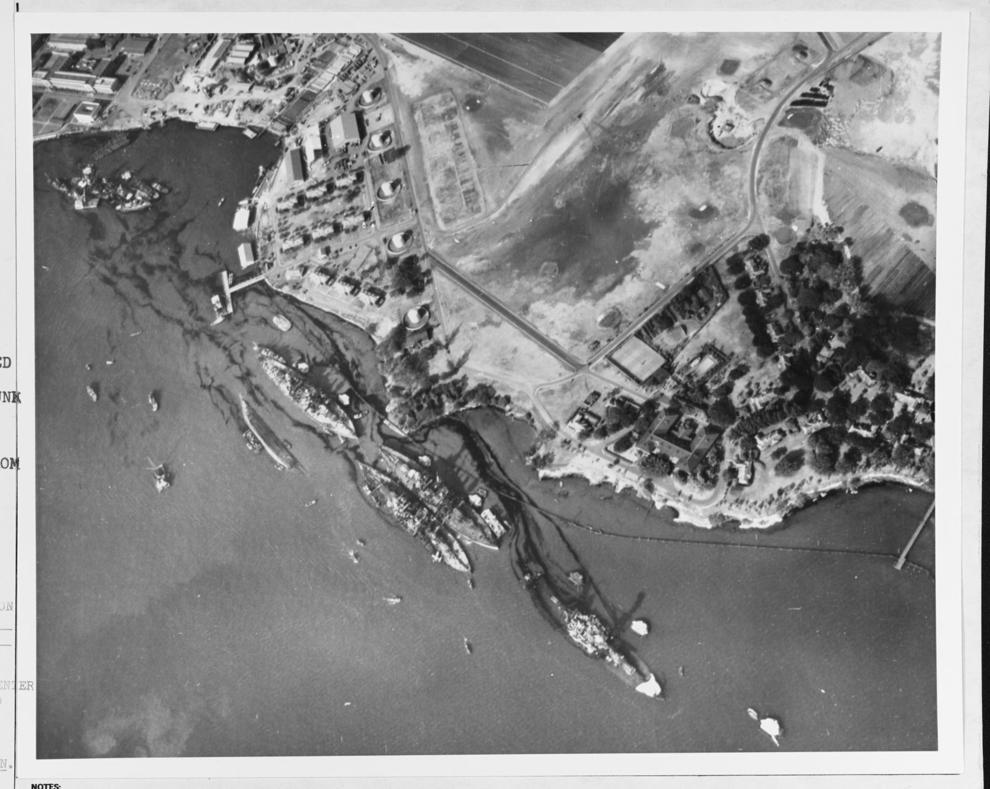 Attack on Pearl Harbor in 1941