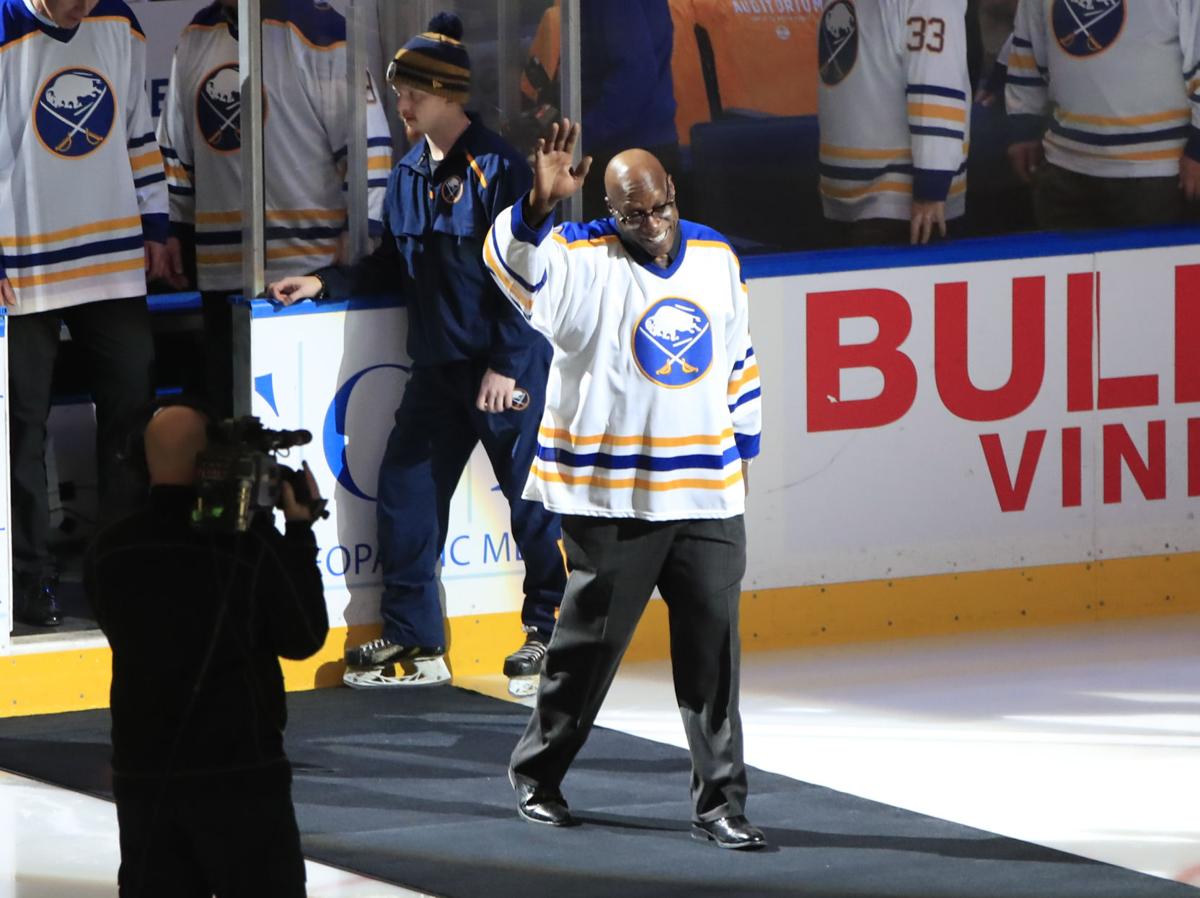 The racial slurs were spewed by white fans from every corner of the building in 1981 as Val James skated on the ice in Salem, Va.
A CBS News crew filmed the scene as part of a report on James, who would become the first U.S.-born Black player to reach the National Hockey League. A producer from the network interviewed a teenager who brought a watermelon to the game to taunt James.
James exuded courage and grace while confronting the racism he endured throughout his 12 years of playing professional hockey. He made history by debuting with the Buffalo Sabres on Nov. 1, 1981, and appeared in 10 games that season, including three in the Stanley Cup playoffs. James played part of five years with the Rochester Americans and returned to the NHL with the Toronto Maple Leafs in 1986-87.
He is among the sport's pioneers and inspired many young Black players training in the United States. However, the sport James loved is still grappling with inequality. The death of George Floyd, a 46-year-old Black man who suffocated under the weight of a Minneapolis police officer's knee on May 25, sparked mass protests and dialogue about racism across the globe.
Wayne Simmonds, a forward for the Sabres, helped start the Hockey Diversity Alliance, which aims to make the game inclusive. He is continuing the fight that James and others have waged for decades. White players also publicly denounced racism and police brutality against people of color.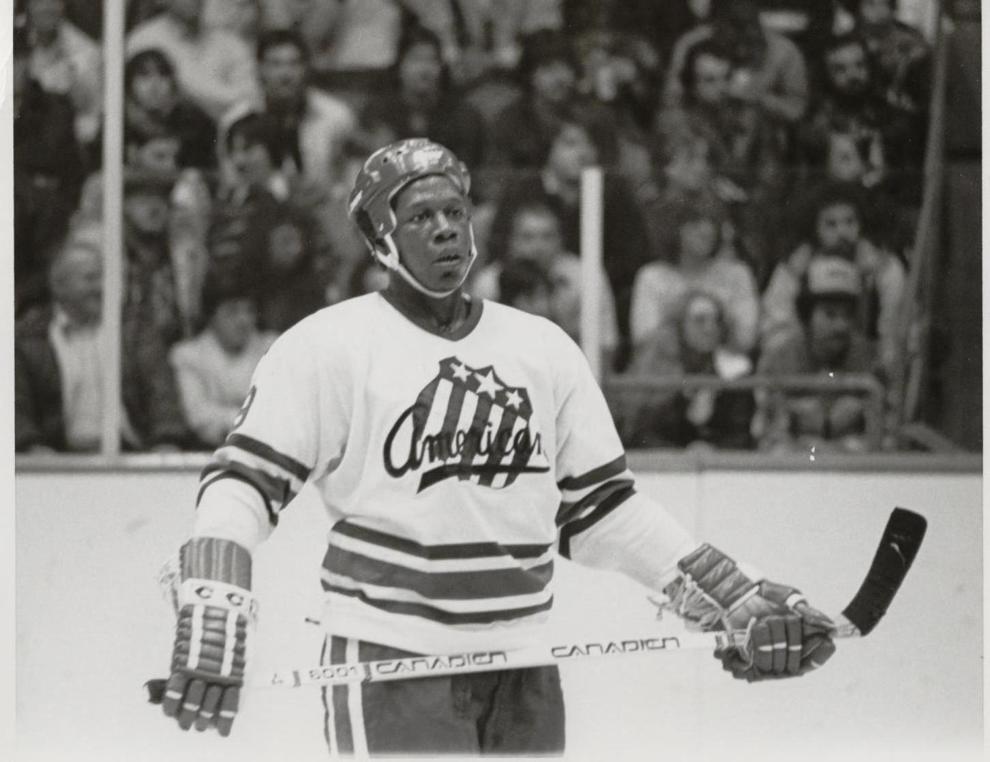 The Buffalo News spoke to James recently about why progress has been slow in hockey and what needs to be done to finally end racism in the sport.
Q: Why has the culture of hockey been so slow to change?
A: It's probably been a sport that only someone with a decent salary can afford. If we go back to the '60s and '70s when a lot of young kids were learning the sport, many Black families did not have an income that would support such a project for kids. If you have three or four children who want to play the sport, there's no way. Not only are they paying for league fees, but they have to pay for travel on that team. That's what was working against people of color back then. Today, we do have people that can afford the sport, but we don't have any institutions that have put together programs that train those kids when they should be learning how to skate so that they know how to skate when they get to the ages of 8, 11 or 12. That's when you can really start teaching them about the mindset of the sport.
It would definitely create a change. You would have an unlimited talent pool. If you look at it on those terms, and throw racism out the window, you're going to build programs that will be great for everyone. That's the idea – to get everyone playing, so they can experience hockey and will have the option of deciding whether they want to do it. While they are doing it, they're also learning other skills, such as discipline, hard work, the ability to think your way out of a situation.
Q: Are you impressed with the way Black players in the NHL are using their platform to denounce racism and make the sport welcoming for everyone?
A: I think that's great. There are so many players coming out now that in another era would have never gotten the opportunity to try out for such teams. They've opened a lot of doors and helped a lot of kids that would have never been given that opportunity. I can't give them enough credit for the job they're doing.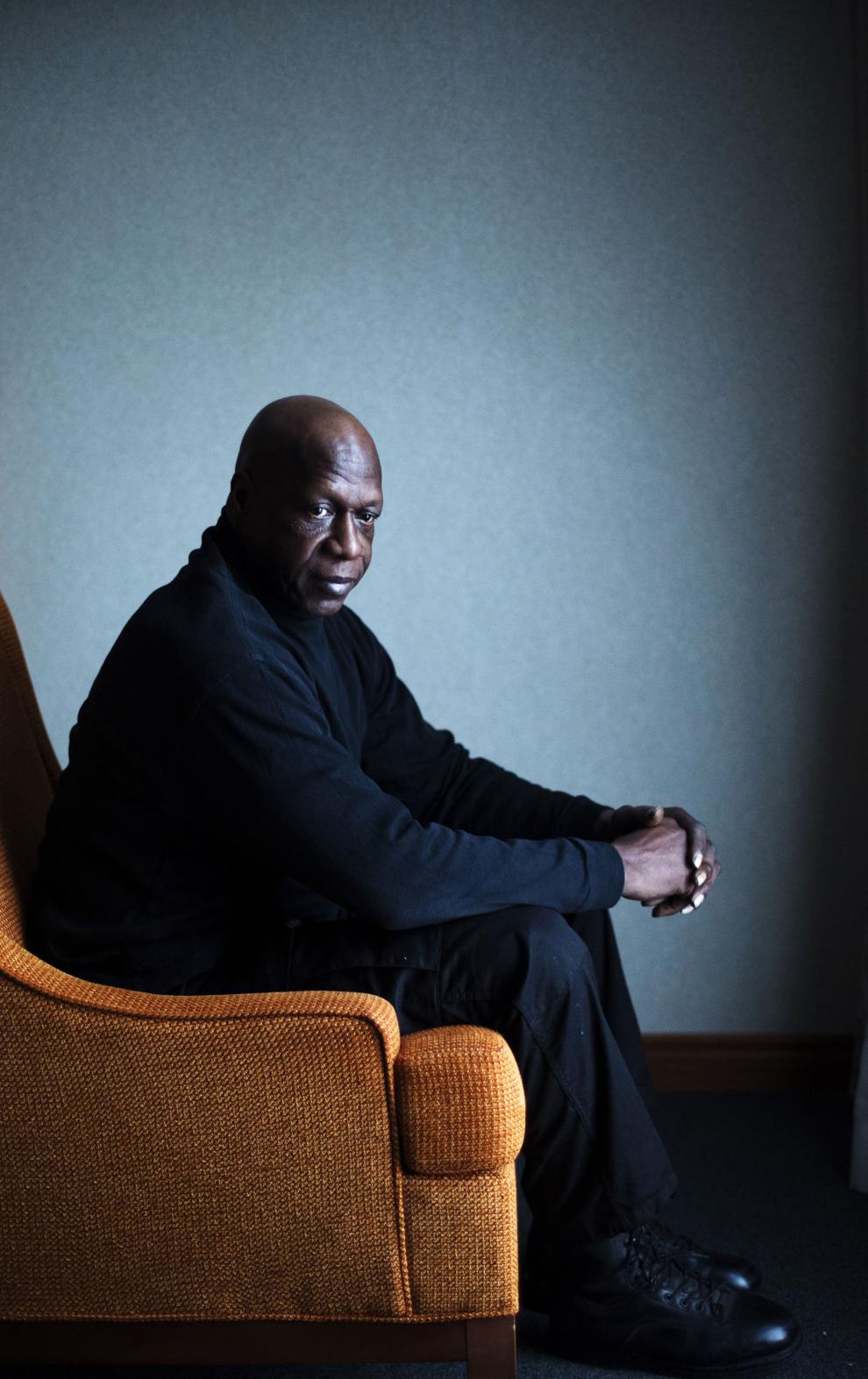 Q: How important is it for young people of color to have role models in hockey such as P.K. Subban and Wayne Simmonds?
A: It's a big thing. You have to diversify. It's a matter of bringing society together and as much as people don't think they're one in the same, it is one in the same. If society were together the way it should be, none of these young athletes of color would have to put up with the racial slurs because they wouldn't be there. That's the direction we should work toward as the human race. I'm very strong with the human race thing. We can't get through all of this without working together. That's the bottom line.
I can definitely say after putting in time in the minors down in the south, people became more accepting of Black players in that sport. It even had a run-off effect where it affected people in the community where they took a second look, rather than judge someone so quickly.
Q: Why have white coaches and players taken so long to speak out against racism?
A: I guess you could say it's the last frontier that has to be crossed. You can only sit back and watch it for so long before you have to do something. With the way society has broken down at this point in time, it's something that can be addressed and since people are now listening, this is the time.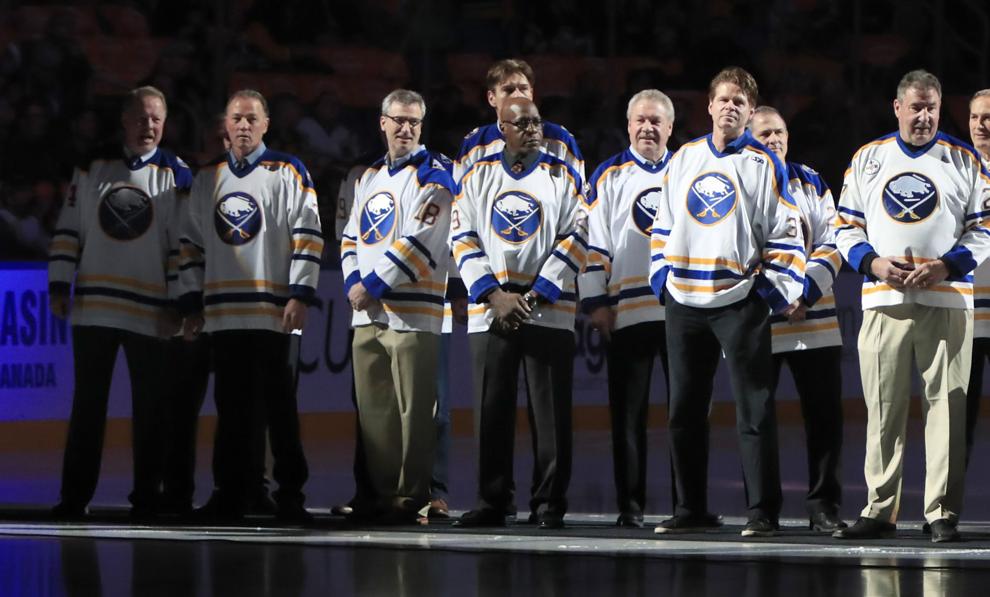 Q: What do you want to see the NHL do to make the sport more welcoming and available to everyone?
A: At this point, there aren't enough people of color playing the game. That pool, so to speak, would have to be built almost from the ground up at this point. You do have more of these programs that are in the inner cities and, of course, if you have programs in the inner cities, then you're going to need people in those cities to step up and help out. You can't just have it be a one-way street. Everyone needs to work together.
Q: What emotions come to mind when you reflect on the role you played in inspiring young people during your career?
A: I'm just happy I was able to do something I loved to do and tried to go as far as I could with it. I did accomplish what I wanted to. I didn't get to stay as long as I wanted to, but I still accomplished it, which ensured anyone of color that was coming behind me would get that second, third or fourth look. Before that, you never really got to see anyone of color playing the sport or getting that second or third look. ... By the time I got to the minors, the United States had established a really decent program and won the gold medal. We came a long way in a short amount of time, but a lot of people who were training us were Canadians. Even then, you never saw a Black player or player of color, any color, trying to play hockey. It was easier to go for sports where you're wearing sneakers or anything but skates. I don't think it was interesting enough at the time, until you see a few more people who look like you are playing.
Q: How crucial are events such as the NHL's "Hockey is for Everyone?"
A: These kids are dreaming about something they want to accomplish and they're willing to do what it takes to get there. The "Hockey is for Everyone" event in Toronto was incredible. The amount of kids and it was kids of every color. That's what I'm working towards – we want unity. We want everyone. We don't just want one race. We want all races and if we can get that accomplished, the rest is easy.
Q: What advice or words of encouragement do you give young people at these events?
A: The racial abuse young players have to put up with hasn't changed since I was playing. When I was young, I got the same thing. I don't think young athletes are being schooled on how to handle this when it does happen. I would have to say that would probably be up to the parents to educate themselves so they can educate the children, so when (the children) go into the world and situations come up, they have enough ammunition in their minds to be able to deal with it.
You have to ask the person, "Why would you do that to me? Did I do anything to you?" Kind of get them to become one-on-one with you and from that point, they might start to think, "Yeah, he didn't do anything to me, it was someone else."