Today is Monday, Oct. 4, 2021. Let's get caught up.
Here are today's top stories, celebrity birthdays and a look back at this date in history:
---
TOP STORIES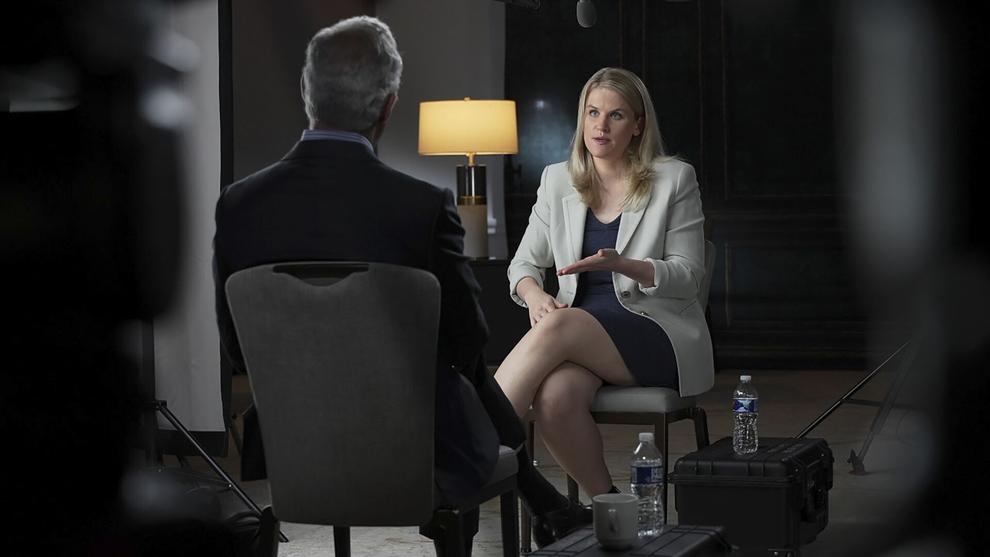 Ex-Facebook manager alleges social network fed Capitol riot
A data scientist who was revealed Sunday as the Facebook whistleblower says that whenever there was a conflict between the public good and what benefited the company, the social media giant would choose its own interests.
Frances Haugen was identified in a "60 Minutes" interview Sunday as the woman who anonymously filed complaints with federal law enforcement that the company's own research shows how it magnifies hate and misinformation.
Haugen, who worked at Google and Pinterest before joining Facebook in 2019, said she had asked to work in an area of the company that fights misinformation, since she lost a friend to online conspiracy theories.
"Facebook, over and over again, has shown it chooses profit over safety," she said. Haugen, who will testify before Congress this week, said she hopes that by coming forward the government will put regulations in place to govern the company's activities.
She said Facebook prematurely turned off safeguards designed to thwart misinformation and rabble rousing after Joe Biden defeated Donald Trump last year, alleging that contributed to the deadly Jan. 6 invasion of the U.S. Capitol.
Post-election, the company dissolved a unit on civic integrity where she had been working, which Haugen said was the moment she realized "I don't trust that they're willing to actually invest what needs to be invested to keep Facebook from being dangerous."
At issue are algorithms that govern what shows up on users' news feeds, and how they favor hateful content. Haugen said a 2018 change to the content flow contributed to more divisiveness and ill will in a network ostensibly created to bring people closer together.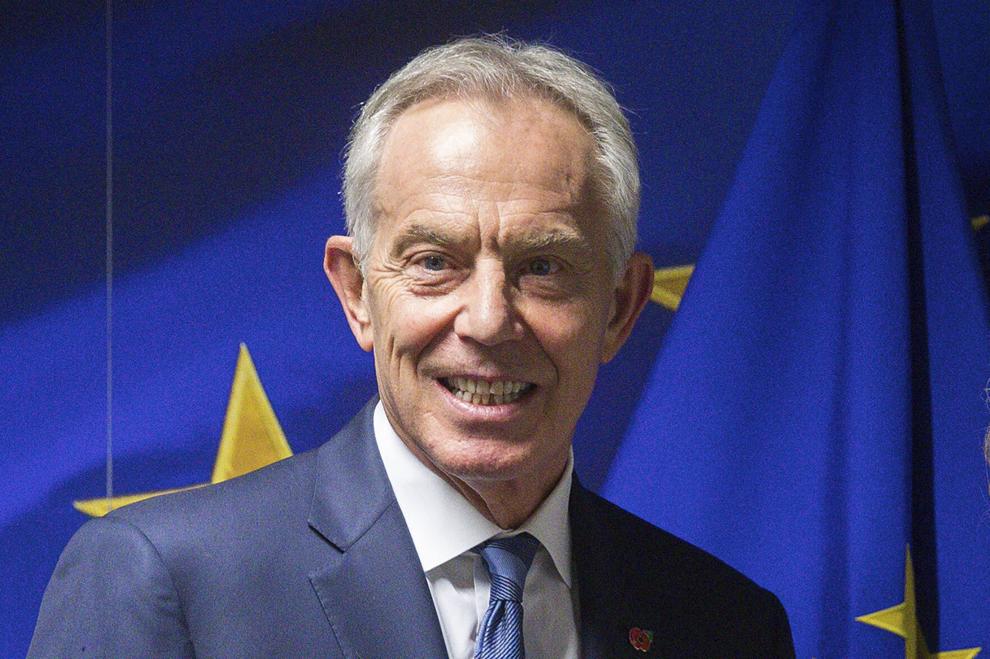 Leaked 'Pandora' records show how the powerful shield assets
A new report sheds light on how world leaders, powerful politicians, billionaires and others have used offshore accounts to shield assets collectively worth trillions of dollars over the past quarter-century.
The report by the International Consortium of Investigative Journalists involved 600 journalists from 150 media outlets in 117 countries. It's being dubbed the "Pandora Papers" because the findings shed light on the previously hidden dealings of the elite and the corrupt.
Hundreds of politicians, celebrities, religious leaders and drug dealers have been hiding their investments in mansions, exclusive beachfront property, yachts and other assets, according to a review of nearly 12 million files obtained from 14 firms located around the world.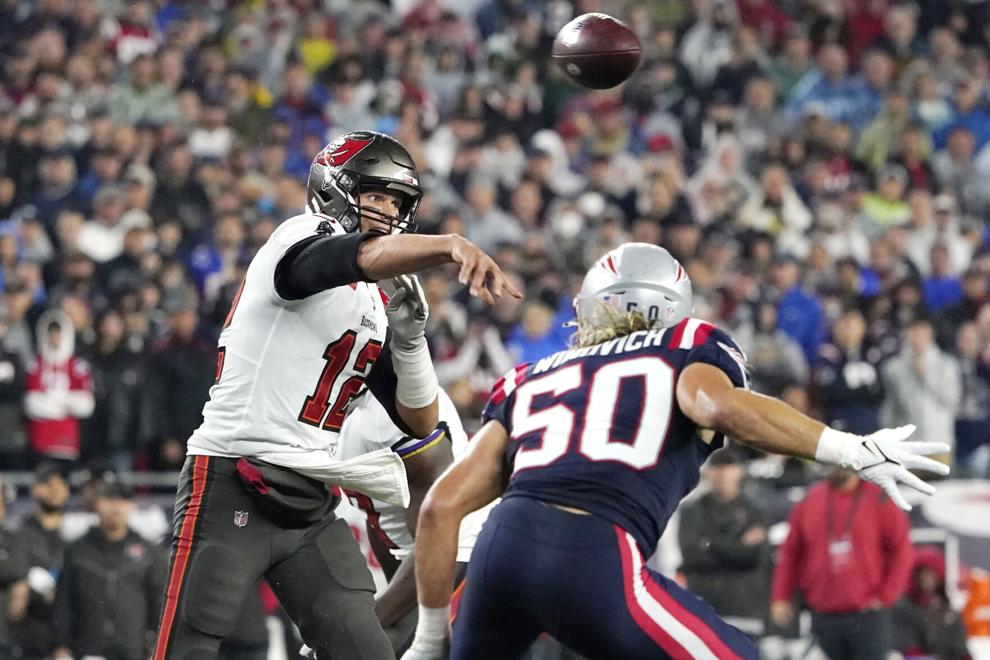 Tom Brady beats Patriots in New England return
Tom Brady brought two decades of touchdown passes, victories and championships to New England. He returned and reminded his former team what they're missing.
Brady rallied the Tampa Bay Buccaneers to a 19-17 victory over the Patriots on a rainy Sunday night, with Ryan Succop hitting the winning 48-yard field goal late in the fourth quarter.
"It's not that I would predict what would happen," Brady said. "There were a few emotional moments thinking about the people that meant so much in my life. My football journey took me somewhere else."
Click on the links below for full version of today's top stories. Keep scrolling for a look back at this day in history and today's celebrity birthdays:
IMAGE OF THE DAY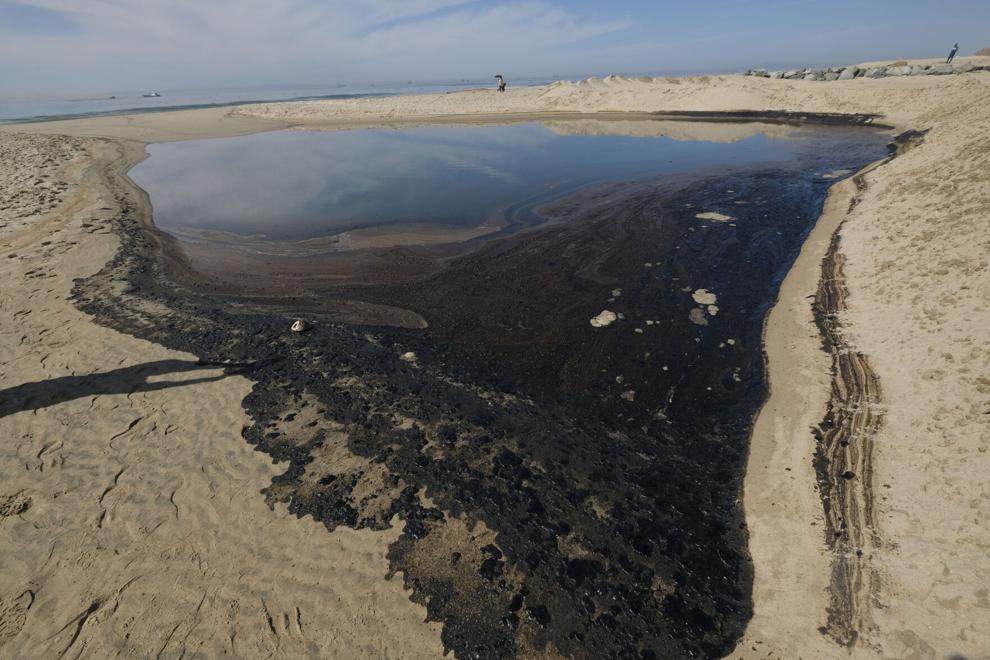 TODAY IN HISTORY
In 2010, the Supreme Court began a new era with three women serving together for the first time as Elena Kagan took her place at the end of th…
In 1980, Alabama's 45-0 win over Kentucky at Legion Field gives coach Paul "Bear" Bryant his 300th career coaching victory. See more sports mo…
HAPPY BIRTHDAY TO ...
Celebrity Birthdays: Oct. 4
Alicia Silverstone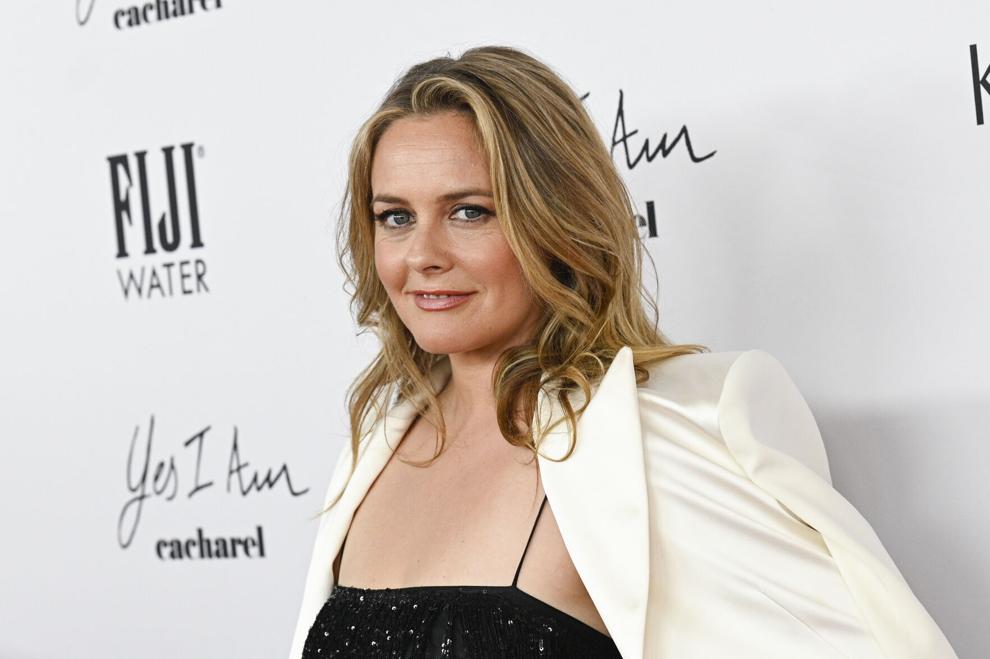 Bill Fagerbakke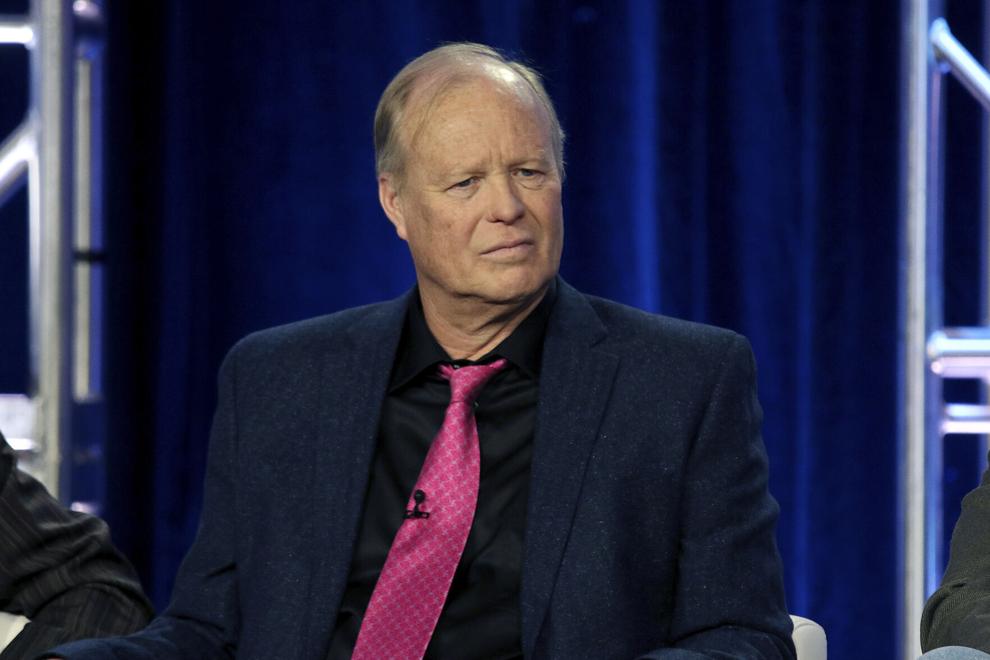 Chris Lowe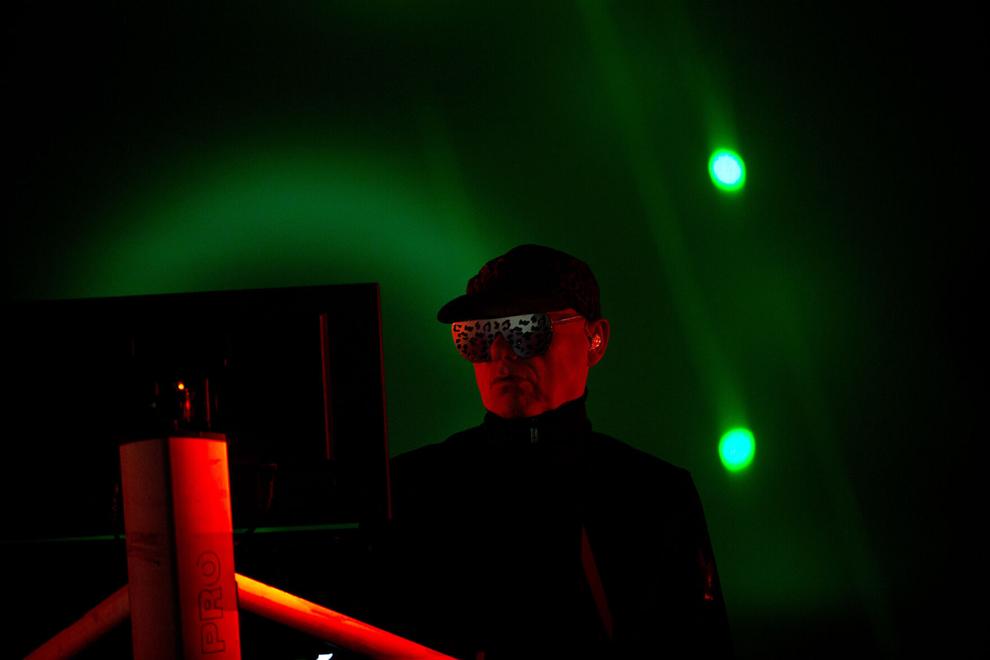 Christoph Waltz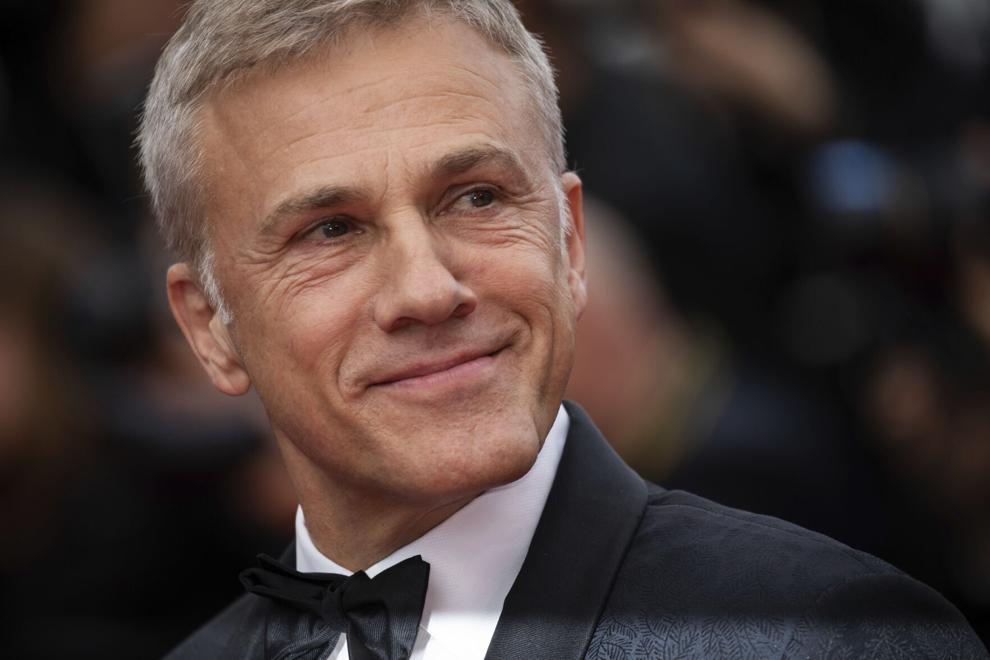 Chuck Hagel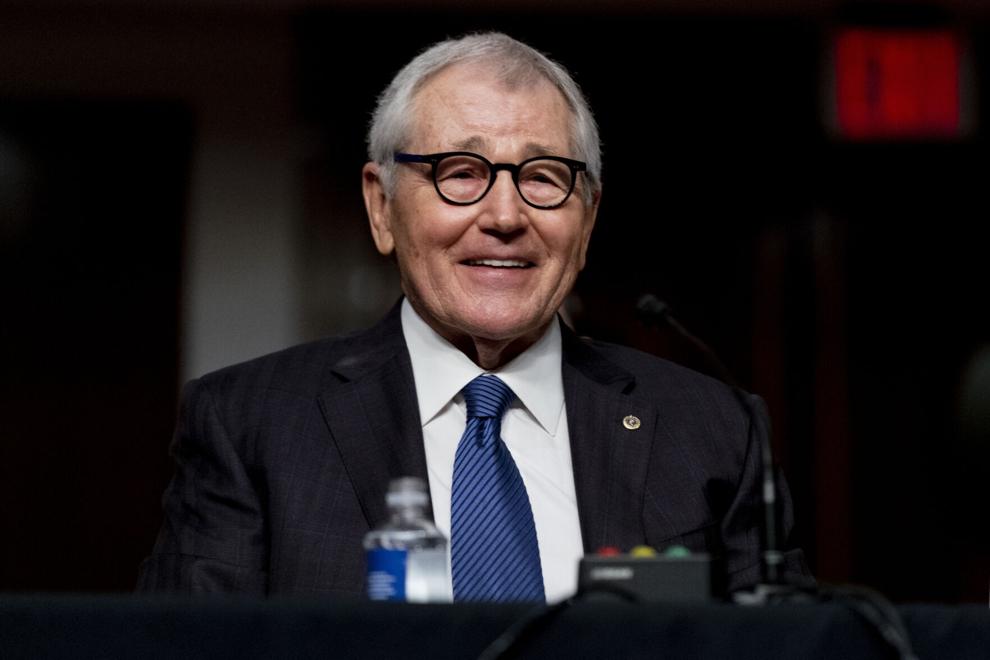 Dakota Johnson
Derrick Rose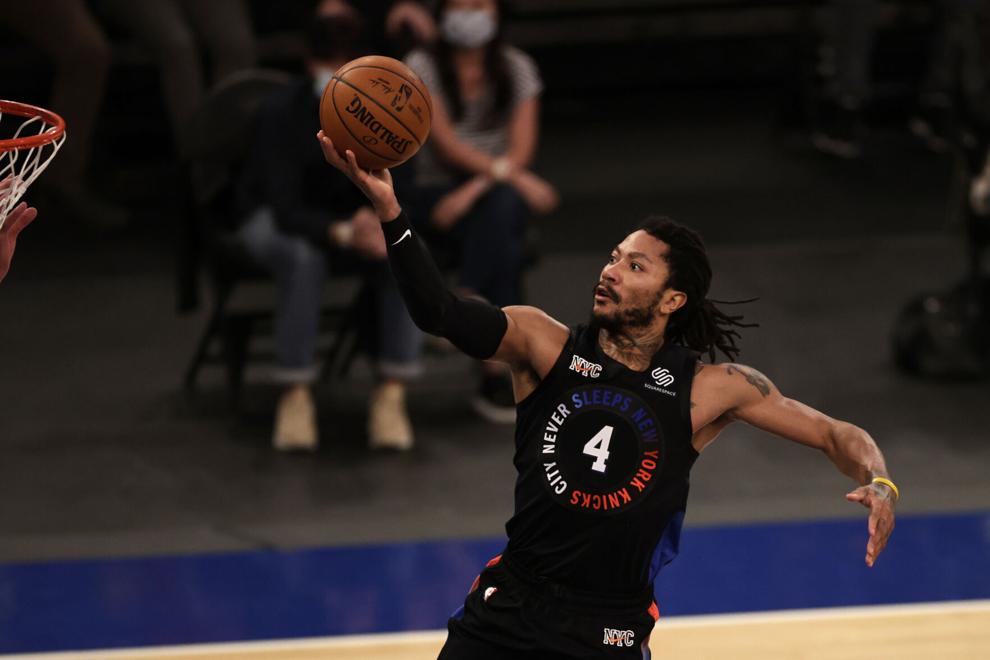 Heidi Newfield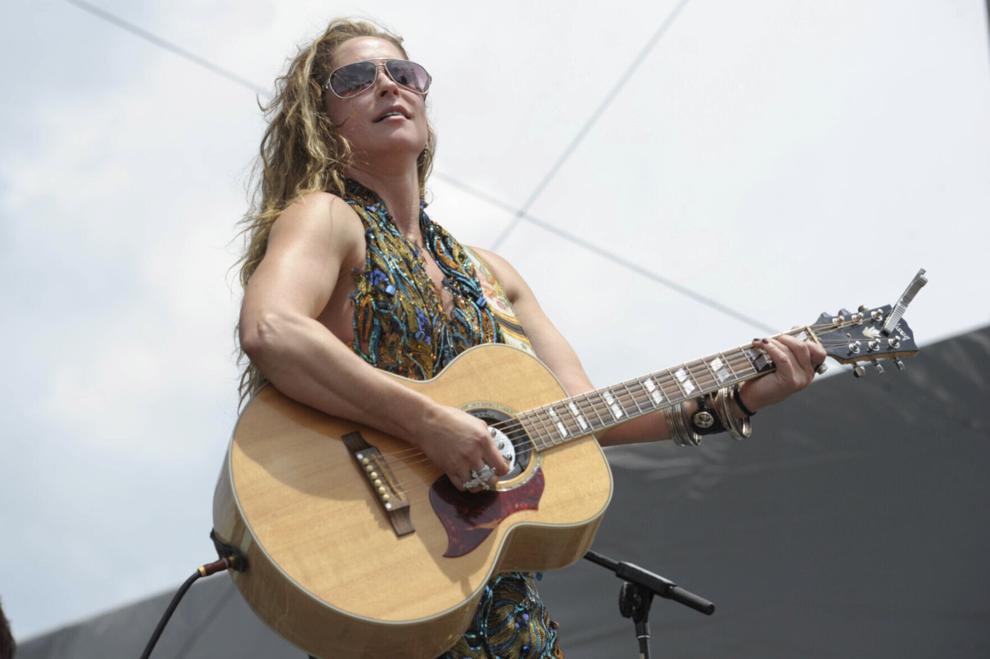 Jerry Minor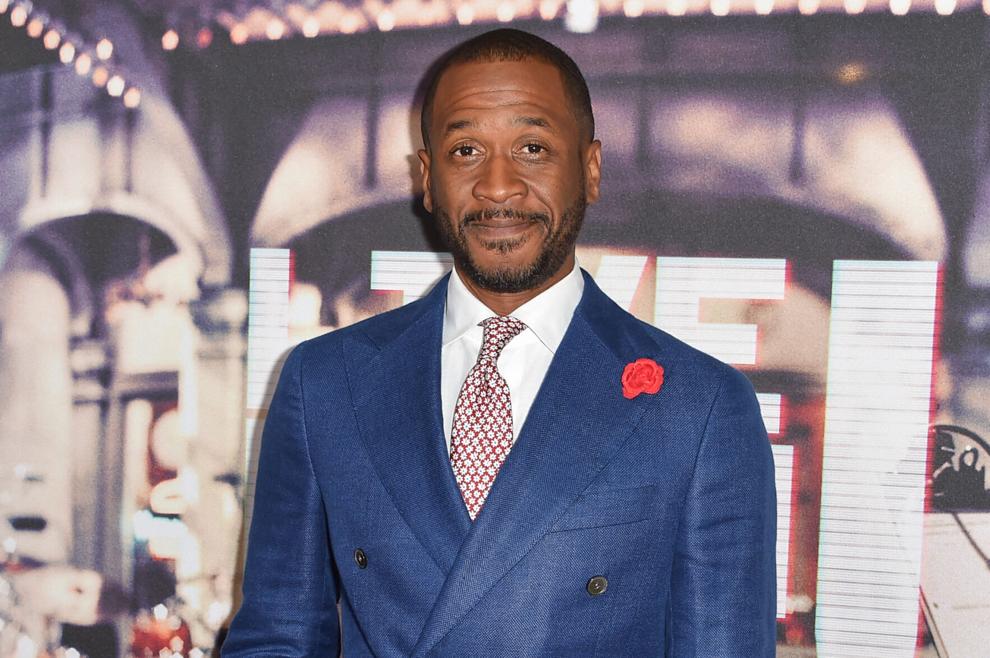 John Melendez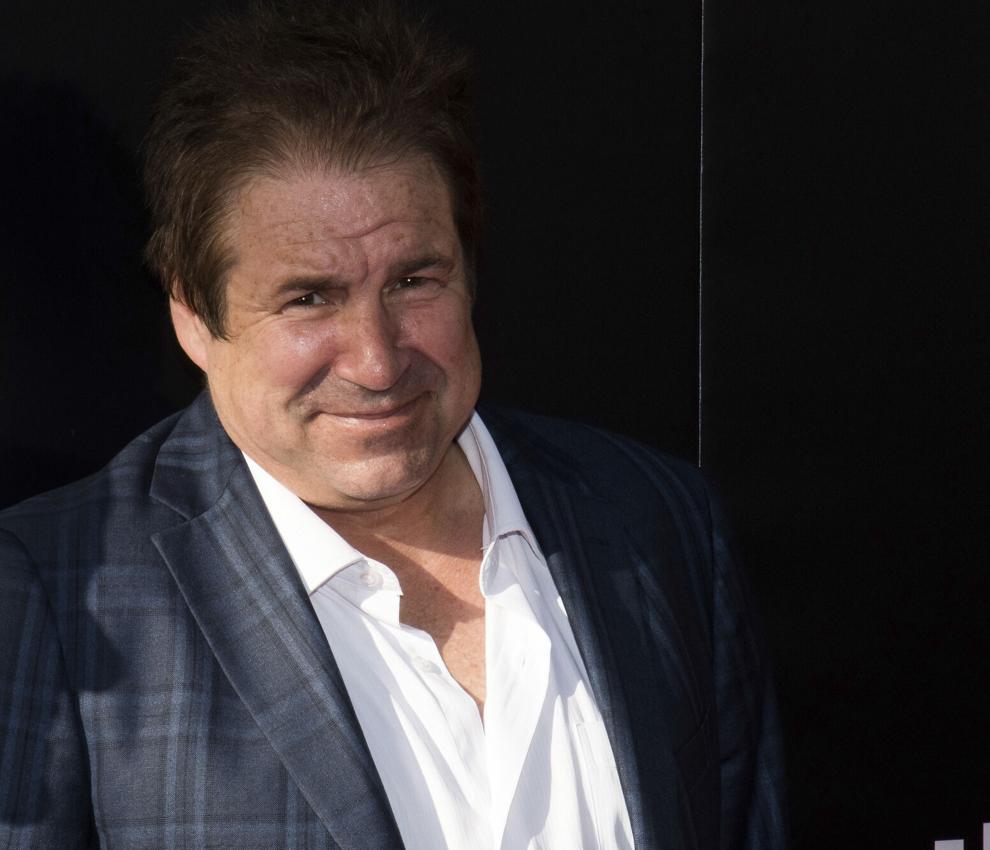 Jon Secada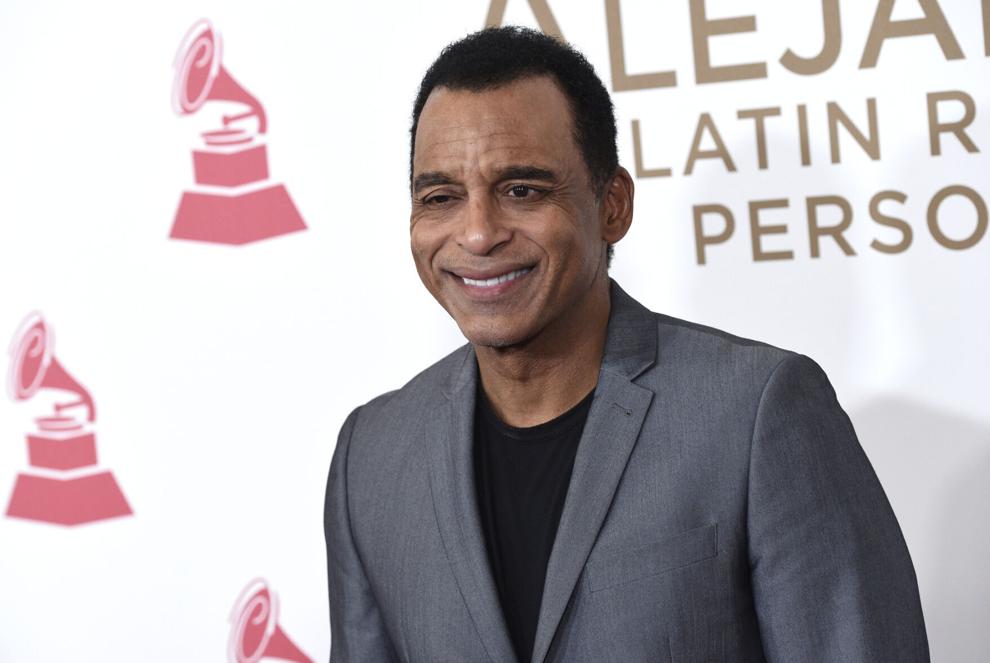 Liev Schreiber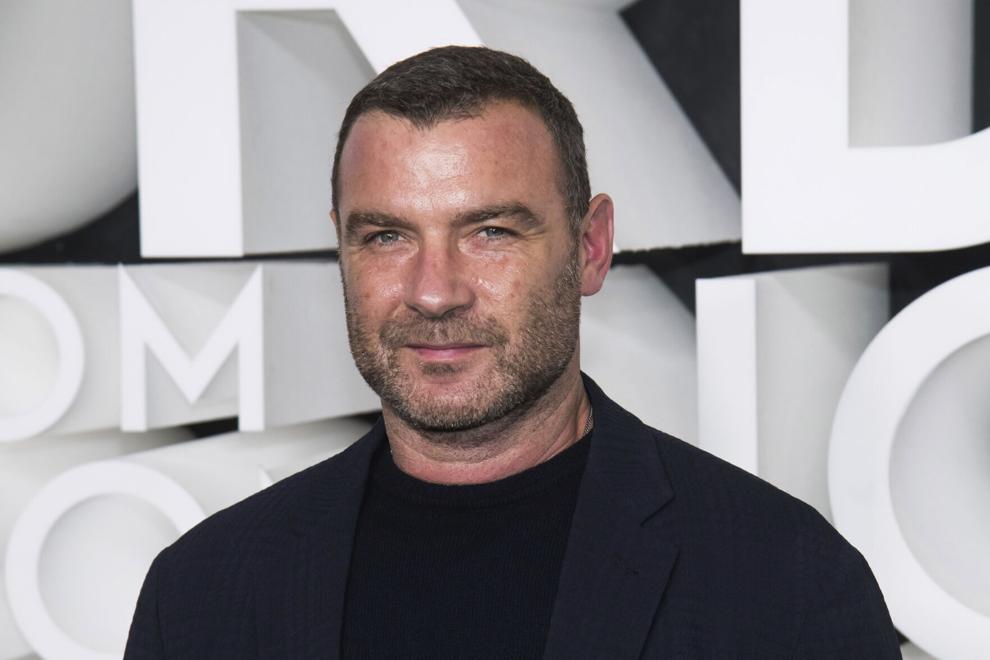 M. Ward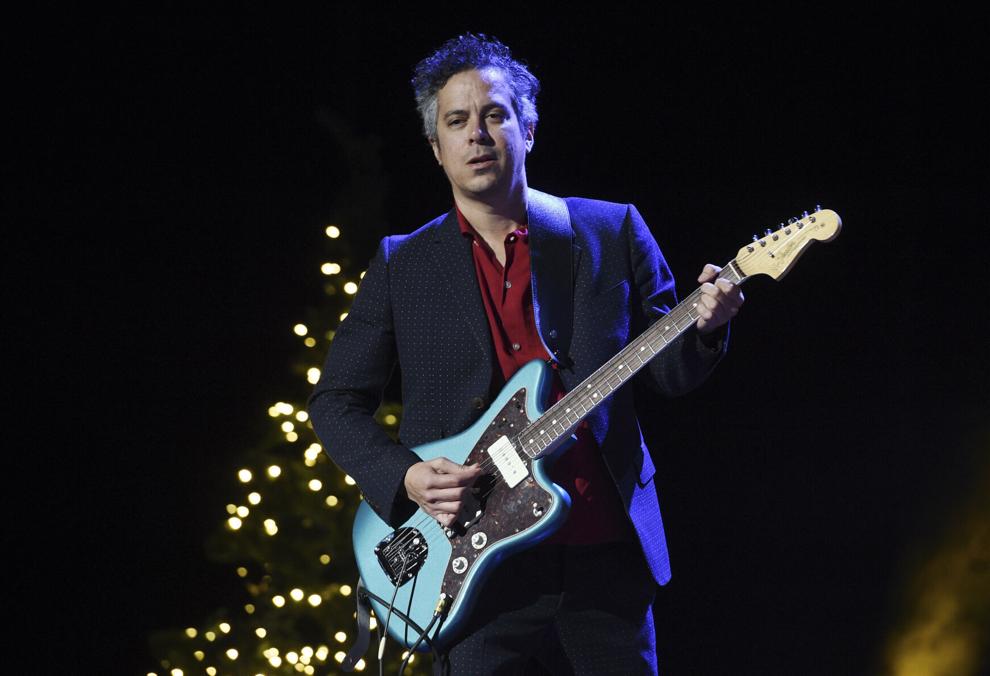 Marc Roberge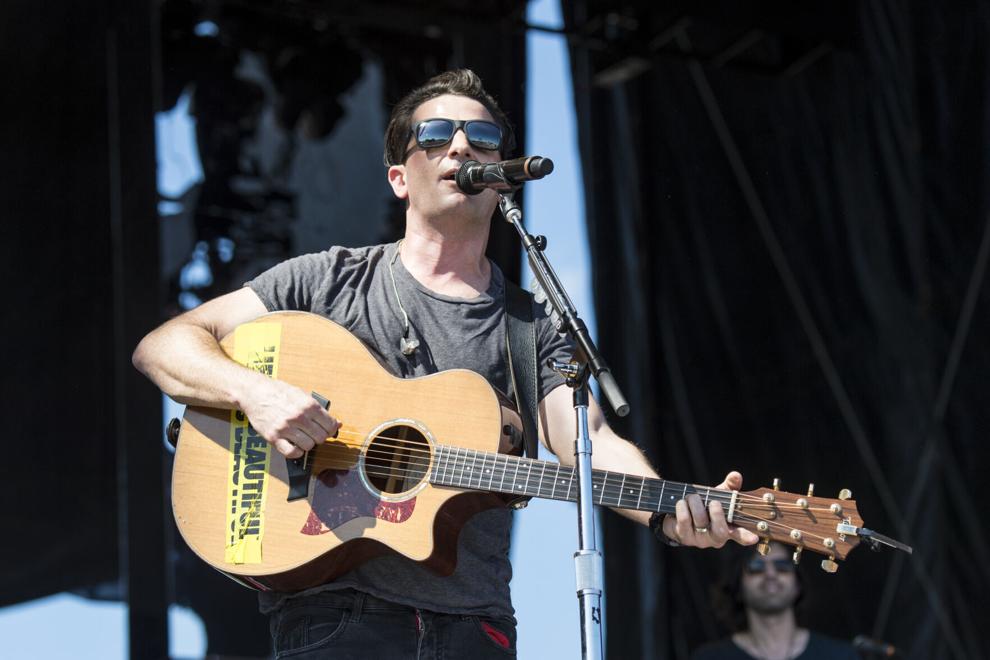 Melissa Benoist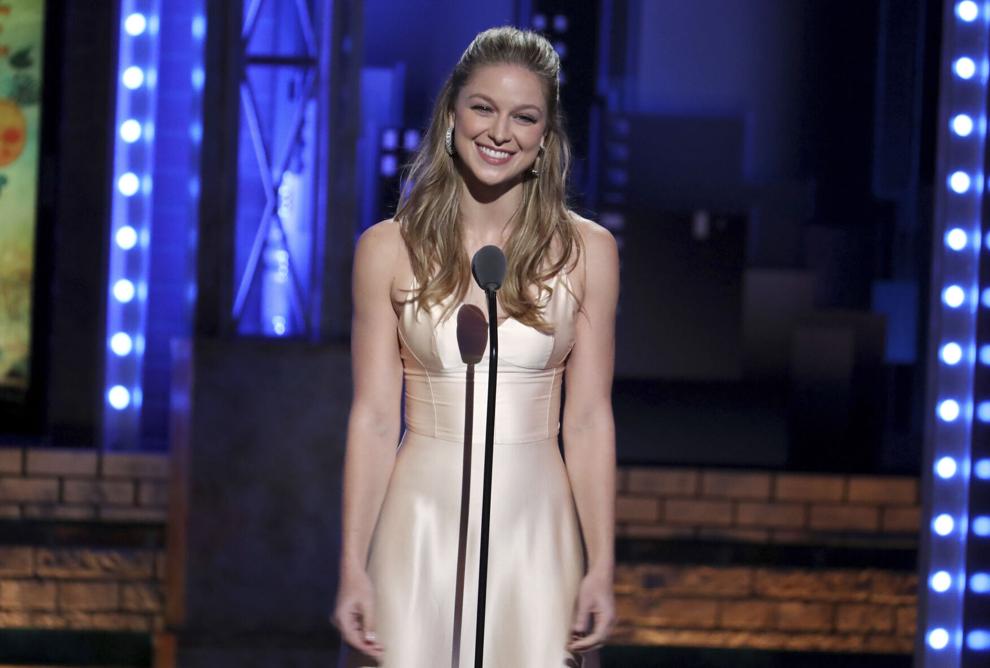 Mike Mullen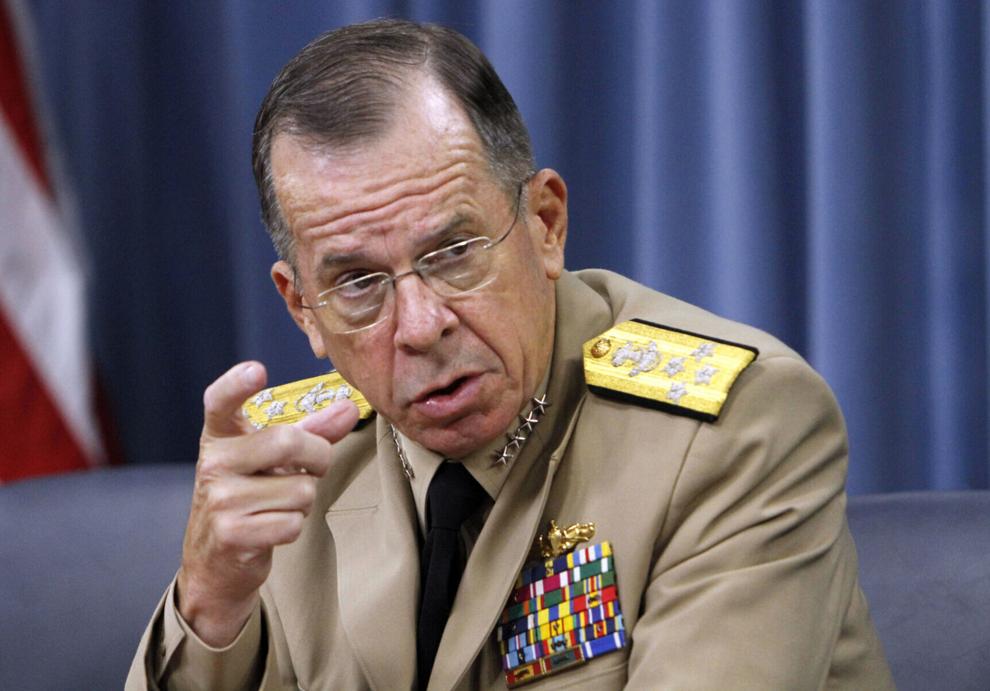 Rachael Leigh Cook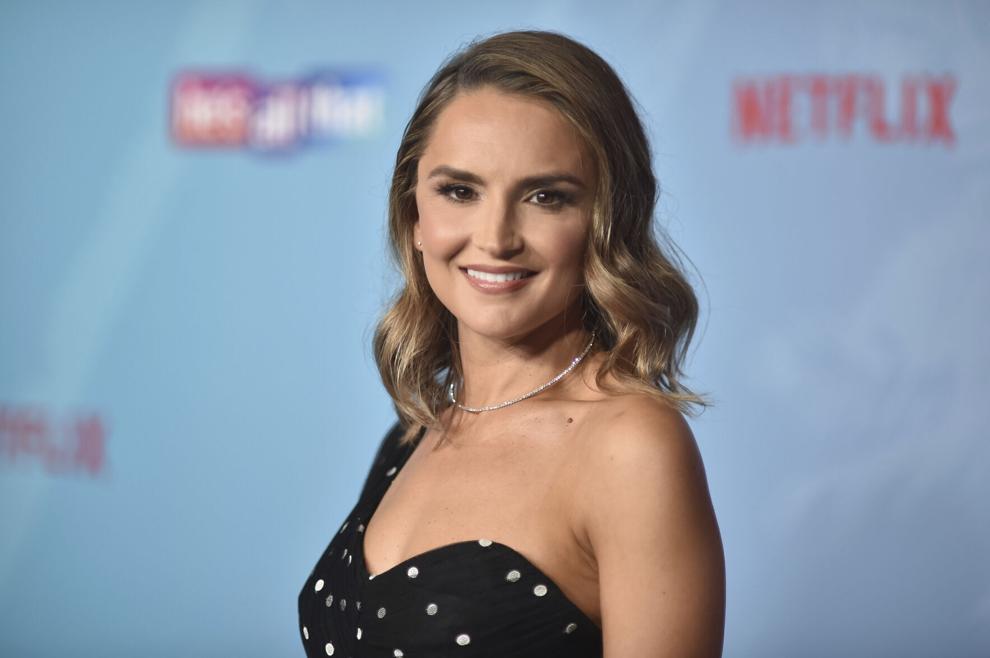 Robbie Bennett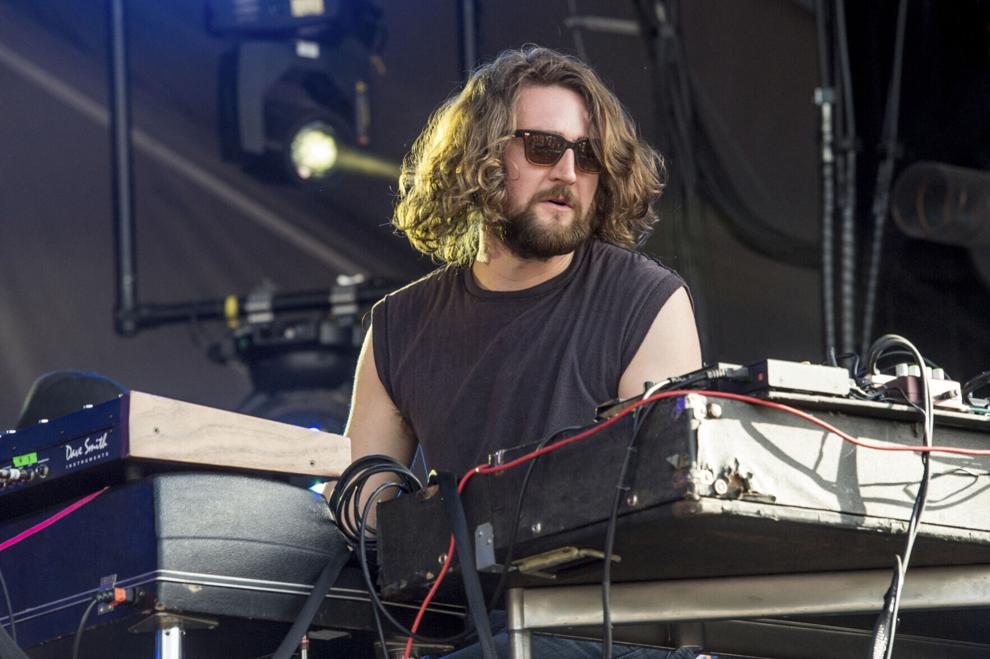 Russell Simmons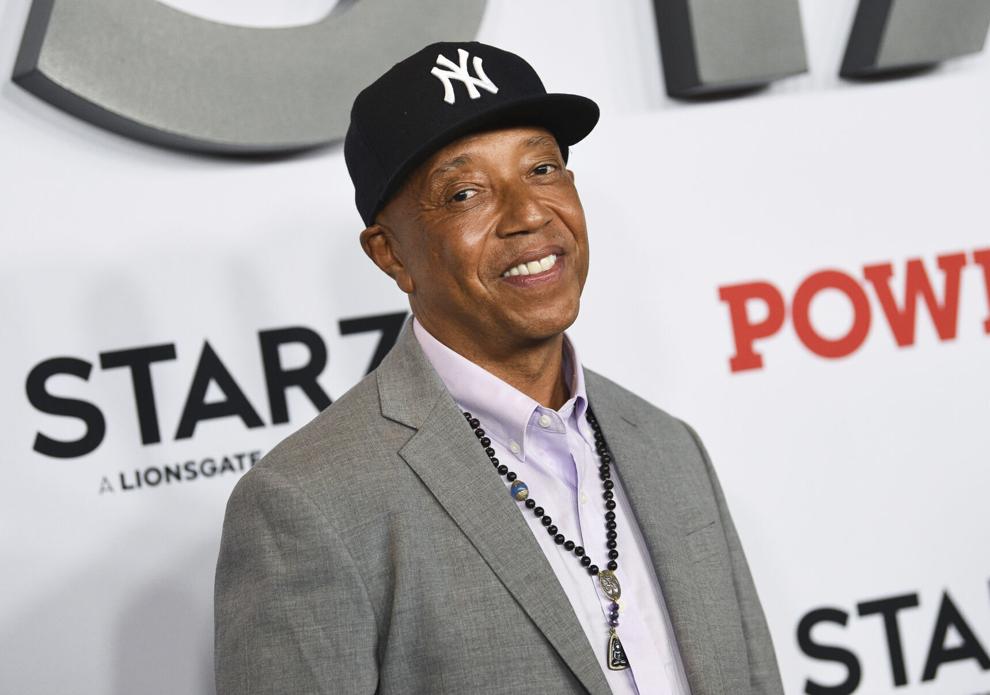 Sam Huff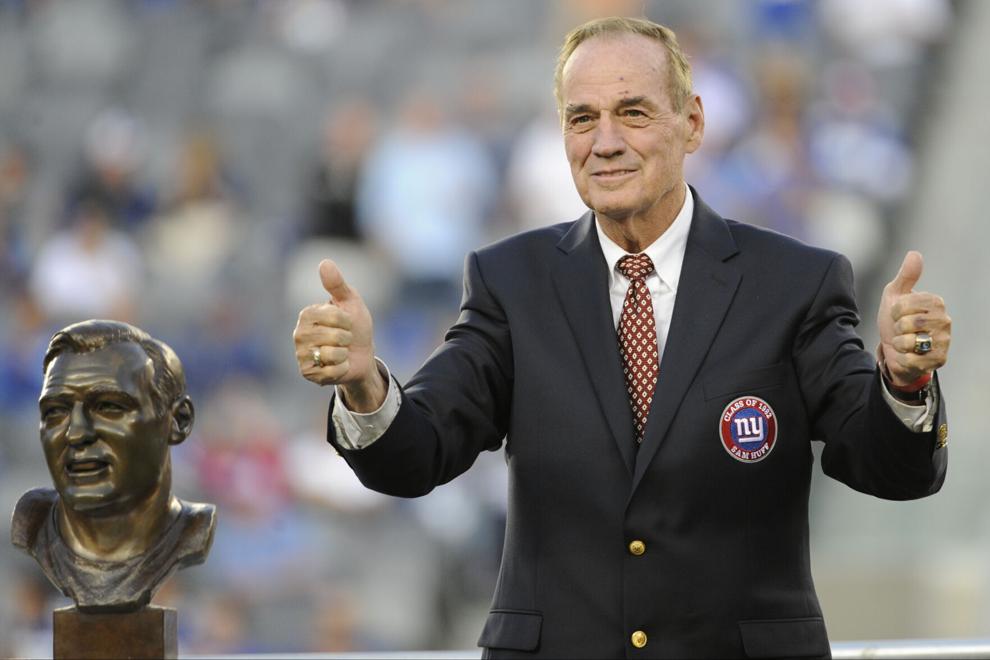 Susan Sarandon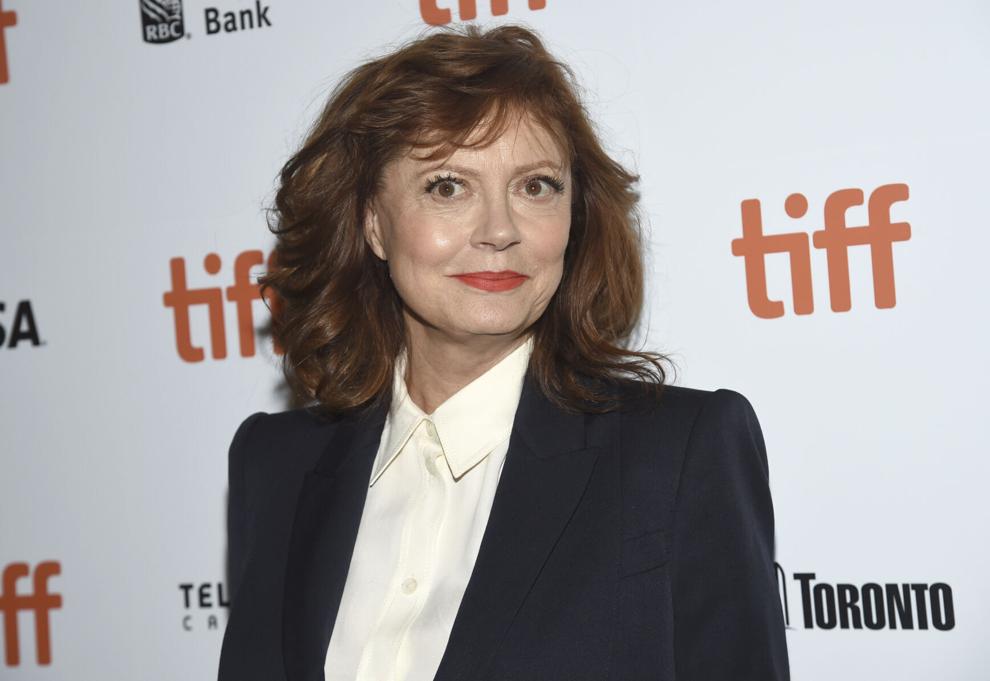 Tony La Russa
Wendy Makkena