NEW YORK — Lance Reddick, a character actor who specialized in intense, icy and possibly sinister authority figures on TV and film, including "The Wire," "Fringe" and the "John Wick" franchise, has died. He was 60.
Reddick died "suddenly" Friday morning, his publicist Mia Hansen said in a statement, attributing his death to natural causes. His death was first reported by celebrity website TMZ.com.
Tributes flashed across social media after news of the death.
Filmmaker James Gunn called Reddick "an incredibly nice guy, and an incredibly talented actor" in a tweet.
Wendell Pierce, Reddick's co-star on "The Wire," also paid tribute on Twitter. "A man of great strength and grace," he wrote. "As talented a musician as he was an actor. The epitome of class."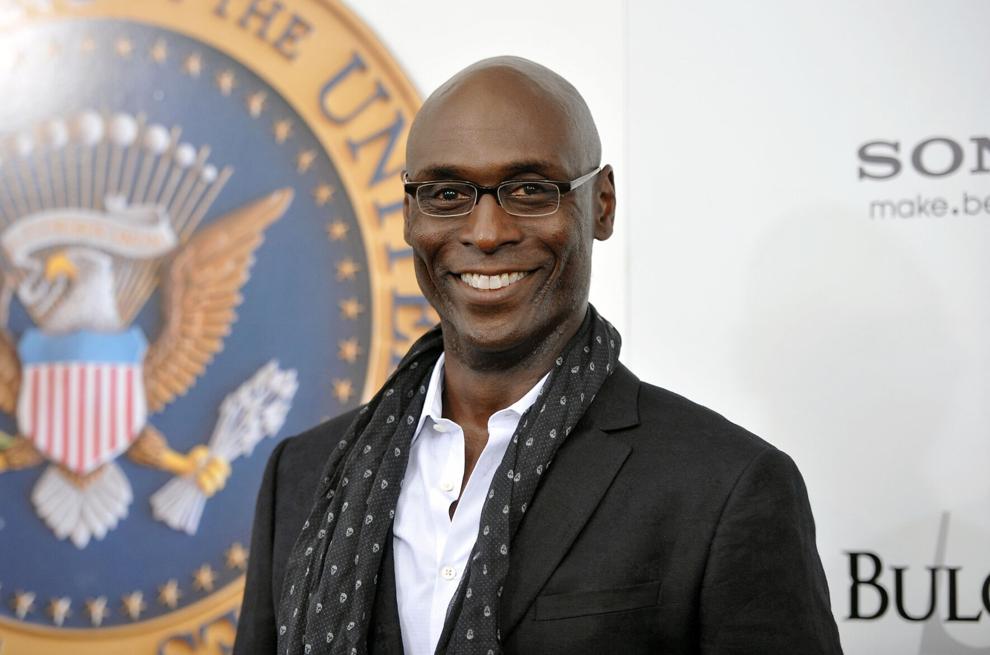 Reddick was often put in a suit or a crisp uniform during his career, playing tall, taciturn and elegant men of distinction. He was best known for his role as straight-laced Lt. Cedric Daniels on the hit HBO series "The Wire," where his character was agonizingly trapped in the messy politics of the Baltimore police department.
"I'm an artist at heart. I feel that I'm very good at what I do. When I went to drama school, I knew I was at least as talented as other students, but because I was a Black man and I wasn't pretty, I knew I would have to work my butt off to be the best that I would be, and to be noticed," he told the Los Angeles Times in 2009.
Reddick also starred on the Fox series "Fringe" as Special Agent Phillip Broyles, the smartly dressed Matthew Abaddon on "Lost" and played the multi-skilled Continental Hotel concierge Charon in Lionsgate's "John Wick" movies, including the fourth in the series that will be released later this month.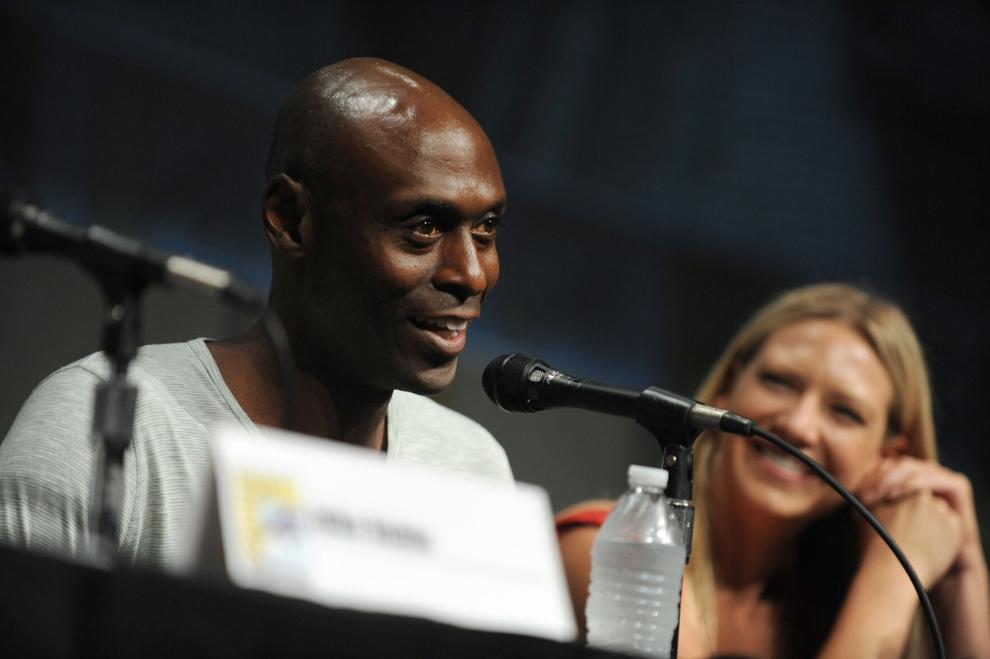 "The world of Wick would not be what it is without Lance Reddick and the unparalleled depth he brought to Charon's humanity and unflappable charisma. Lance leaves behind an indelible legacy and hugely impressive body of work, but we will remember him as our lovely, joyful friend and Concierge," Lionsgate said in a statement.
Reddick earned a SAG Award nomination in 2021 as part of the ensemble for Regina King's film "One Night in Miami." He played recurring roles on "Intelligence" and "American Horror Story" and was on the show "Bosch" for its seven-year run.
Born and raised in Baltimore, Reddick was a Yale University drama school graduate who enjoyed some success after school by landing guest or recurring roles on "CSI: Miami" and "Law & Order: Special Victims Unit." He also appeared in several movies, including "I Dreamed of Africa," "The Siege" and "Great Expectations."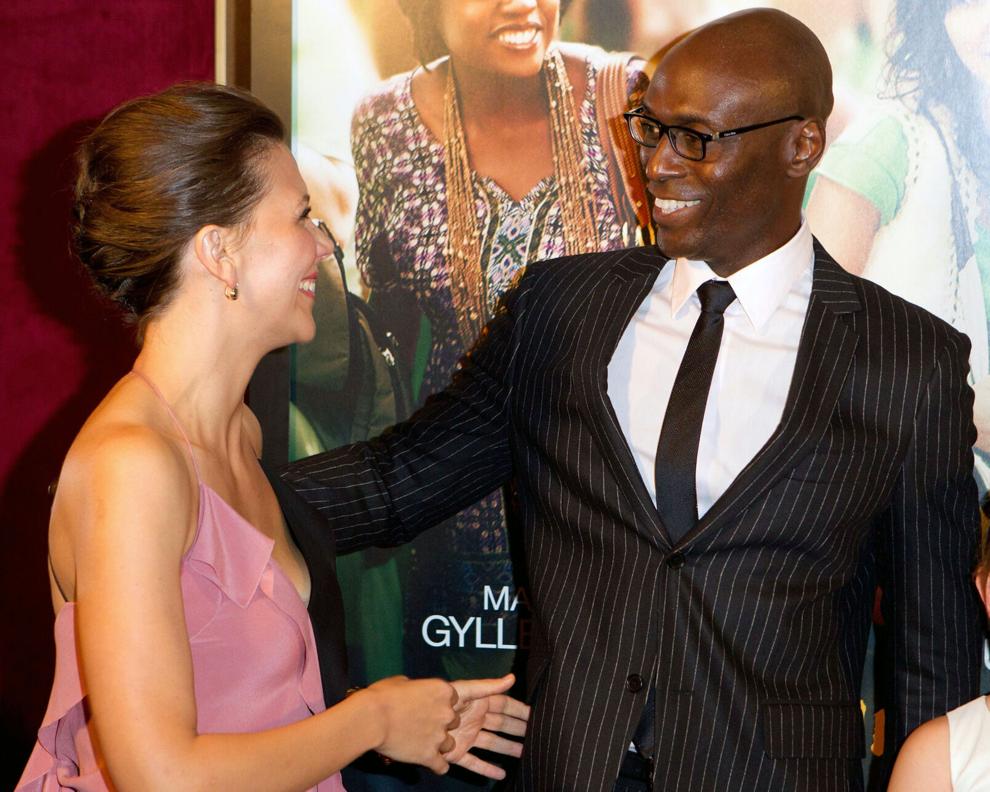 It was on season four of "Oz," playing a doomed undercover officer sent to prison who becomes an addict, that Reddick had a career breakthrough.
"I was never interested in television. I always saw it as a means to an end. Like so many actors, I was only interested in doing theater and film. But 'Oz' changed television. It was the beginning of HBO's reign on quality, edgy, artistic stuff. Stuff that harkens back to great cinema of the '60s and '70s," he told The Associated Press in 2011.
Reddick attended the prestigious Eastman School of Music, where he studied classical composition, and he played piano. His first album, the jazzy "Contemplations and Remembrances," came out in 2011.
He is survived by his wife, Stephanie Reddick, and children, Yvonne Nicole Reddick and Christopher Reddick.
Photos: Notable Deaths in 2023
Raquel Welch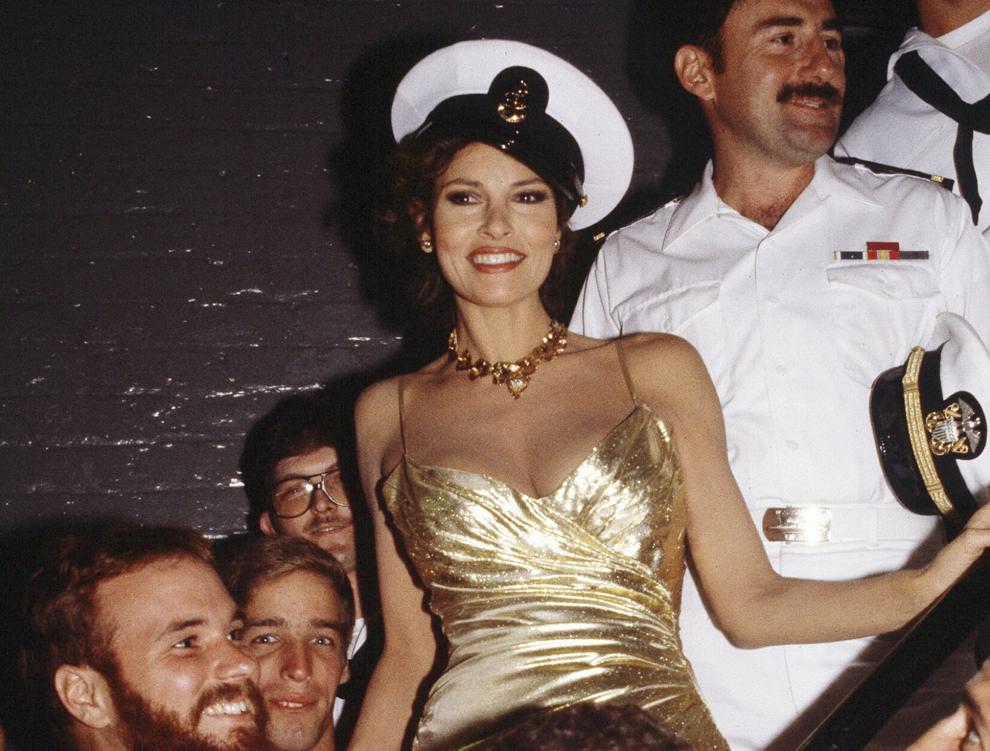 David Crosby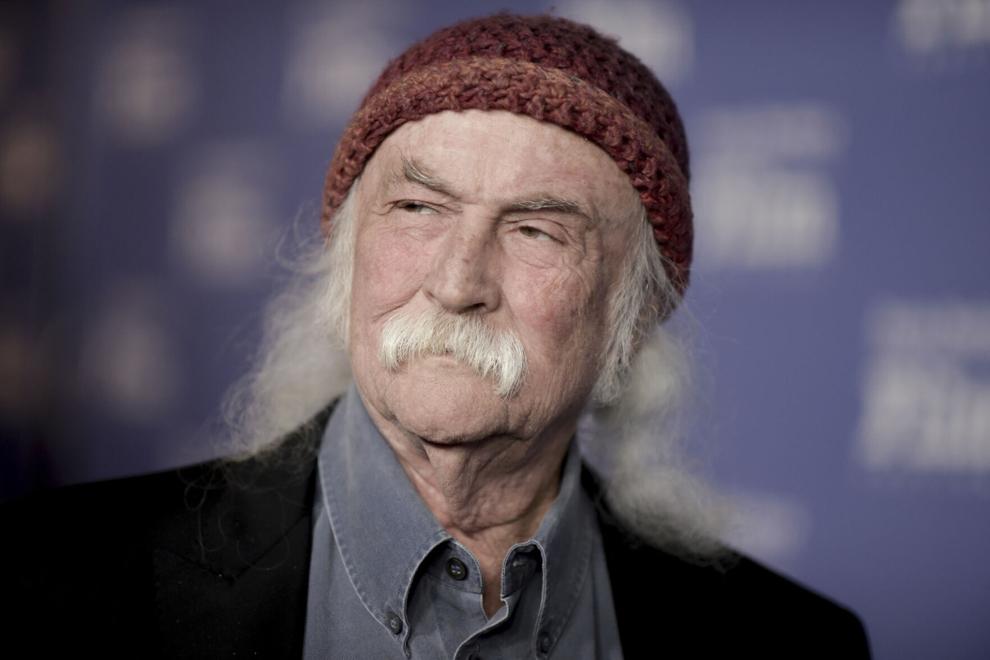 Richard Belzer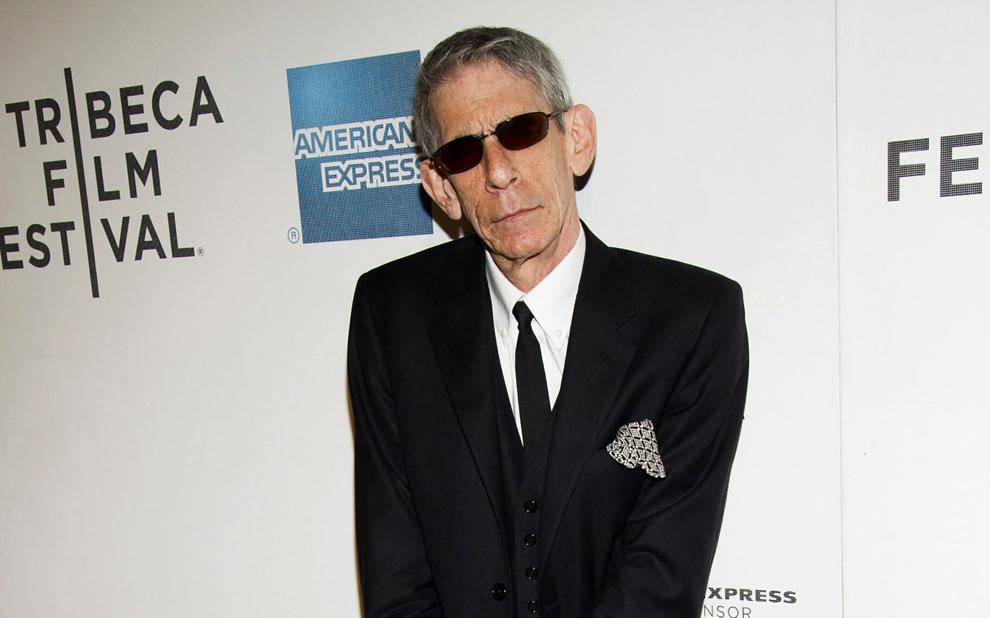 Cindy Williams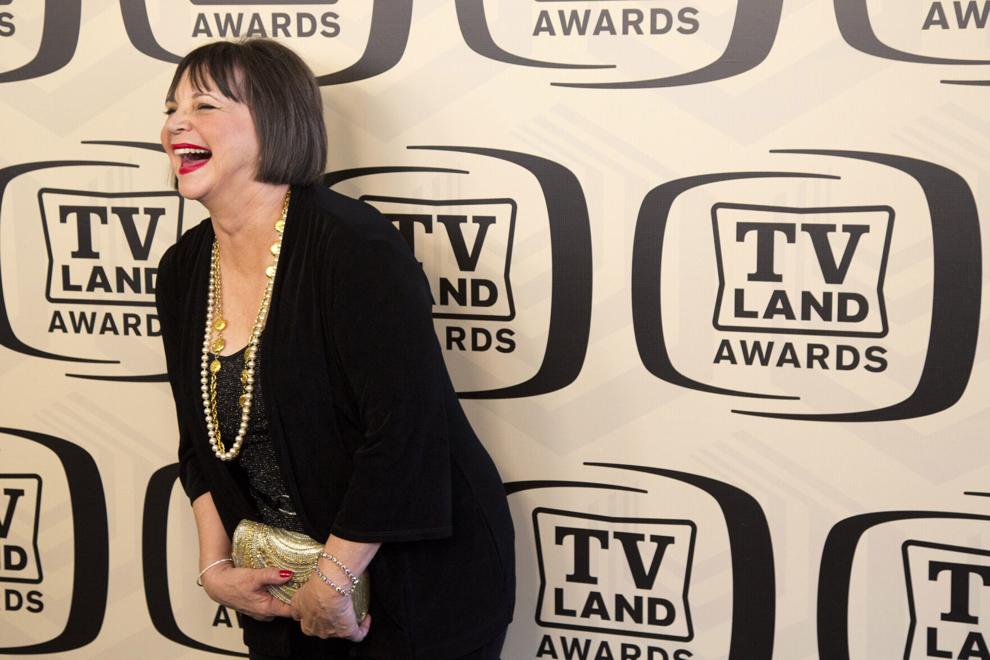 Lisa Marie Presley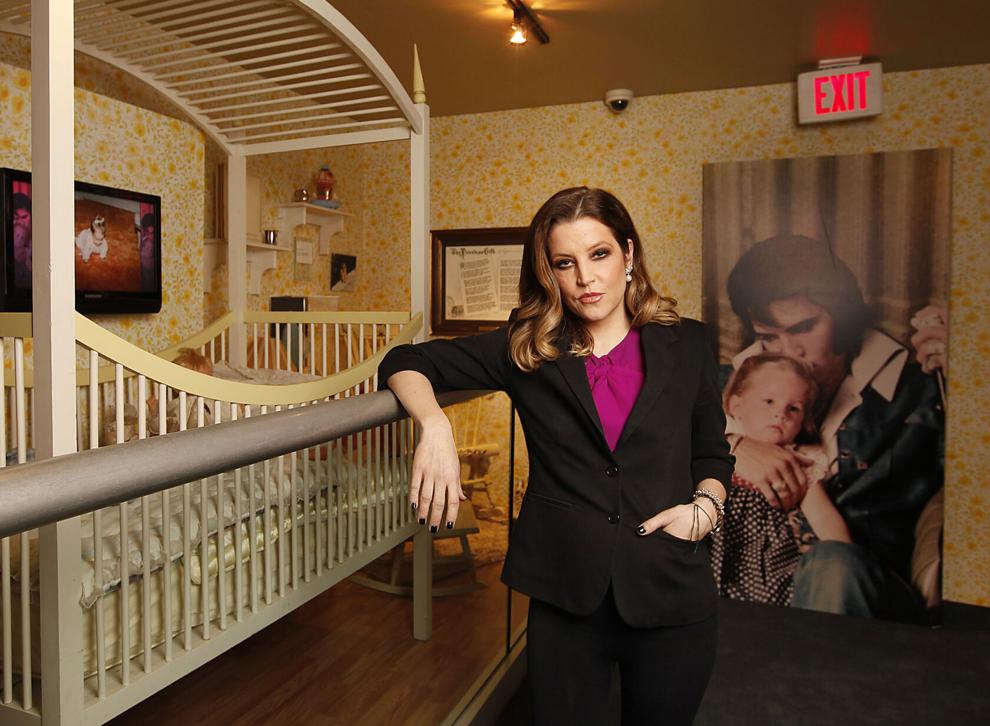 Jeff Beck
Gary Rossington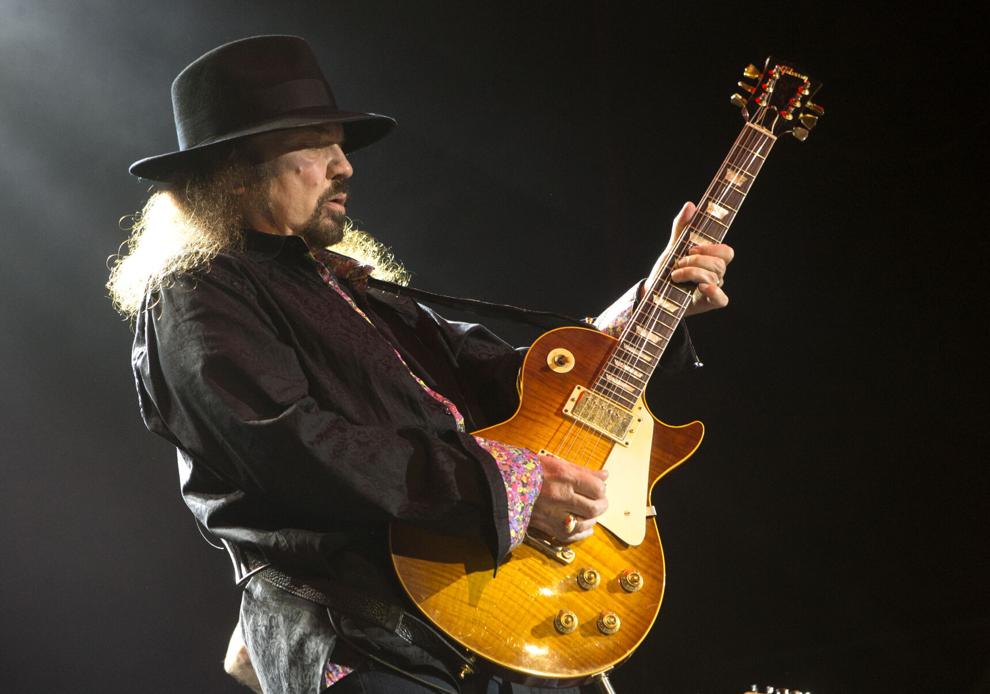 Wayne Shorter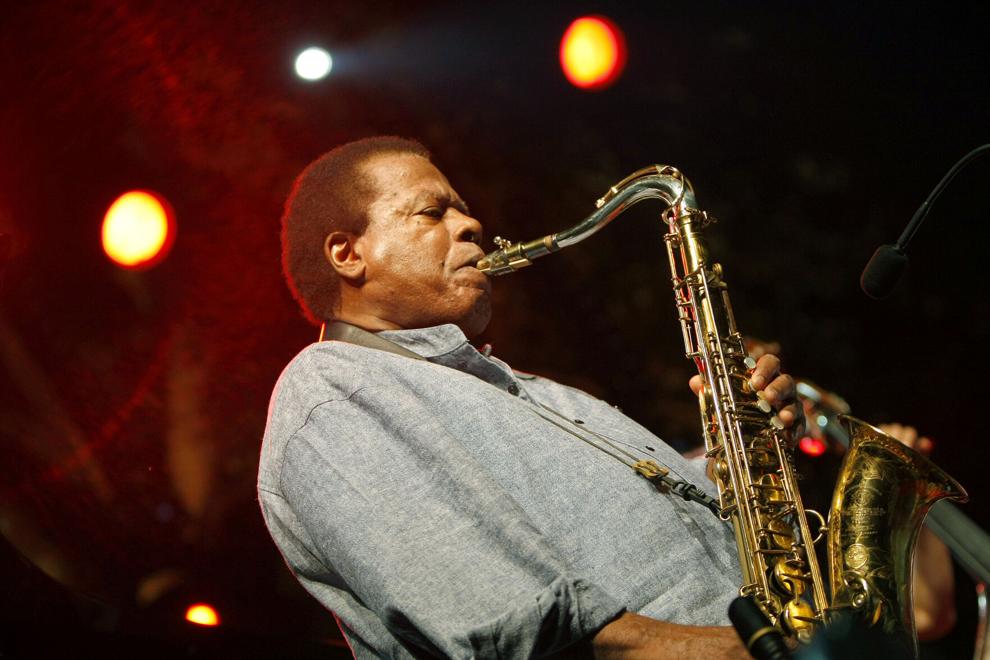 Burt Bacharach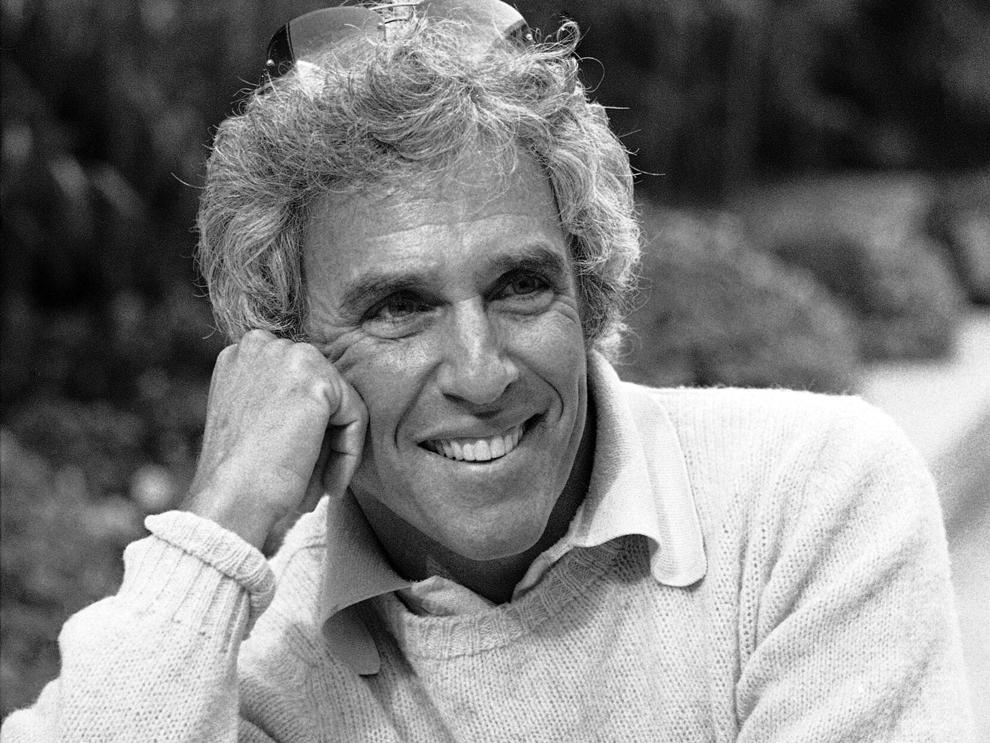 Tom Sizemore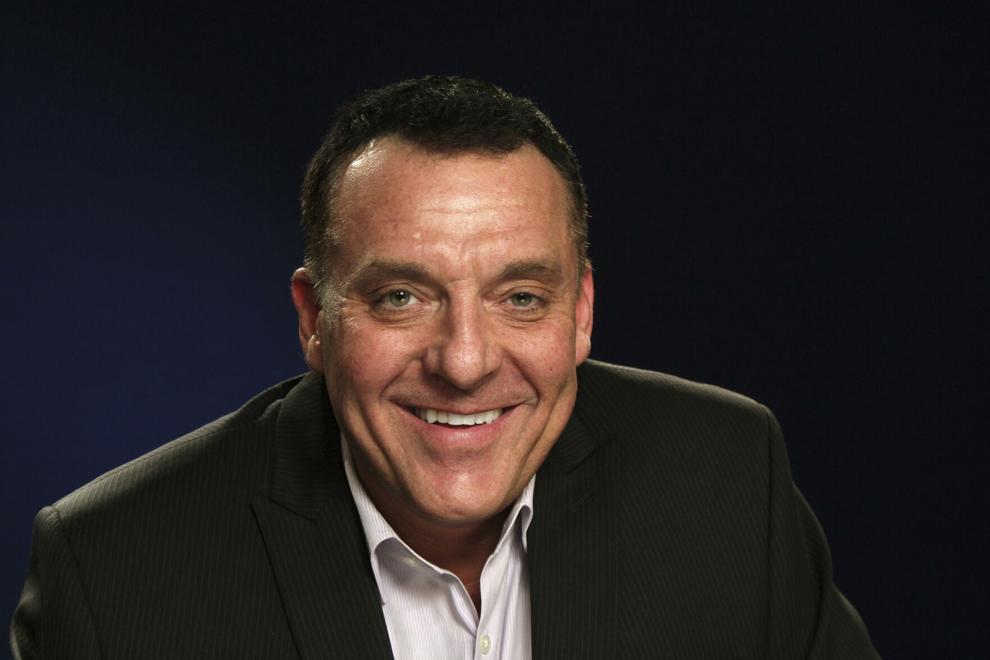 Charles Kimbrough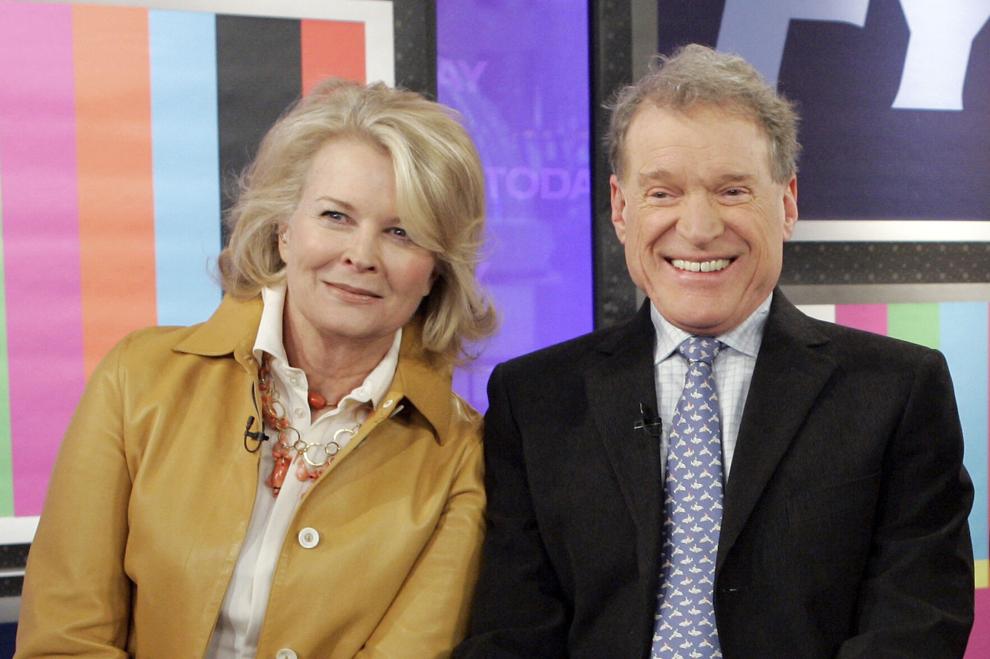 Stella Stevens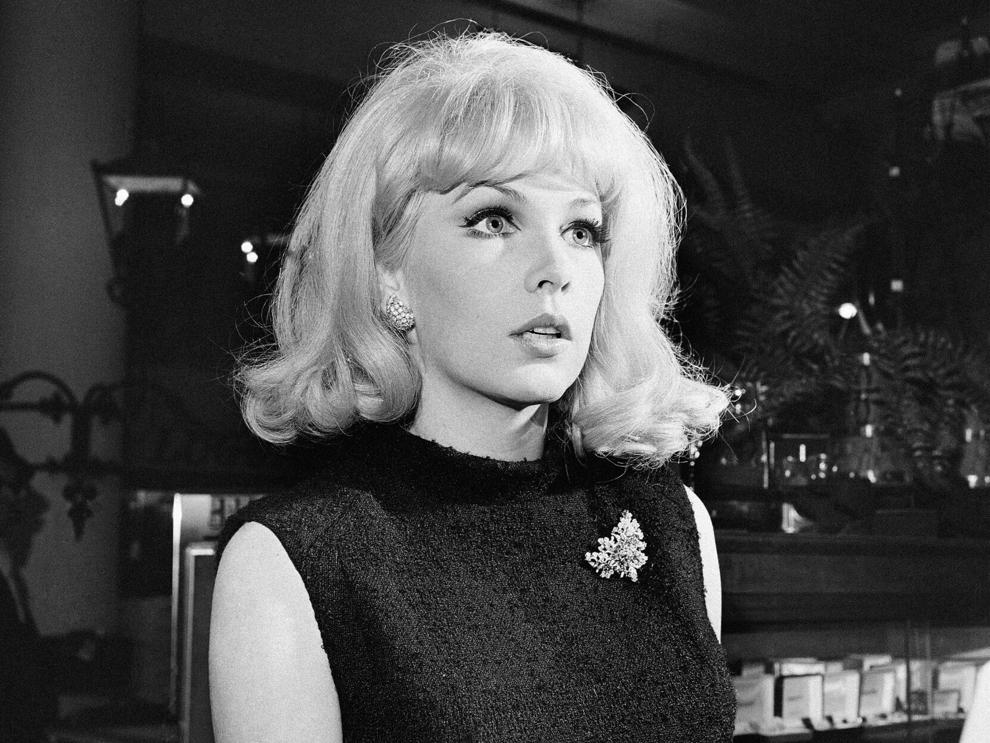 Annie Wersching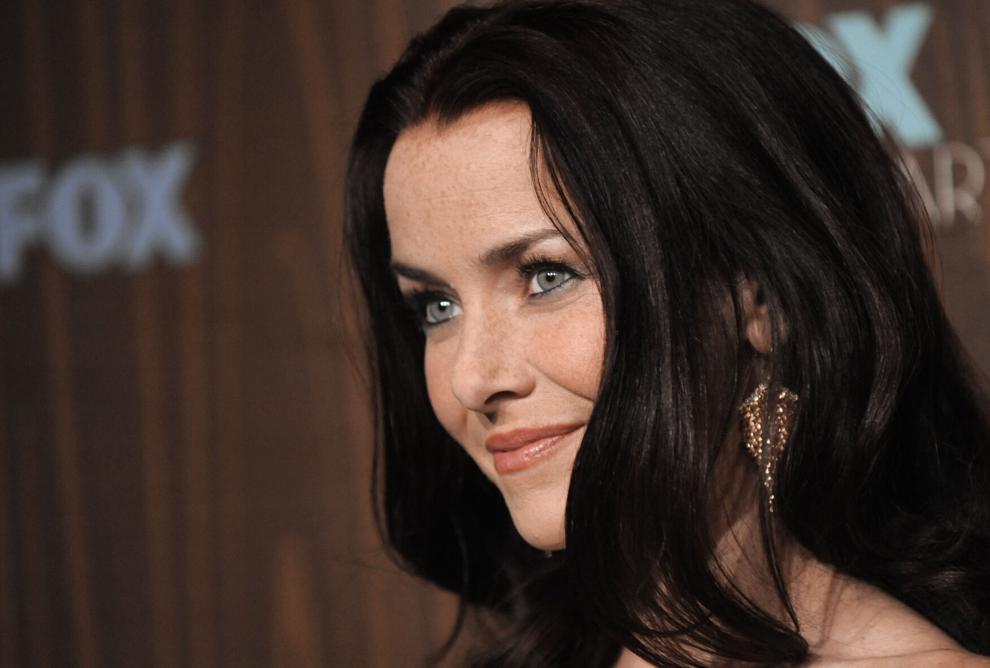 Tim McCarver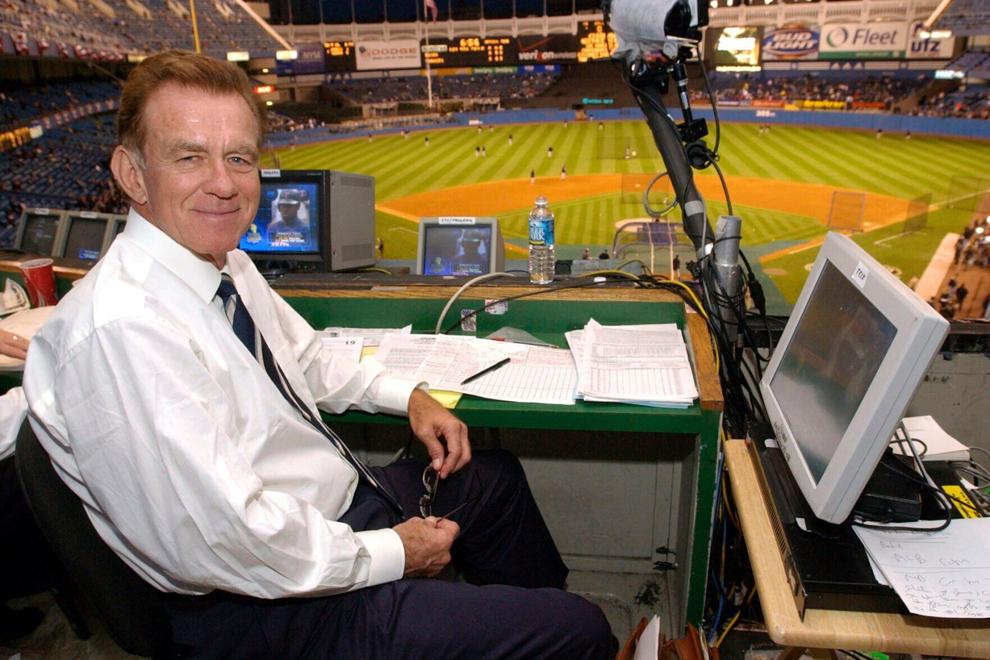 Billy Packer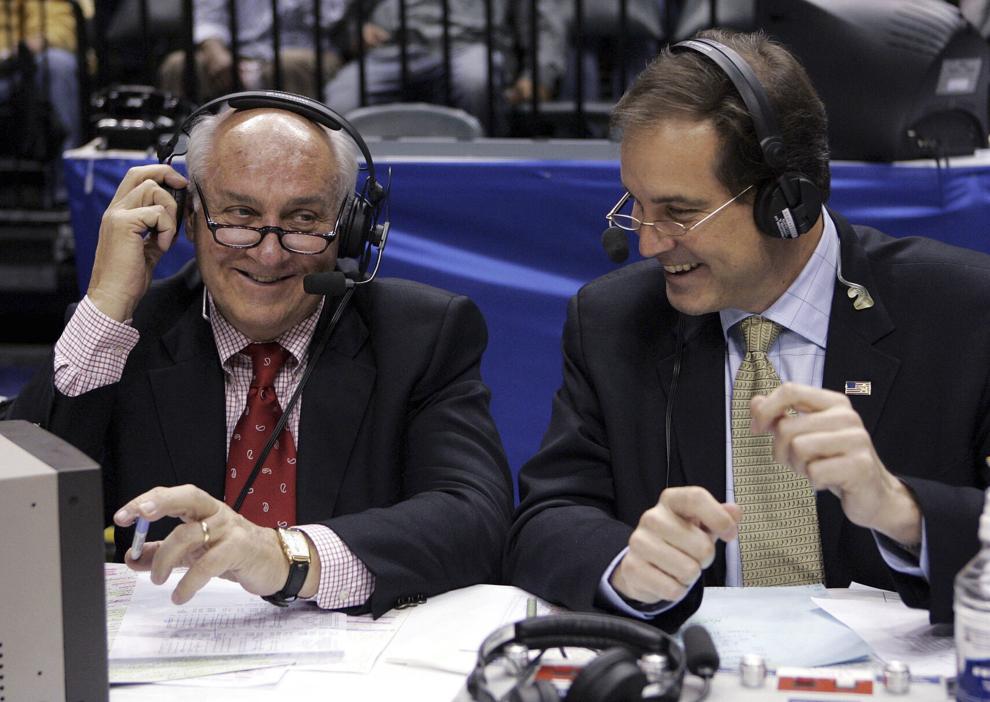 Dave Hollis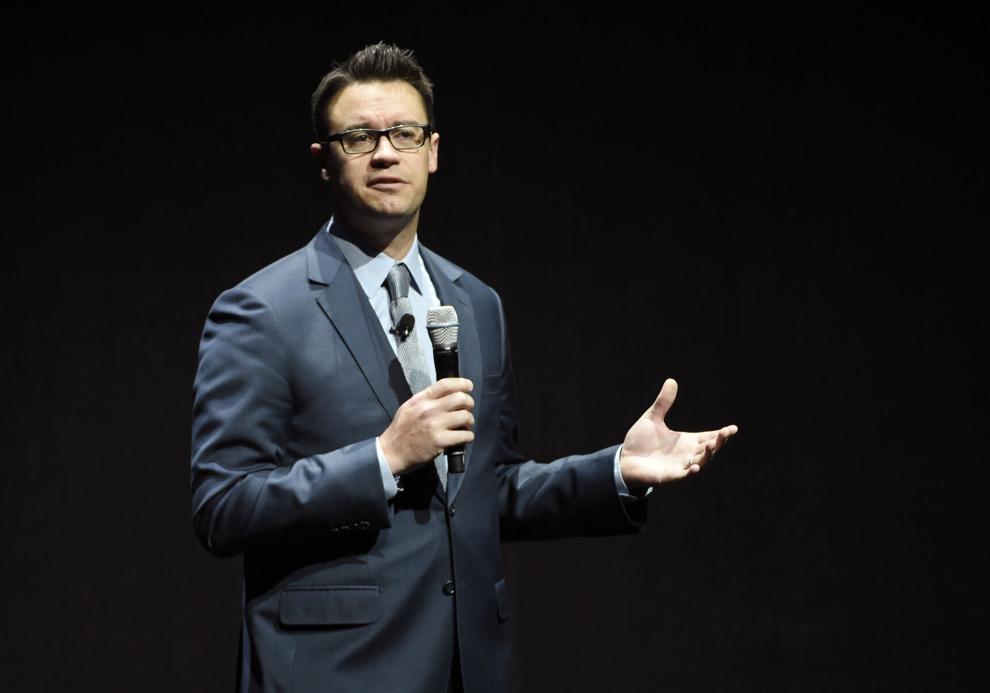 David Jude Jolicoeur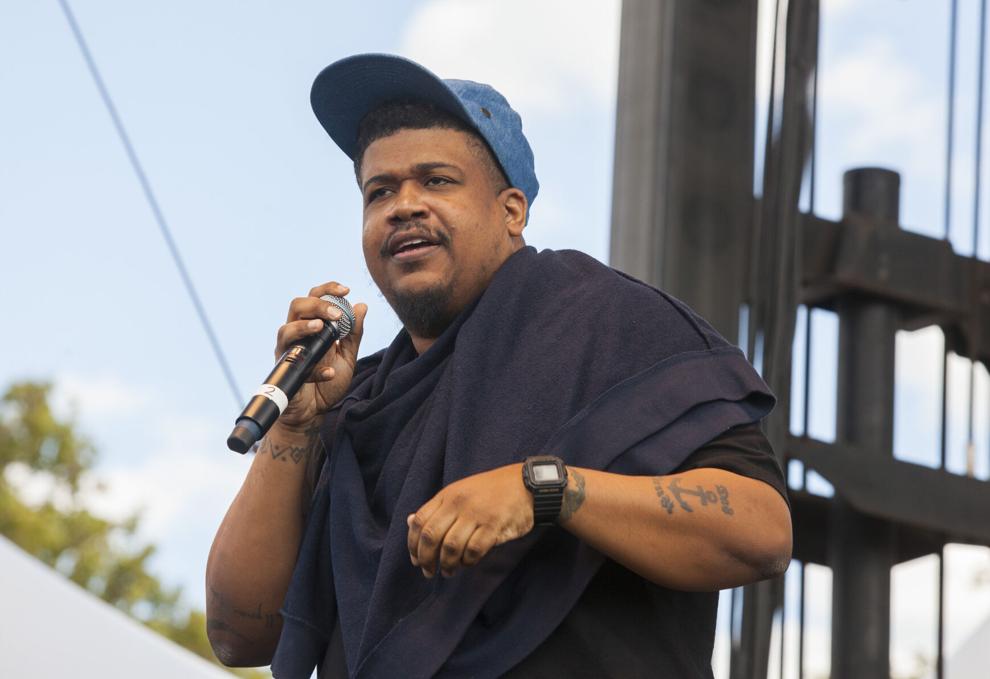 Barrett Strong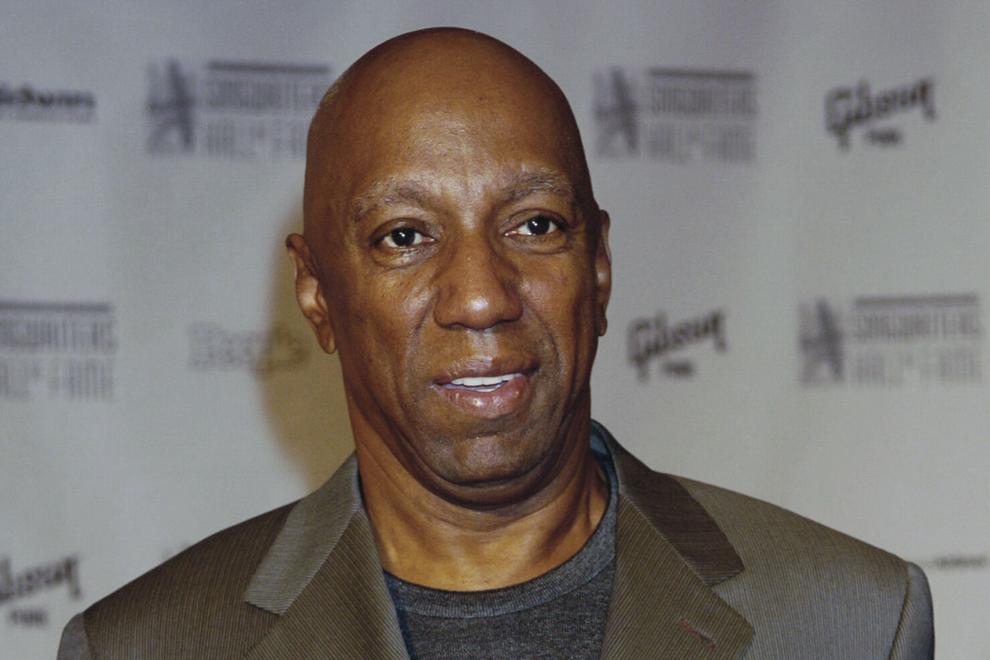 Lloyd Morrisett
Robbie Knievel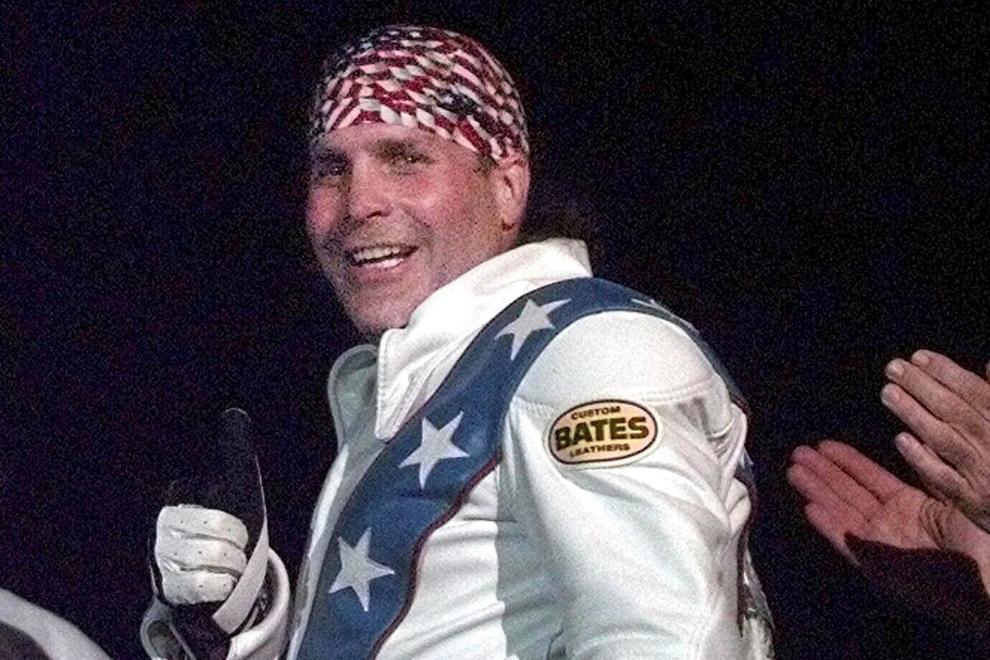 Gina Lollobrigida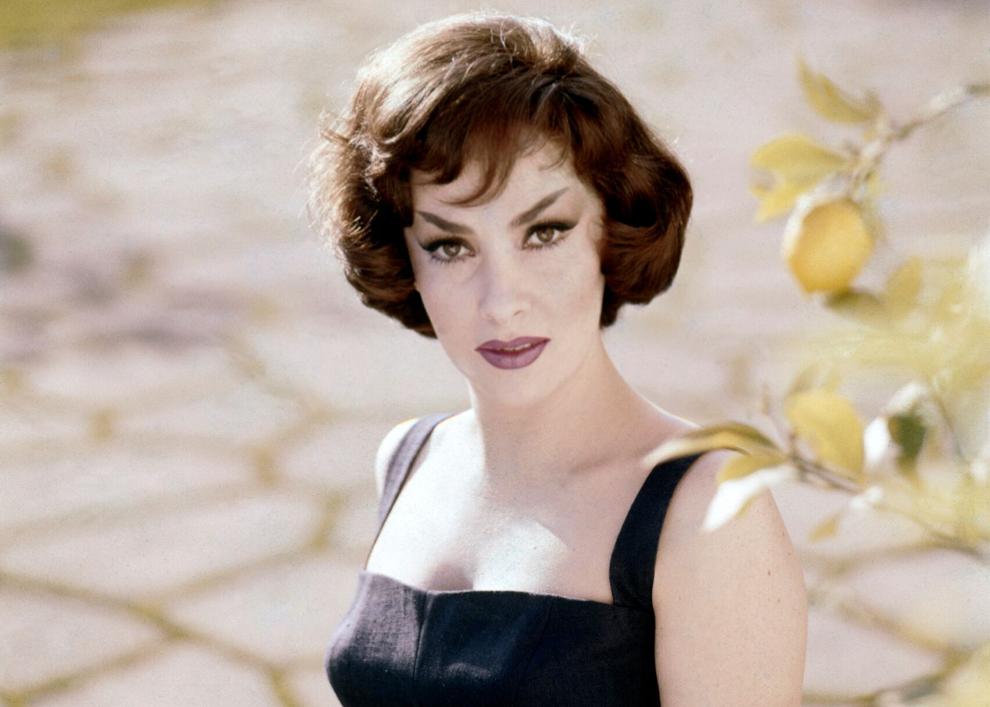 Lynette Hardaway ("Diamond")
Adam Rich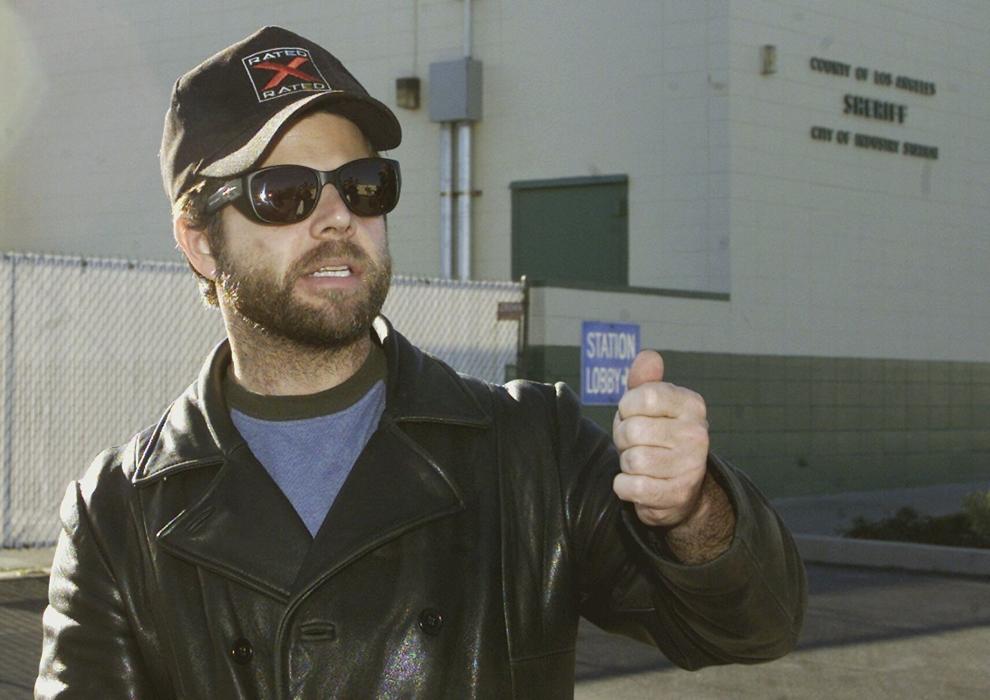 Bobby Hull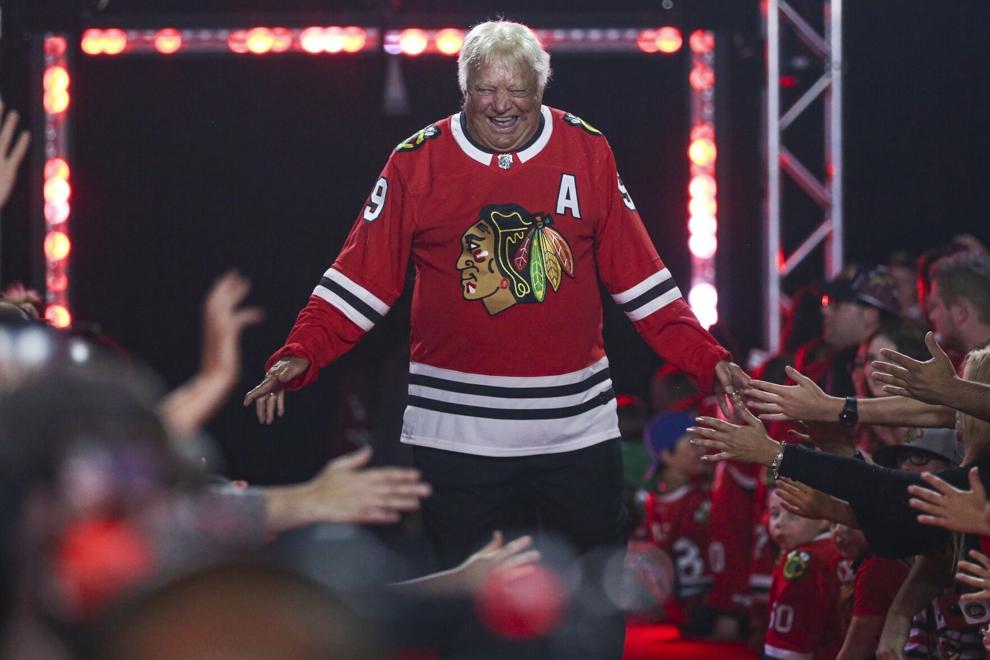 Charles White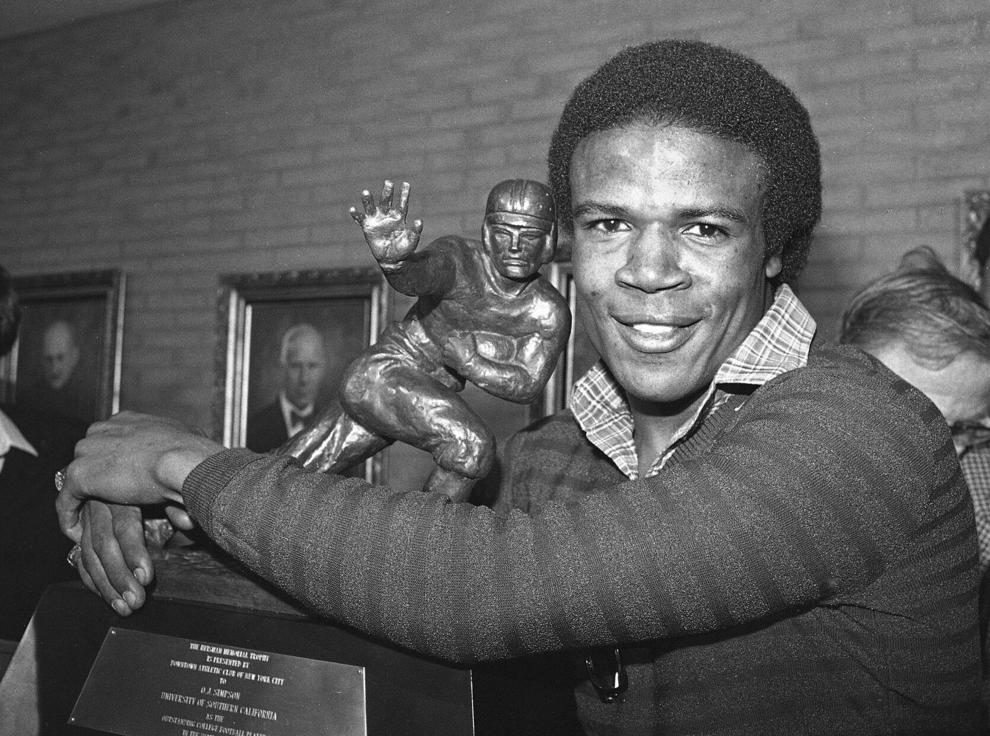 Jerry Richardson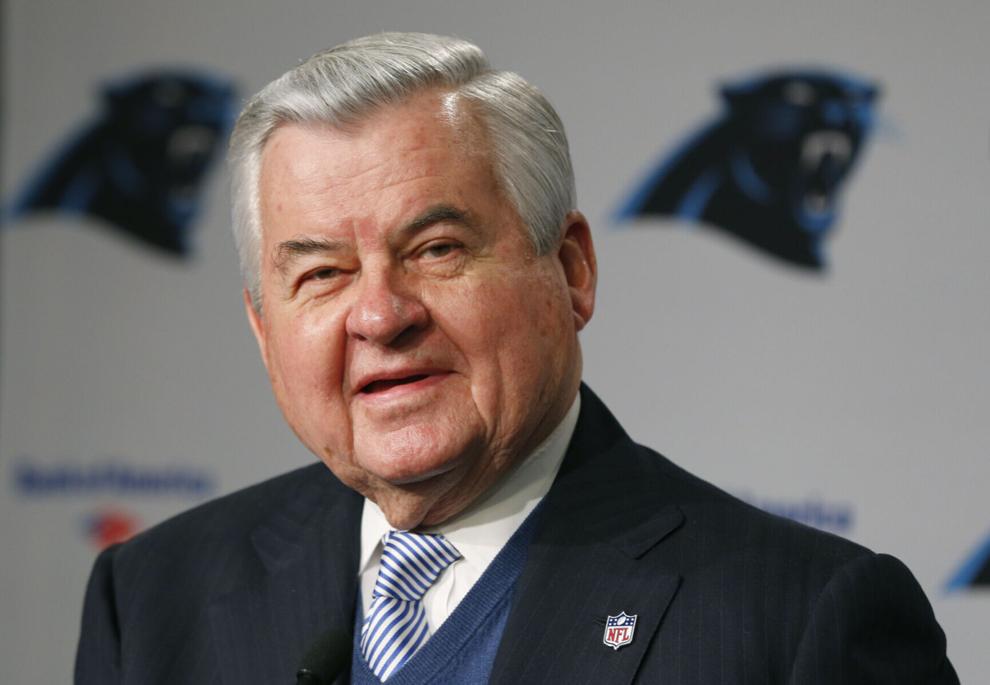 Sister André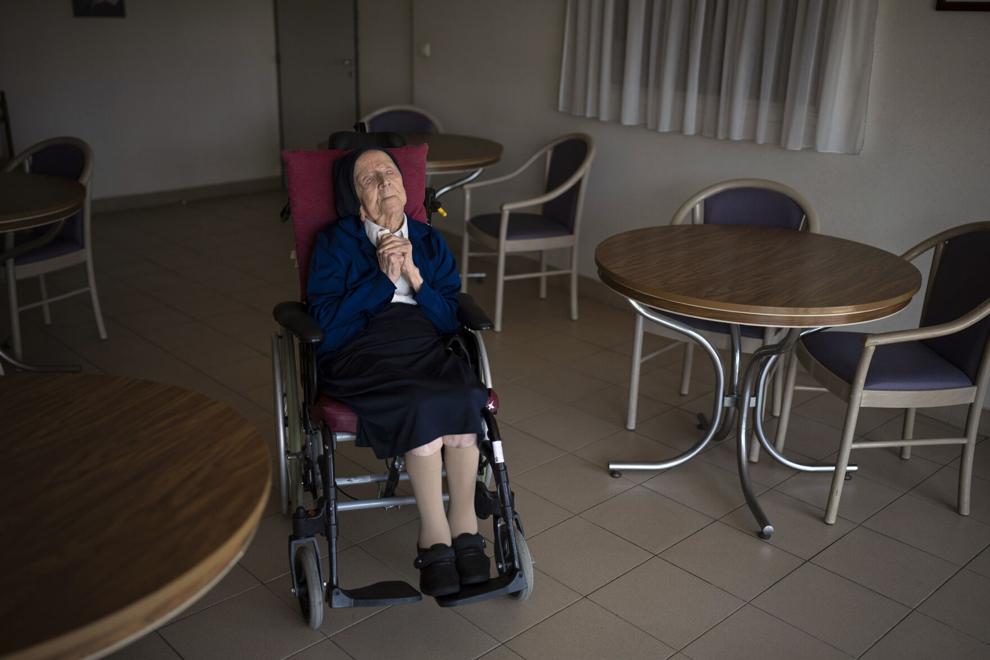 Tatjana Patitz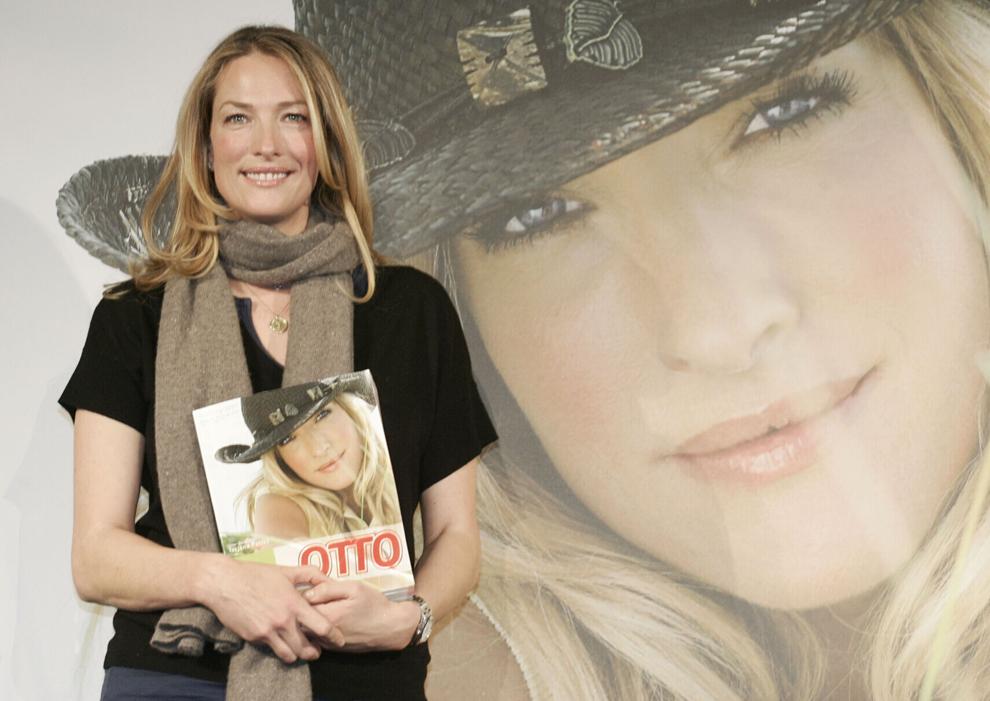 Russell Banks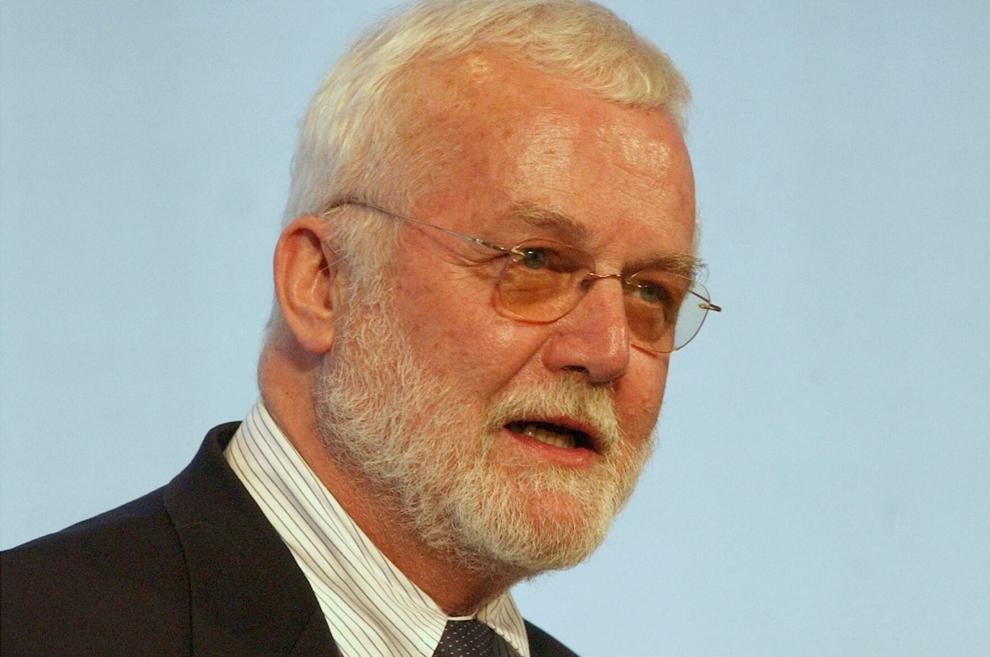 Cardinal George Pell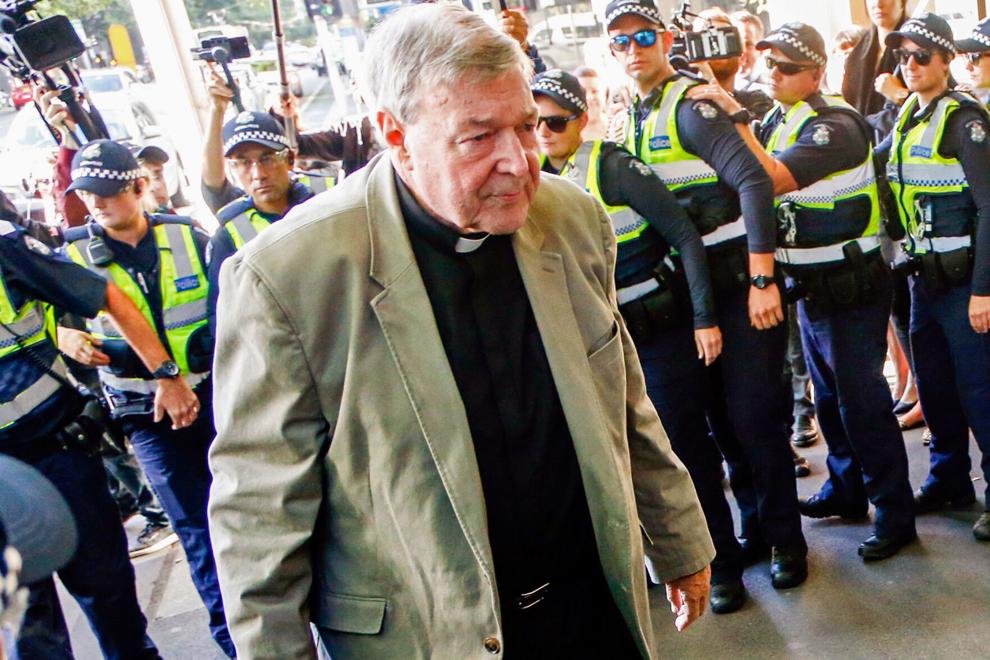 Ken Block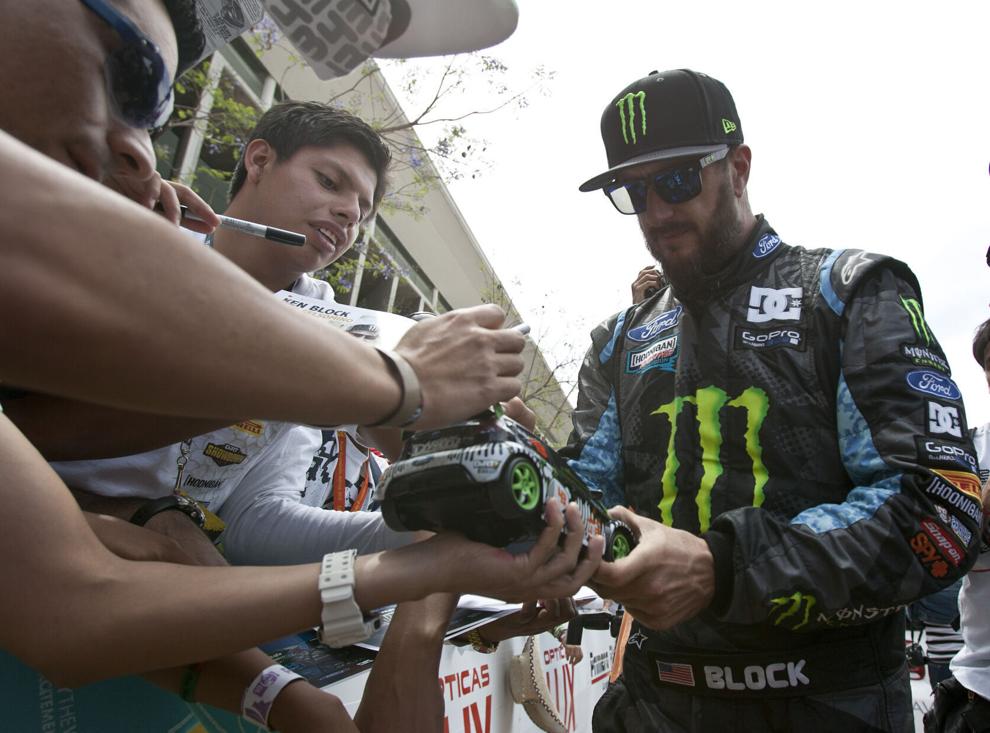 Walter Cunningham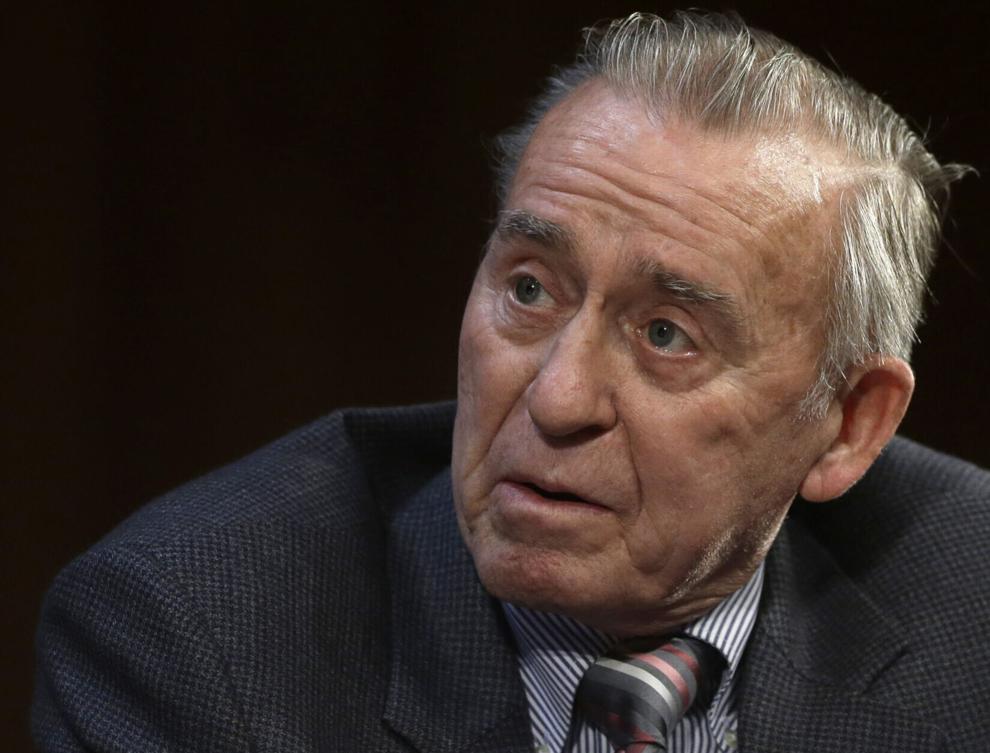 Anton Walkes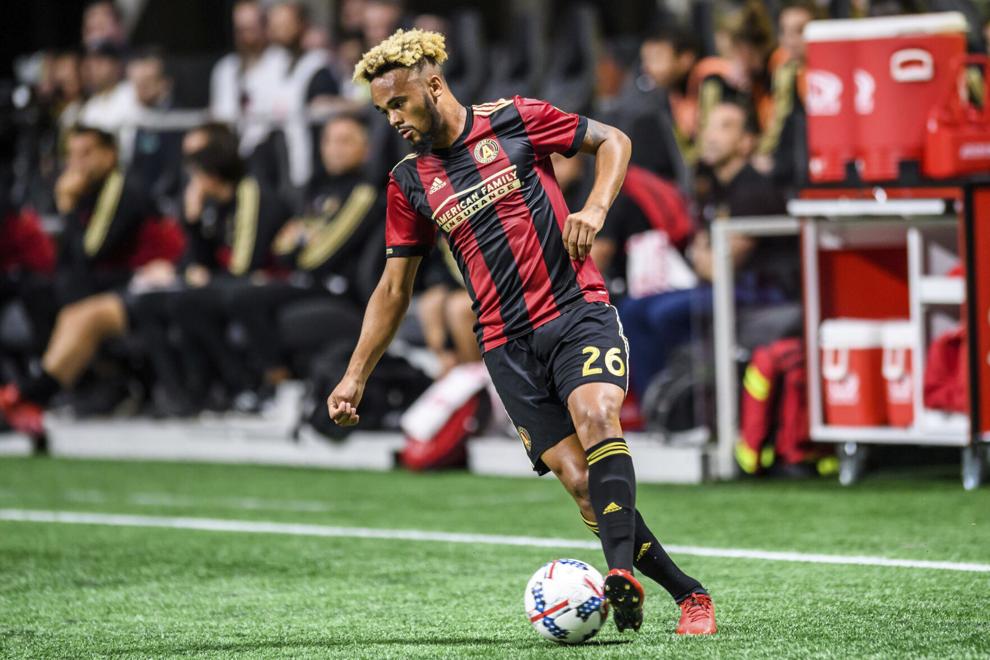 Robert Blake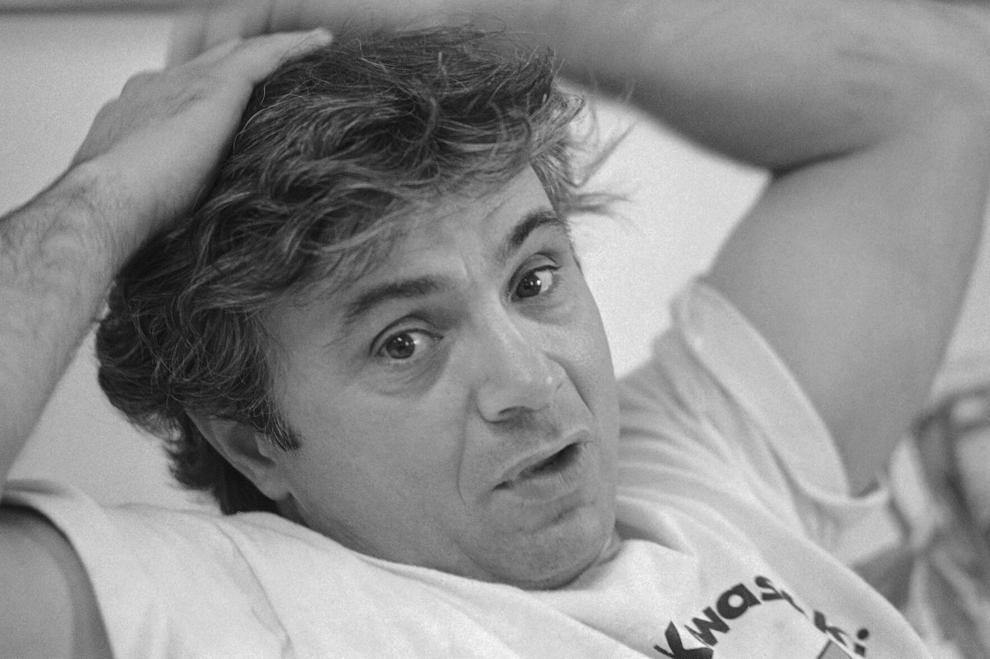 Chaim Topol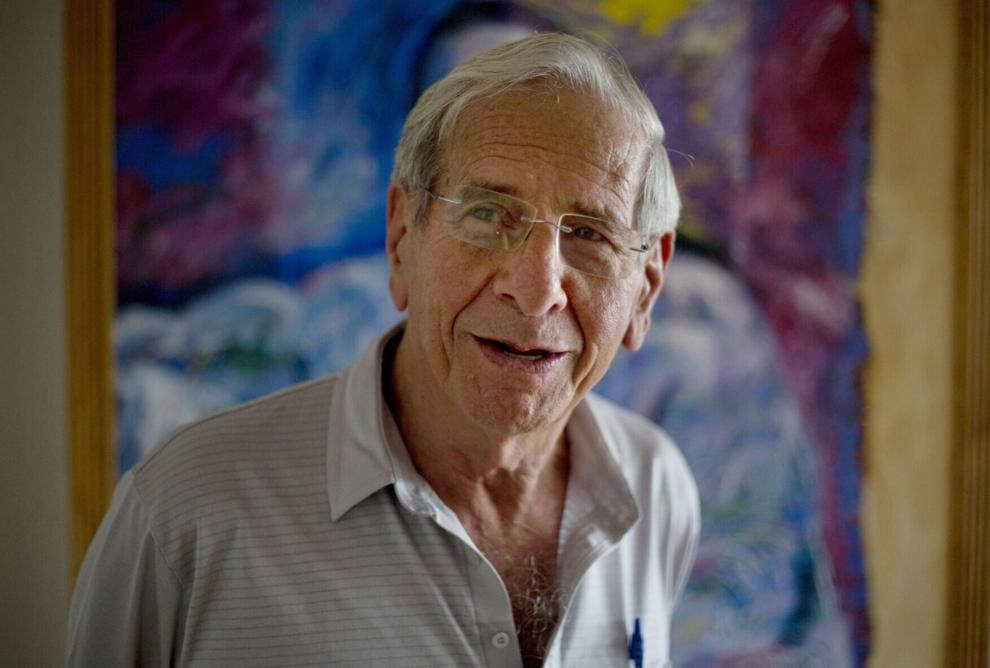 Bobby Caldwell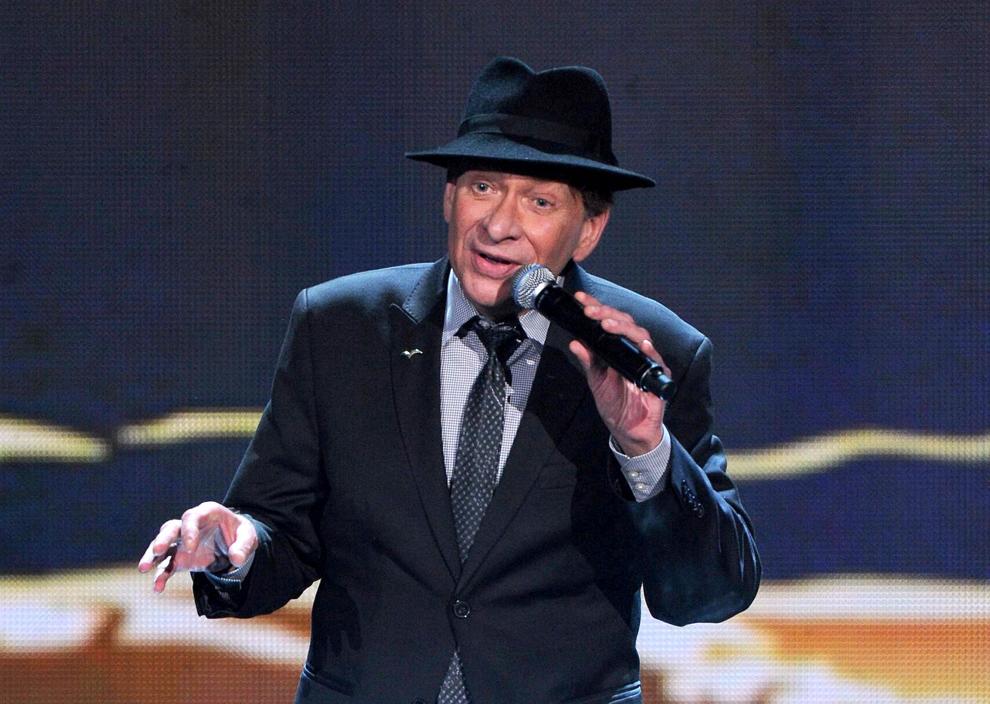 Pat Schroeder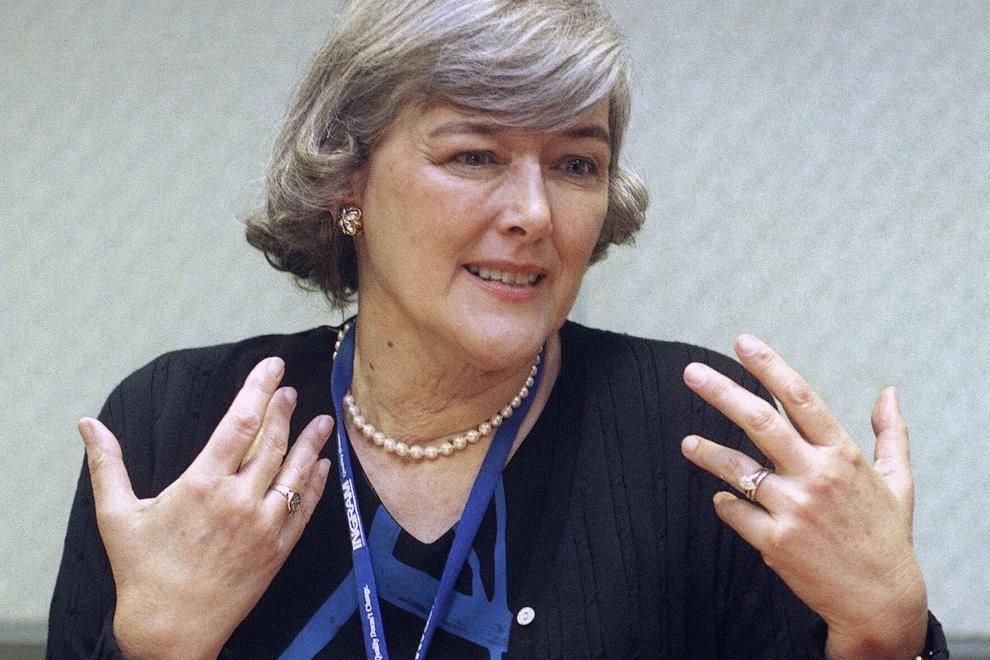 Lance Reddick