Dr. Anthony Fauci says he doesn't believe the United States will need to go into lockdown to fight the coronavirus if people double down on wearing masks and social distancing.
The nation's top infectious disease expert says "the cavalry is coming" in the form of vaccines. He says, "Help is really on the way."
Fauci's comments come a day after Dr. Michael Osterholm, a member of president-elect Joe Biden's coronavirus task force, suggested in an interview that four to six weeks of a nationwide lockdown could bring the numbers down drastically. He added that it could only be done with a large economic package to aid businesses and Americans. Read more:
Here's an update on all developments. Scroll or swipe further for in-depth coverage.
The U.S. has recorded over 240,000 deaths and more than 10.3 million confirmed infections, with new cases soaring to all-time highs of well over 120,000 per day over the past week. Health experts have blamed the increase in part on the onset of cold weather and growing frustration with mask-wearing and other precautions.
Cases per day are on the rise in 49 states, and deaths per day are climbing in 39. A month ago, the U.S. was seeing about 730 COVID-19 deaths per day on average; that has now surpassed 970.
The number of people seeking U.S. unemployment benefits fell last week to 709,000, a still-high level but the lowest figure since March and a further sign that the job market might be slowly healing.
World leaders spoke to President-elect Joe Biden on Thursday about cooperating on the coronavirus pandemic, climate change and other issues, even as President Donald Trump's refusal to concede complicates the U.S. post-election transition.
The surge of new coronavirus cases appears to be slowing in Germany and France, generating hopes that the two European heavyweights are beginning to regain control over the pandemic.
California will be the second state — behind Texas — to eclipse a million known cases. The grim milestone in a state of 40 million comes as the U.S. has surpassed 10 million infections.
Iran on Thursday passed the grim milestone of 40,000 coronavirus deaths, with the latest 10,000 added in less than a month, as the country struggles to contain its most widespread wave of infection yet.
For more summaries and full reports, please select from the articles below.
Virus by the numbers
Biden's coronavirus task force members
Dr. David Kessler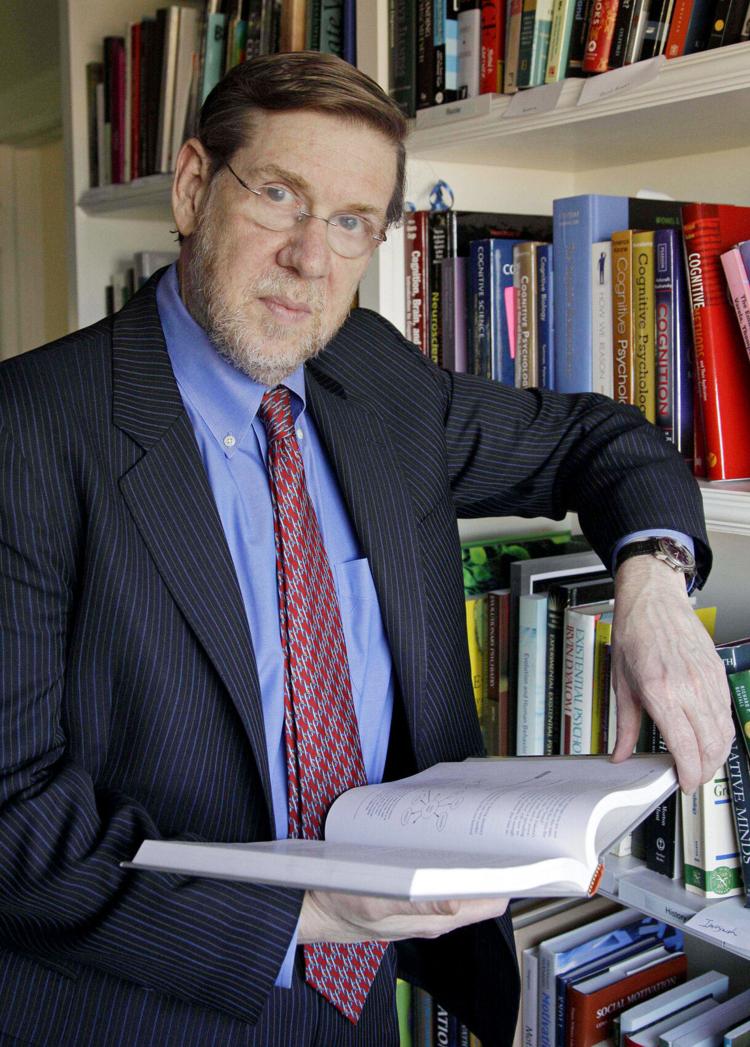 Dr. Vivek Murthy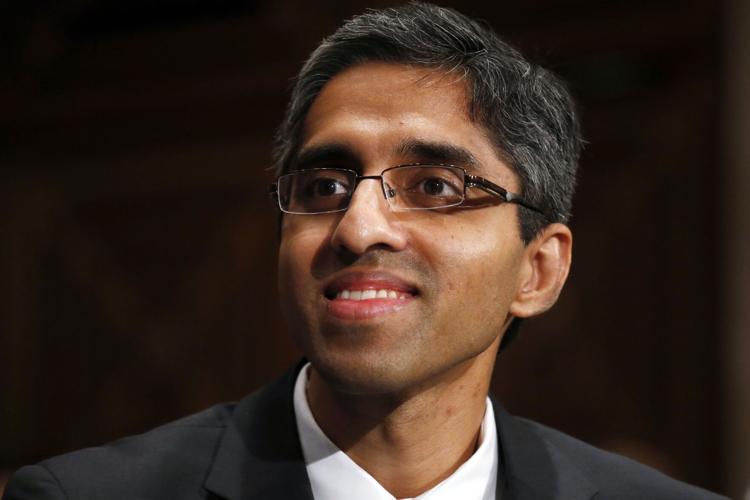 Dr. Marcella Nunez-Smith
Dr. Marcella Nunez-Smith, co-chair. Associate professor of internal medicine, public health and management at Yale University and associate dean for health equity research at Yale's medical school specializing in health care for marginalized populations.
Dr. Rick Bright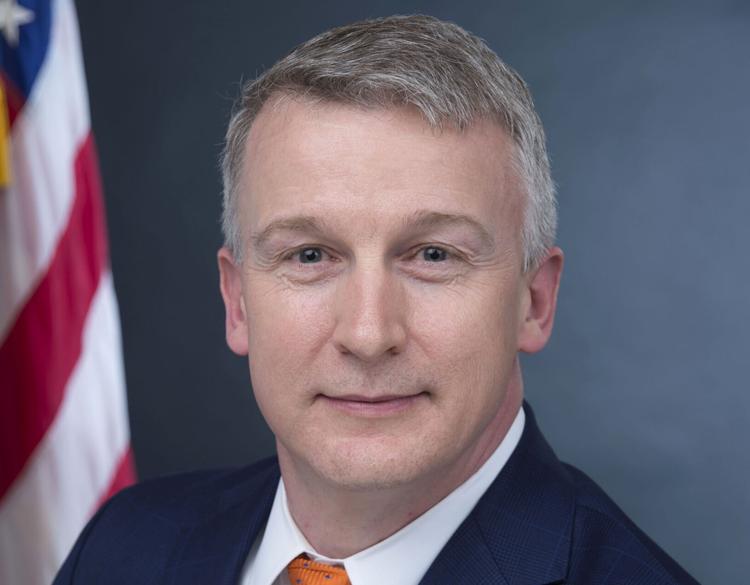 Dr. Luciana Borio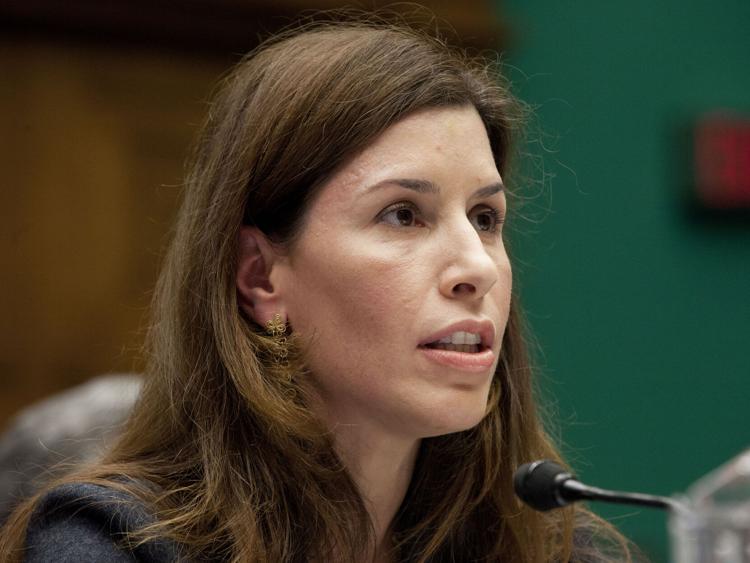 Dr. Ezekiel Emanuel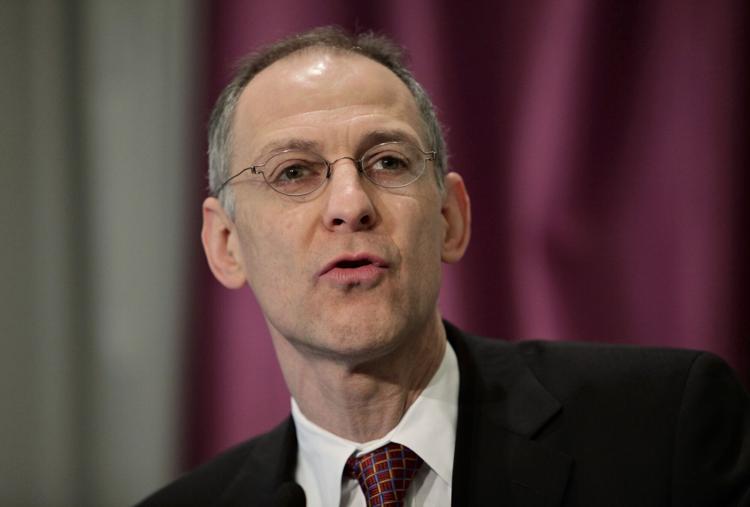 Dr. Atul Gawande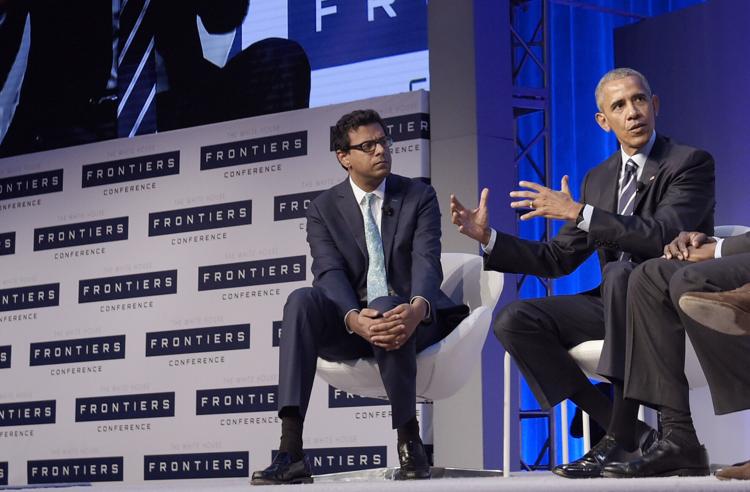 Dr. Celine Gounder
Dr. Celine Gounder. Clinical assistant professor at the NYU Grossman School of Medicine who served as assistant commissioner and director of the Bureau of Tuberculosis Control at New York City's Department of Health and Mental Hygiene.
Dr. Julie Morita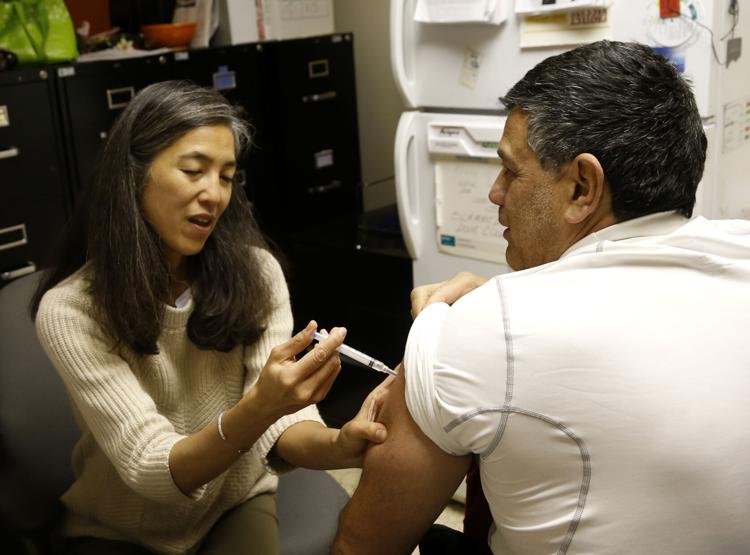 Dr. Michael Osterholm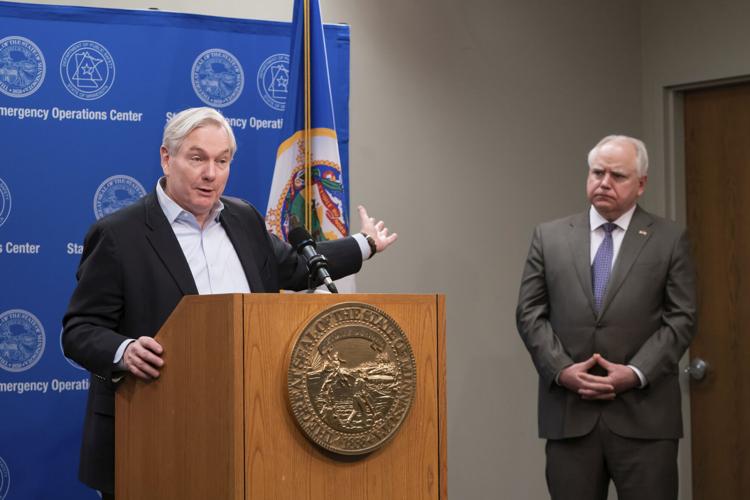 Ms. Loyce Pace
Ms. Loyce Pace. Executive director and president of the Global Health Council, who previously served in leadership positions at the American Cancer Society.
Dr. Robert Rodriguez
Dr. Robert Rodriguez. Professor of emergency medicine at the University of California, San Francisco, School of Medicine.
Dr. Eric Goosby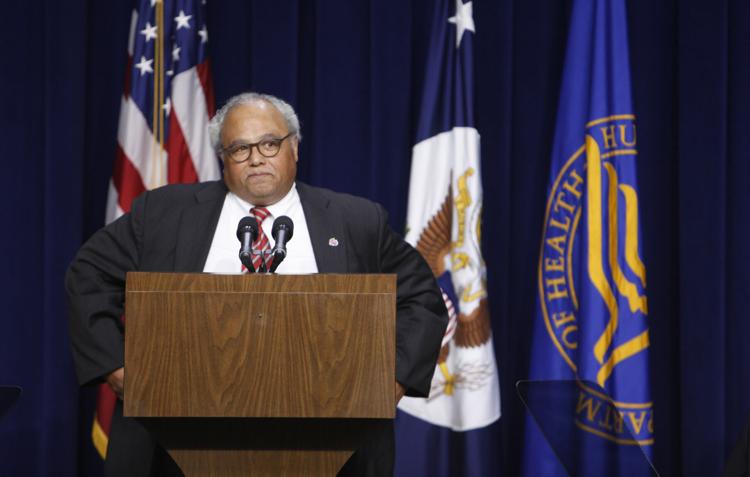 Concerned about COVID-19?
Sign up now to get the most recent coronavirus headlines and other important local and national news sent to your email inbox daily.