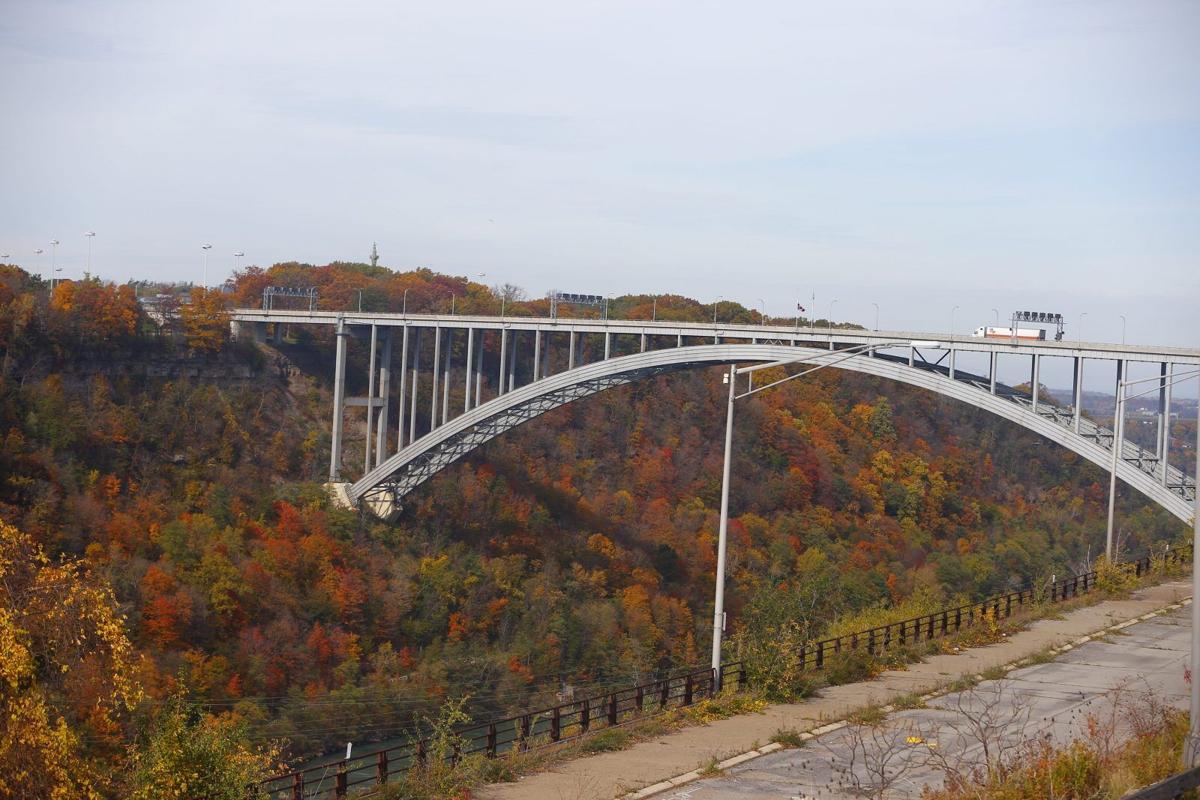 WASHINGTON – The U.S.-Canadian border will remain largely shut for another 30 days, if not longer.
The decision to continue closing the border to non-essential travel will be extended to Oct. 21, CBC and Reuters Canada reported Wednesday. Reuters reported that the Canadian government is likely to extend the closure at least until after the U.S. Thanksgiving holiday in late November.
Canadian Prime Minister Justin Trudeau did not mention the shutdown at his press briefing Wednesday, but he made clear that the safety of the Canadian public remains his top priority amid the Covid-19 pandemic.
"Over the last few months, we've learned that we can never let our guard down," he said. "The fight against Covid-19 is far from over."
The two nations closed their border on March 21 and have extended that closure on a monthly basis ever since.
Land borders between the two countries are open to commercial trucks, as well people traveling for medical, educational or essential work reasons. Close family members who want to visit relatives in Canada and who agree to quarantine for 14 days can cross the border as well.
Rep. Brian Higgins, a Buffalo Democrat, appeared frustrated at the continued closure, blaming it on the Trump administration's response to the pandemic.
"We miss the free flow of people across the border and the mutual benefits it brings to our neighboring countries, but due to President Trump's irresponsible and chaotic handling of COVID-19, we respect and understand Canada's position," Higgins said. "This is just one of the consequences of the President's failed response to this pandemic."
Concerned about COVID-19?
Sign up now to get the most recent coronavirus headlines and other important local and national news sent to your email inbox daily.