Today is Monday, July 26, 2021. Let's get caught up.
Here's what you should know today: The Biden administration is set to announce the end of the U.S. mission in Iraq; after Olympics endured heat, a typhoon is en route to Japan; and Jan. 6 committee chair Rep. Bennie Thompson vows to 'get it right.'
Keep scrolling for today's top stories, this date in history and celebrity birthdays.
---
TOP STORIES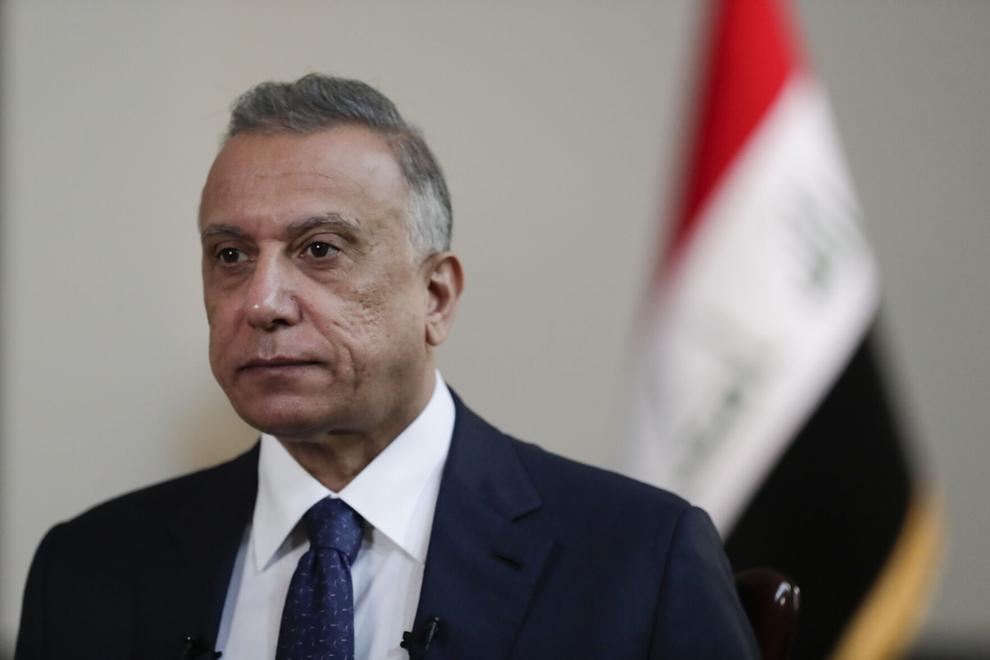 Biden, Iraqi PM to announce end of U.S. combat mission in Iraq
President Joe Biden and Iraqi Prime Minister Mustafa al-Kadhimi are expected to announce on Monday that they've come to an agreement to end the U.S. military's combat mission in Iraq by the end of the year, according to a senior Biden administration official.
The plan to shift the American military mission, whose stated purpose is to help Iraq defeat the Islamic State group, to a strictly advisory and training role by year's end — with no U.S. troops in a combat role — will be spelled out in a broader communique to be issued by the two leaders following their White House meeting on Monday afternoon, said the official, who spoke on the condition of anonymity to discuss the yet to be announced plan.
The official said the Iraqi security forces are "battle tested" and have proved themselves "capable" of protecting their country. Still, the Biden administration recognizes that IS remains a considerable threat, the official said.
Pandemic Olympics endured heat, and now a typhoon's en route
The Tokyo Olympics, delayed by the pandemic and opened under oppressive heat, is due for another hit of nature's power: a typhoon arriving Tuesday morning that is forecast to disrupt at least some parts of the Games.
"Feels like we're trying to prepare for bloody everything," said New Zealand rugby player Andrew Knewstubb.
Don't worry, Japanese hosts say: In U.S. terms, the incoming weather is just a mid-grade tropical storm. And the surfers at Tsurigasaki beach say Tropical Storm Nepartak could actually improve the competition so long as it doesn't hit the beach directly.
'We have to get it right,' Dem vows as Jan. 6 probe begins
As the longtime chairman of the Homeland Security Committee, Bennie Thompson is accustomed to dealing with grave matters of national security. But his stewardship of the Jan. 6 select committee will be a test unlike any other, as he tries to untangle the events of a violent insurrection that many House Republicans increasingly play down and deny. The panel will hold its first hearing Tuesday with police officers who battled the rioters.
"We have to get it right," Thompson said. If the committee can find ways to prevent anything like it from happening again, "then I would have made what I think is the most valuable contribution to this great democracy."
Thompson, 73, is a liberal fixture in Congress and longtime champion of civil rights, the only Democrat in the Mississippi delegation, hailing from a majority-black district in the state's western half. He has avoided the limelight during his more than 15 years on the Homeland Security Committee, notching achievements with careful bipartisan outreach.
Several Democrats and Republicans said Thompson was the right choice to lead an investigation that is certain to be partisan and fraught.
Click on the links below for full version of today's top stories. Keep scrolling for a look back at this day in history and today's celebrity birthdays:
Top headlines this morning: July 26
IMAGE OF THE DAY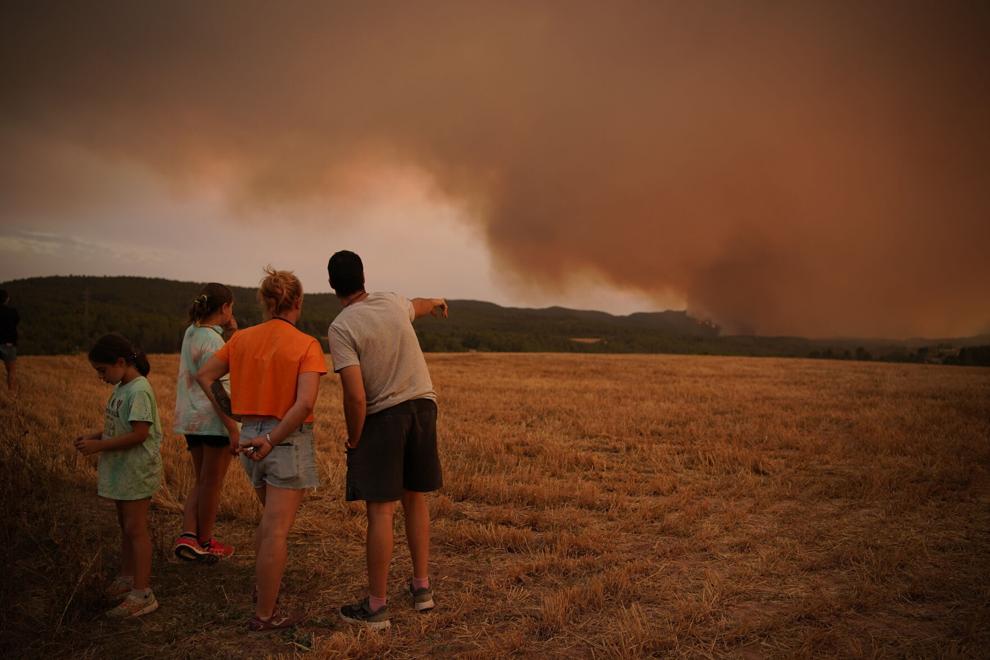 In 1956, the Italian liner Andrea Doria sank off New England, some 11 hours after colliding with the Swedish liner Stockholm, and more events …
In 2005, Greg Maddux records his 3,000th career strikeout against San Francisco. See more sports moments from this date:
Celebrity Birthdays: July 26
Bianca Santos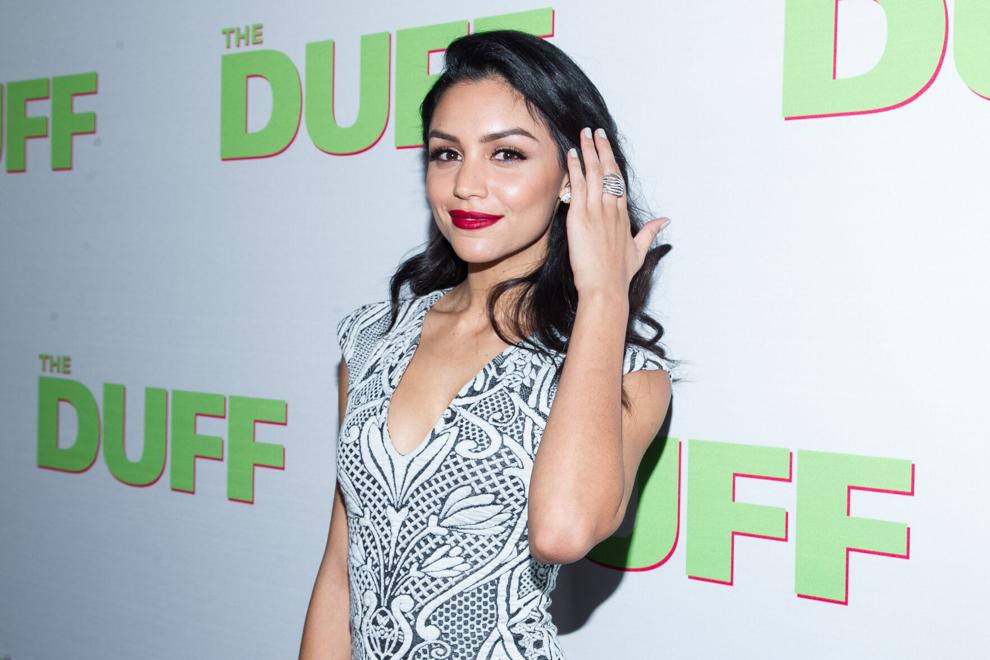 Caitlin Gerard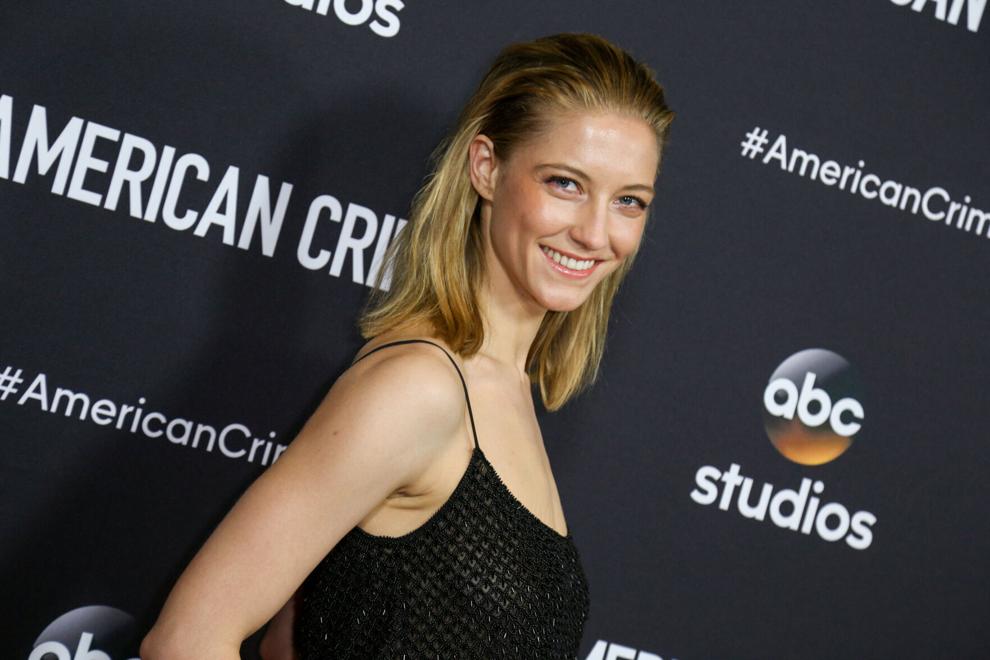 Chris Harrison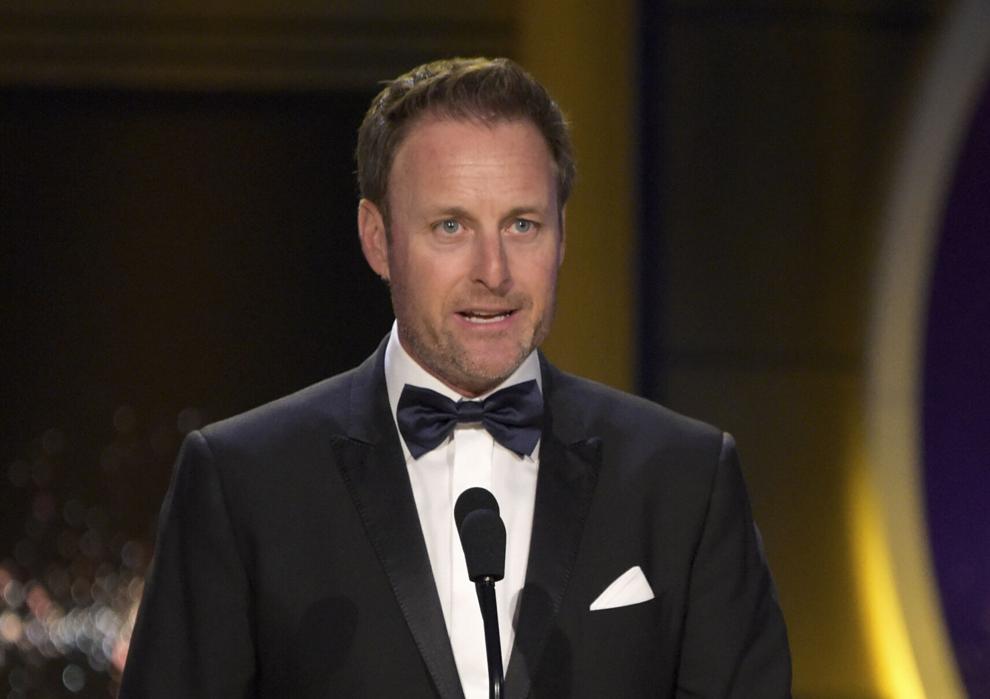 Cress Williams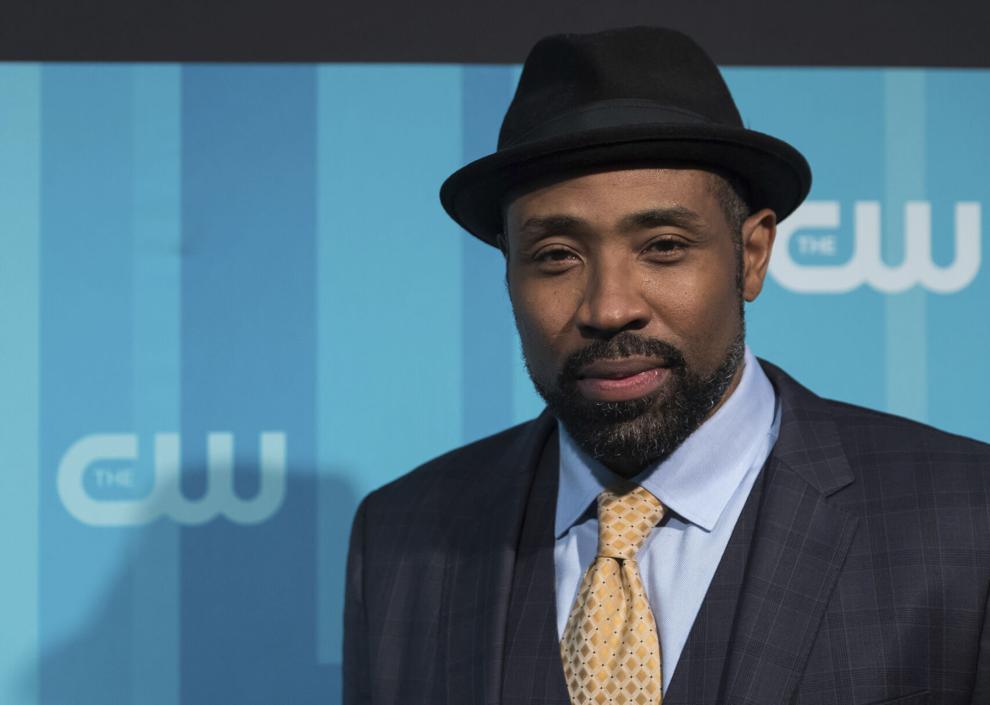 Danny Woodburn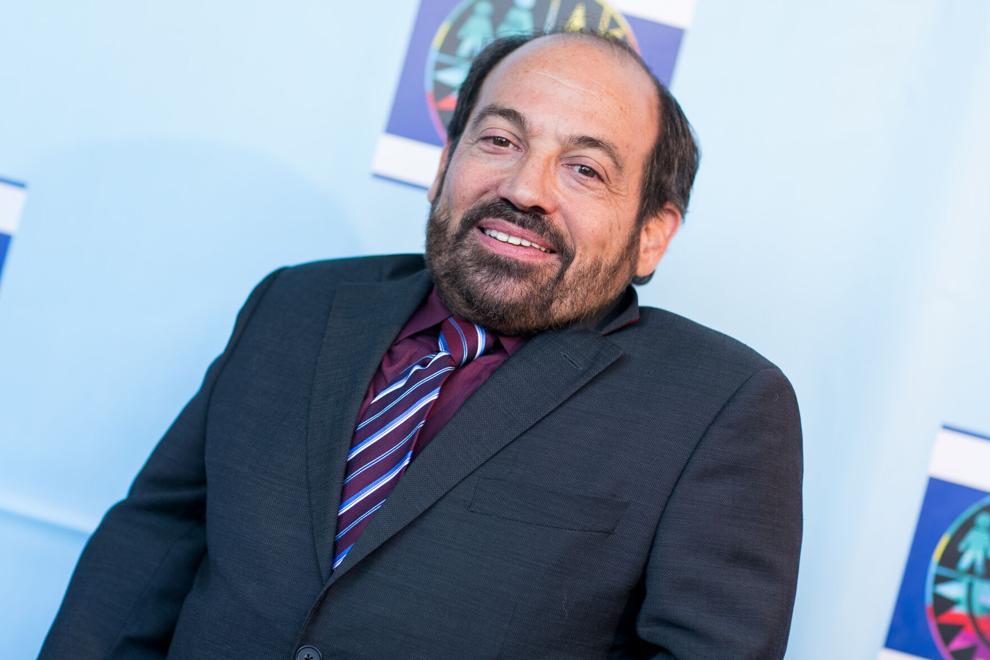 Darlene Love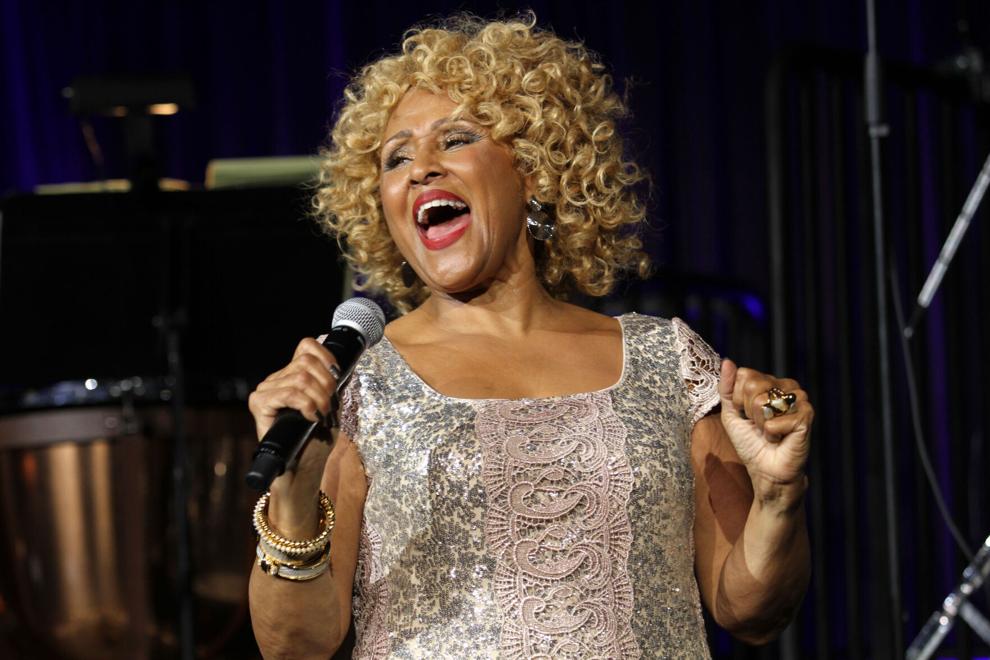 Dorothy Hamill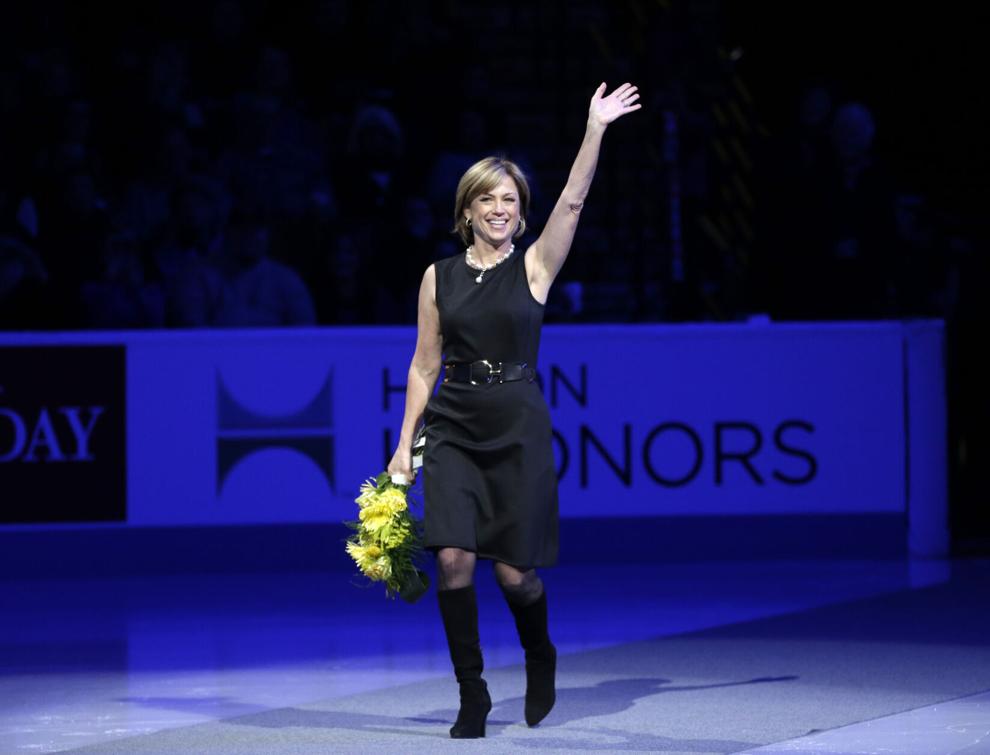 Elizabeth Gillies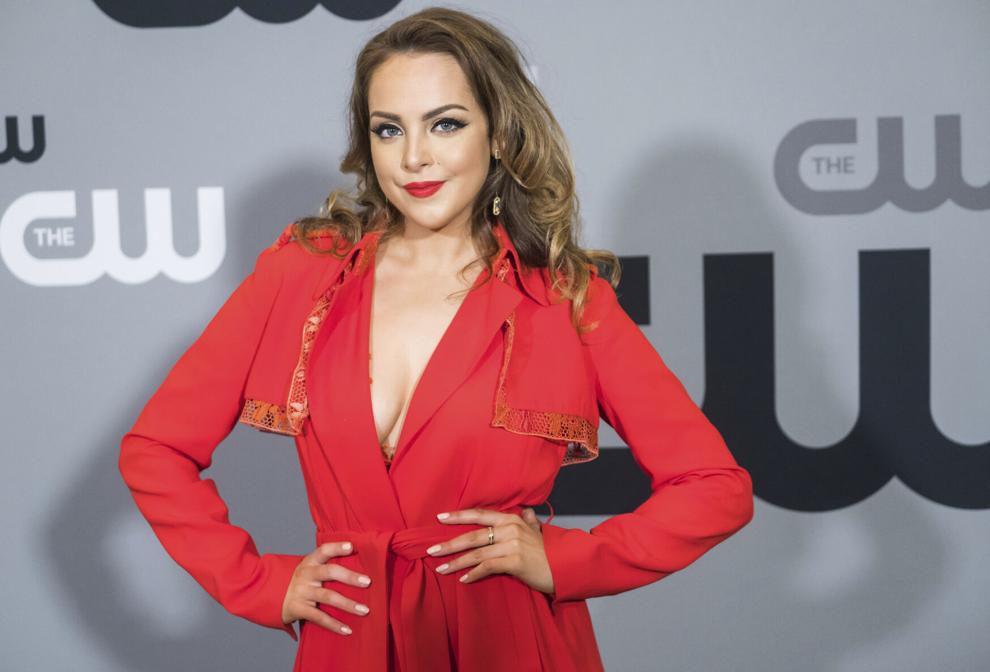 Eve Myles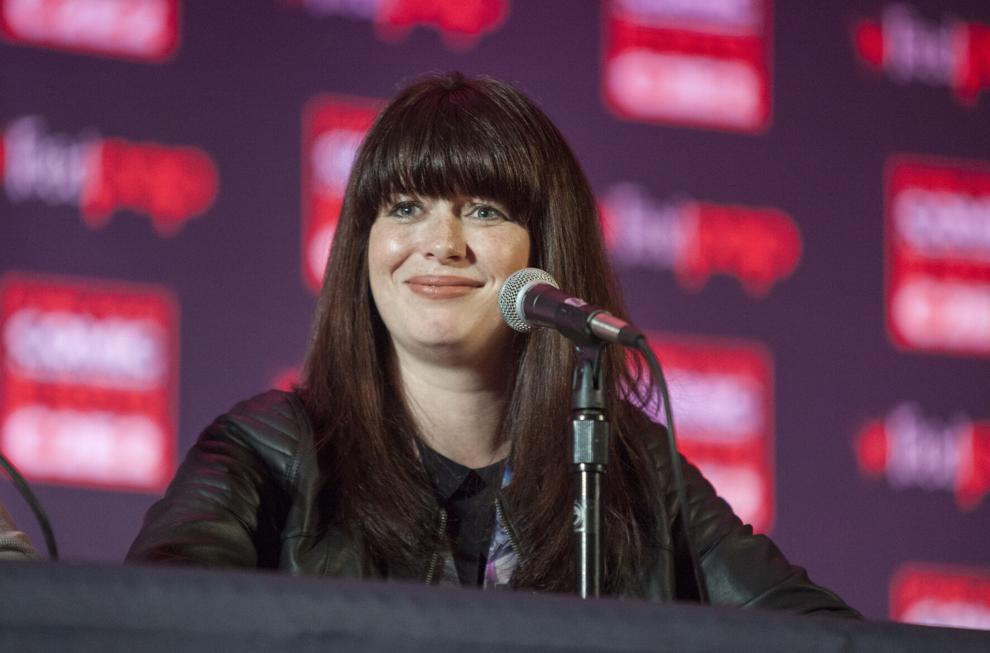 Francia Raisa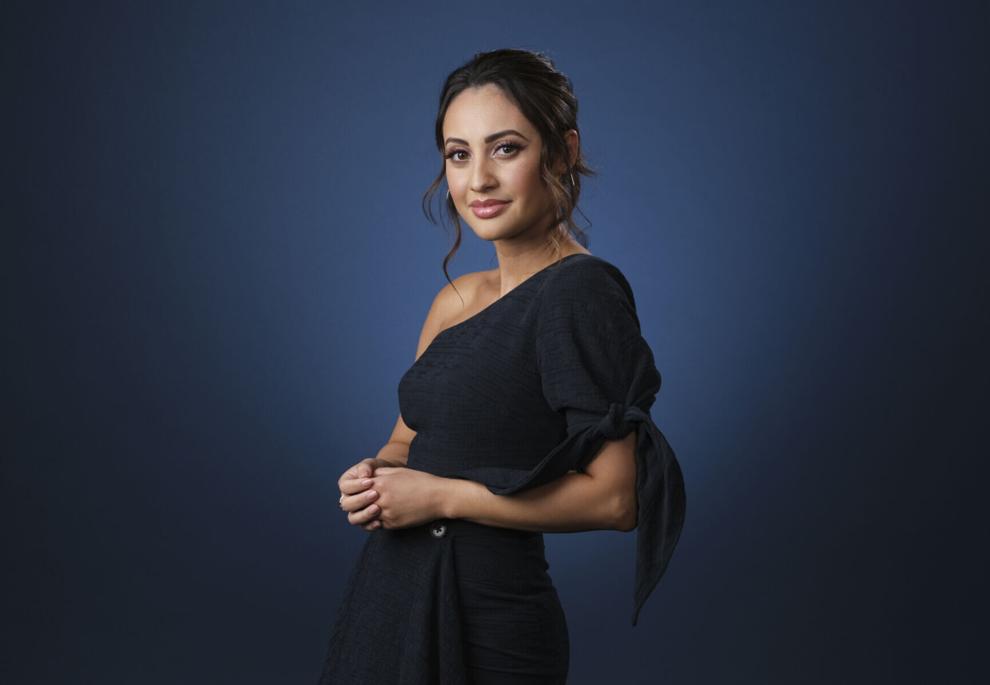 Gary Cherone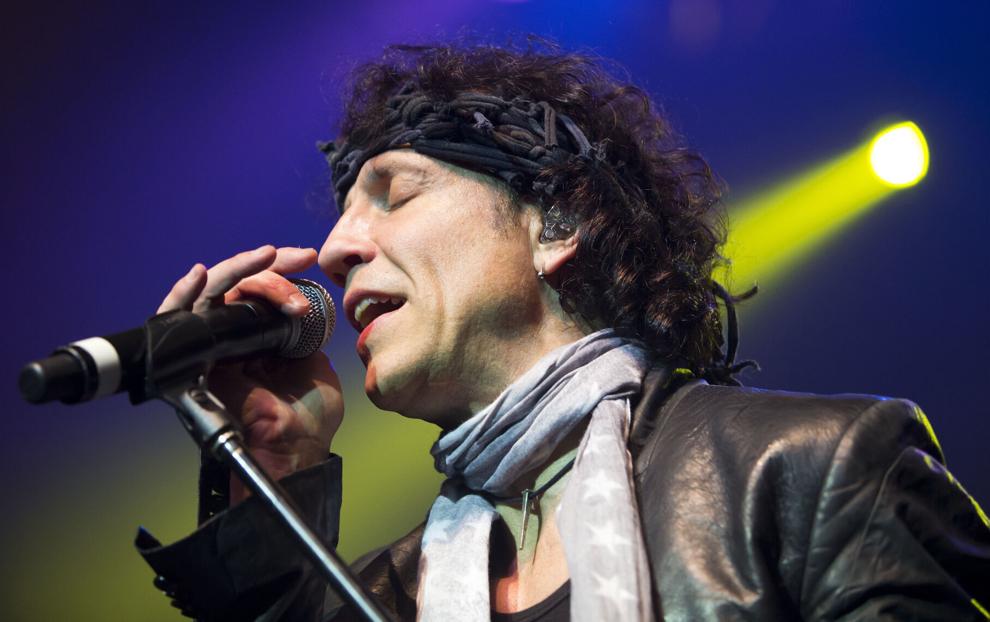 Gary Owen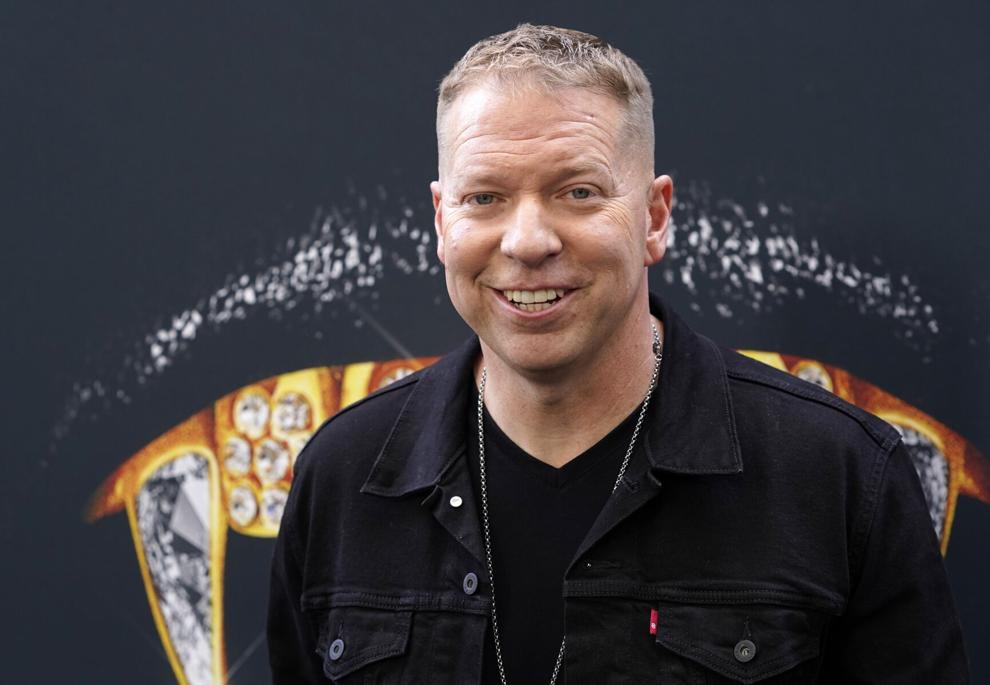 Helen Mirren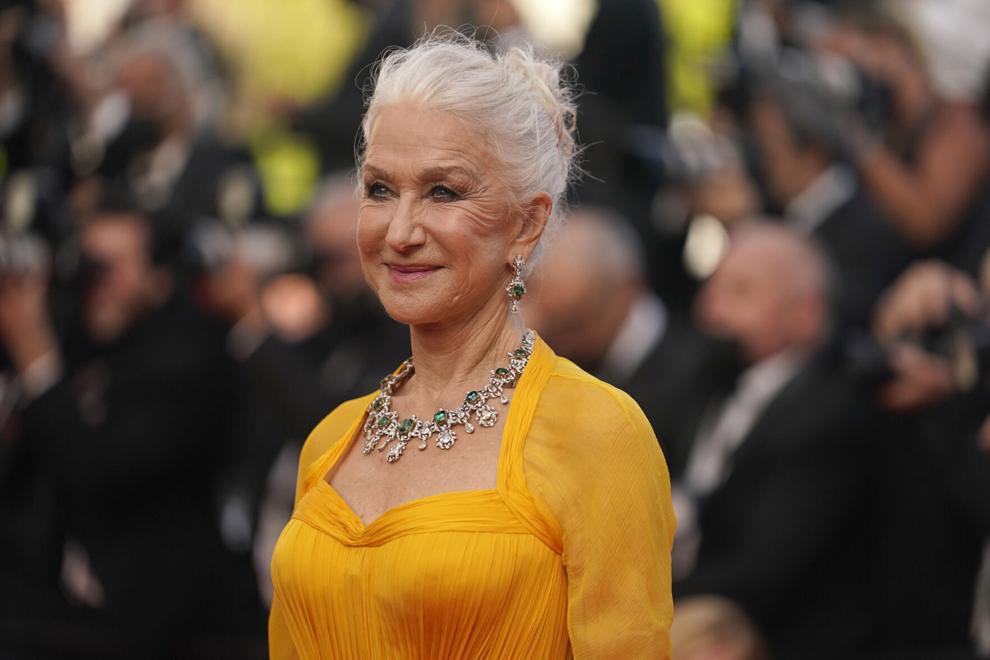 Jason Statham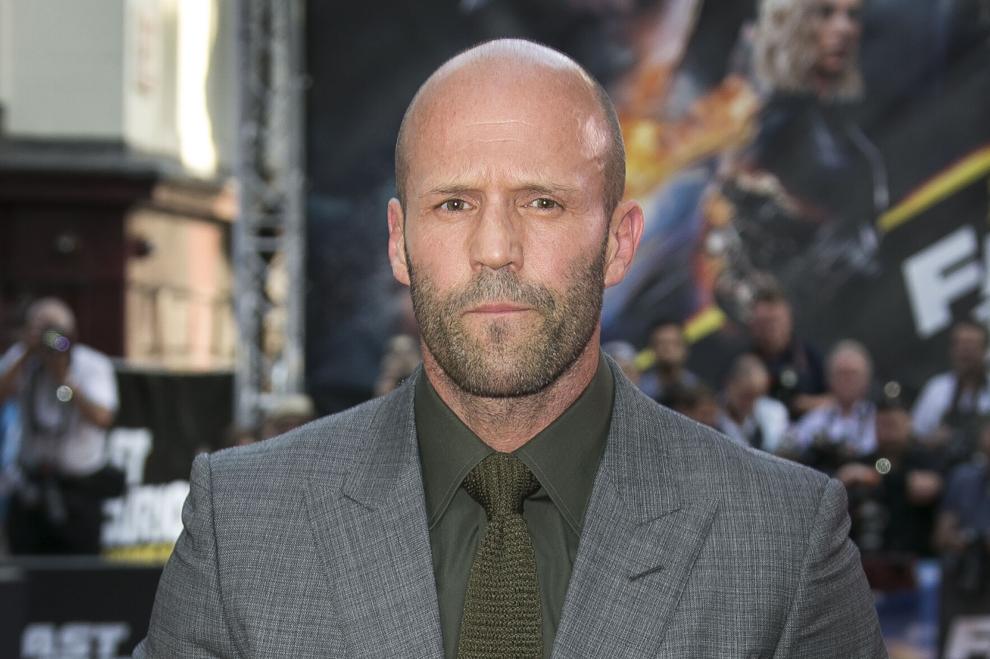 Jeremy Piven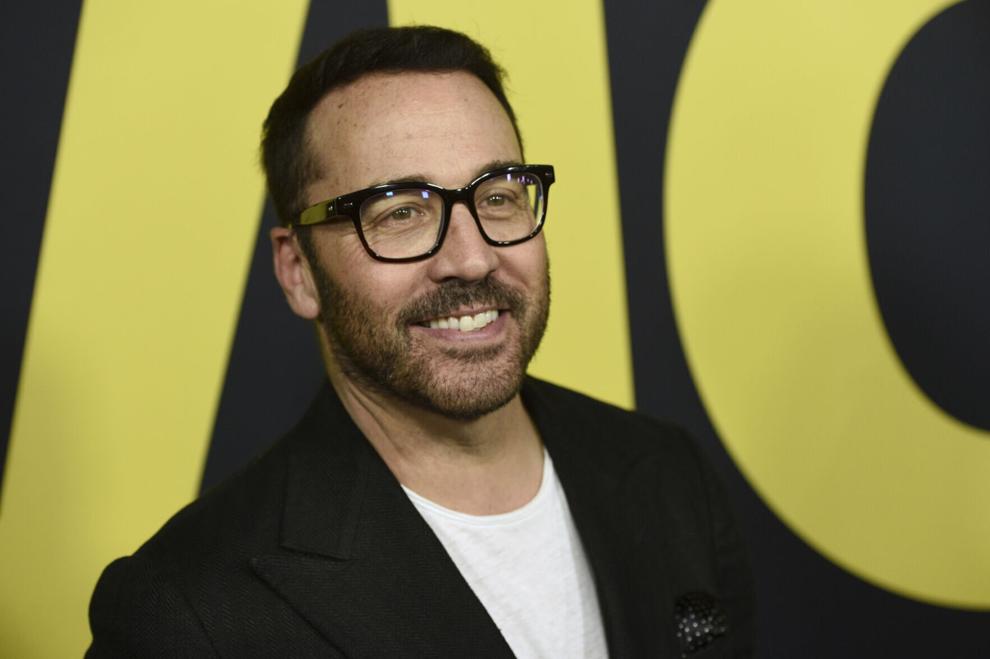 Jim Lindberg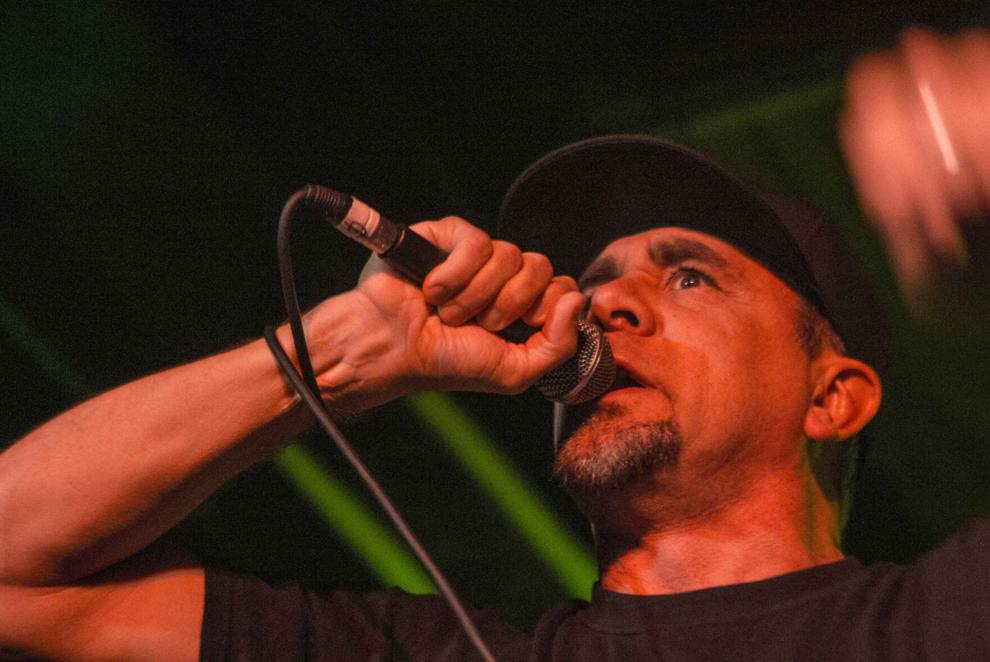 Kate Beckinsale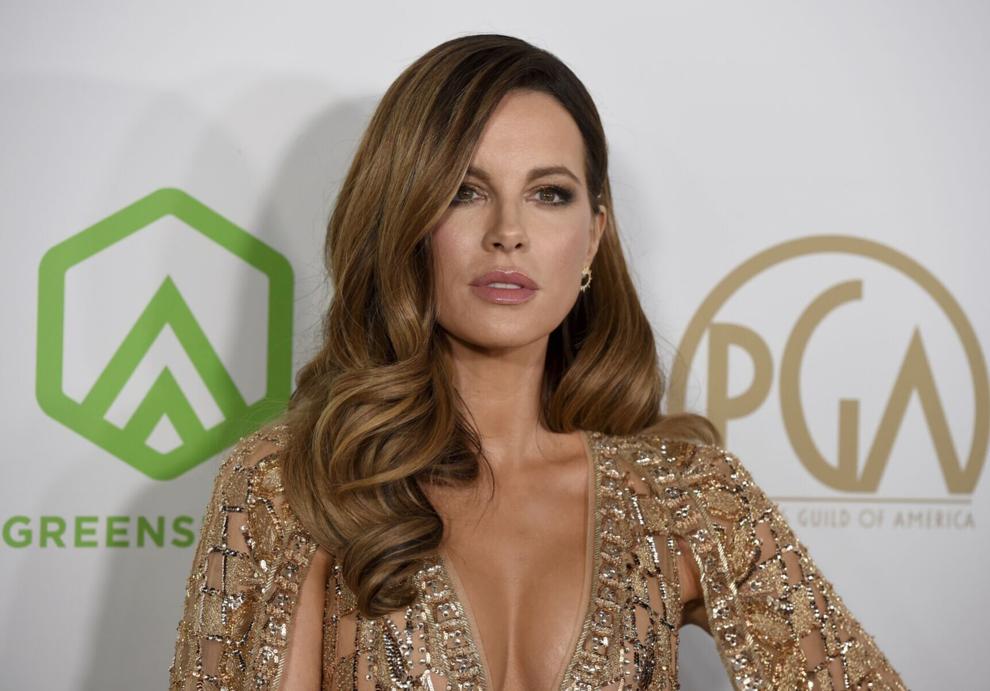 Mick Jagger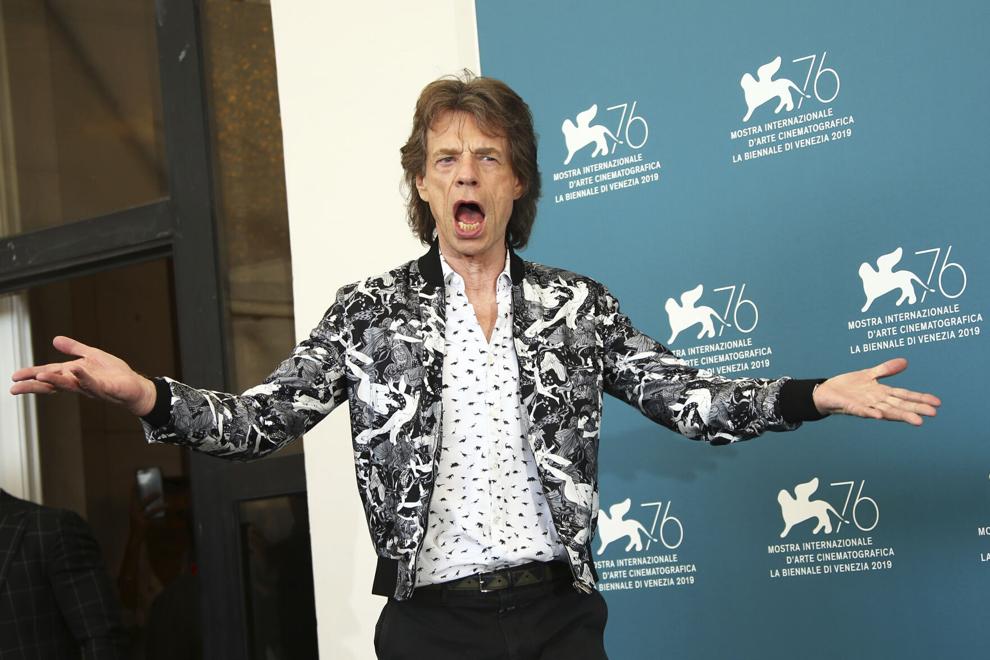 Monica Raymund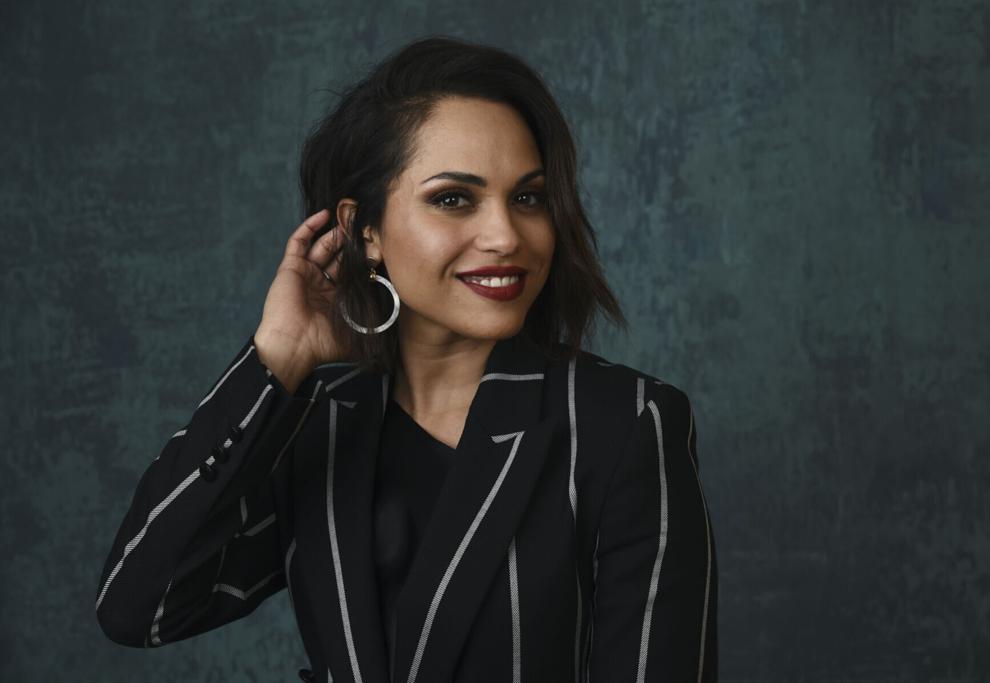 Roger Taylor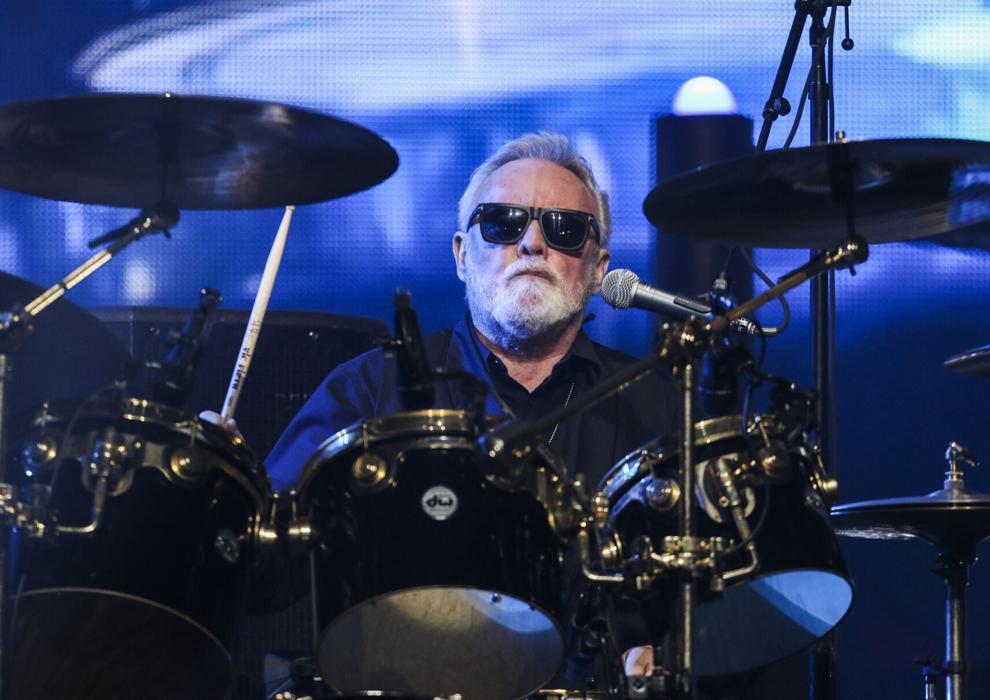 Sandra Bullock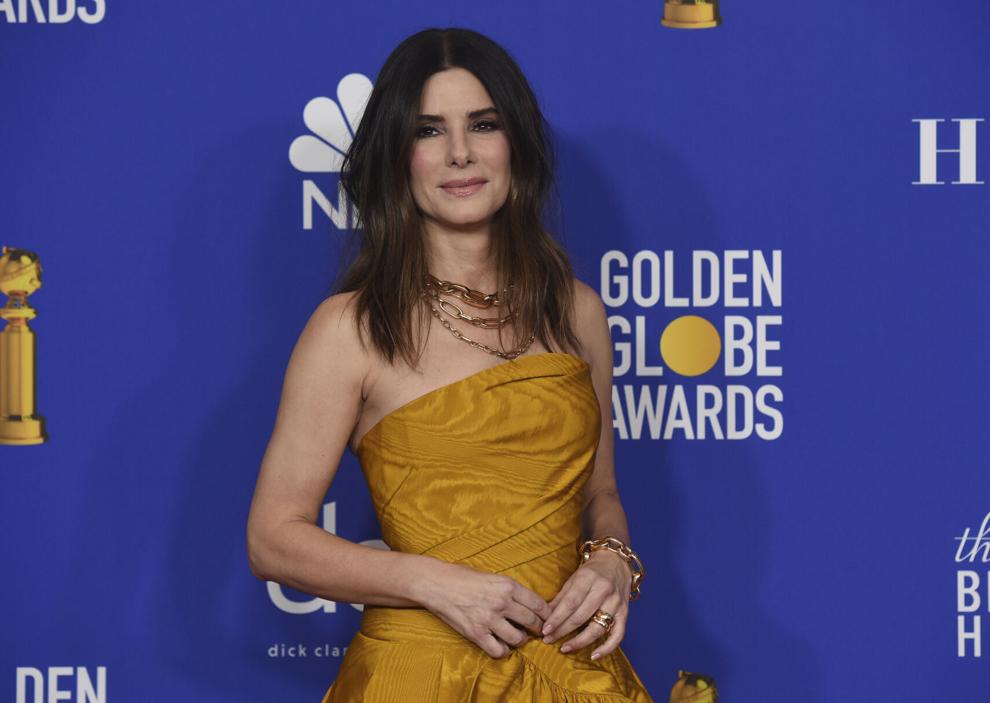 Taylor Momsen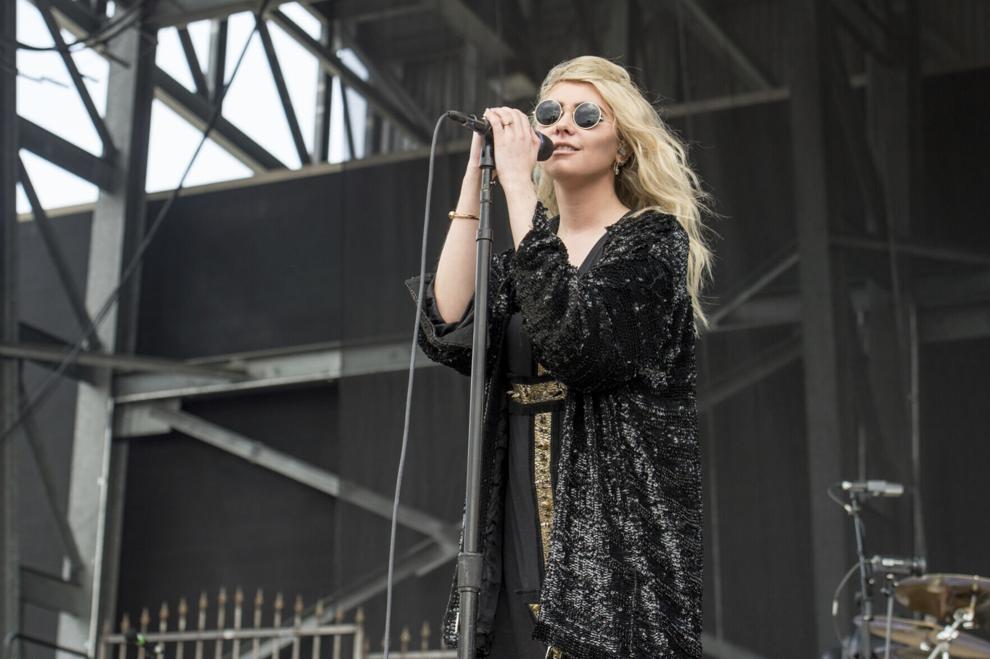 Wayne Wonder