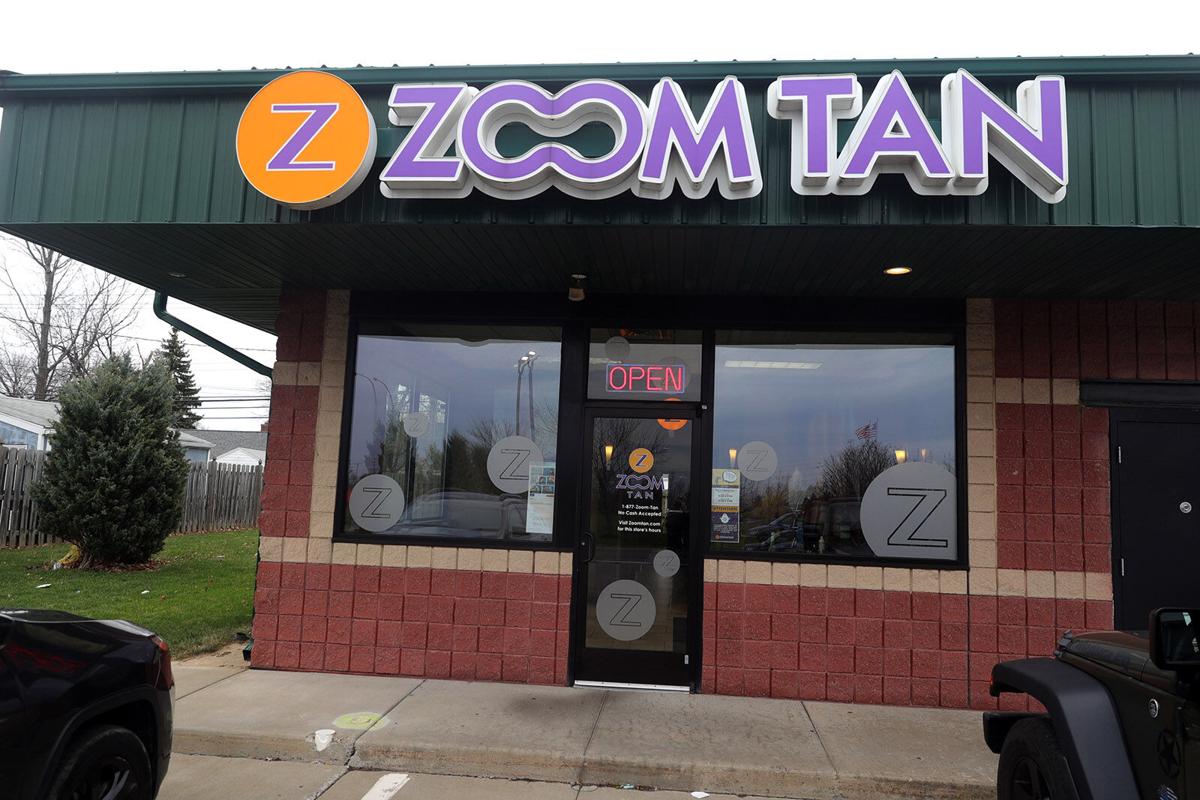 Zoom Tan is basking in the glow of a court victory.
A judge sided with the company in its lawsuit over its right to provide tanning services during the pandemic.
The Florida-based chain, which has nine locations in Erie County, was included with "personal care" businesses forced to stop providing services last month when much of Erie County was labeled an orange zone. Zoom Tan offers ultraviolet and spray tanning services.
Zoom Tan challenged its designation as a personal care business classified as "high risk" by government officials. Zoom Tan argued its operations are essentially "contactless" and present a lower risk of spreading Covid-19.
The company filed suit in state Supreme Court, represented by attorneys Terrence Connors and Christina M. Eaton, against state and county officials.
Justice Diane Y. Devlin granted a preliminary injunction, allowing Zoom Tan to continue providing its tanning services.
"The court is satisfied that this business is contactless," she wrote.
The defendants in the case were asked to submit an answer by Dec. 31.
"Justice Devlin just saved countless jobs and maybe even an industry without risking public health and safety," Connors said.