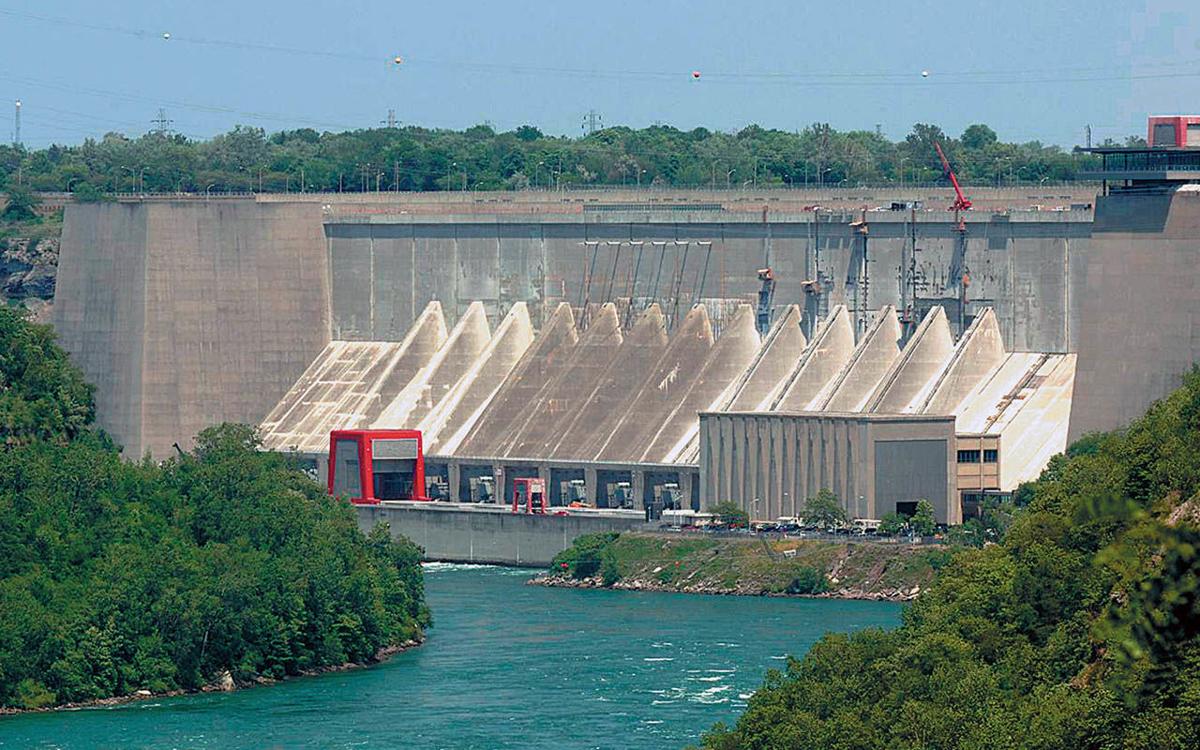 Work is underway on a 15-year, $1.1 billion upgrade at the Niagara Power Project in Lewiston, New York's largest power plant.
The first of 13 electricity-generating turbines at the hydroelectric plant was shut down Sept. 25, and it will remain off until May to allow workers to install new digital control equipment, a New York Power Authority spokeswoman said Tuesday. That work started Nov. 2.
The massive modernization plan in some cases replaces equipment that dates to the 1961 opening of the plant.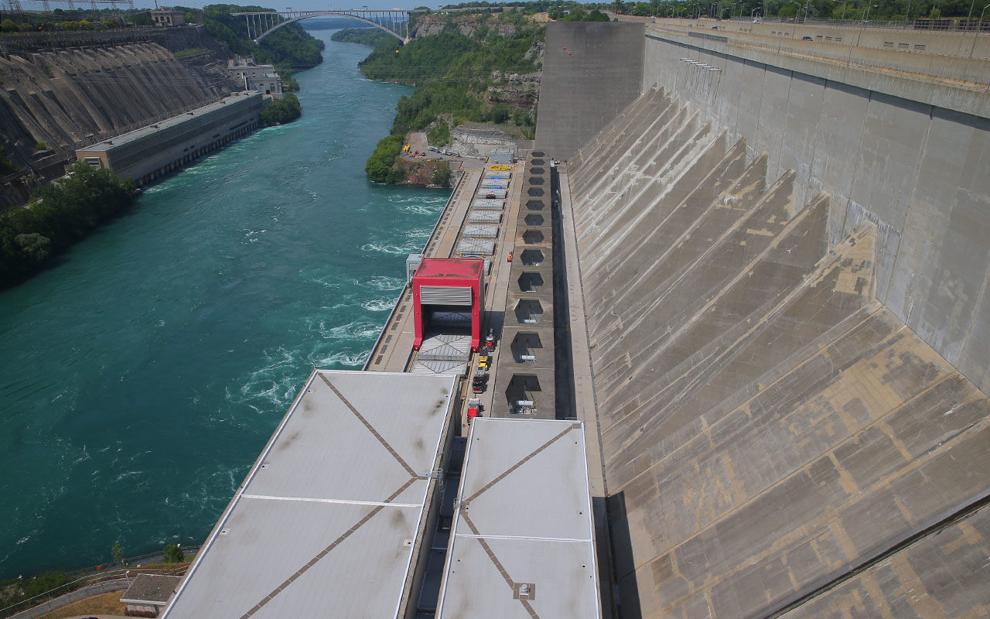 Besides the new turbine controls, the Next Generation Niagara project includes a comprehensive inspection of the plant's penstocks, which are the 485-foot-long steel tubes, 24 feet in diameter, that carry water to the turbine generators. They are located behind the concrete wall that faces motorists as they drive past the plant on Interstate 190.
Also, the 630-ton crane that enables mechanical work on the turbines is to be refurbished, and other aging mechanical components are to be replaced or overhauled.