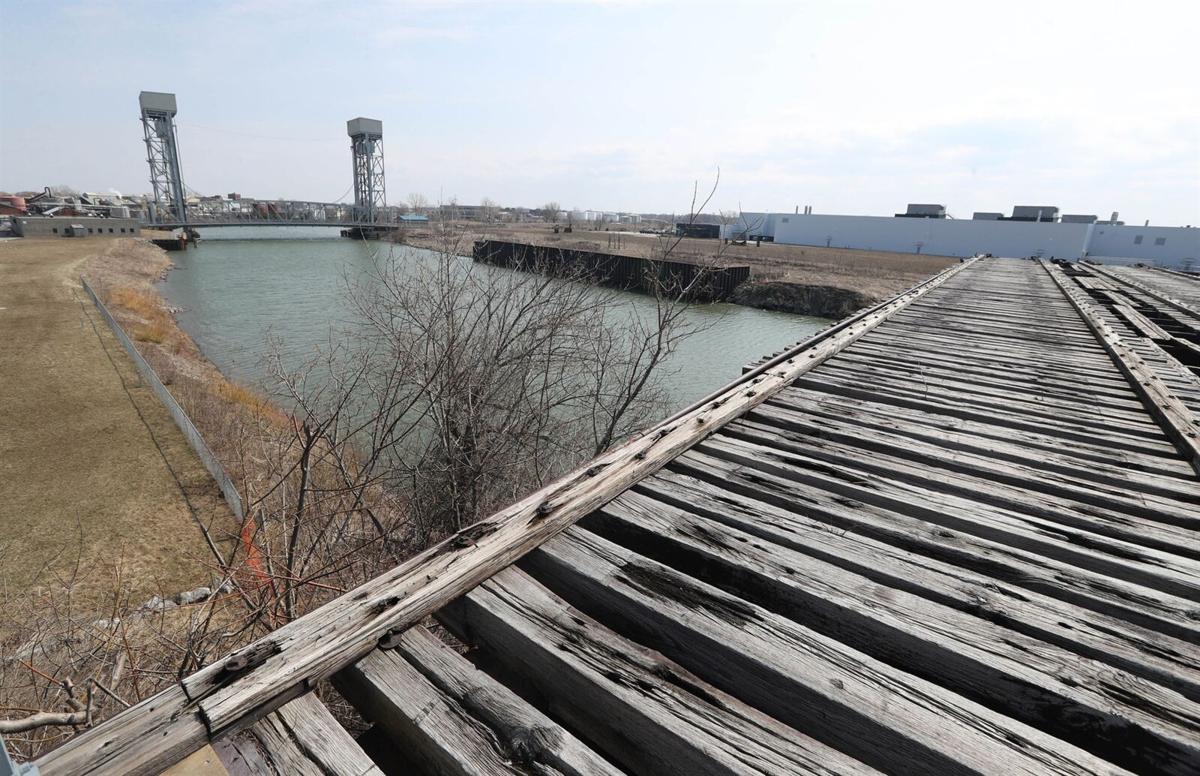 The Western New York Land Conservancy is seeking proposals from firms for the third phase of its project to create the Riverline, a nature trail and greenway being developed along the former rail corridor running from Canalside to the Buffalo River.
The request for proposals for the project's concept and schematic design phase can be found at theriverline.com. Interested firms are encouraged to register through theriverline@wnylc.org, with an electronic copy of their proposal delivered by May 29.
Upon selection, the winning design team will work closely with the conservancy on further steps.