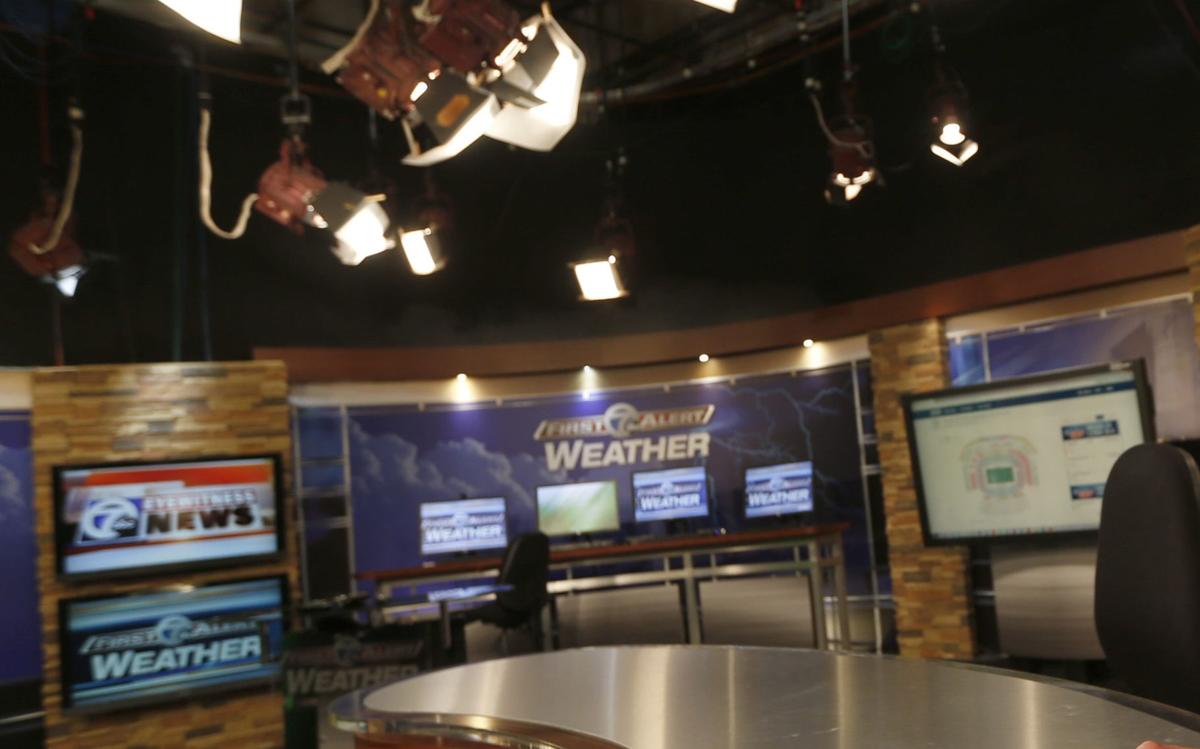 WKBW-TV General Manager Michael Nurse and two prominent members of the station's sales department were released from their duties today by a representative of E.W. Scripps Company, the station's owner.
Nurse, who was named general manager in 2013 under different ownership after being station manager for 12 years, was retained by Scripps when it acquired the station more than five years ago from Granite Broadcasting.
Scripps appeared to be patient as it tried to retain the station to its former glory. However, after five years it apparently is looking for a new direction at the top. The company also released general sales manager Steve Cuccia and local sales manager Erin Colvin-Collins.
Nurse could not be reached for comment.
In a statement released late Tuesday, Scripps confirmed the departures of Nurse, Cuccia and Colvin-Collins and added "we can't comment on the personnel issue."
It added that Michael Barbetta, who is identified on LinkedIn as Scripps' senior director of revenue strategy, will serve as WKBW's interim station manager.
Dave Peterson, the vice president of local media operations for Scripps, made the announcement to the station's staff Tuesday morning.
According to one source, the announcement that the trio was no longer with the company was greeted with "stunned silence" by the staff.
Once the dominant station in town, things have gone downhill for Channel 7 ever since Capital Cities was forced to sell Channel 7 almost 35 years ago when it acquired ABC.
The station remained No. 1 under the decadelong reign of Queen City Broadcasting. Granite took over in 1995. Granite, which faced significant business problems outside of Buffalo, maintained Channel 7's news superiority for several years before a "perfect storm" of calamities brought the station to its knees.
At one point an affiliate of a hedge fund, Silver Point Capital, took control of Granite.
The perfect storm included bad local decisions, the failure to keep quality reporters, staff reductions, changes in the way audiences are measured, annoying technical glitches, acrimonious contract discussions with union workers and bad luck.
Since taking over, Scripps has invested heavily in the news product, which has substantially improved. However, the improvement in ratings has been minimal, and the station remains deep in third place in a news market that has been traditionally slow to change.