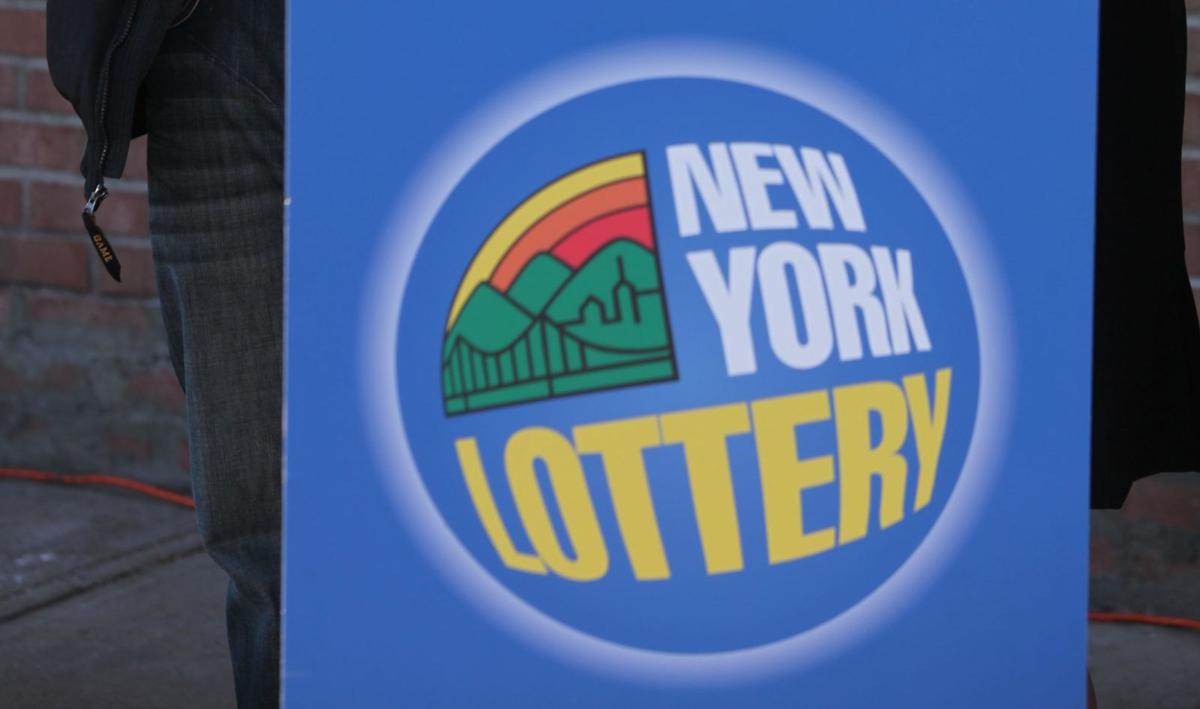 A winning lottery ticket worth more than $30,000 was purchased in Hamburg Tuesday, according to the New York Lottery.
The June 23 Take 5 drawing had two top-prize winning tickets of $30,241.50, officials said, one of which was purchased at Uncle Joe's Diner at 4869 Southwestern Blvd. in Hamburg.
The other winning ticket was sold in Brooklyn.
This marked the largest Take 5 win in Western New York since May 3, when the only winning ticket of the day, worth $50,122, was sold at a 7-Eleven in Niagara Falls.
The five winning numbers for the Take 5 game are drawn from a field of one to 39. The Take 5 drawing is televised every day at 11:21 p.m.
A state lottery draw game prize of any amount may be claimed up to one year from the date of the drawing.
The Buffalo News: Good Morning, Buffalo
The smart way to start your day. We sift through all the news to give you a concise, informative look at the top headlines and must-read stories every weekday.