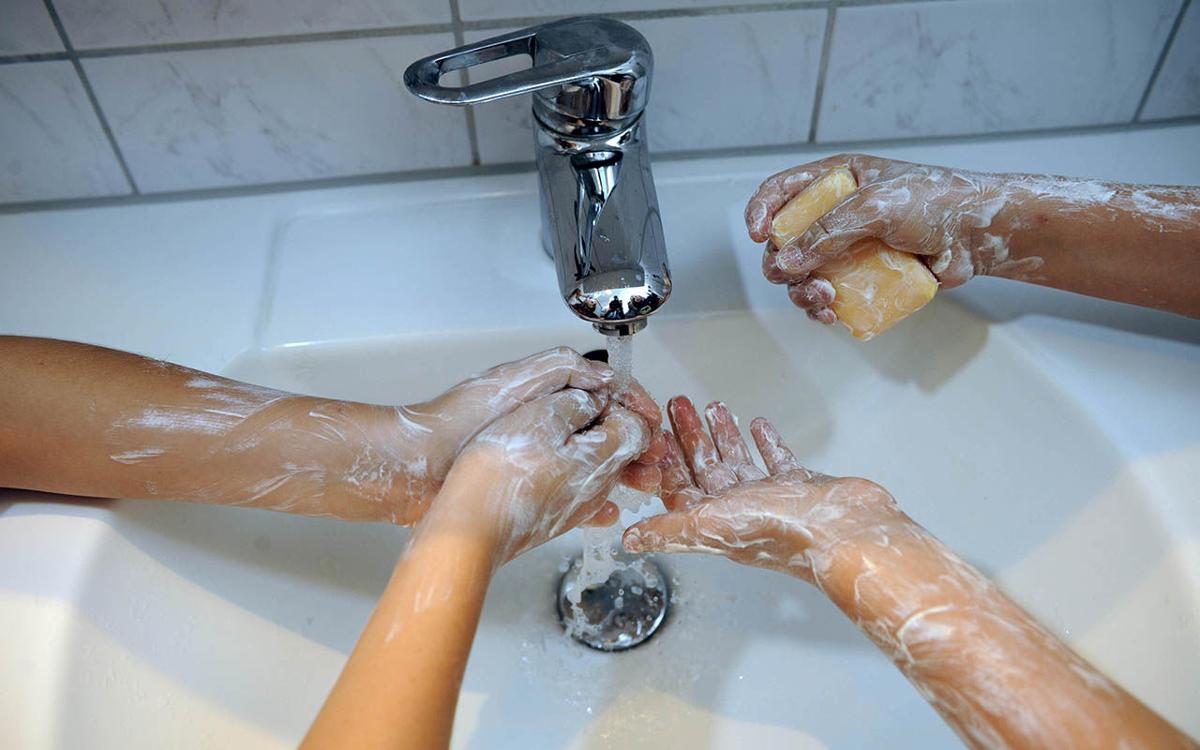 The symptoms: Those with a cough, shortness of breath or difficulty breathing may have the condition caused by the novel coronavirus. They should be concerned if they have those or at least two of the following symptoms: fever, chills, repeated shaking with chills, muscle pain, headache, sore throat, or new loss of taste of smell.
Self-observation: Those with symptoms should take their temperature. If it's above 100.4 degrees, self-isolate, limit contact with others and seek advice from a primary care provider, urgent care center or the Erie County Covid-19 line at 716-858-2929.
Self-monitoring: If symptoms continue, take your temperature twice a day and remain alert for cough or difficulty breathing. If this happens, reach out again to your primary provider or county health department. They will decide if a Covid-19 test is warranted and tell you how you can get one.
When to get immediate help: Symptoms that signal a medical emergency include labored breathing, persistent pain or pressure in the chest, confusion or inability to arouse, or bluish lips or face. If these result, call 911 and tell the operator you might have Covid-19. If possible, put on a mask before medical help arrives. If you go to an emergency room, also try to wear a mask.
When and how to wear a mask:  N95 "respirator" masks are for health care workers. If you develop Covid-19 symptoms, you should wear a cloth face covering when you must be around other people or animals, including pets (even at home). Make sure the mask covers your nose and mouth. You don't need to wear it if you are alone. If you can't put on a cloth face covering, for example because of trouble breathing, cover your coughs and sneezes in some other way. Try to stay at least 6 feet away from other people. This will help protect the people around you.
Self-monitoring with delegated supervision: Those in the health or service fields who are on the job should self-monitor with oversight by the appropriate occupational health or infection control program in coordination with the local health department. The plan should include instructions for notifying the occupational health and local public health authority, and transportation arrangements to a pre-designated hospital if medically necessary, with advance notice if fever, cough or difficulty breathing occur.
Close contact: Being within approximately 6 feet of someone with Covid-19 disease for a prolonged period of time – including close contact that can occur while caring for, living with, visiting, or sharing a health care waiting area or room with someone infected – raises the risk for contracting the novel coronavirus. Those who develop symptoms should take the steps above.
Concerned about COVID-19?
Sign up now to get the most recent coronavirus headlines and other important local and national news sent to your email inbox daily.