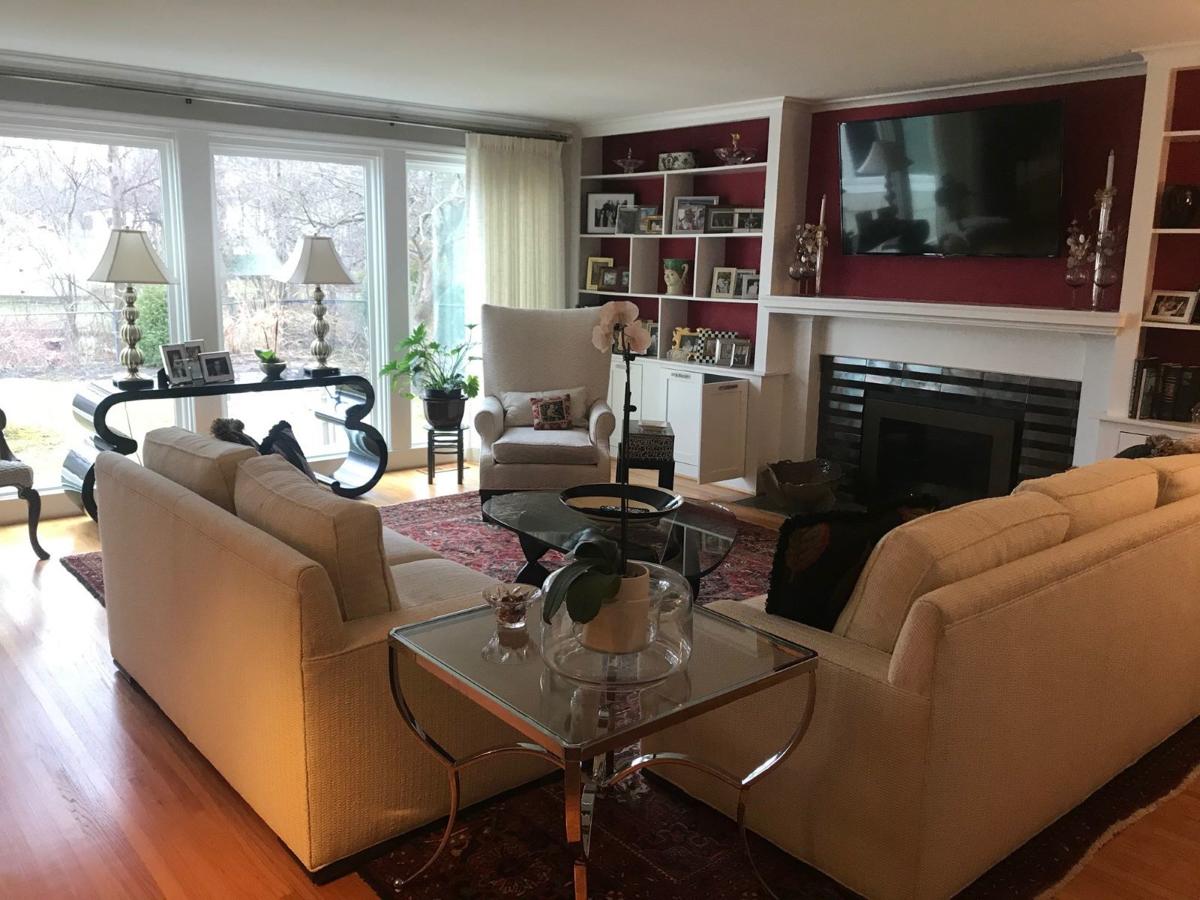 In fall 2017, The Buffalo News Home & Style section launched a digital feature called "Home of the Week." It's been highly popular. Who doesn't like to peek inside other people's homes – especially local ones?
Since launching, readers have regularly sent in photos and described what they love about their homes.
We have featured old city homes, townhouses, a riverside ranch, a rural cabin, a penthouse apartment and many more.
Now we are hoping to continue this feature – perhaps with a new emphasis on how homeowners and apartment dwellers are adapting their spaces during this time of "stay at home."
How have you improvised a work-at-home space? A place for kids to do their schoolwork?
Perhaps you have carved out a space for yoga, exercise, a new hobby or just a quiet spot for reading. If you have organized or redecorated a room, we would love to see that, too.
Or maybe you like the place just as it is. We're waiting to hear more about it.
Here's what you need to do if you're interested in submitting your residence for Home of the Week: Tell us about your home in 150 words or less, and email 10 hi-res images (in jpeg form) of the interior (and exterior, if you wish) to homeandstyle@buffnews.com.
It's OK to send the images split among several emails. Please include your name and the city or town where you live. A phone number is also helpful.
We will contact those chosen to be featured on BuffaloNews.com. We will include your first and last names and the city or town in which you reside, but not your exact address and certainly not your phone number.
Single-family homes, condominiums, lofts and apartments are eligible. For this digital feature, we will publish some or all of the photos you submitted.
We welcome responses from single people and couples, young parents and empty-nesters, multigenerational households and downsizers ... anyone with a story to tell.
Questions? Problems submitting photos? Please email Home & Style Editor Susan Martin at smartin@buffnews.com.
Want to see previous Home of the Week features from the last few months and beyond? Click here.
The Buffalo News: Good Morning, Buffalo
The smart way to start your day. We sift through all the news to give you a concise, informative look at the top headlines and must-read stories every weekday.