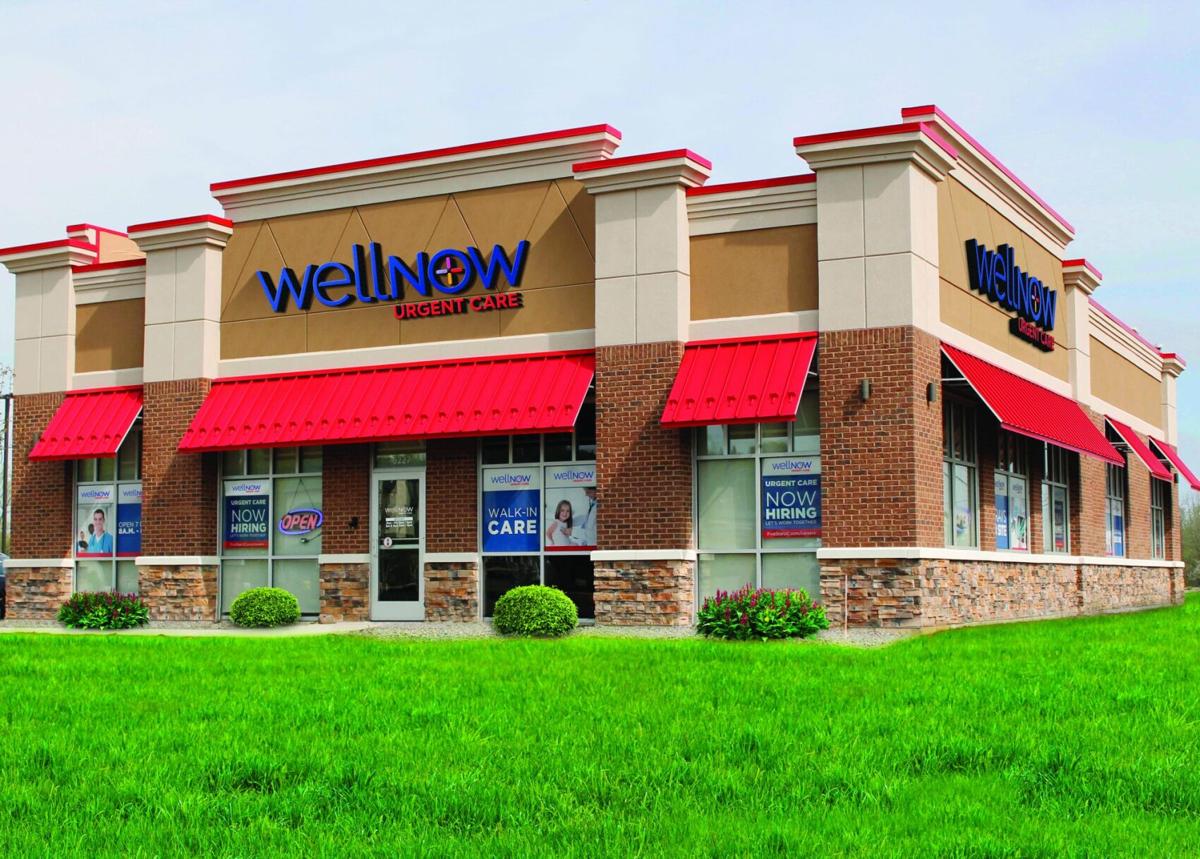 WellNow Urgent Care plans to hire 300 people over the next three months, including 19 in the Buffalo area, to fill open positions in four states.
WellNow said the new hires will support health care centers set to open this year, as well as to backfill openings resulting from promotions. The company last December acquired Hometown Urgent Care and Occupational Health, which nearly doubled WellNow's footprint.
The new jobs include nurse practitioners, physicians assistants, medical assistants and X-ray technologists.
WellNow has 12 locations in Erie and Niagara counties. Along with New York State, WellNow has centers in Ohio, Michigan and Illinois.