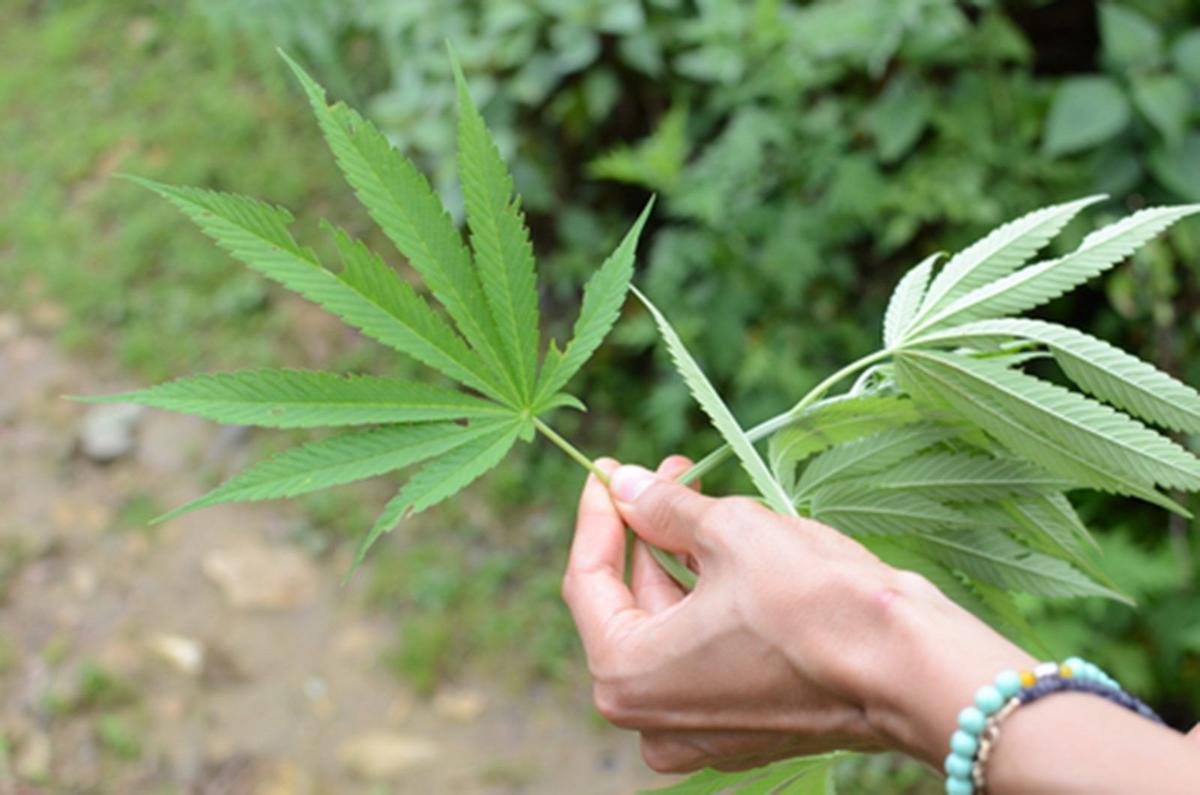 A snowy weekend kept Western New Yorkers busy with shoveling and the calendar was packed with festivals and family events. Here are some stories you may have missed while you were out and about this weekend.
Gov. Andrew M. Cuomo announced a plan last week to legalize adult recreational use of marijuana in New York State. A lot of details are still up in the air, but The Buffalo News will try to answer some burning questions about pot legalization.
Jeffrey M. Shaw filed a claim with the Buffalo Diocese, alleging the Rev. Joseph Rappl abused him in 1981, when he was 11 years old. The diocese acknowledged that Rappl had been credibly accused of sexually abusing children. But in December, Shaw received a letter stating that he wasn't eligible for compensation.
Vivian and Joseph Volk had nine children in North Tonawanda. That's already unusual, but what's even more unique is that there are four sets of twins in the family. "It's a tough way to get to be famous," said Vivian Volk, now 93.
In Ralph Bacha's Amherst home sits the second largest concert organ in New York State. But he can no longer afford to maintain the pipe organ that has been a part of his life for decades so he is selling his home and looking to donate it so it can be appreciated by a public audience.
For at least the next nine months, mental patient William "Bill" Sutherland will remain at the Buffalo Psychiatric Center, where his treatment and confinement will cost state taxpayers almost $1,000 a day. A state judge has rejected a request to free Sutherland, an arson suspect confined for more than 18 years in the state mental health system.
The Sabres, 24-18-6 after the All-Star break, have no time to ease into the season's unofficial second half. They have three games in four nights this week, beginning Tuesday in Columbus, and are four points behind Pittsburgh for the second wild-card playoff spot.
The family-friendly Larkinville Ice Festival included everything from Snowga, Thistle Creek Alpacas, a free toppings bar for hot chocolate, food trucks and a vendor market on the heated boardwalk, on Saturday in Larkin Square.
The Buffalo News: Good Morning, Buffalo
The smart way to start your day. We sift through all the news to give you a concise, informative look at the top headlines and must-read stories every weekday.